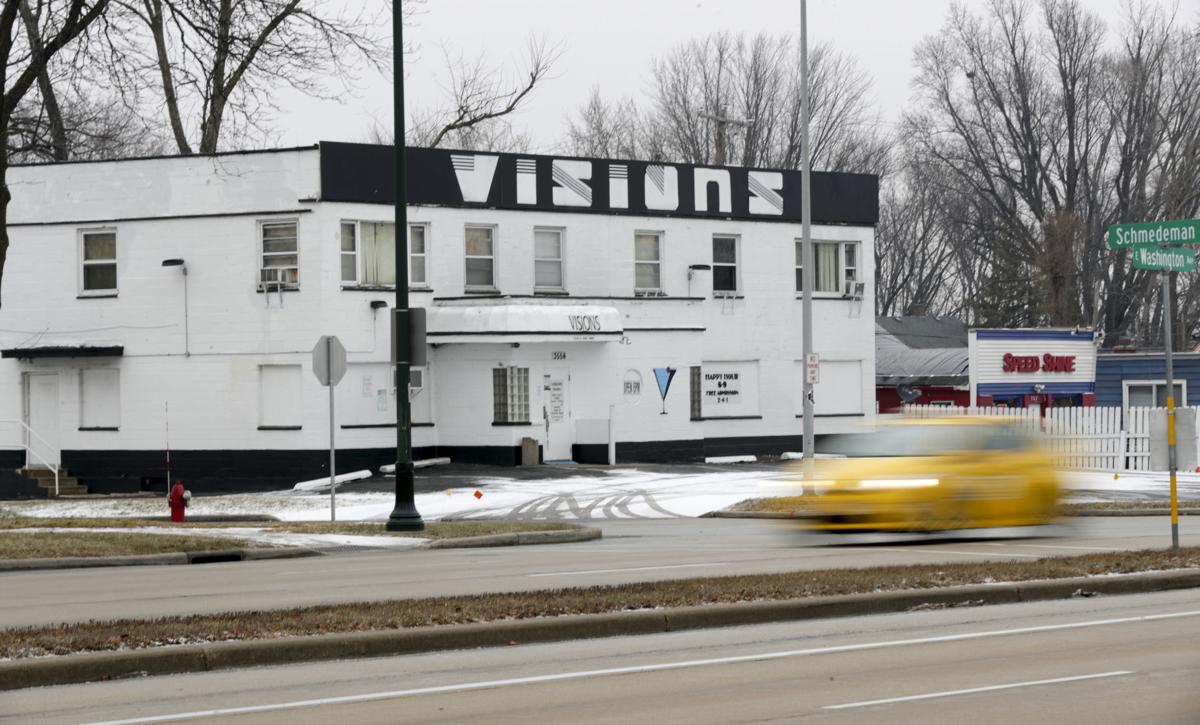 A second person involved in the shooting at Visions Night Club early Sunday morning has been arrested.
Spencer Jackson IV, 29, Madison, was arrested late Wednesday night on a tentative charge of disorderly conduct while armed, Madison police said.
"Detectives from the violent crimes unit believe Jackson produced a gun during the disturbance at Visions, but did not fire the weapon," police spokesman Joel DeSpain said.
Cole Foster, 35, of Madison, was the first person arrested in the incident, and he is scheduled to appear in court Thursday afternoon.
You have free articles remaining.
The initial tentative charge against Foster was first-degree reckless endangering safety for allegedly firing his gun inside the strip club, where four people were injured in the shooting.
One person injured in the shooting is still in the hospital, while the other shooting victims were treated and released.
Foster was stabbed during the incident, but he also was treated and released.
Detectives are continuing their investigation.
The incident at Visions, 3554 E. Washington Ave., was initially reported as a large fight involving up to 50 people, but police now believe only a few people were actually involved in the fight.
Judge approves unusual prosecution request for competency exam for man who sought radioactive poison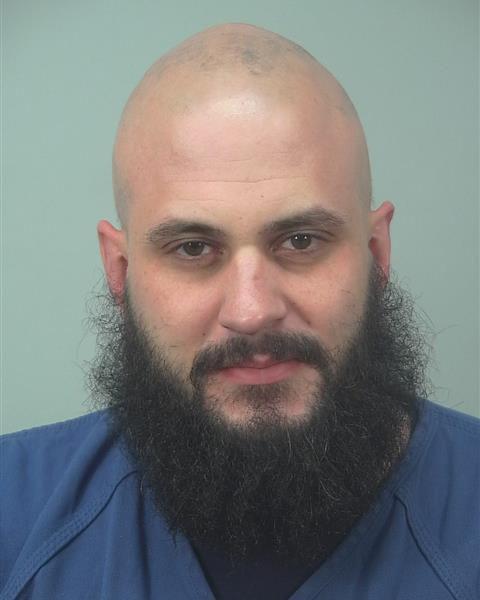 Reedsburg teen allegedly sexually assaulted 8-year-old girl, police say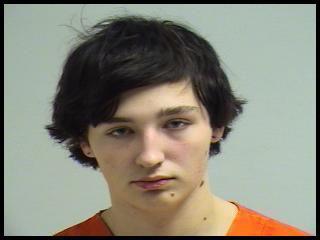 Car driver reported it stolen, arrested for eluding, Middleton police say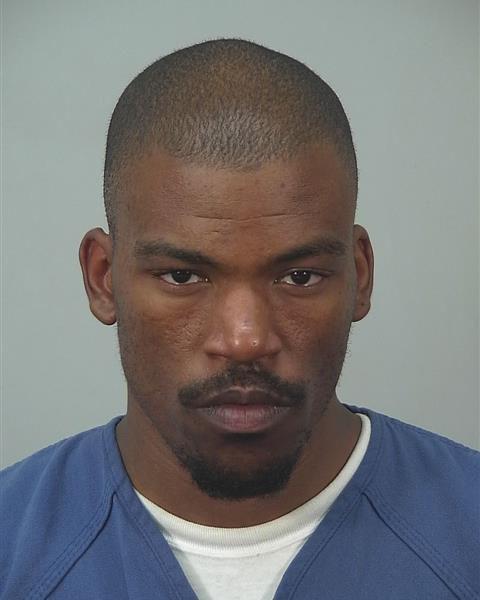 Porch pirate arrested, suspected of stealing packages in Fitchburg, Madison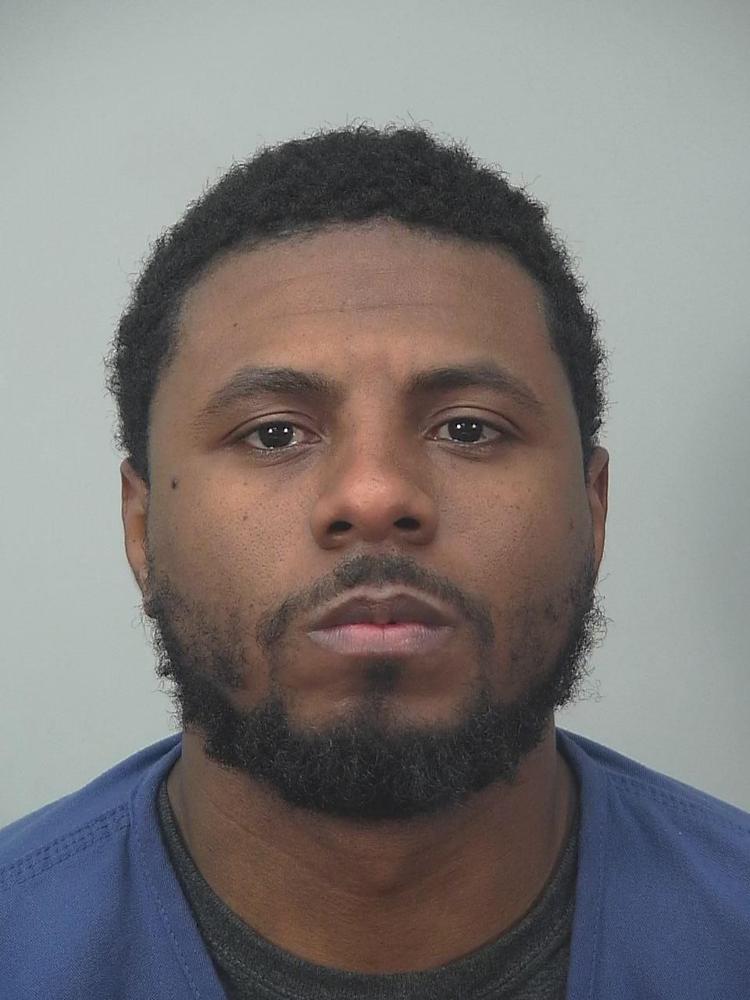 Marshall man arrested in alleged gun threat to estranged wife, police say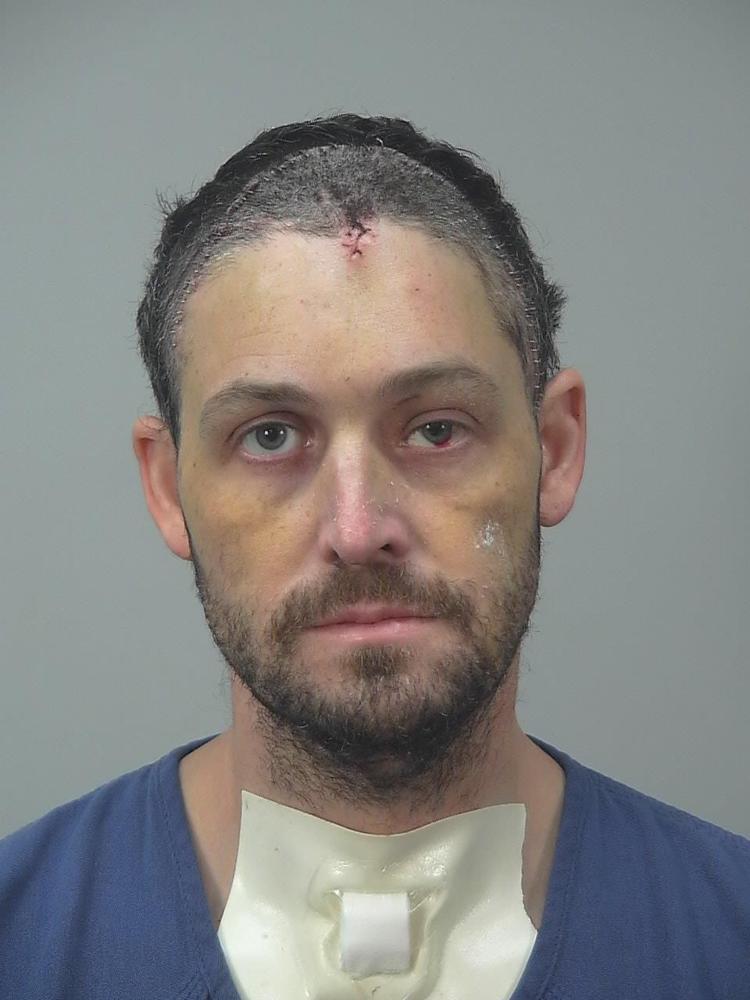 Man suspected of string of thefts arrested by UW police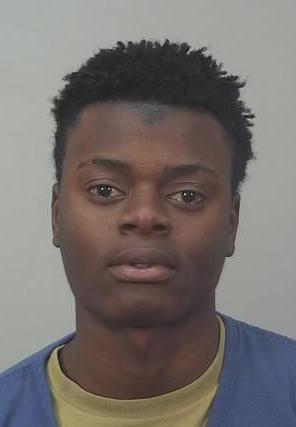 Bell ringer allegedly stole Salvation Army kettle, Madison police say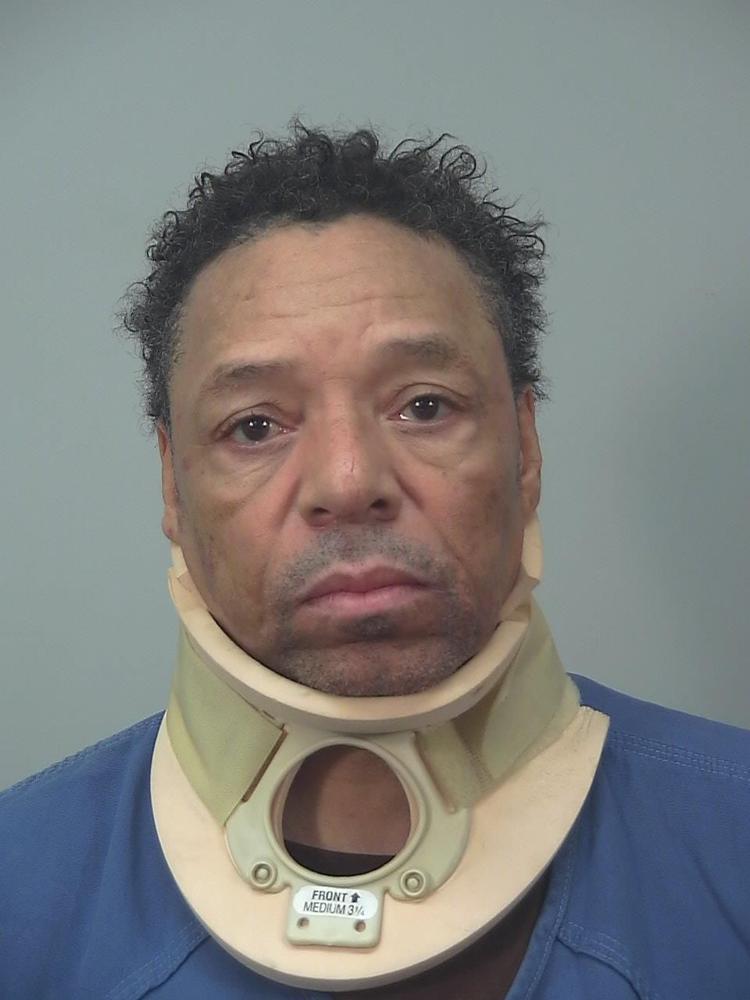 Overdose investigation leads to arrest of Janesville man on reckless homicide charge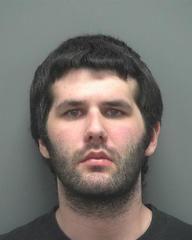 Man sentenced to 11 years in prison for sex assaults at UW dorm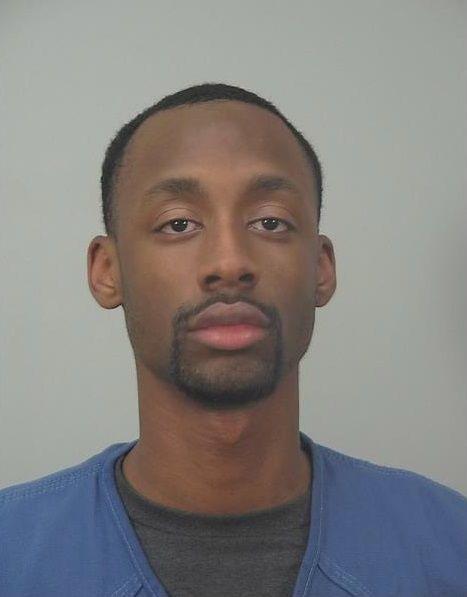 Former Madison cop sentenced to 30 days in jail for drunken driving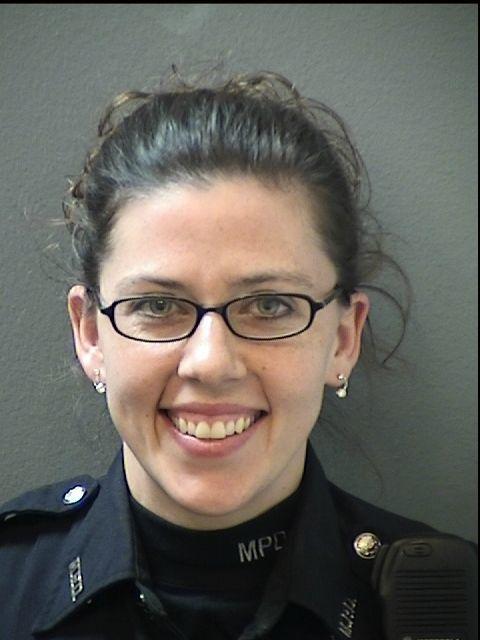 Former prison guard charged with sexual assault pleads to lesser charge, sentenced to probation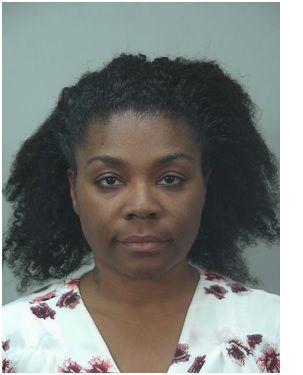 Man charged with attempted homicide for shooting that followed day-long argument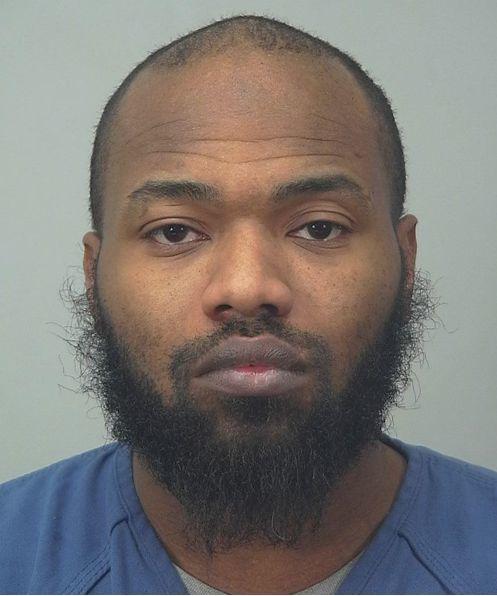 In emotional hearing, young driver sentenced to probation for causing crash that killed friend