A Madison man suspected of stealing packages delivered to porches and front doors of homes in Fitchburg and Madison has been arrested.
Tremaine Williams, 34, was tentatively charged with four counts of theft after being arrested by Fitchburg police on Wednesday.
He is suspected of taking three packages in Fitchburg and one in Madison, beginning on Nov. 27 on Pelham Road in Madison, then from Lacy Road in Fitchburg the next day.
A surveillance video image released by Madison police, coupled with witness reports and other surveillance video, helped investigators determine who the suspect could be.
"When Williams was arrested, he was in possession of property linking him to at least one theft in Fitchburg," said Fitchburg Police Sgt. Edward Hartwick. "Additional stolen property, likely taken from delivered packages, was also located."
Residents who've been victimized by porch piracy are asked to contact their local police to identify property recovered from these thefts.
Middleton 18-year-old charged with sexual assault of 14-year-old girl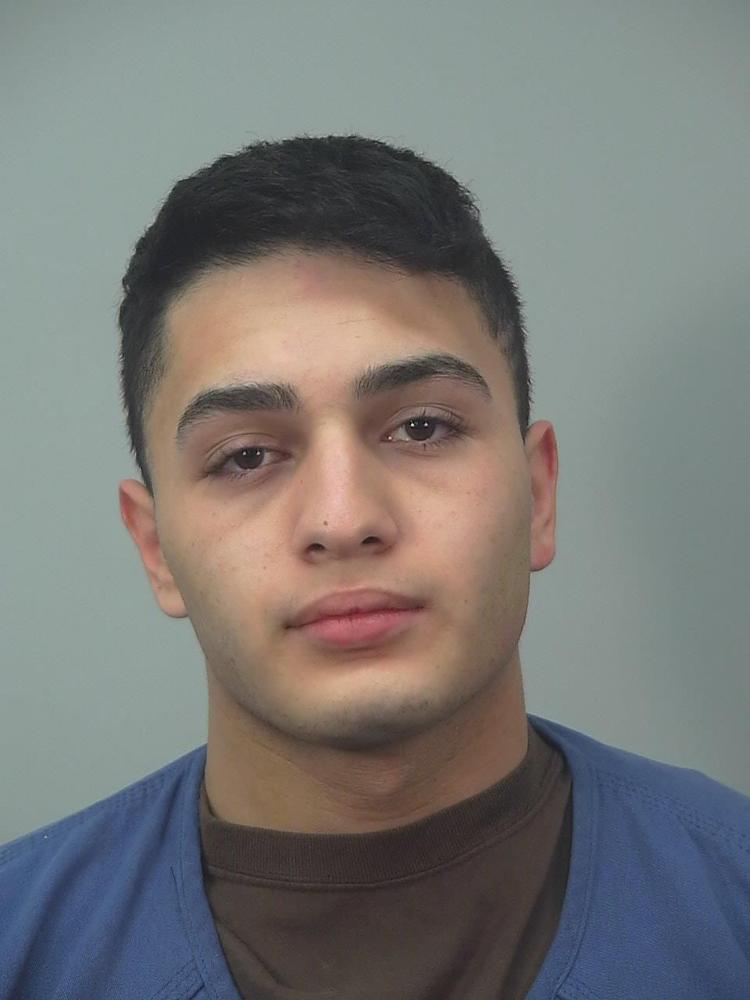 Barking dog led to fight, gunfire in Janesville, police say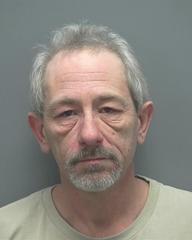 Barking dog led to fight, gunfire in Janesville, police say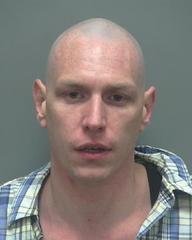 Alleged donation money thief arrested, Madison police say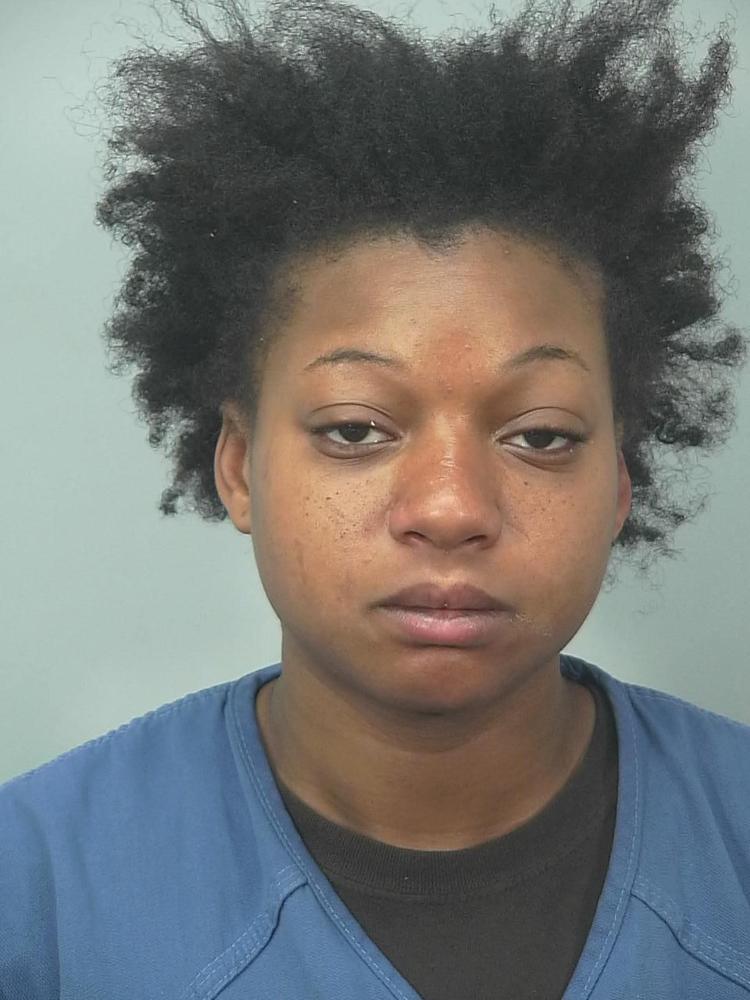 Man arrested for lewd behavior again, Madison police say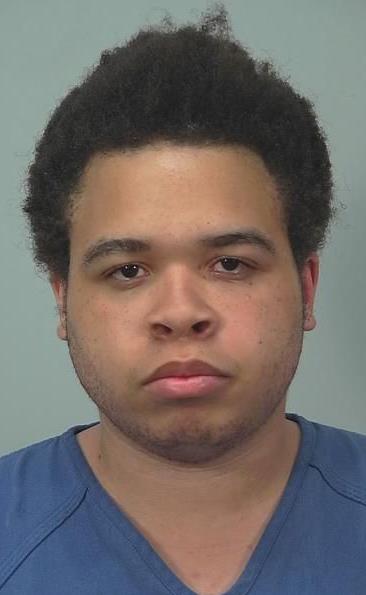 Alleged grocery store burglar found in roof vent, Beloit police say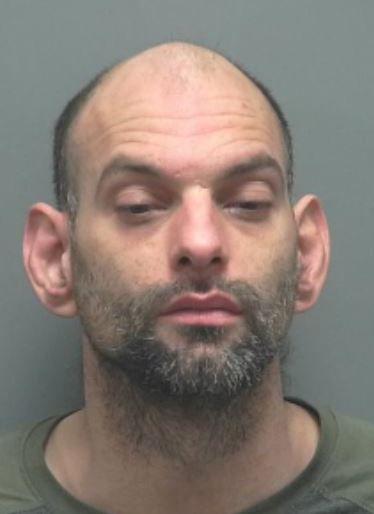 Six-hour standoff ends with arrest of Edgerton woman, police say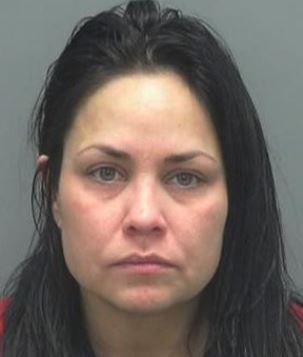 Man charged with hit-and-run in crash that badly injured pedestrian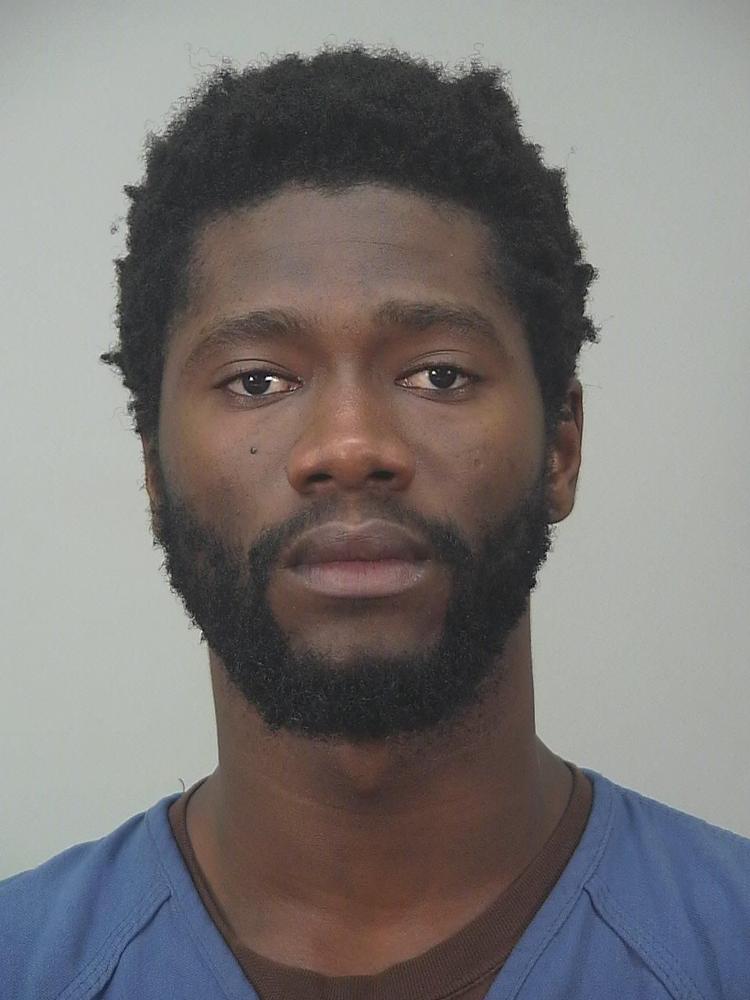 Woman pleads guilty to providing gun that killed teen in June, other charges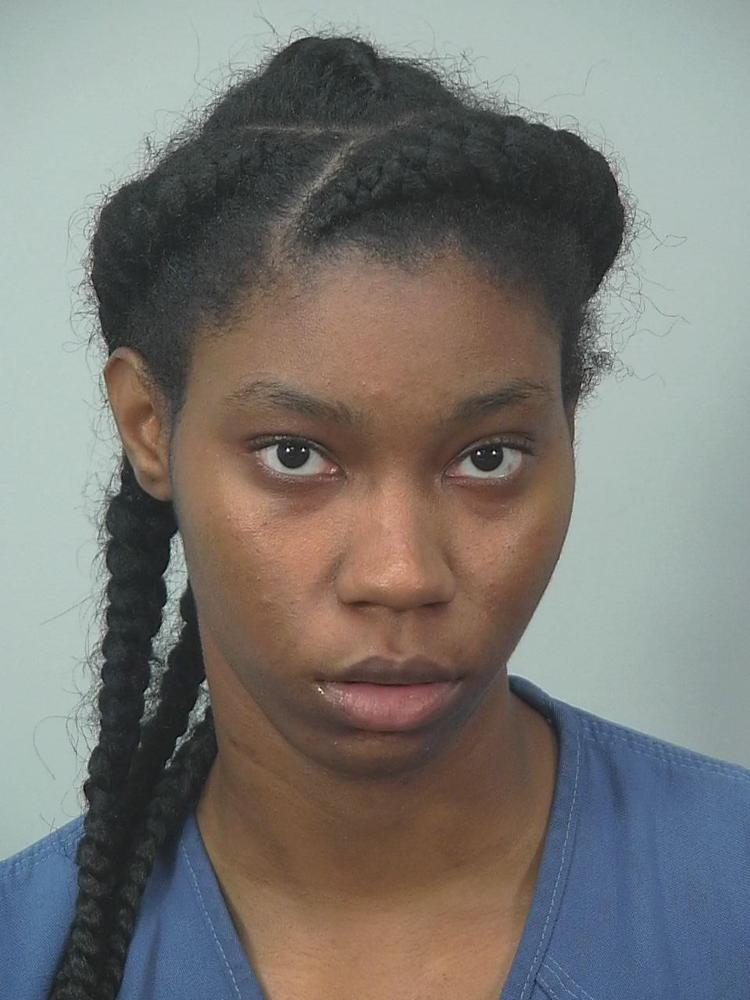 Man pleads guilty to Fitchburg shooting death charge