A Janesville man was arrested Tuesday on a charge of first-degree reckless homicide after he allegedly provided heroin resulting in an overdose death.
Taylor Fraunfelder, 23, was taken into custody at a residence on East Milwaukee Street by officers from the Janesville Police Department street crimes unit who were conducting followup investigations on overdose incidents.
Fraunfelder also was tentatively charged with two counts of second-degree recklessly endangering safety, two counts of deliver of heroin and felony child neglect.
Police said Fraunfelder admitted to serving the heroin overdoses.
The victim was not identified.
Fraunfelder is being held in the Rock County Jail awaiting his initial court appearance.
Middleton 18-year-old charged with sexual assault of 14-year-old girl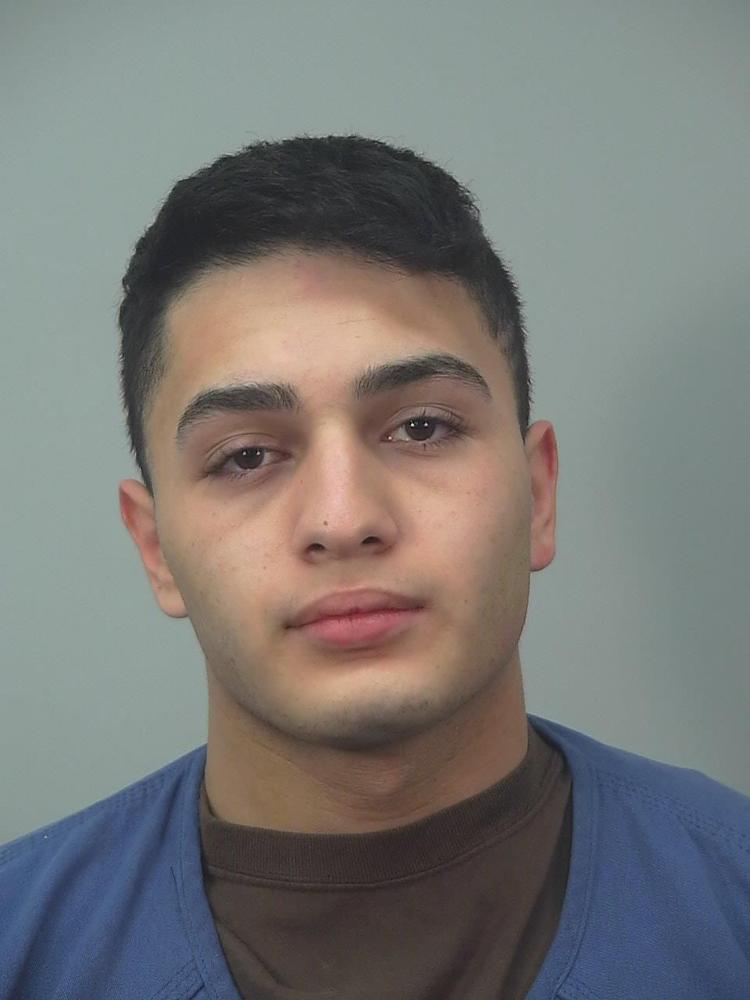 Barking dog led to fight, gunfire in Janesville, police say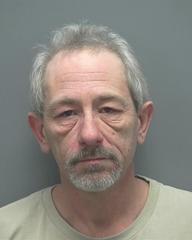 Barking dog led to fight, gunfire in Janesville, police say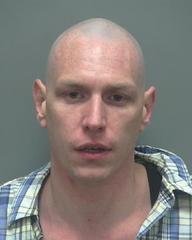 Alleged donation money thief arrested, Madison police say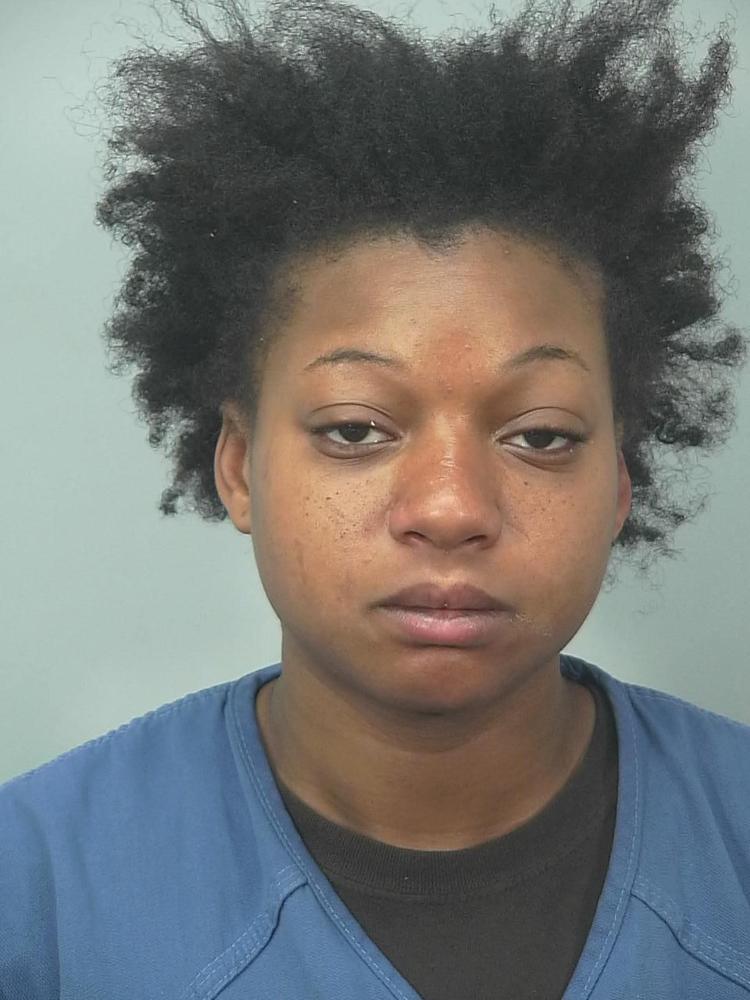 Man arrested for lewd behavior again, Madison police say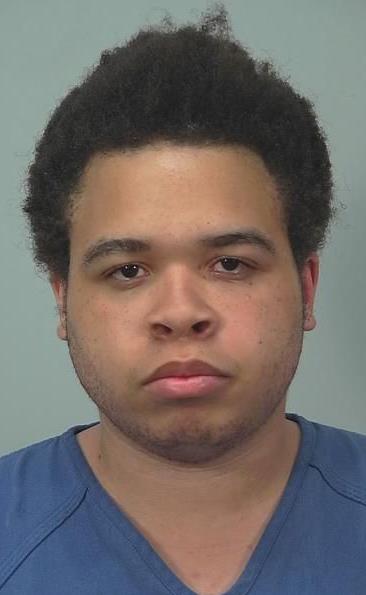 Alleged grocery store burglar found in roof vent, Beloit police say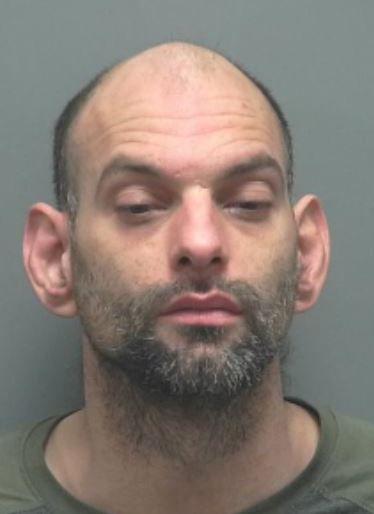 Six-hour standoff ends with arrest of Edgerton woman, police say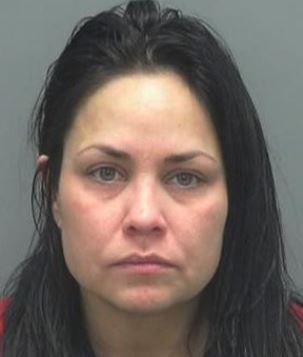 Man charged with hit-and-run in crash that badly injured pedestrian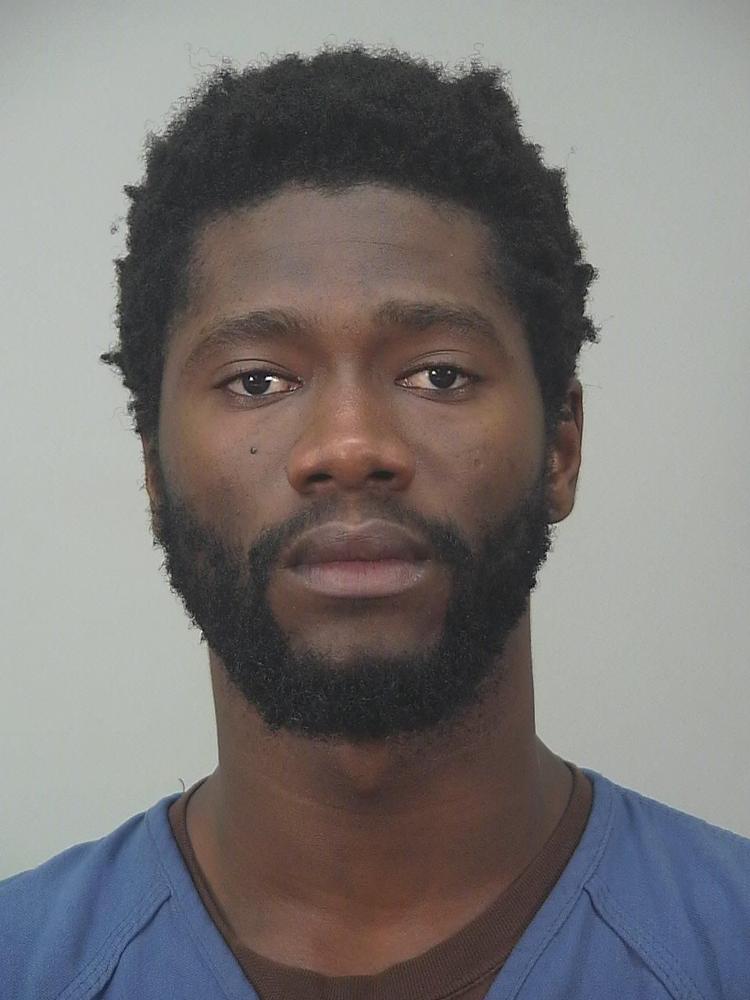 Woman pleads guilty to providing gun that killed teen in June, other charges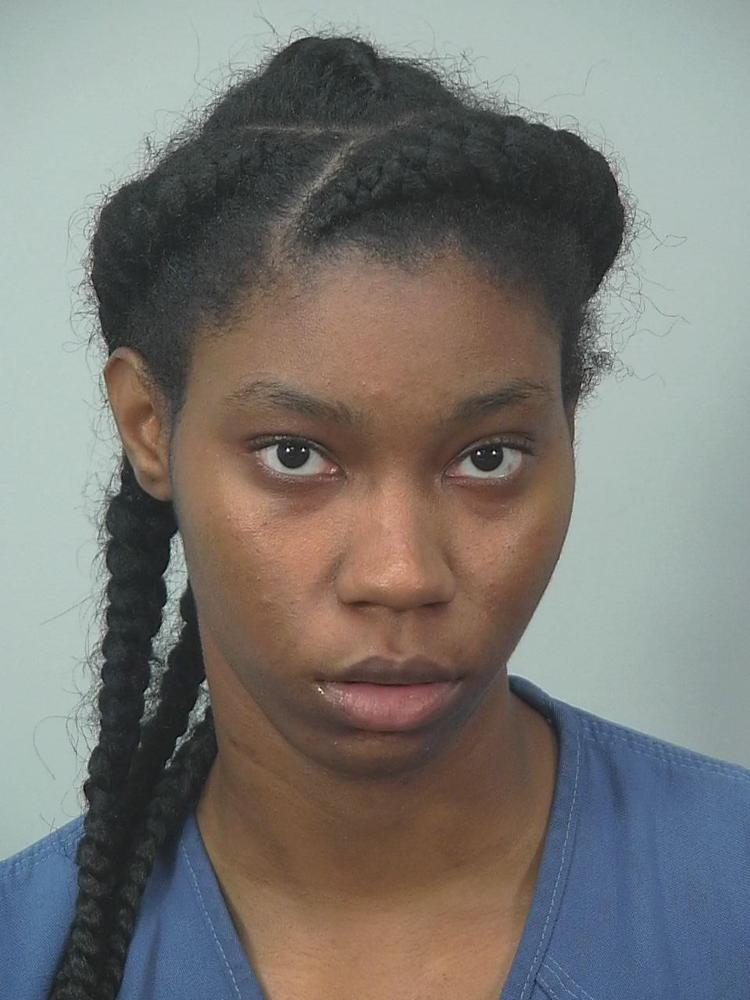 Man pleads guilty to Fitchburg shooting death charge