A Marshall man was arrested Thursday after police said he threatened to shoot his estranged wife during an incident in November.
Ryan A. Williams, 37, was booked into the Dane County Jail Thursday on tentative charges of first-degree recklessly endangering safety, intimidation of a victim and false imprisonment, all with using a dangerous weapon in domestic abuse; armed burglary; failure to comply with an officer's attempt to take a person into custody; and child neglect, the Dane County Sheriff's Office said.
According to the Sheriff's Office, deputies went to a disturbance on Gotzion Road in the town of Deerfield at about 1:30 a.m. Nov. 27, after getting a call about a woman screaming and saying someone with a gun was in her house.
"When deputies arrived a woman left the house and said her estranged husband had entered the residence without permission, and threatened her with a firearm," said Capt. Jan Tetzlaff.
Williams then locked himself into a bedroom and refused to talk to deputies, until about 9:20 a.m. when he surrendered.
"When he was taken into custody, deputies learned Williams had a self-inflicted injury to his head," Tetzlaff said. He was taken to a Madison for treatment.
Middleton 18-year-old charged with sexual assault of 14-year-old girl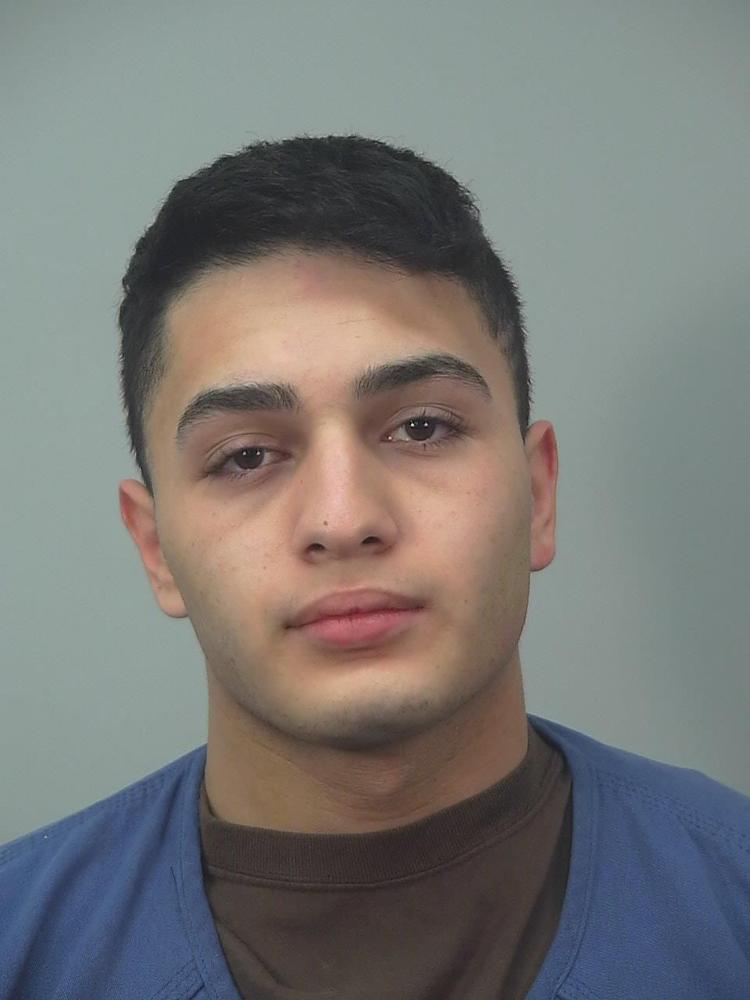 Barking dog led to fight, gunfire in Janesville, police say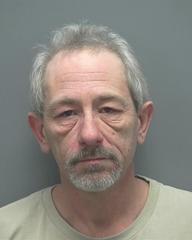 Barking dog led to fight, gunfire in Janesville, police say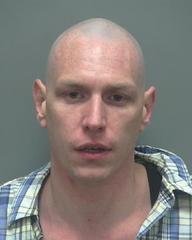 Alleged donation money thief arrested, Madison police say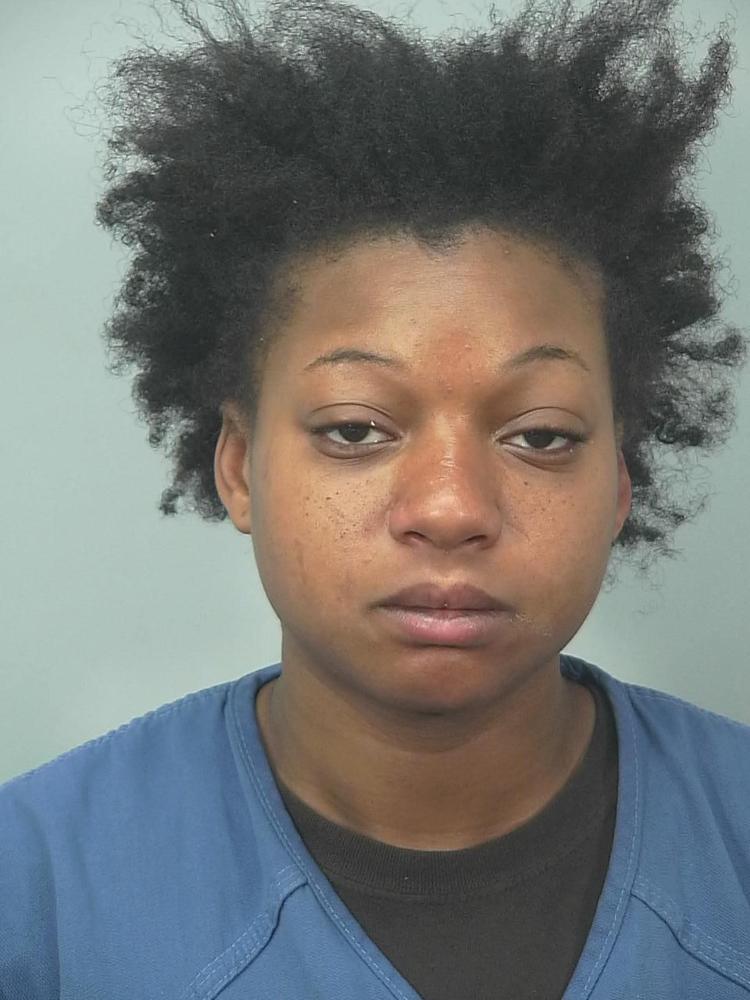 Man arrested for lewd behavior again, Madison police say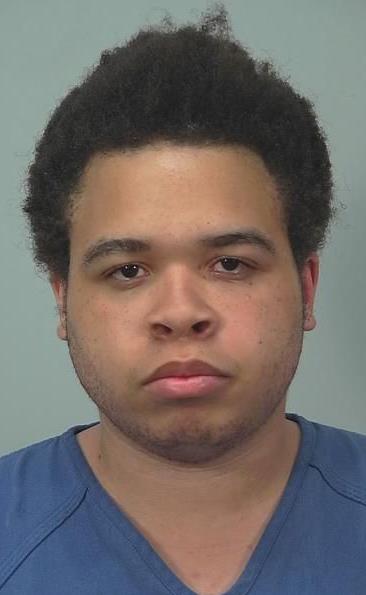 Alleged grocery store burglar found in roof vent, Beloit police say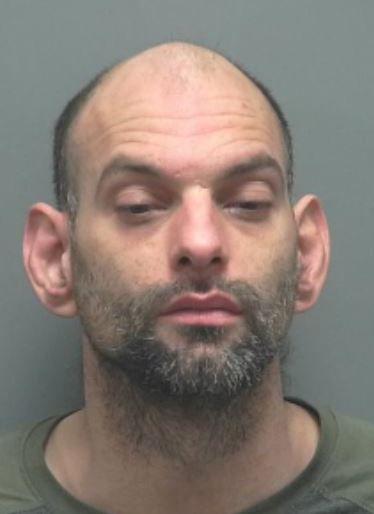 Six-hour standoff ends with arrest of Edgerton woman, police say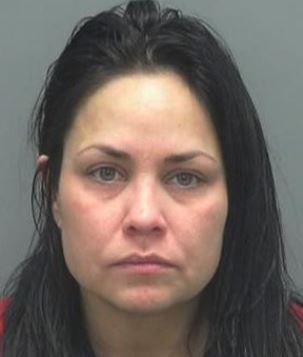 Man charged with hit-and-run in crash that badly injured pedestrian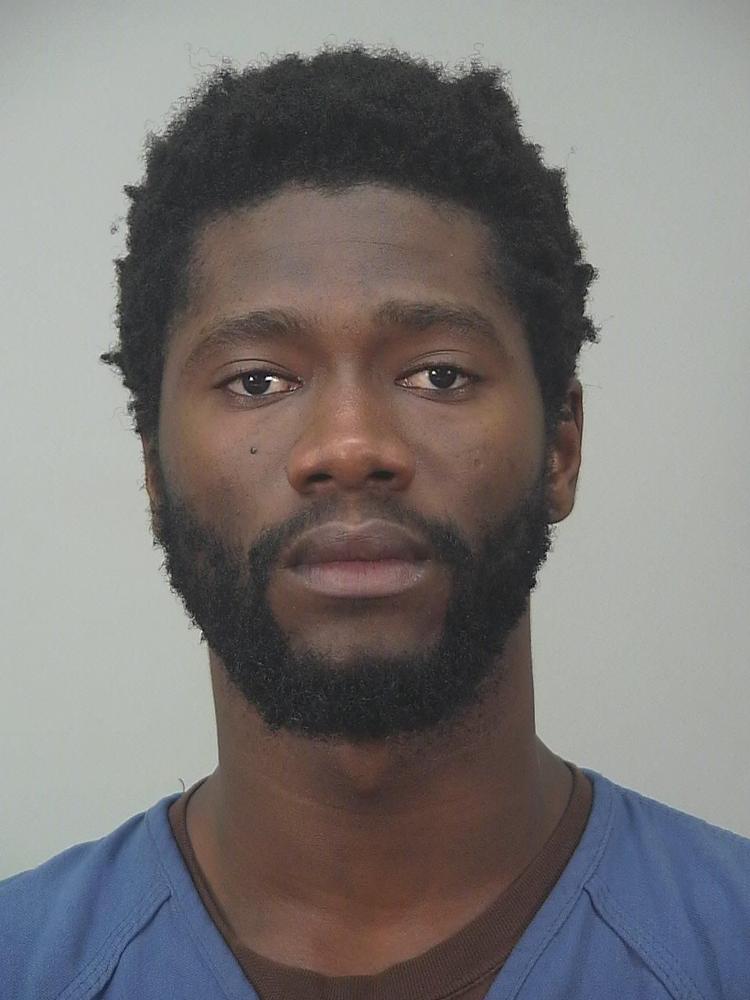 Woman pleads guilty to providing gun that killed teen in June, other charges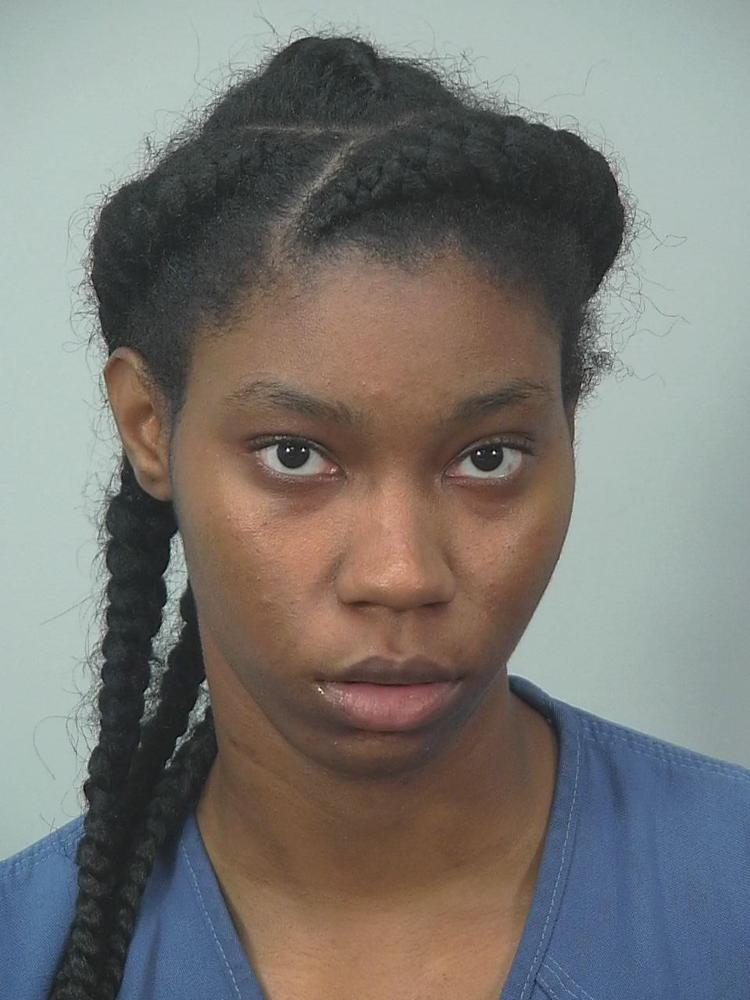 Man pleads guilty to Fitchburg shooting death charge