Two people thinking they were selling marijuana to an acquaintance were robbed at gunpoint by a man they didn't know, with one of the suspects arrested.
Terrance Thomas, 20, Tampa, Fla., was tentatively charged with being party to the crime of armed robbery, Madison police said.
The robbery happened Wednesday at about 5 p.m. in the East Towne Mall parking lot.
The pot sellers, a 22-year-old man and a 20-year-old woman, both from Madison, arranged to sell a small amount to the acquaintance.
"The acquaintance, and a man they did not know, got into their car," said police spokesman Joel DeSpain.
"The unknown man racked a handgun and pointed it at the victims," DeSpain said. "He and his accomplice grabbed a backpack containing contraband and fled."
Detectives are trying to identify the man with the gun, who is of mixed race, 18 to 20 years old, 5 feet, 8 inches tall, 140 pounds, thin build, short hair, thin mustache, wearing a black sweatshirt over a  yellow shirt, ripped jeans and black shoes.
Reedsburg man killed kitten by throwing it into wall, police say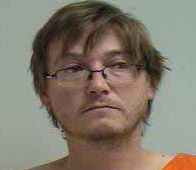 Three charged with felony murder in town of Dane beating death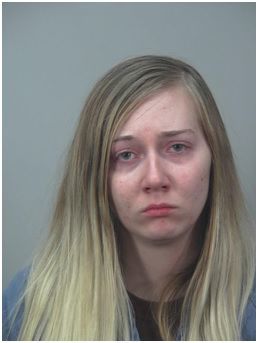 Man allegedly pointed gun at man on East Side, Madison police say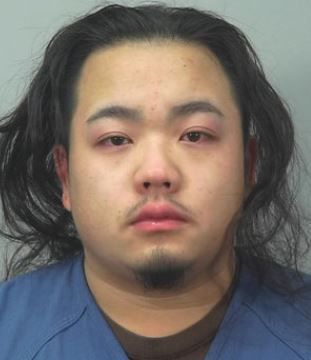 Man who allegedly attacked woman arrested Downtown, Madison police say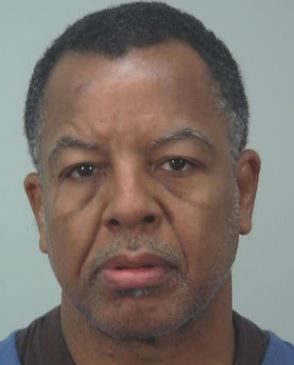 Smashing chairs on car lands man in jail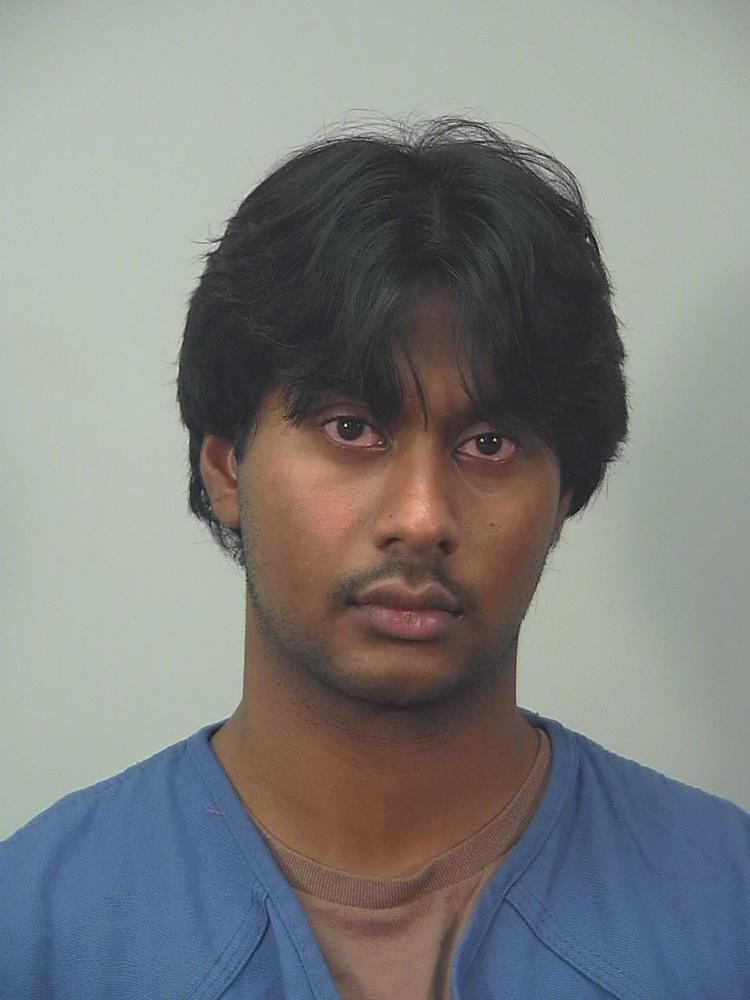 No headlights led to operating while intoxicated arrest, Rock County Sheriff says

Traffic stop leads to drug charges for Madison man, police say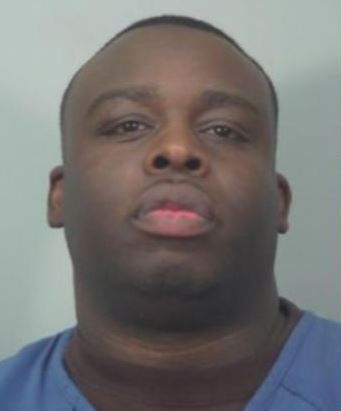 Feud leads to shooting in Janesville; suspect arrested, police say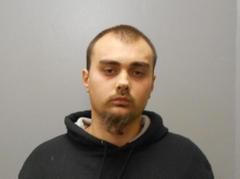 Speeder arrested for alleged 6th drunken driving offense, Madison police say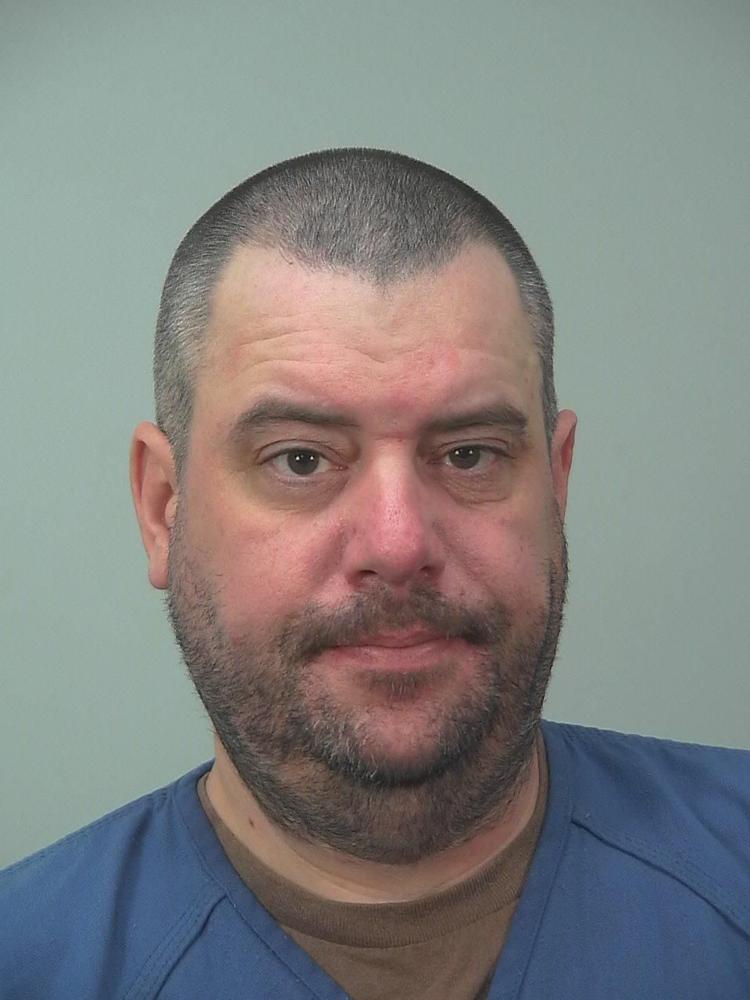 Green County fugitives arrested in Ohio; face multiple charges, police say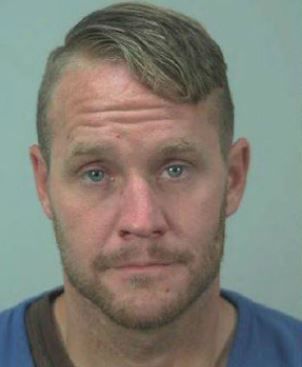 Green County fugitives arrested in Ohio; face multiple charges, police say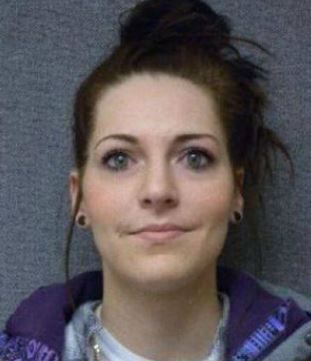 Pursued car crashed in Verona; 2 people arrested, police say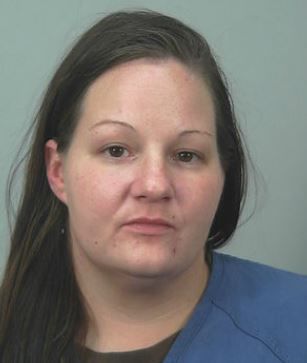 Pursued car crashed in Verona; 2 people arrested, police say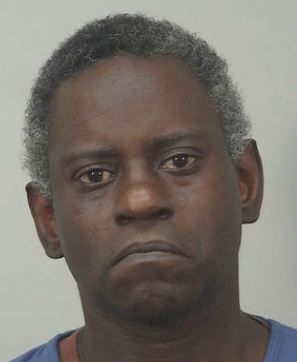 Three charged with felony murder in town of Dane beating death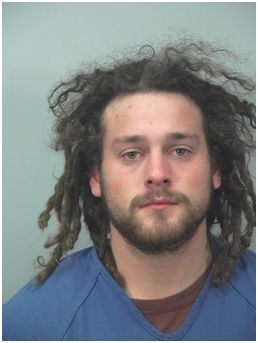 Three charged with felony murder in town of Dane beating death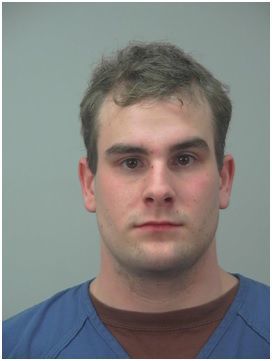 Woman charged in parking ramp shooting says she didn't know victim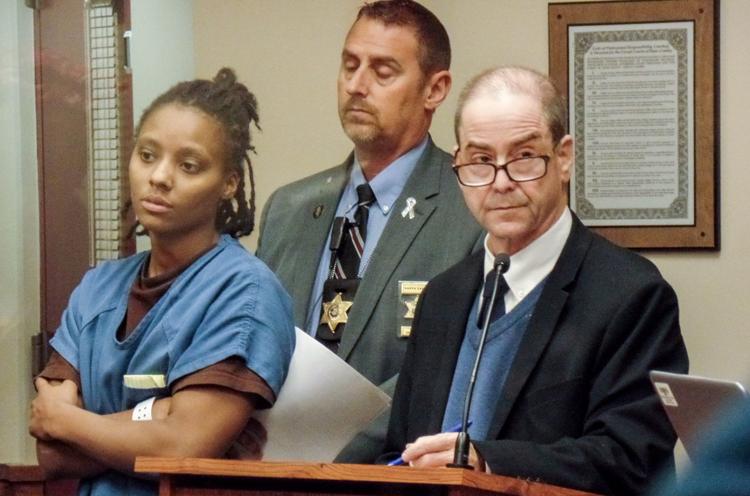 Waunakee woman who struck student who later died convicted of homicide by drunken driving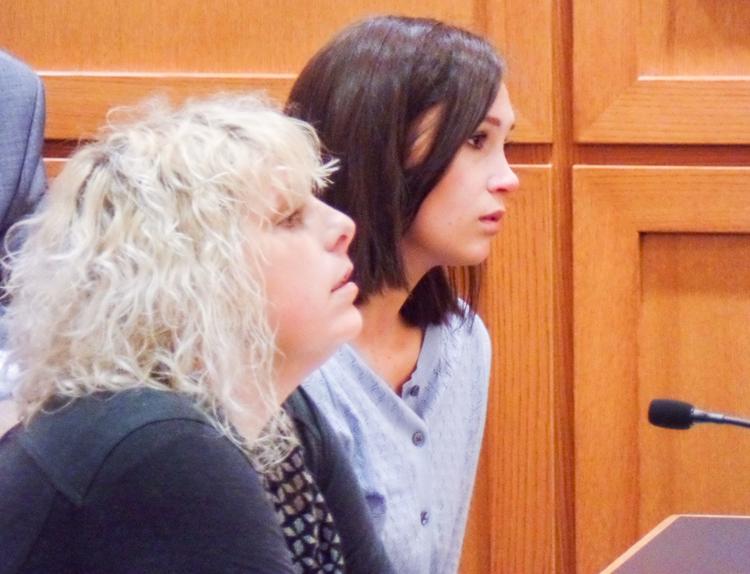 Man charged in Stoughton stabbing homicide found incompetent, case suspended