A 29-year-old man was shot multiple times Thursday night in Fitchburg, police said.
The man's condition was not not known, Fitchburg police Lt. Donald Bomkamp said.  
The shooting was reported just before 10 p.m. in the 2500 block of Post Road, the 911 center said.
Police had cordoned off the parking lot of an apartment complex at 2501 Post Road.
A vehicle was also damaged in the shooting.
At 10:10 p.m., gunshots were reported around the corner in the 3300 block of Leopold Way, the 911 center said. 
There were no reports of injuries in the Leopold Way incident and if it was unknown if the two incidents were related, Bomkamp said. 
No arrests had been made, Bomkamp said.
Madison man arrested for alleged 5th drunken driving offense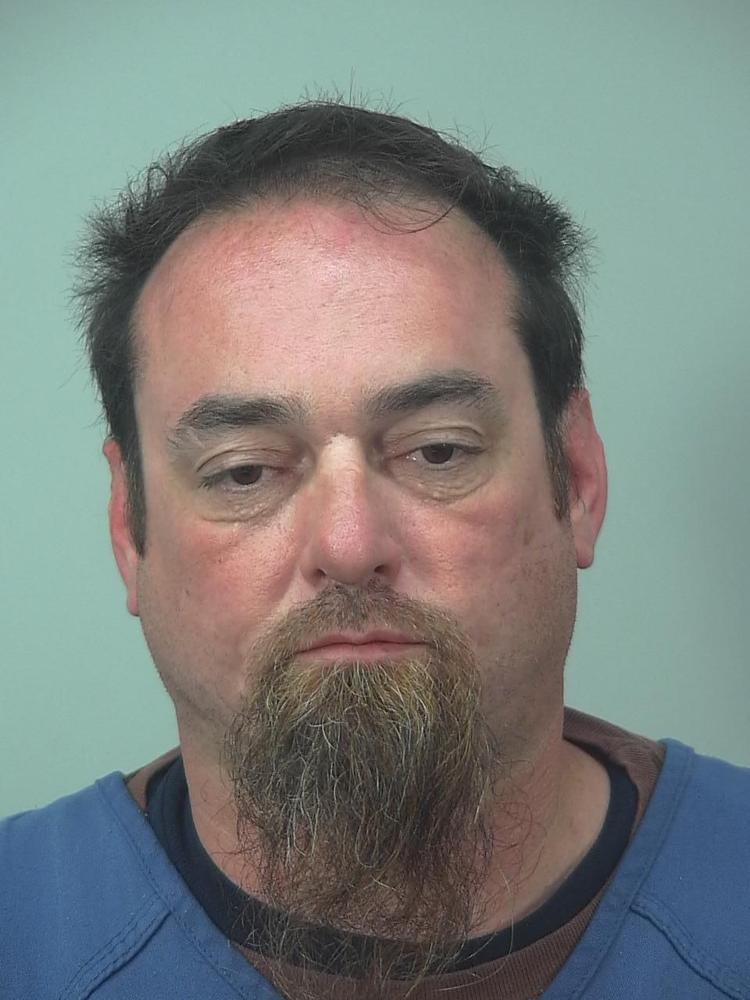 Milwaukee man arrested, allegedly hit motorcyclist on Southwest Side, Madison police say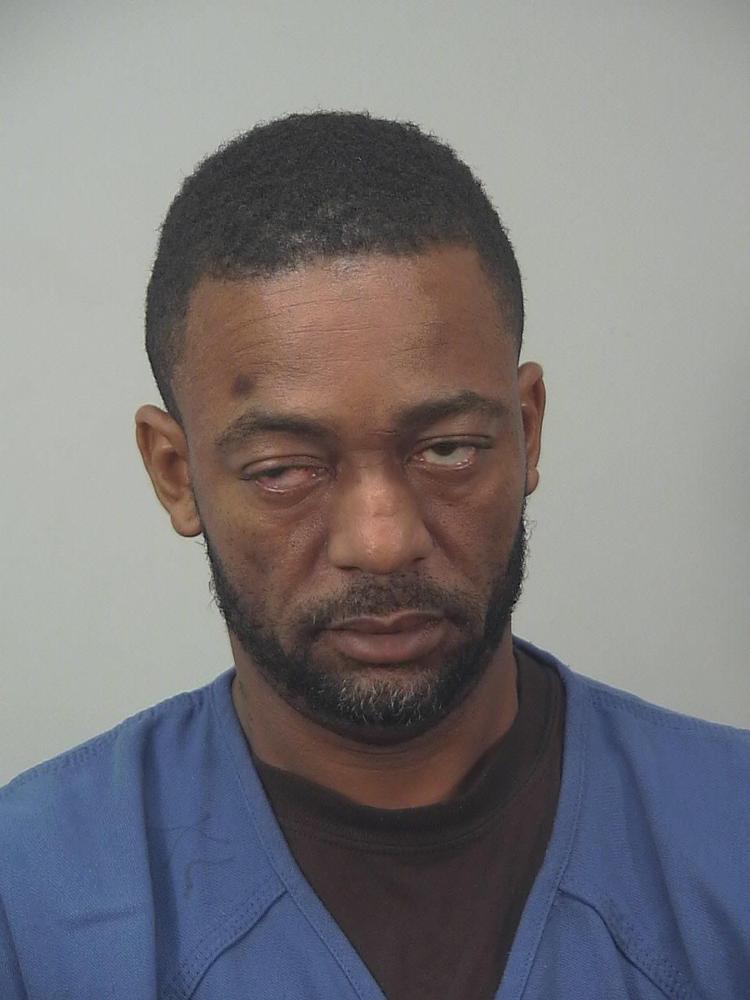 Drugs, handguns seized Downtown; 2 men arrested, Madison police say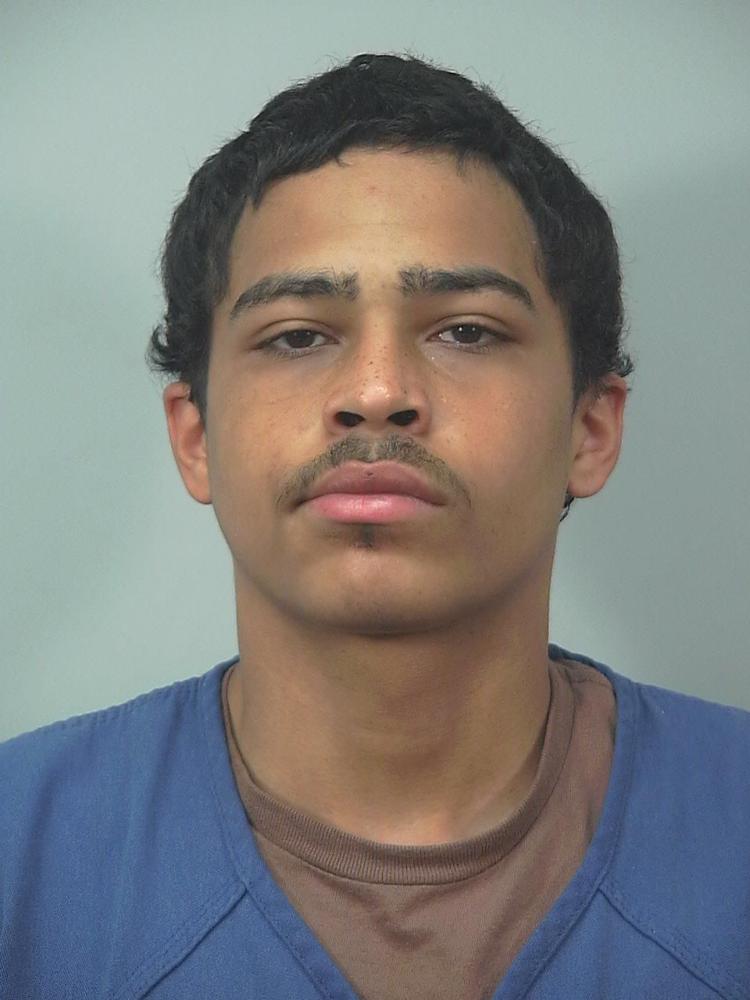 Drugs, handguns seized Downtown; 2 men arrested, Madison police say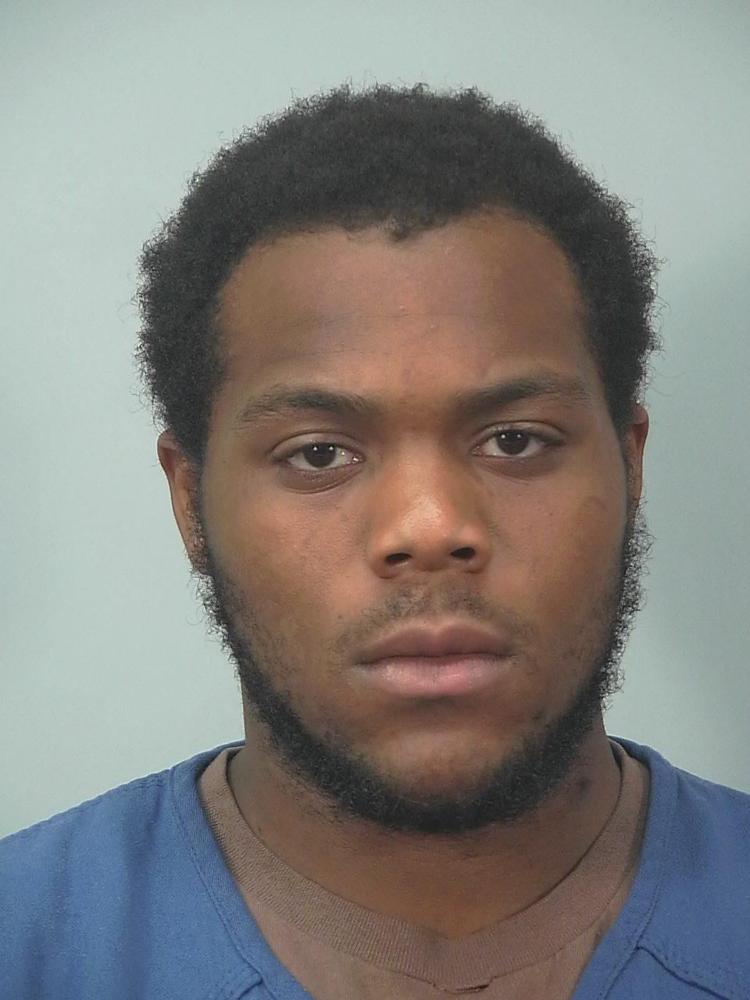 Middleton man faces numerous charges after wild ride, Madison police say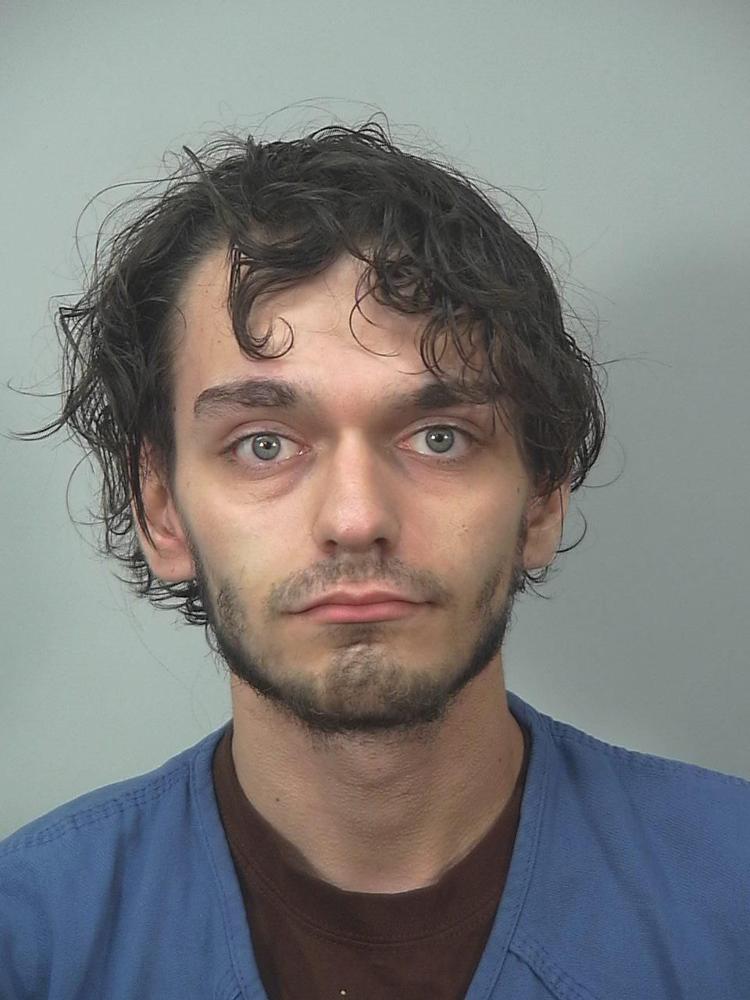 Madison man gets 2 years in prison on gun possession conviction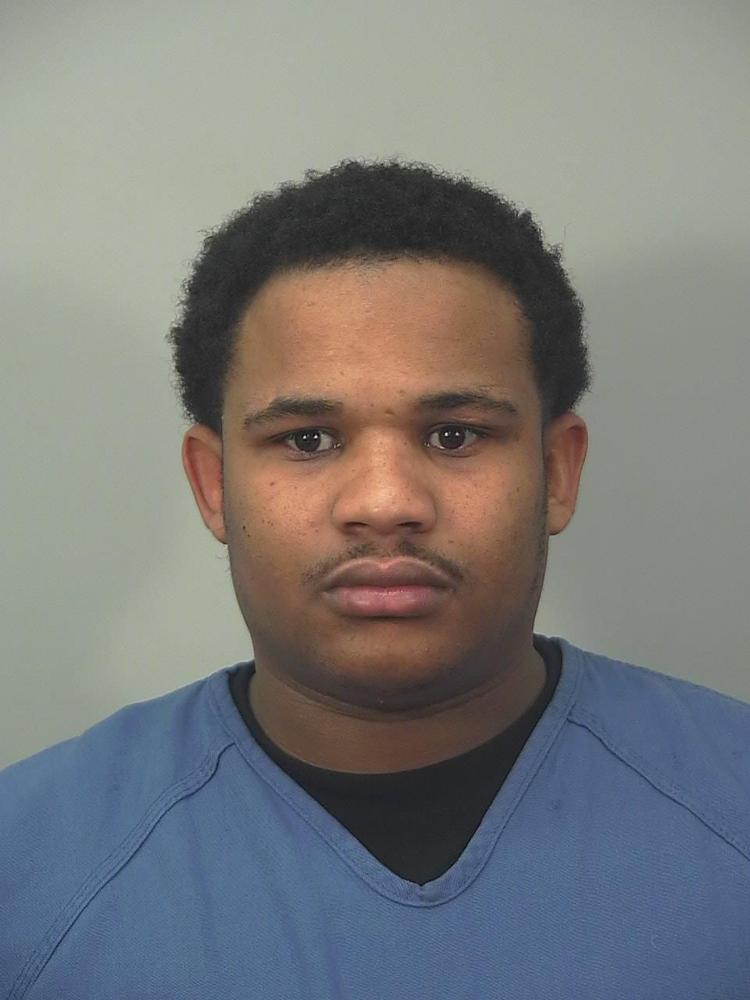 Belt-swinging panhandler hit man in head, Madison police say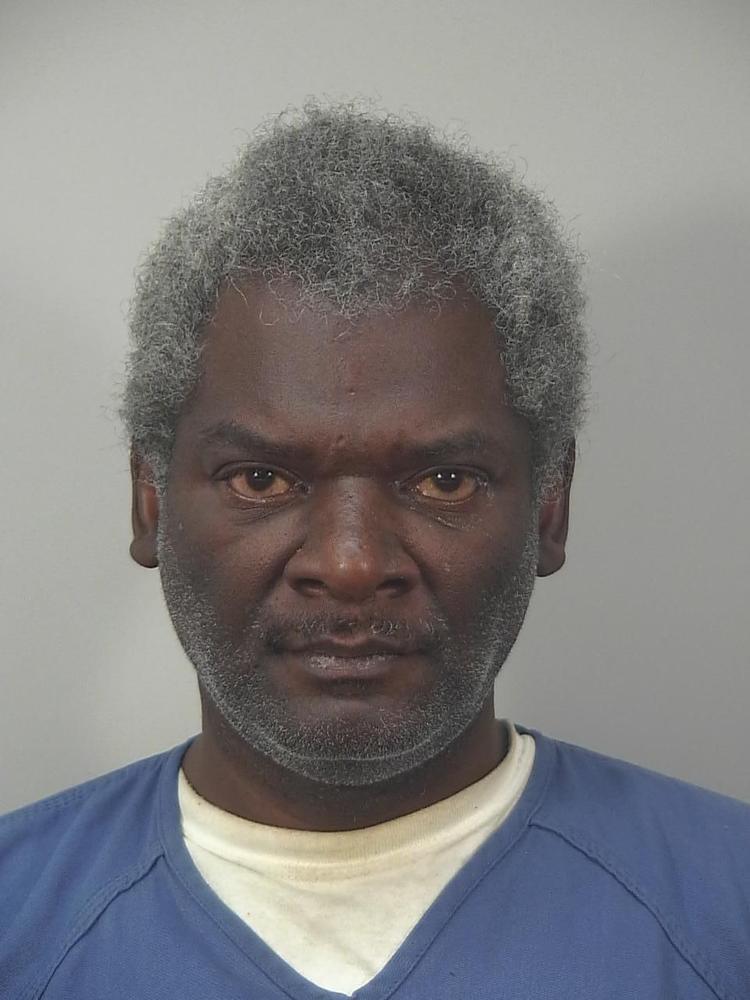 4 arrested on drug charges in Adams County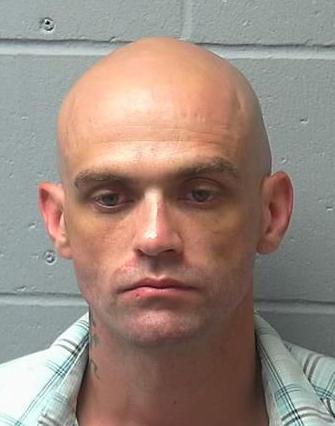 4 arrested on drug charges in Adams County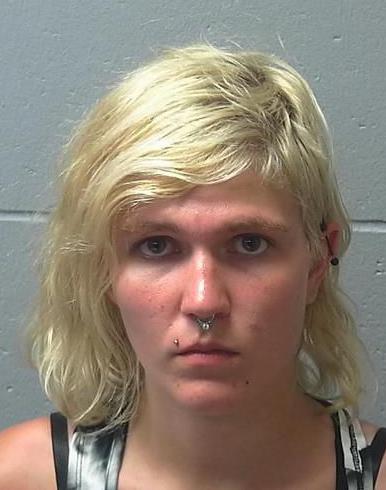 4 arrested on drug charges in Adams County
4 arrested on drug charges in Adams County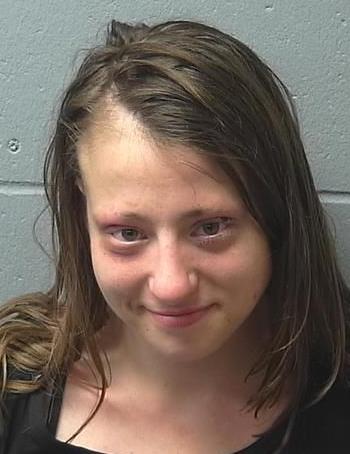 Suspect crashes bike into parked squad car, Madison police say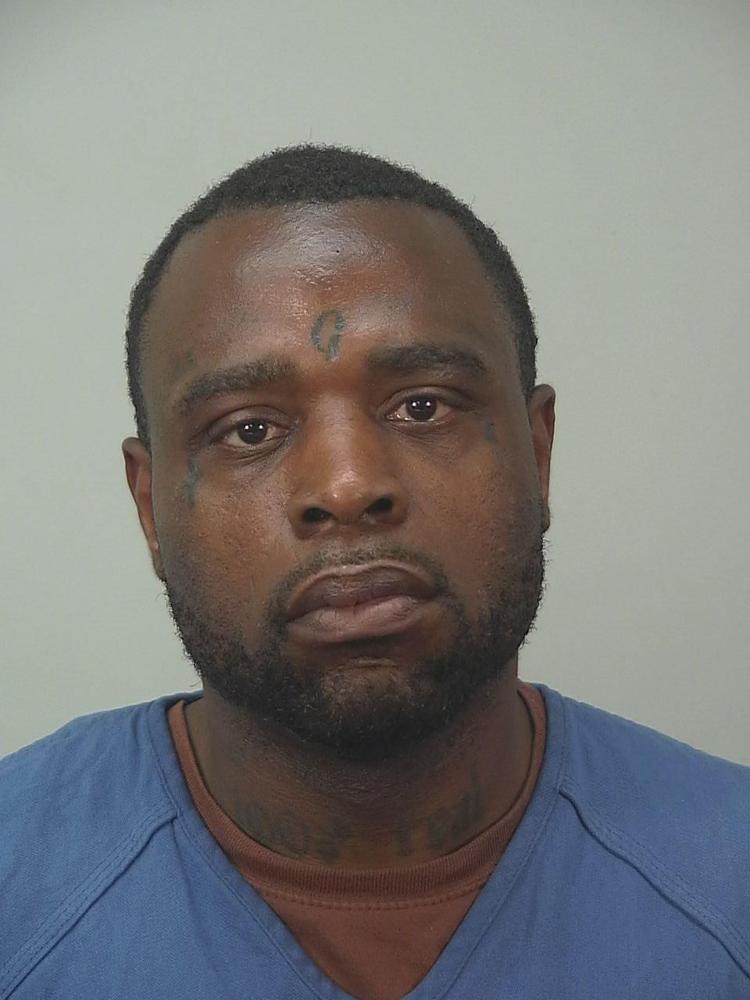 Edgerton man arrested in drug investigation, police say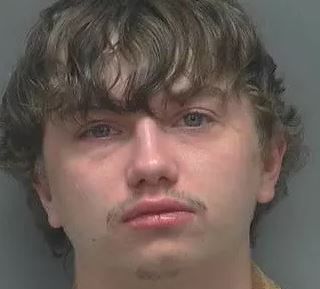 Verona man arrested for alleged 4th drunken driving offense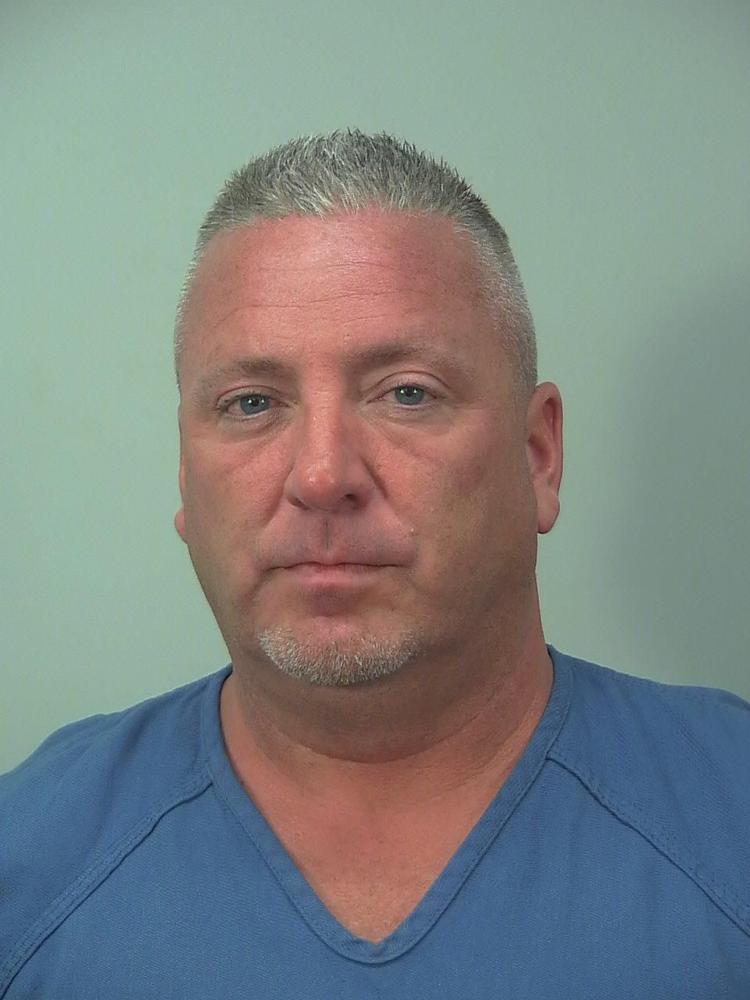 Sheriff's office: Stoughton man arrested for heroin possession, 5th offense OWI