A man out mowing his lawn Thursday was shot by a BB gun from a car in Beloit, with police finding the vehicle and arresting one juvenile.
The shootings were reported by multiple people on the West Side of the city, with people in a Chevy Trailblazer shooting out of the vehicle, Beloit police said.
Around 1 p.m., the man shot was mowing in the 1400 block of Moore Street. He suffered a non-life-threatening wound.
The Trailblazer was spotted on Shirland Avenue a short time later.
"We attempted to stop the vehicle as most of the occupants fled on foot," the police release said. "One juvenile suspect was arrested for resisting/obstructing an officer and for a felony battery charge because the victim of the shooting was over 62 years old."
Police are still looking for the vehicle, which has a license plate number of 944 SLC. Anyone with information can call Beloit police, 757-2244.
North Side homicide brings life sentence without chance of release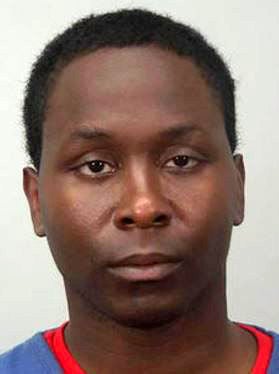 Man with history of domestic violence responsible for Saturday murder-suicide, police say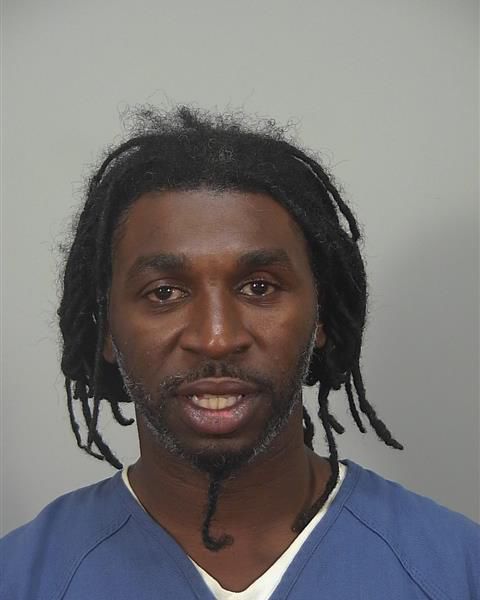 Extortion plot leads to dismissal of kidnapping, sexual assault charges against Monona business owner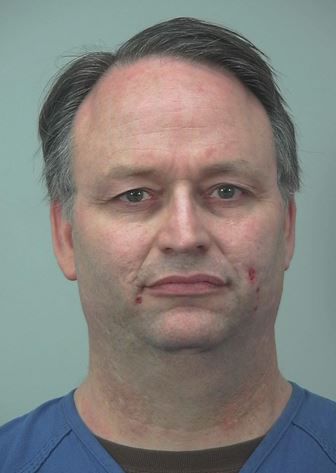 Man stabbed, Blue Mounds man arrested, Dane County sheriff says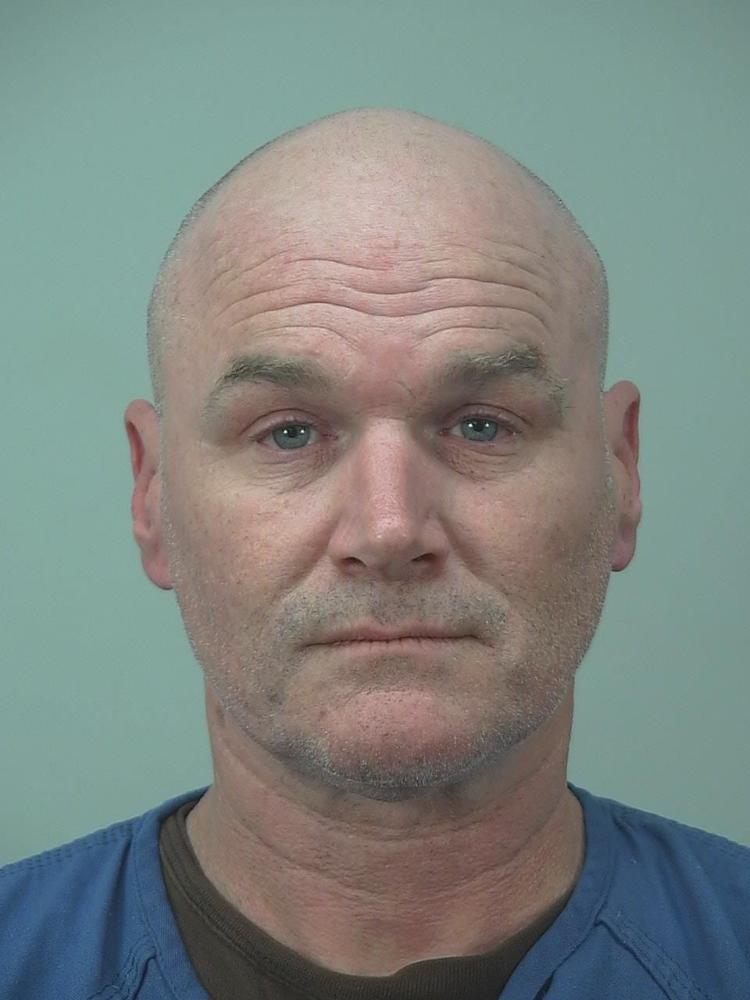 Stolen car victim sees her vehicle in store lot; suspect arrested, Madison police say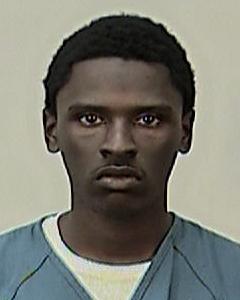 Police: Bike theft victim acted like buyer; got bike back and suspect arrested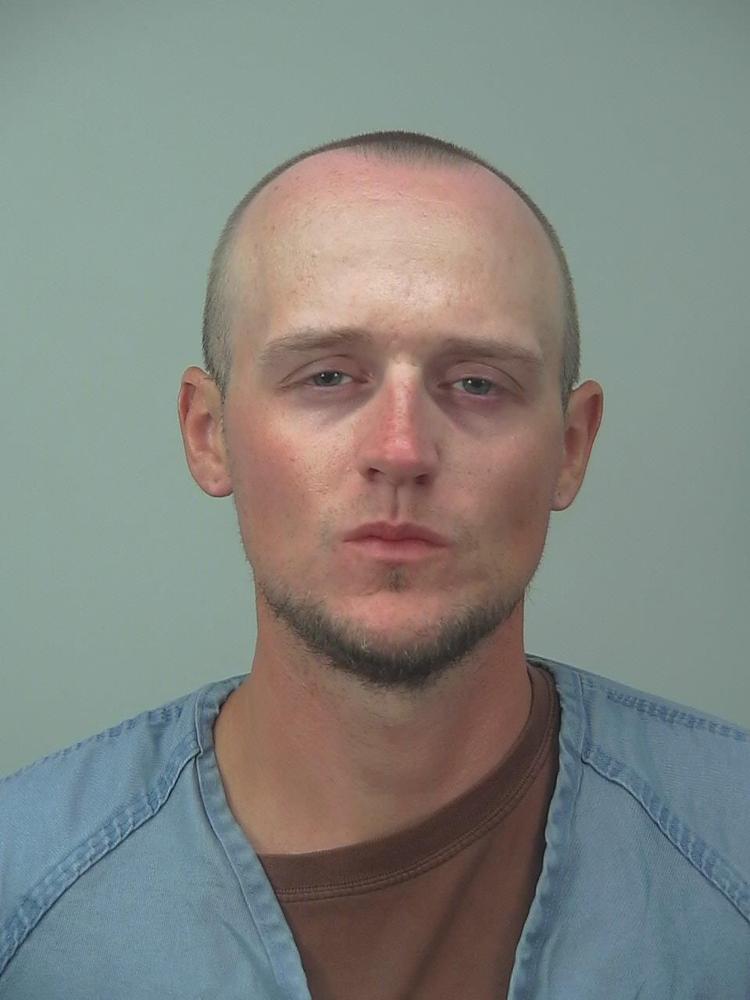 Armed suspect confronted by elderly women; Madison police make arrest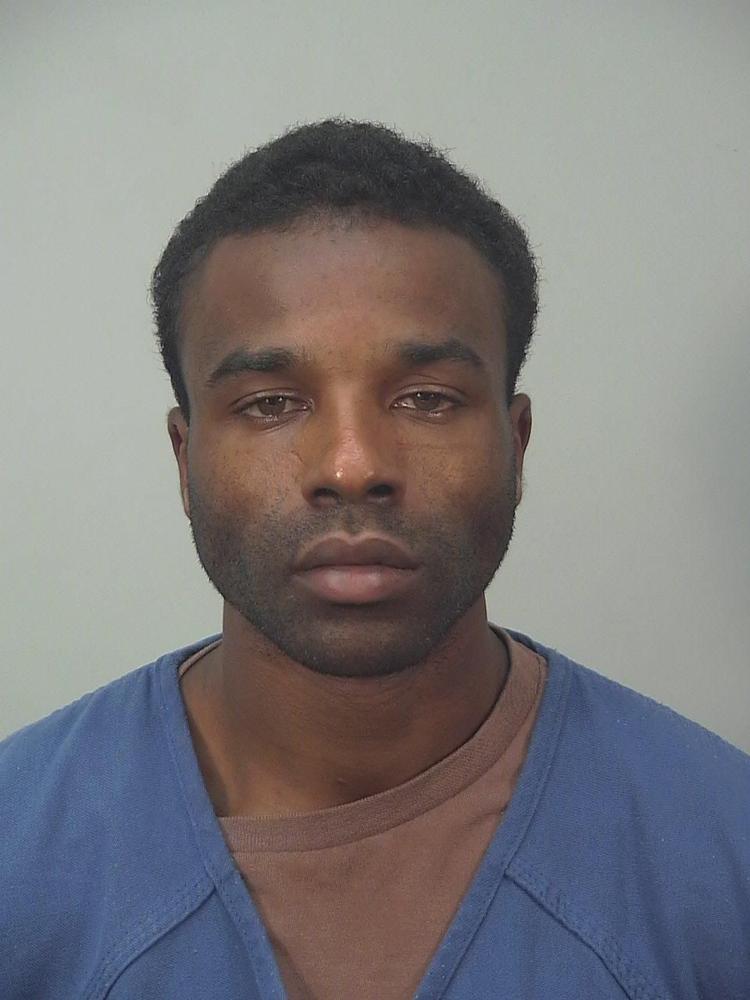 Madison 'career criminal' gets 15 years in prison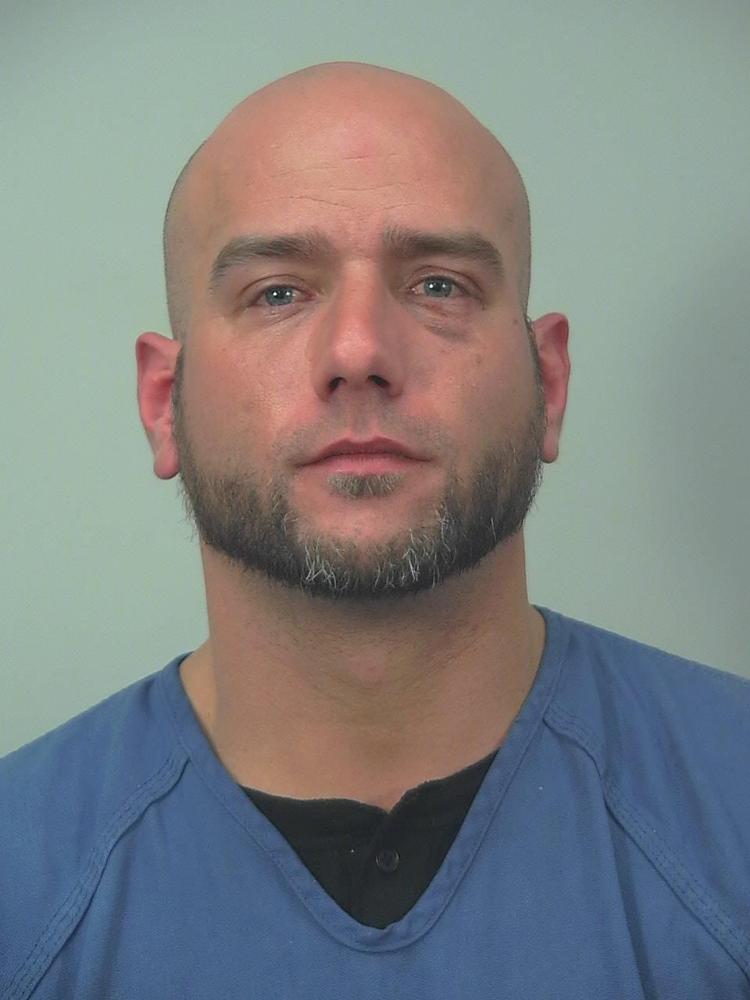 Alleged contractor scammed elderly for work never done, Columbia County sheriff says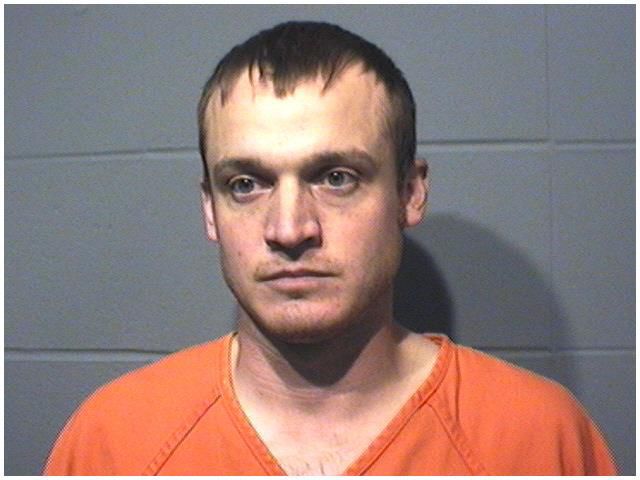 Check cashing attempt led to arrest of Beaver Dam man, Madison police say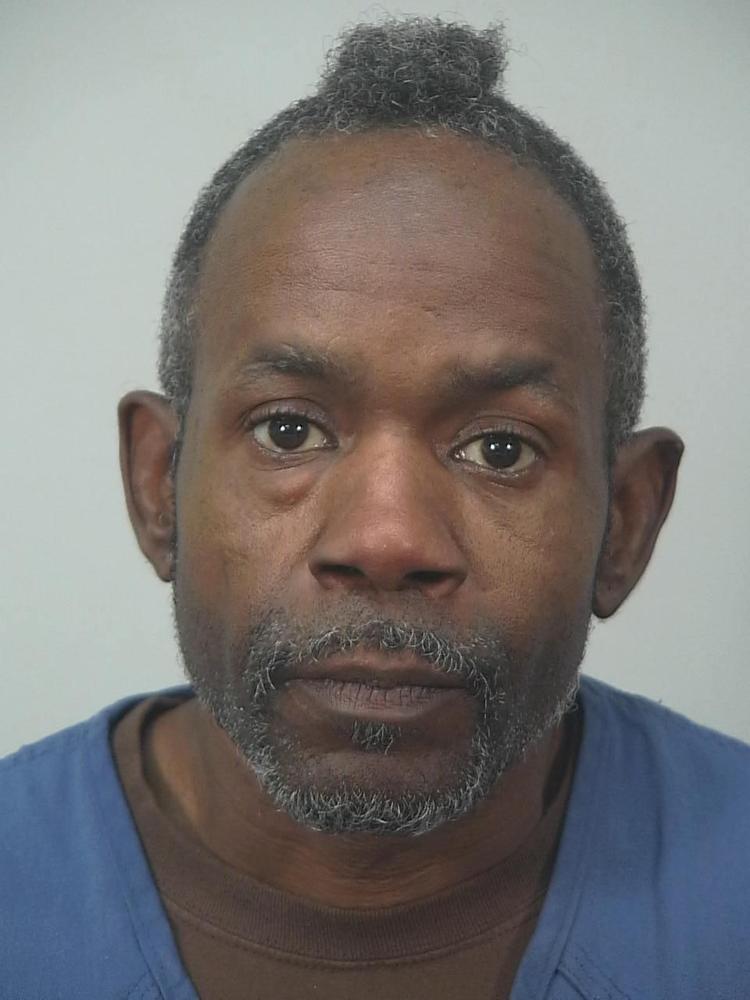 Man allegedly exposed himself, waved knife, Madison police say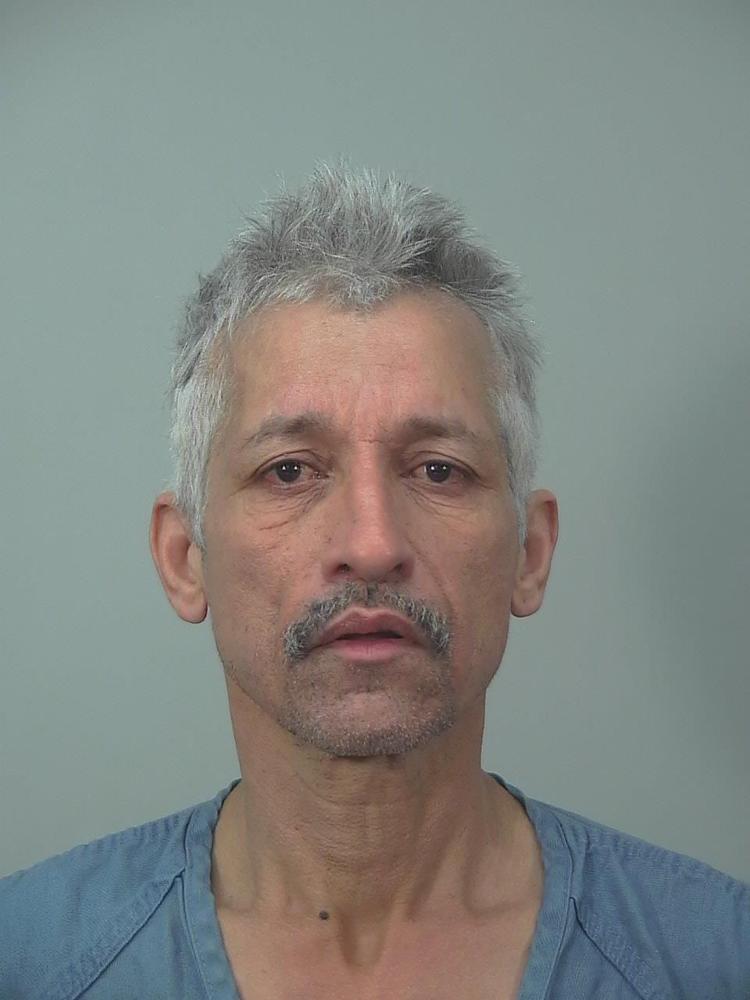 Half-naked drunken man jumped into Yahara River, Madison police say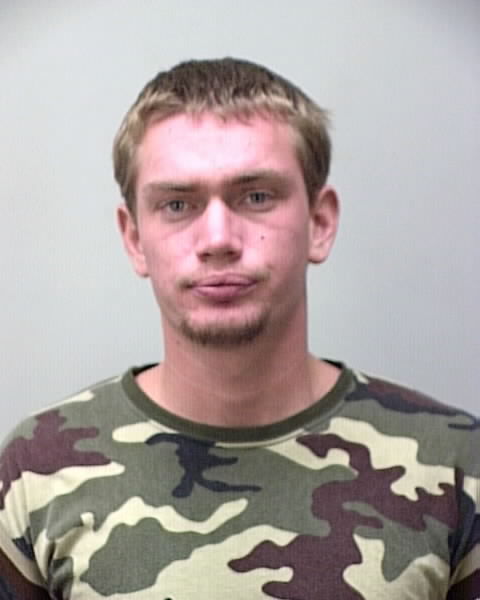 Faux pot seller arrested for armed robbery, Madison police say
Man allegedly attacked woman with hammer, Beloit police say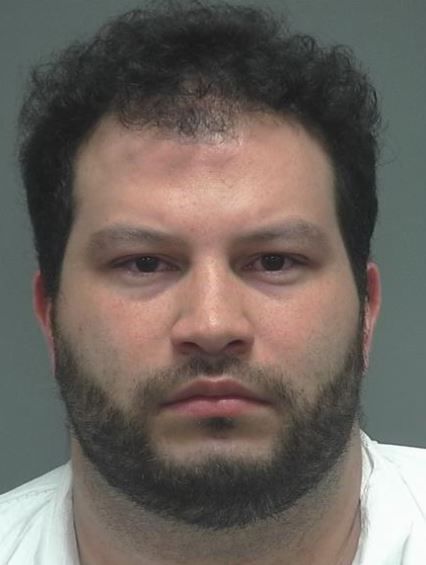 Former Uber driver sentenced to probation and jail for battery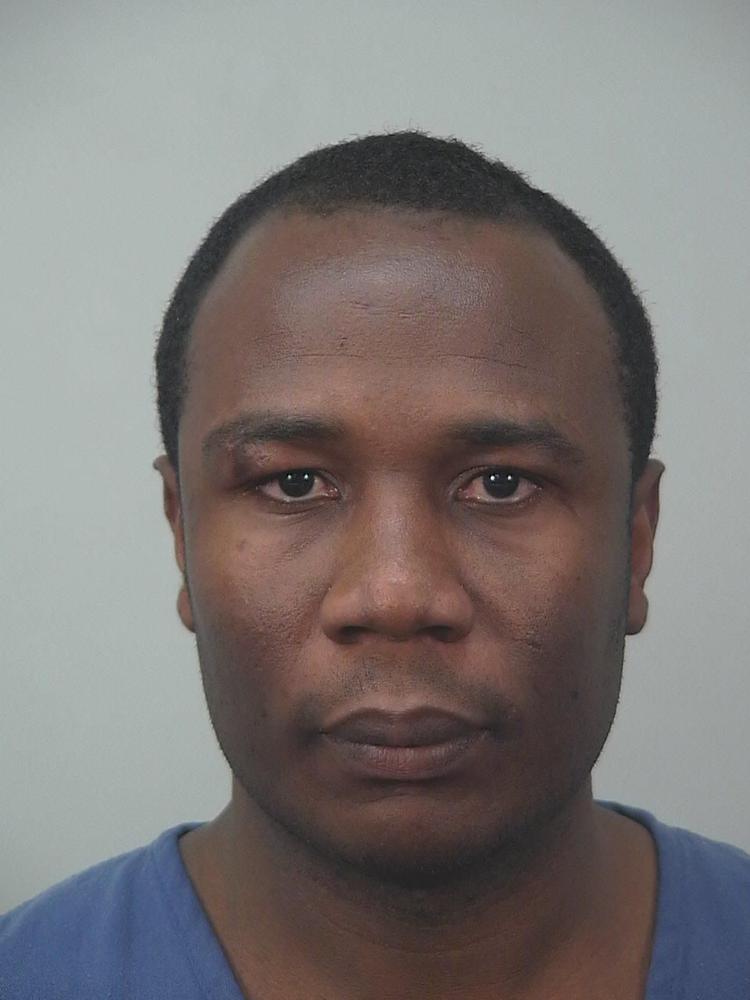 Two charged with attempted homicide for shooting near La Follette High School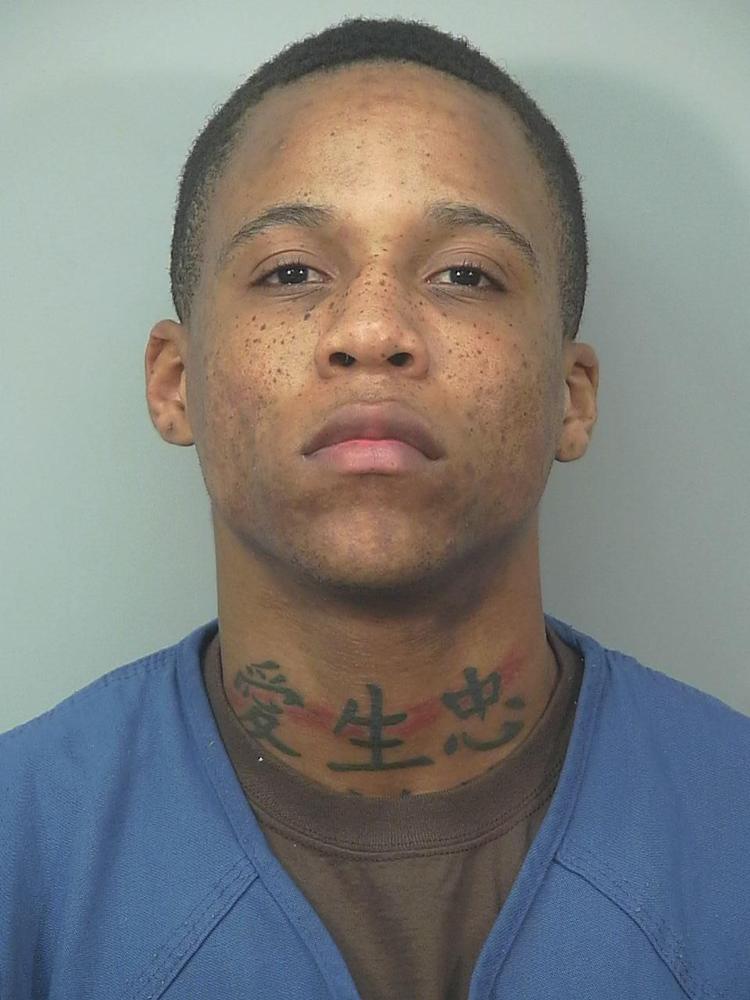 Two charged with attempted homicide for shooting near La Follette High School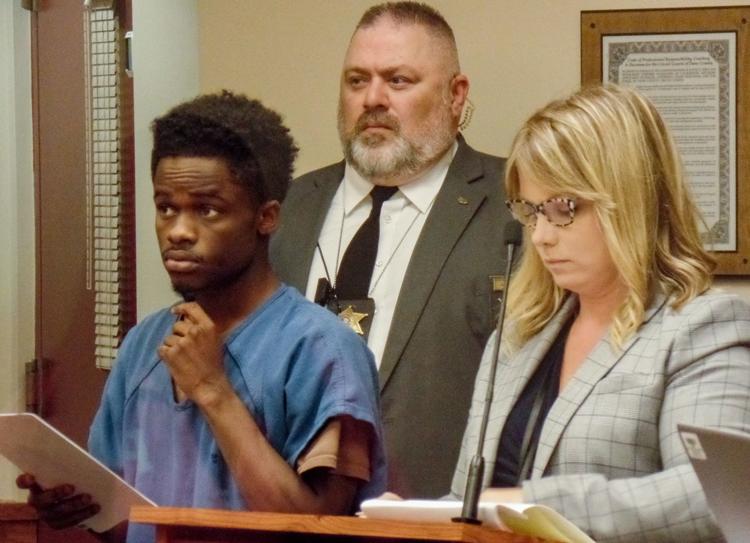 Man pleads guilty in 2017 stabbing death, sentenced to 25 years in prison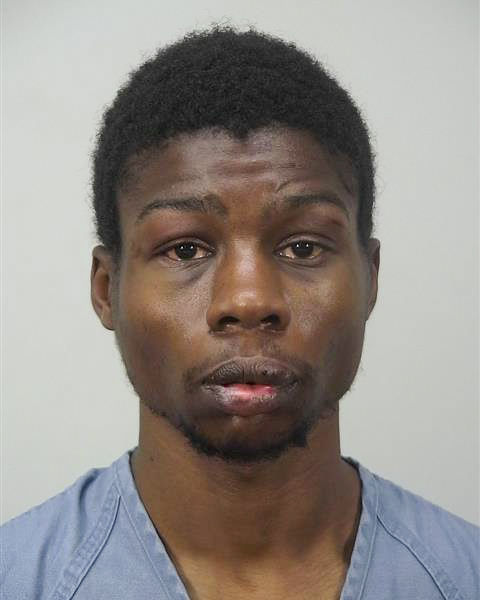 Former Madison cop pleads guilty to drunken driving charge