The La Crosse County Sheriff's Department has fresh evidence to help make the case for an expensive piece of equipment in this year's county budget: Last Friday, a jail inmate had a near-fatal heroin overdose, with drugs supplied by a fellow inmate.
Jailers found 26-year-old Joseph P. Franzoi unresponsive early Friday, his skin turned blue, after a cellmate in Block A yelled for help. Two cans of Narcan nasal spray were administered to revive Franzoi.
Another inmate told investigators that Franzoi had snorted heroin provided by another inmate, 28-year-old Lindsy Mason Jr. of Milwaukee, who was charged Wednesday with delivery of heroin.
According to the complaint, the other inmate told investigators that Mason, who didn't like the jail food, had been trading heroin to other inmates for food from the commissary.

Mason, who has been in the county jail since Oct. 1, denied supplying the heroin to Franzoi, even after investigators told him there was video evidence of him giving a substance to Franzoi that he proceeded to snort.
Last week's overdose was not an isolated incident, La Crosse County Sheriff Steve Helgeson said. Narcan has been administered to overdosing inmates several times this year in the county jail, he said.
"We're having problems in our jail as is every jail in Wisconsin with heroin and methamphetamine being smuggled in," Helgeson said. "It's in such small amounts that it can be easily concealed. … Jailers have caught many inmates trying to bring it in, but there are those that we're going to miss, due to the 'personal places' where they're concealed."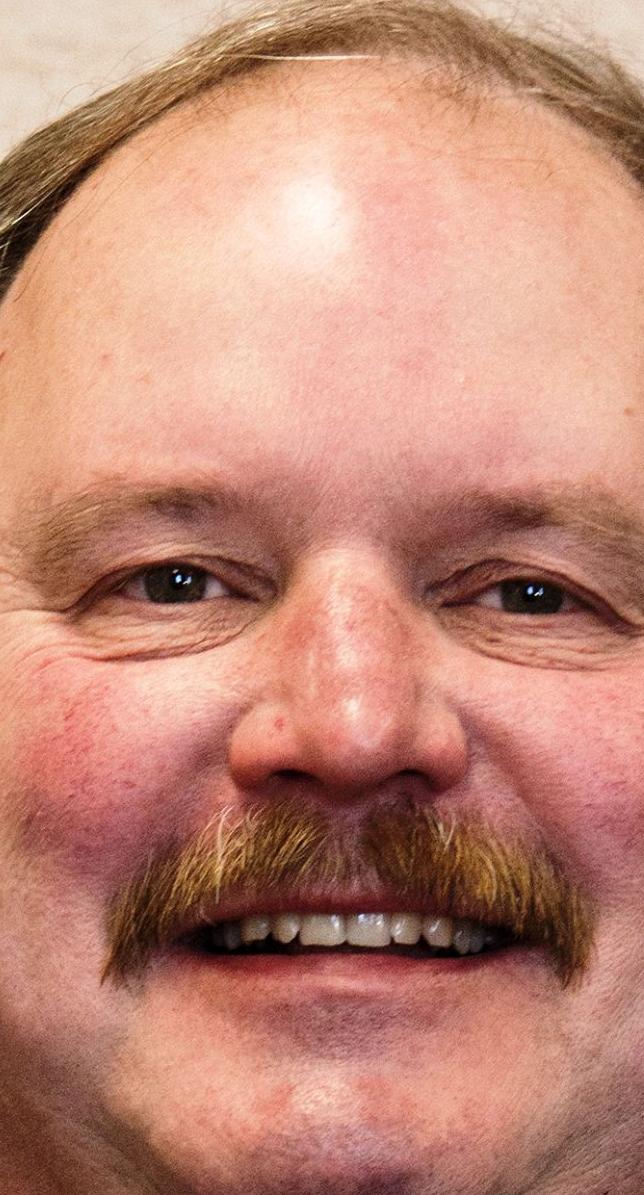 Jailers do frequent checks of inmates' living quarters and property, regularly bringing in drug-detecting dogs. The problem, Helgeson said, is inmates can easily hide small amounts of contraband drugs in body cavities. If an inmate is suspected of concealing drugs inside their body, jailers have to get a warrant and take the inmate to a medical facility for a doctor to perform a search.
"We've done that a number of times," Helgeson said. "We're aware of the problem, and we're doing everything possible. … The best way to stop this from happening is to catch it before it gets in the jail."
That's where the 2019 La Crosse County budget comes in. Helgeson said Chief Deputy Jeffrey Wolf, who is running unopposed to be Helgeson's successor, included a request in the budget for a security scanner to be placed in the jail's receiving area.
The scanner, which would cost $118,750, is like the ones used in airports by TSA agents, Helgeson said, and the idea is that jailers would be able to stop inmates from bringing drugs in by hiding them in "personal places."
"That's what we're hoping for. It's not a perfect solution, but that's the idea behind it," Helgeson said, noting that it will take some training for jailers to be able to recognize concealed contraband. "You have to really know what you're looking for, but hopefully we'll be able to deter people from trying to bring drugs into the jail."
---