A Janesville woman upset by a loud pickup truck early Friday morning was struck by the truck after she tried to get the driver to quit what he was doing.
The incident happened at about 2:20 a.m. in the Mineral Point Avenue and North Oakhill Avenue area, Janesville police said.
The woman was taken to Mercy Hospital after sustaining several unspecified injuries.
Witnesses and the victim told police the truck was in the area with the driver revving the engine and squealing the tires.
"The woman tried to get the driver to stop being so loud, so her child could sleep," the police report said. "An argument ensued and the truck took off, striking the female."
The truck is a black or darker-colored older model Chevy, with a lift kit and a broken or burned-out parking light, with a partial license number of either 2883 or 5883.
The driver and a passenger were described as younger white males.
Anyone with information about the incident is asked to call Janesville police or Crime Stoppers.
Madison man arrested for alleged 5th drunken driving offense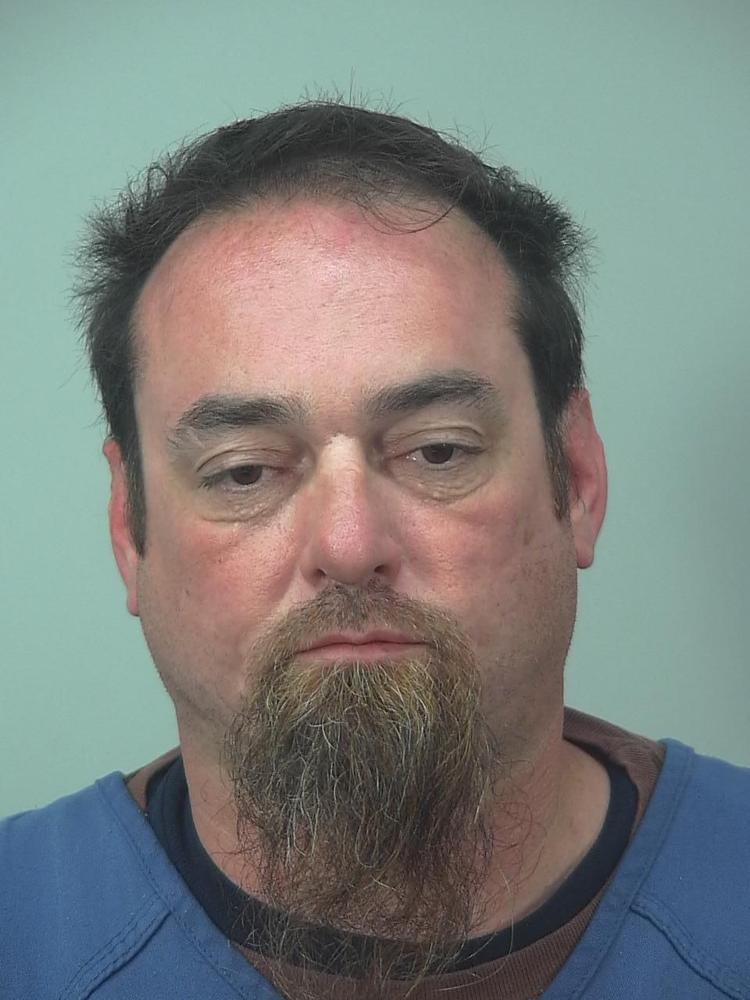 Milwaukee man arrested, allegedly hit motorcyclist on Southwest Side, Madison police say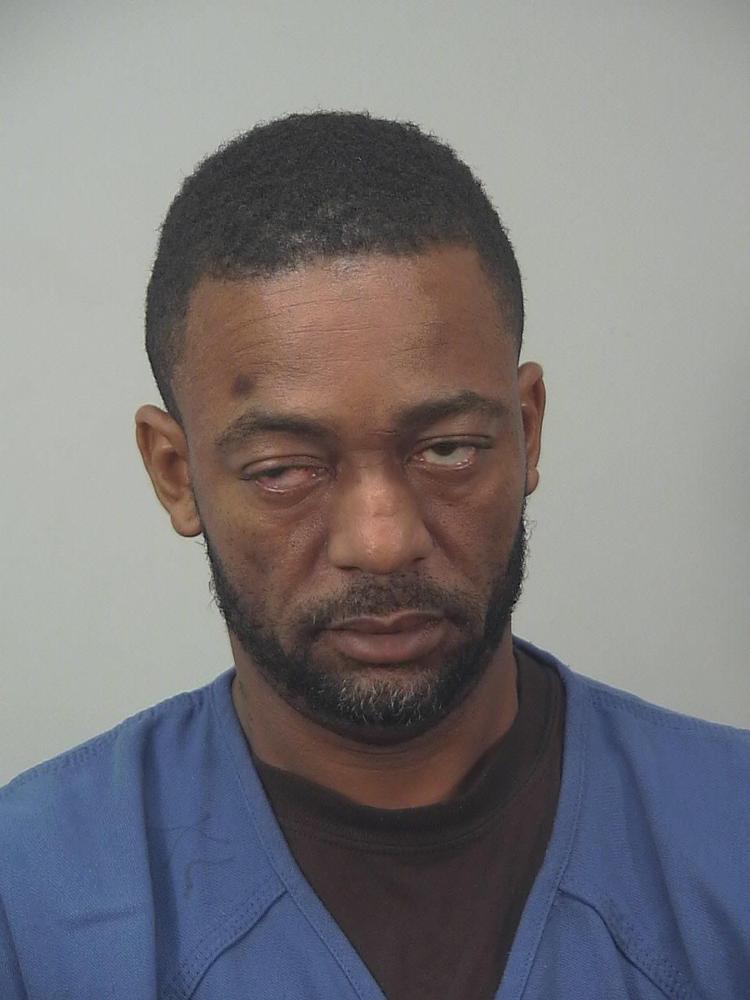 Drugs, handguns seized Downtown; 2 men arrested, Madison police say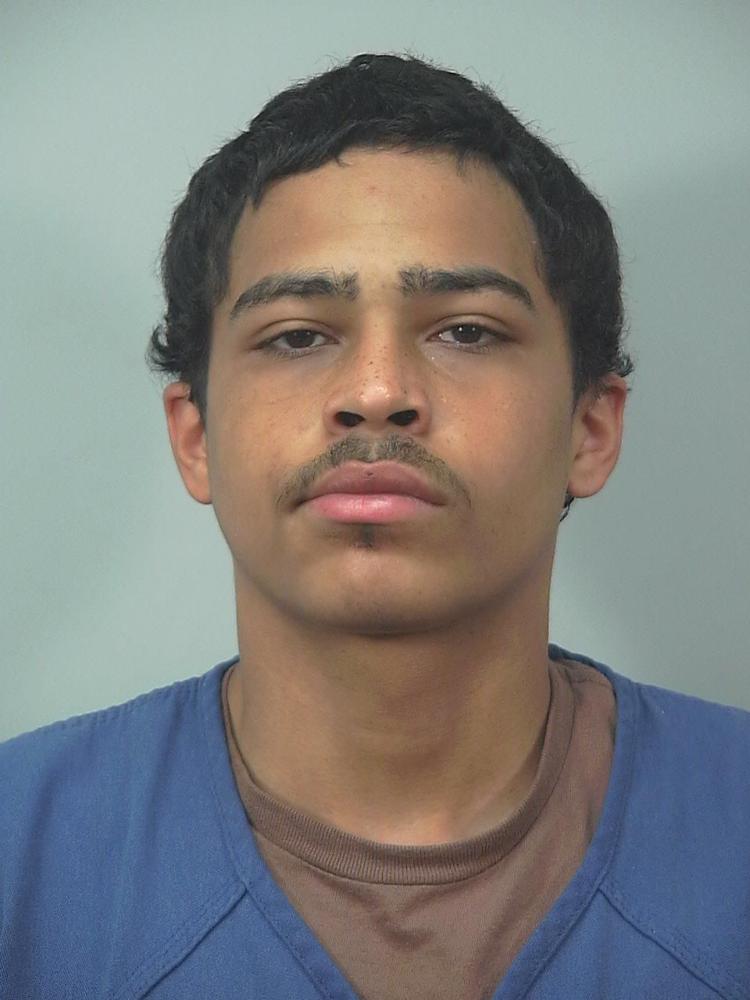 Drugs, handguns seized Downtown; 2 men arrested, Madison police say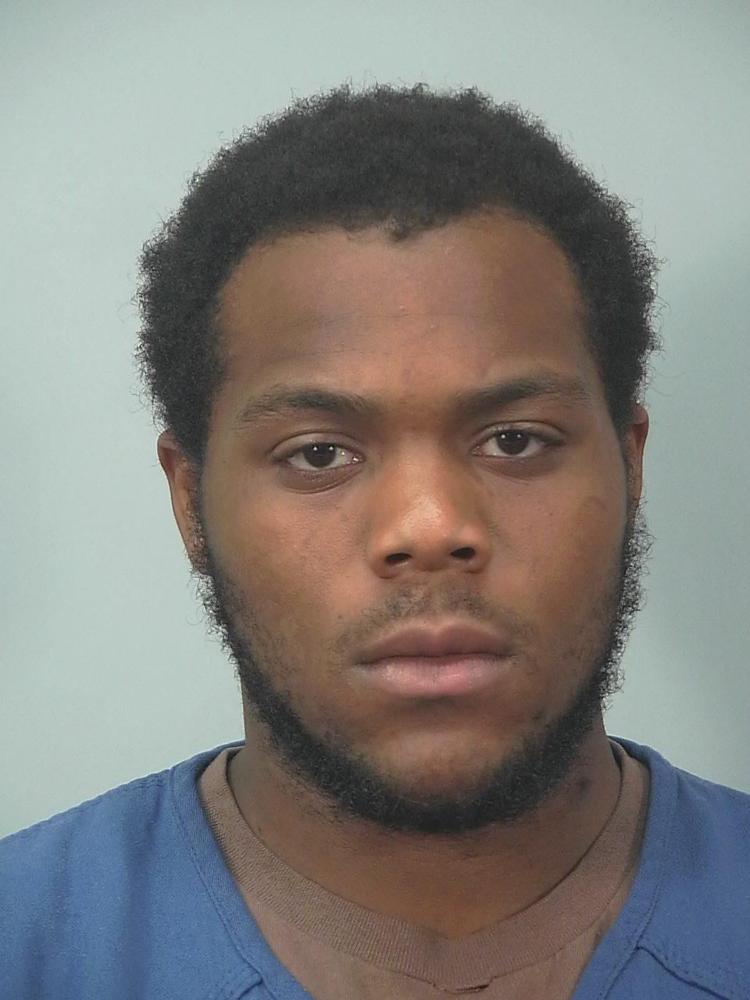 Middleton man faces numerous charges after wild ride, Madison police say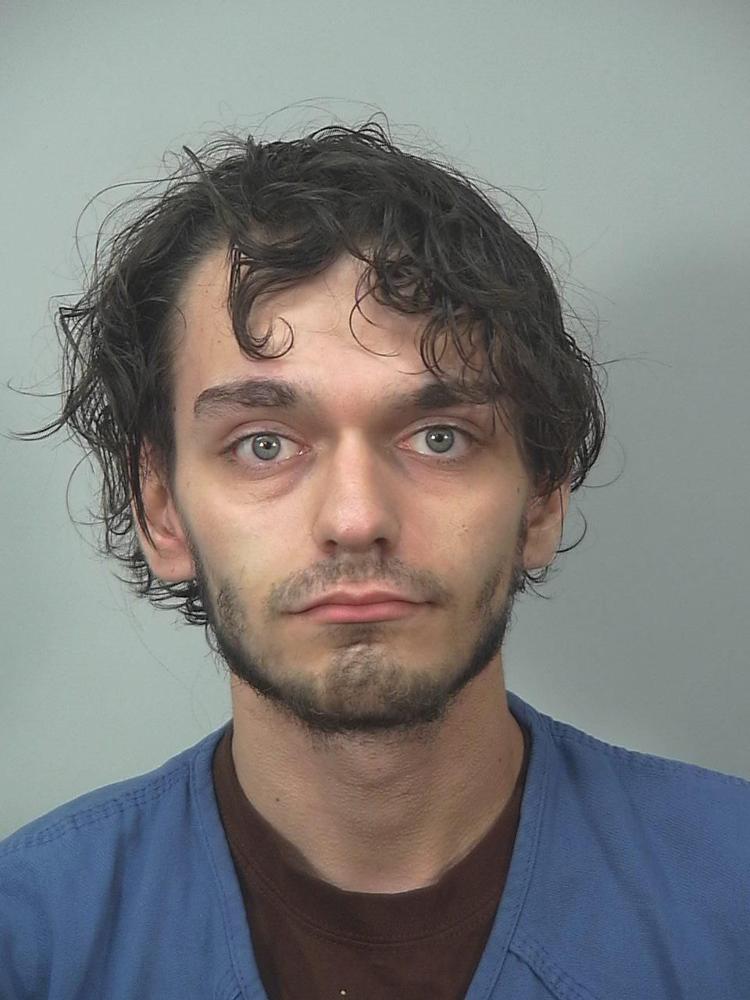 Madison man gets 2 years in prison on gun possession conviction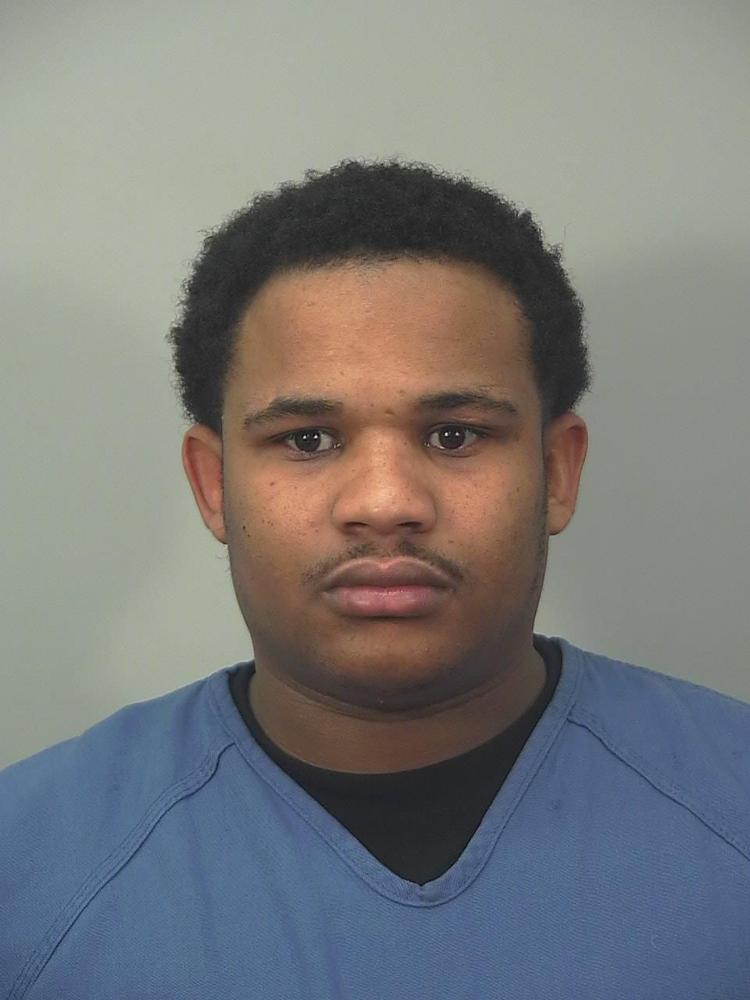 Belt-swinging panhandler hit man in head, Madison police say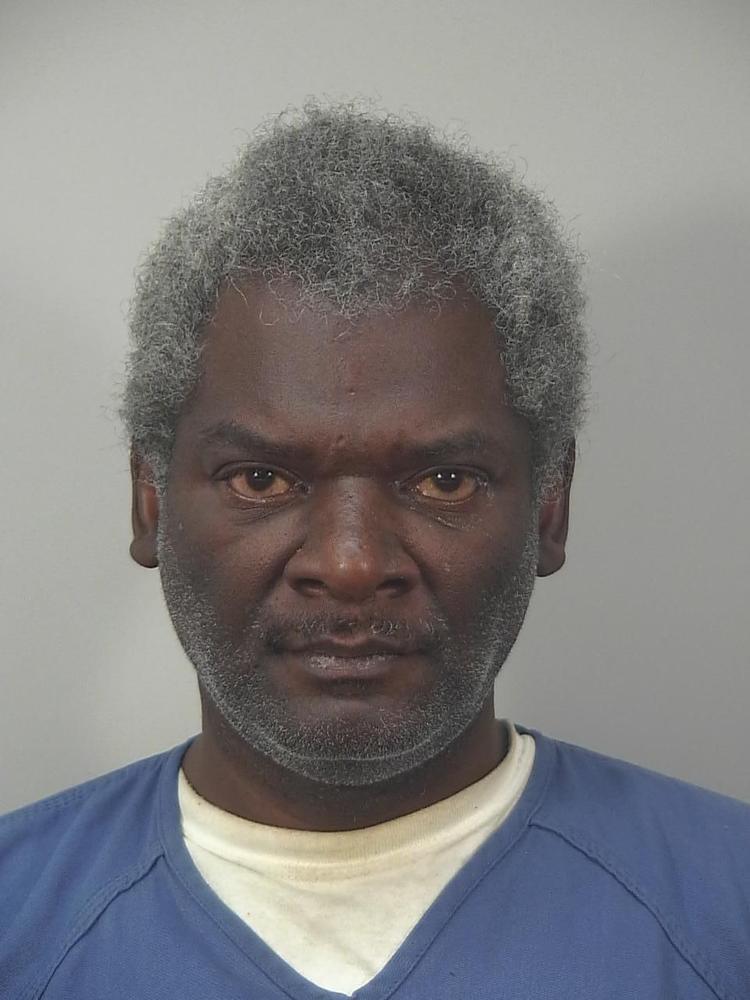 4 arrested on drug charges in Adams County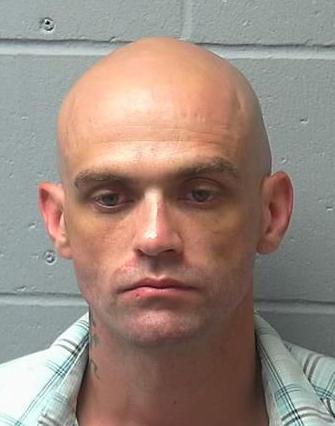 4 arrested on drug charges in Adams County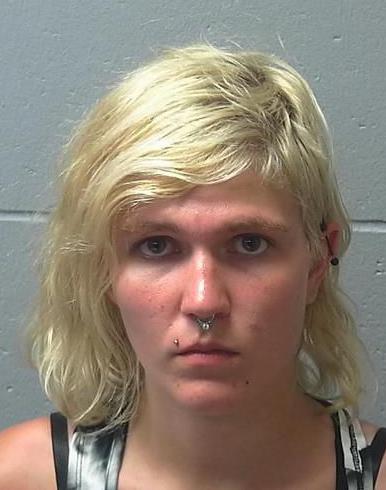 4 arrested on drug charges in Adams County
4 arrested on drug charges in Adams County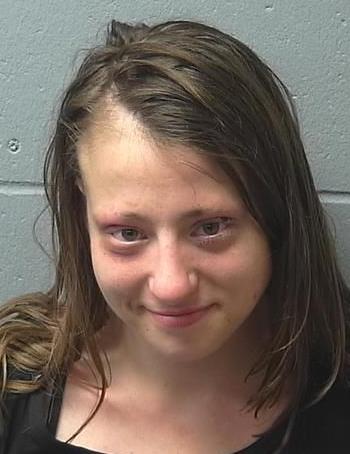 Suspect crashes bike into parked squad car, Madison police say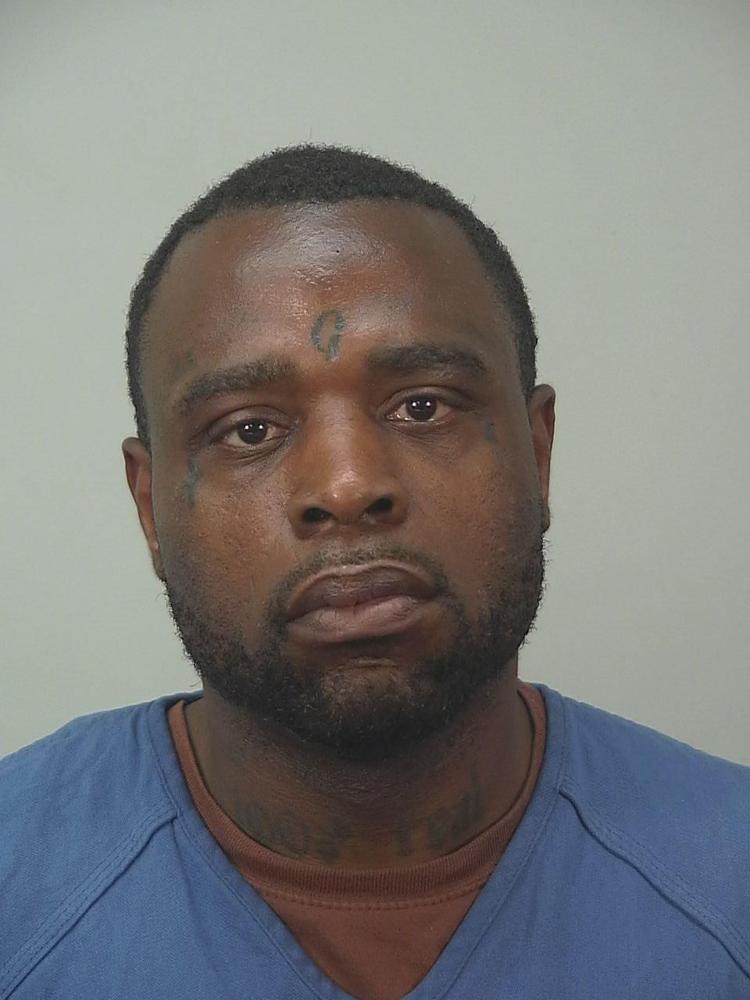 Edgerton man arrested in drug investigation, police say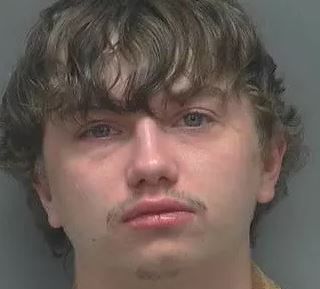 Verona man arrested for alleged 4th drunken driving offense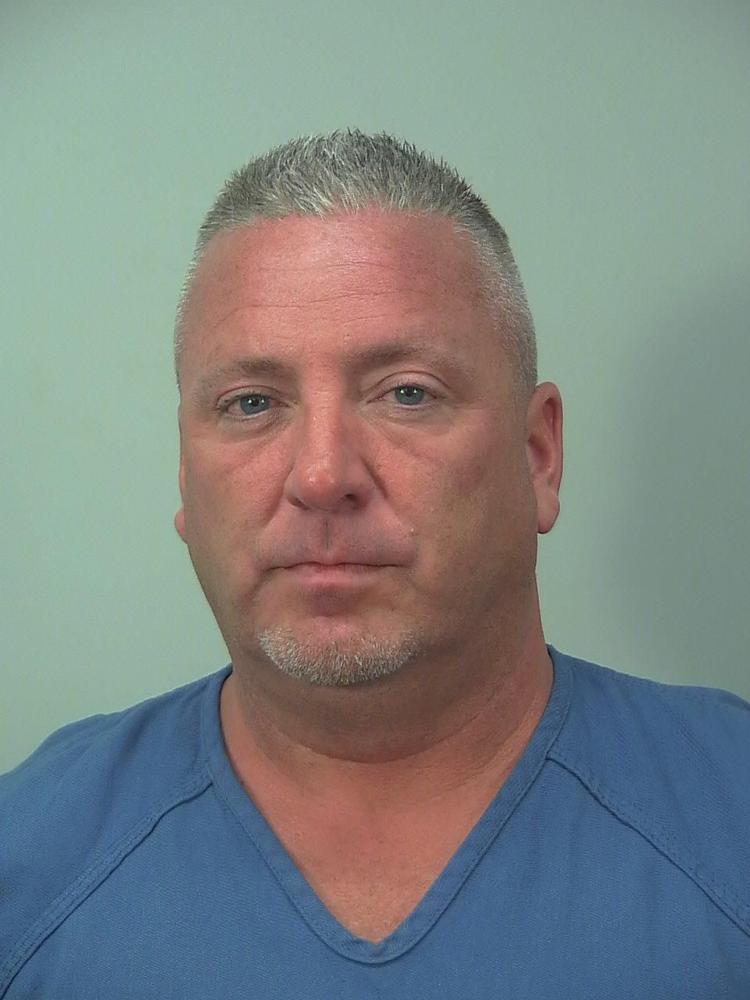 Sheriff's office: Stoughton man arrested for heroin possession, 5th offense OWI