Drug abusers dying from heroin overdoses jumped 81 percent in Madison through October, compared to the first 10 months of 2017, according to statistics released Friday by Police Chief Mike Koval.
Koval said in his daily blog that four people died of heroin overdoses in October, bringing the yearly total to 38. That's 81 percent more than the 21 heroin overdose deaths through October 2017.
"Through the end of October, our department has been aware of 251 overdoses since the beginning of the year," Koval said. "This is a 26 percent increase year-to-date from 2017, when we were aware of 199 overdoses."
Heroin overdoses dropped by 31 percent in Madison in October compared to the same month last year, with 25 known overdoses compared to 36 in October 2017.
Koval also said in his blog this week that robberies were about the same in October 2018 as October 2017, while burglaries were up 30 percent in the month-to-month comparison.
Twenty-three robberies were reported in the city in October compared to 22 in October of 2017.
The North District had six robberies reported, while the East District had five, the Midtown and Central districts had four each and the West and South districts had two each.
"A large percentage, 42 percent, of robberies occurred between 9 p.m. and 3 a.m.," Koval said. "Robberies are more frequent on Fridays and Mondays."
The 212 robberies in Madison through October is 10 percent higher than the 192 reported through October of 2017.
Burglaries were up 30 percent in the month-to-month comparison, with 107 burglaries in Madison in October this year compared to 82 in October last year.
The yearly count was up 22 percent, with 930 burglaries reported this year through the end of October compared to 759 the first 10 months last year.
"At least 55 burglaries (51 percent) occurred when a resident was home and at least 61 burglaries (57 percent) occurred due to an unlocked door or open garage," Koval said.
Burglars took 11 firearms and four vehicles in the October break-ins.
The East and Midtown districts had the most burglaries with 25 each, while the Central District had 18, the North District had 17, the West District had 16 and the South District had six.
Reedsburg man killed kitten by throwing it into wall, police say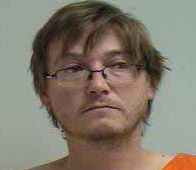 Three charged with felony murder in town of Dane beating death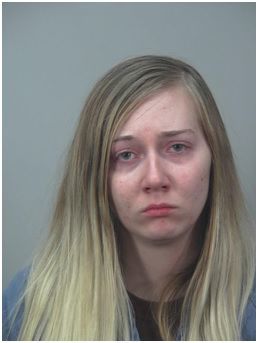 Man allegedly pointed gun at man on East Side, Madison police say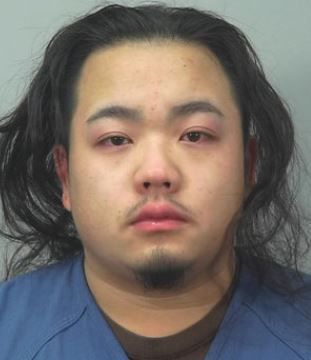 Man who allegedly attacked woman arrested Downtown, Madison police say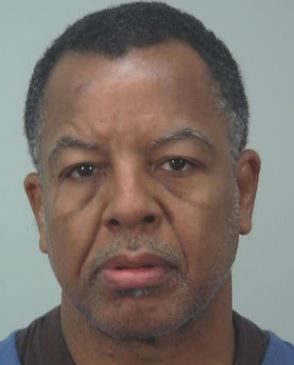 Smashing chairs on car lands man in jail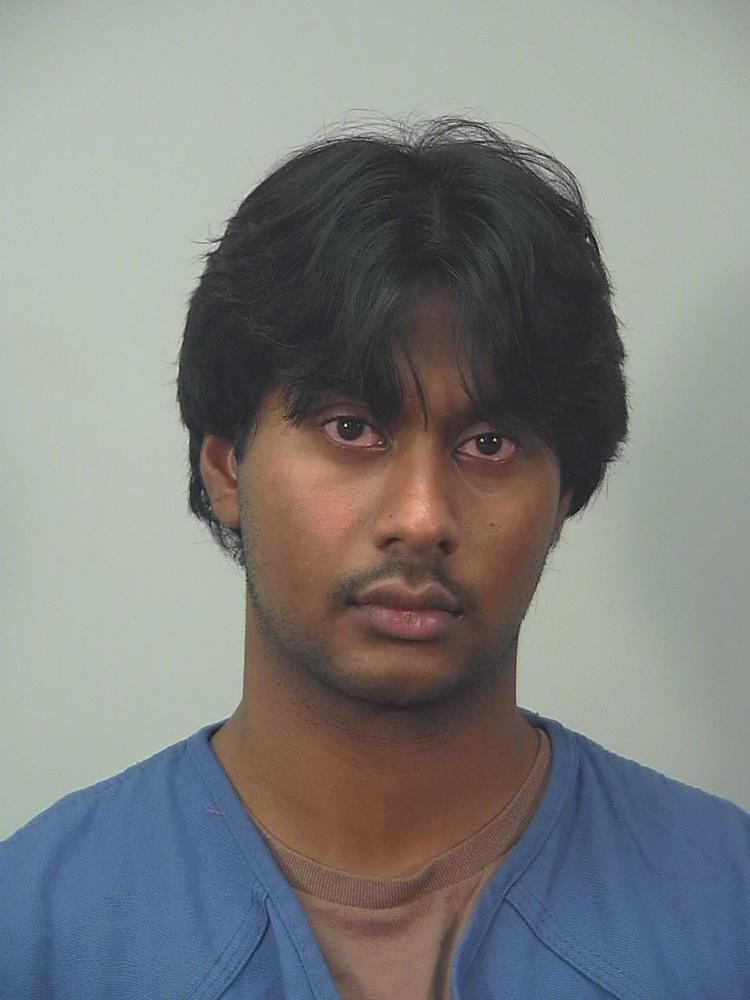 No headlights led to operating while intoxicated arrest, Rock County Sheriff says

Traffic stop leads to drug charges for Madison man, police say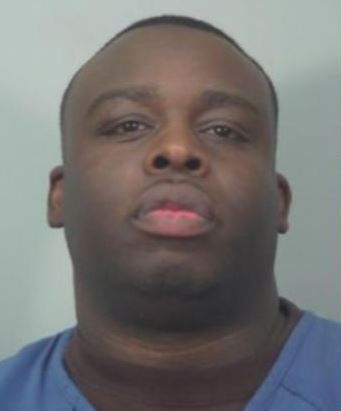 Feud leads to shooting in Janesville; suspect arrested, police say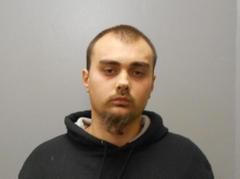 Speeder arrested for alleged 6th drunken driving offense, Madison police say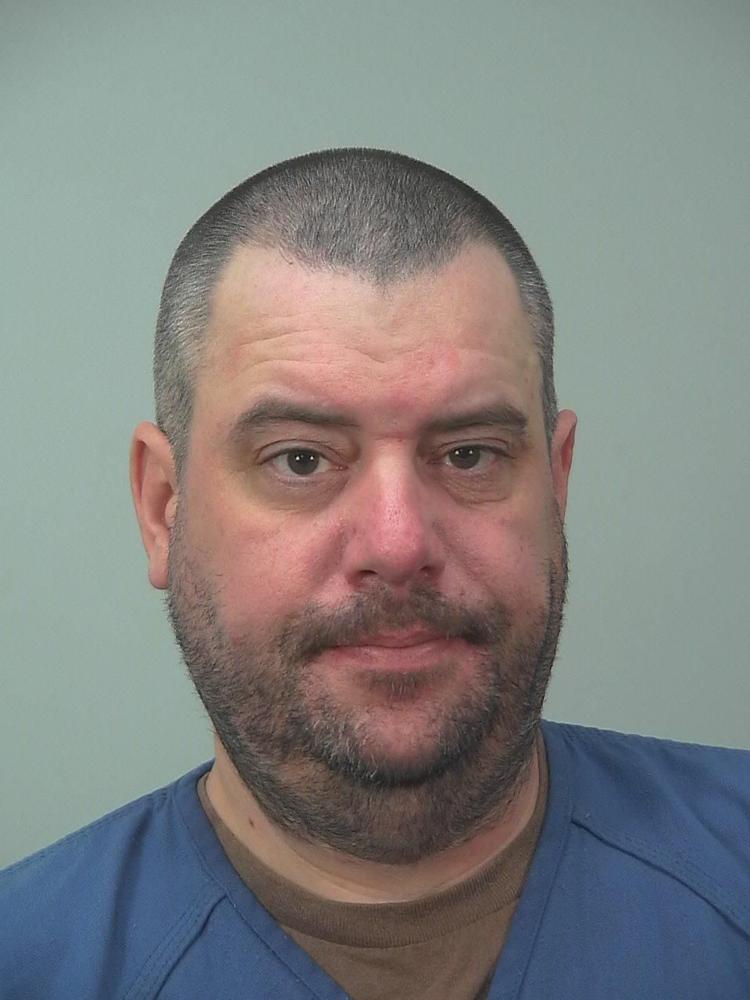 Green County fugitives arrested in Ohio; face multiple charges, police say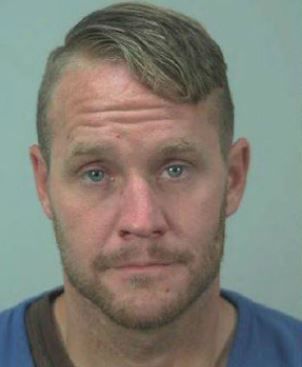 Green County fugitives arrested in Ohio; face multiple charges, police say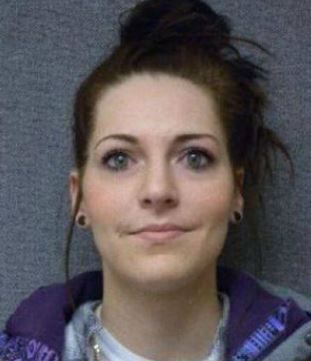 Pursued car crashed in Verona; 2 people arrested, police say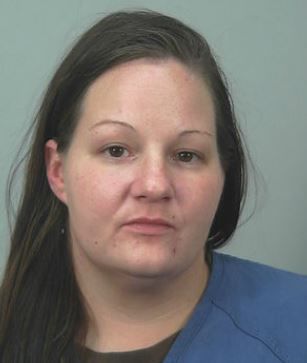 Pursued car crashed in Verona; 2 people arrested, police say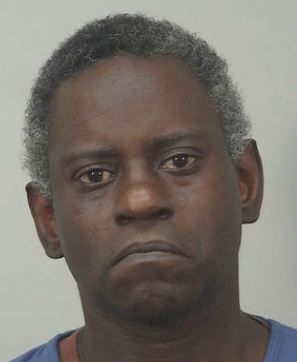 Three charged with felony murder in town of Dane beating death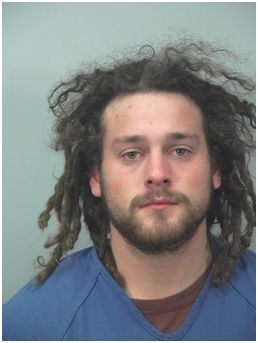 Three charged with felony murder in town of Dane beating death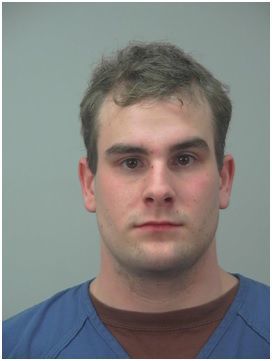 Woman charged in parking ramp shooting says she didn't know victim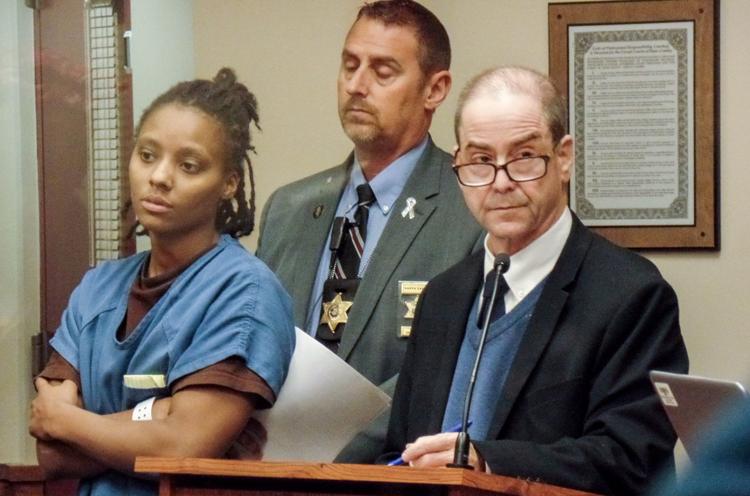 Waunakee woman who struck student who later died convicted of homicide by drunken driving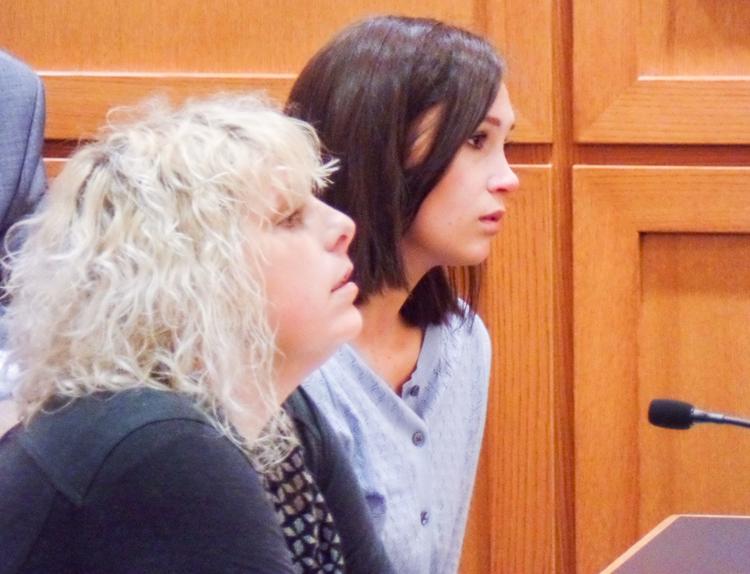 Man charged in Stoughton stabbing homicide found incompetent, case suspended