BARRON — A 911 dispatcher got the call authorities had been waiting for nearly three months on Thursday, when Kristin Kasinskas reported having a missing girl at her house near Gordon.
"Hi, I have a young lady at my house right now and she says her name is Jayme Closs," Kasinskas said in the 911 call that was released Monday.
When the operator asks if Kasinskas had seen Jayme's photo, Kasinskas says, "Yes, it's her. I 100 percent think it's her."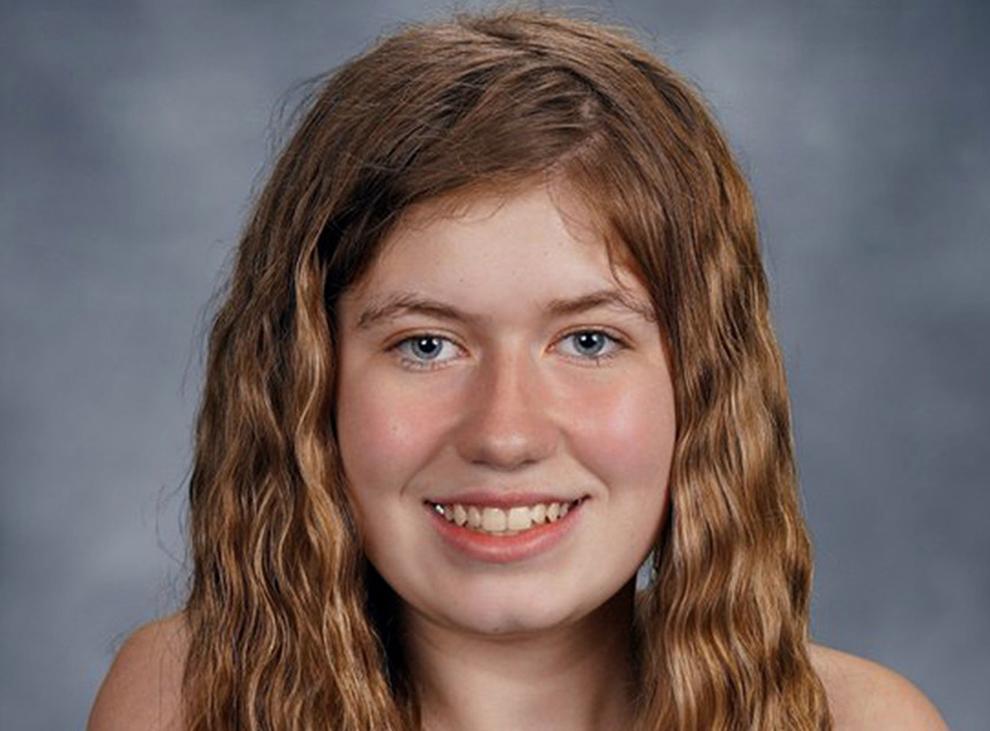 In the call, Kasinskas and Jeanne Nutter, a Strum woman who encountered Jayme on Thursday while walking her dog near her cabin a few doors down from where suspect Jake T. Patterson allegedly held Jayme against her will for 88 days, explain how Nutter brought Jayme to the house and provide the address.
During the call, the adults can be heard offering Jayme food and a blanket and encouraging her to pet Nutter's dog.
At one point, Nutter told the dispatcher that Jayme appeared cold and shocked and didn't know where she was when they met. Nutter quoted Jayme as saying, "He killed my parents. I want to go home. Help me."
Nutter later identified Patterson as the alleged abductor, explained the location of his house and passed along Jayme's description of his red car.
The dispatcher advised the neighbors to speak calmly to Jayme, lock the doors and not let any dogs outside. She also asked them to stay on the line until officers arrived.
When Nutter urged officers to hurry because they were afraid Patterson might return, the dispatcher assured them "multiple deputies" were on the way. The call ended when officers entered the house, about 29 minutes after the call was placed, and the dispatcher said, "OK, Jeanne, I can let you go. Thank you. Good job."
Patterson was charged Monday in Barron County with two counts of first-degree intentional homicide, one count of kidnapping and one count of armed burglary. He is being held on a $5 million cash bail.