An arson fire inside a shelter at the West Side bus station early Friday morning led police to the suspect through surveillance video, with the man also accused of setting a dumpster on fire.
Leonard Washington, 25, was taken into custody and tentatively charged with arson, Madison police said.
Police and fire were dispatched to the Metro Transit West Transfer Point, 5602 Tokay Blvd., at about 1:30 a.m., with an active fire discovered and extinguished.
"Based on a review of surveillance cameras, a suspect was identified," said Lt. Daniel Nale. "Washington was found in the area and matched the suspect in the surveillance footage."
While police were investigating, another fire was located in a dumpster nearby, a fire also attributed to Washington.
Reedsburg man killed kitten by throwing it into wall, police say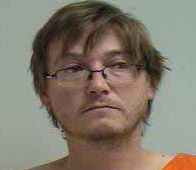 Three charged with felony murder in town of Dane beating death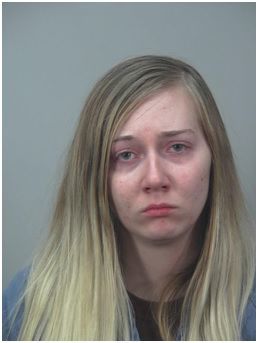 Man allegedly pointed gun at man on East Side, Madison police say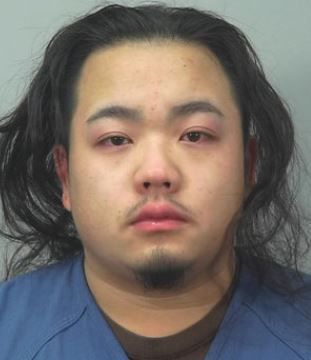 Man who allegedly attacked woman arrested Downtown, Madison police say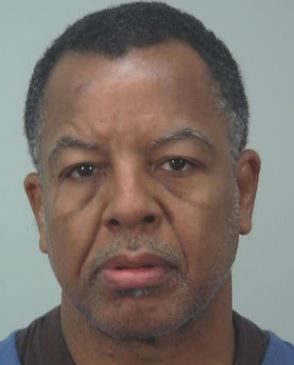 Smashing chairs on car lands man in jail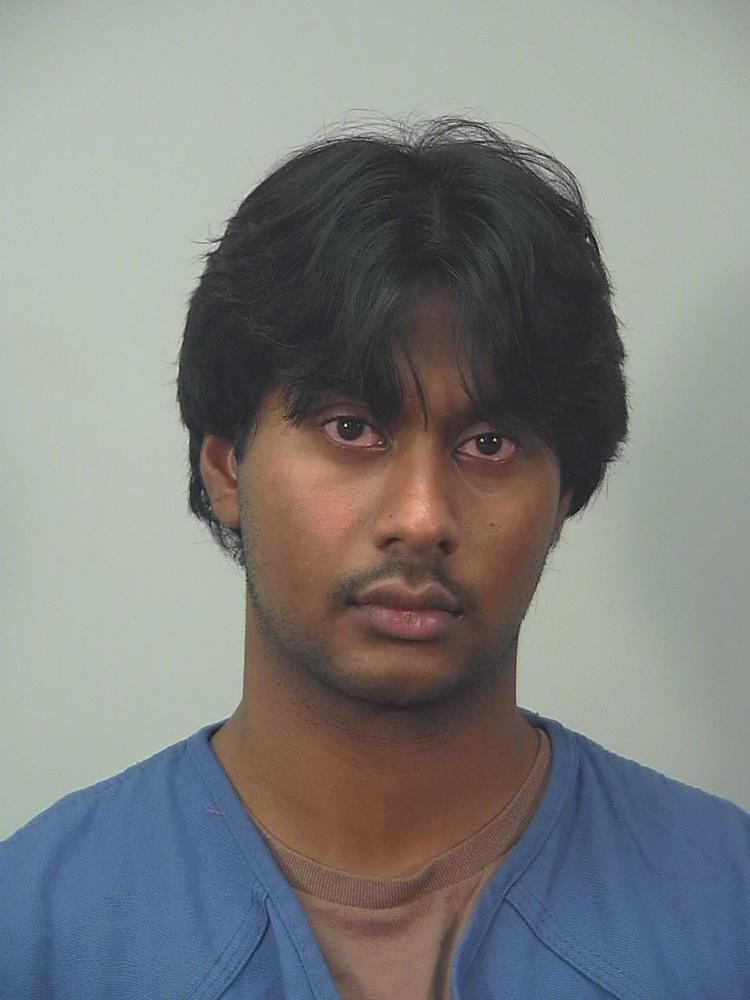 No headlights led to operating while intoxicated arrest, Rock County Sheriff says

Traffic stop leads to drug charges for Madison man, police say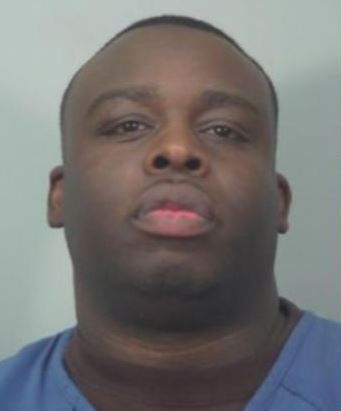 Feud leads to shooting in Janesville; suspect arrested, police say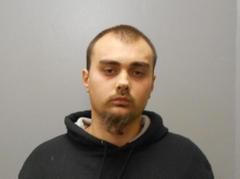 Speeder arrested for alleged 6th drunken driving offense, Madison police say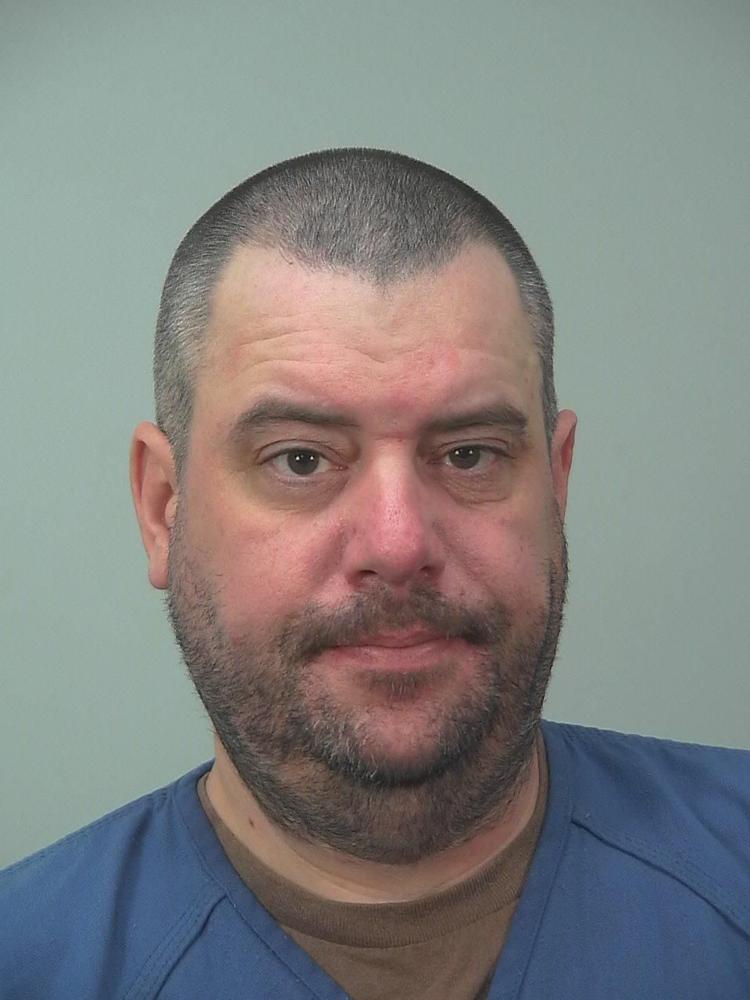 Green County fugitives arrested in Ohio; face multiple charges, police say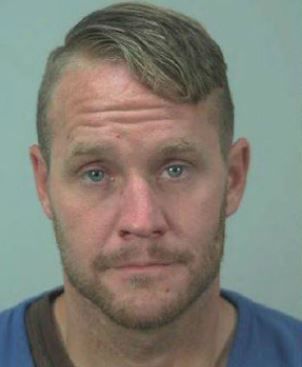 Green County fugitives arrested in Ohio; face multiple charges, police say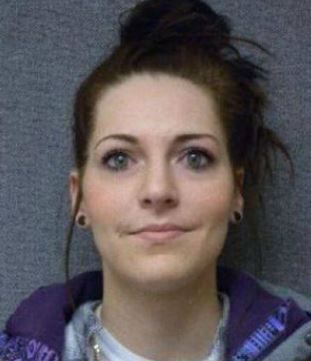 Pursued car crashed in Verona; 2 people arrested, police say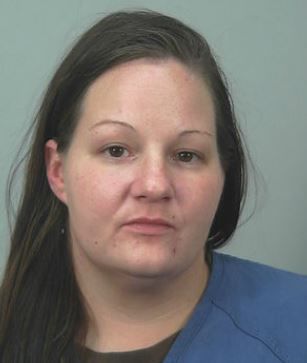 Pursued car crashed in Verona; 2 people arrested, police say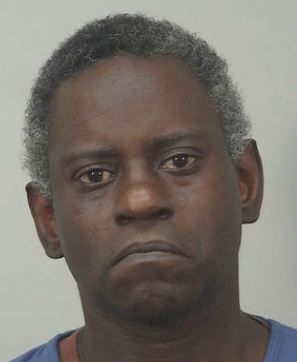 Three charged with felony murder in town of Dane beating death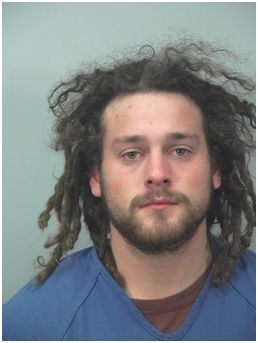 Three charged with felony murder in town of Dane beating death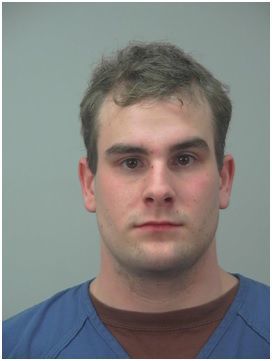 Woman charged in parking ramp shooting says she didn't know victim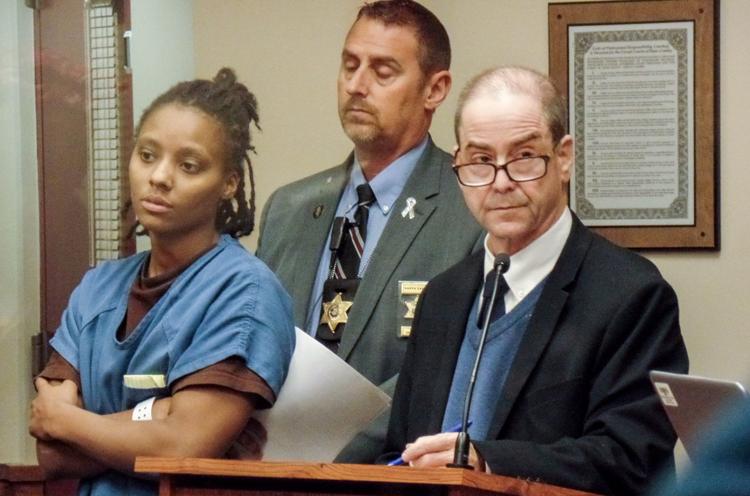 Waunakee woman who struck student who later died convicted of homicide by drunken driving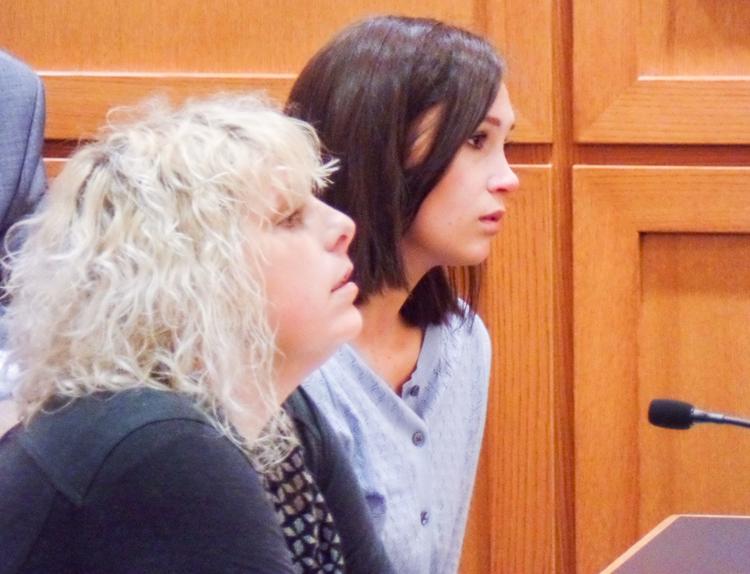 Man charged in Stoughton stabbing homicide found incompetent, case suspended