An 18-year-old speeding on the Beltline Sunday afternoon smashed into the rear end of a stopped tow truck on the side of the road, with the driver arrested a short time later.
Azad Sulieman of Fitchburg was tentatively charged with failure to move over for an emergency vehicle, reckless driving, possession of open intoxicants as the driver of a motor vehicle and three other violations, town of Madison police said.
The crash happened at about 3 p.m. on the eastbound side of the Beltline near the Fish Hatchery Road exit.
A tow truck was on the right shoulder, stopped behind a motorist who had run out of gas.
"The tow truck operator had previously called the 911 Center, requesting assistance," said Police Chief Scott Gregory. "The driver had not yet exited his tow truck, and saw a Dodge Charger approaching him at a high rate of speed."
Gregory said other drivers were slowing down and moving over, as required by state law, but witnesses said the Dodge Charger was going faster and passing cars with Sulieman allegedly driving on the right shoulder.
The tow truck driver figured the tow truck was going to get hit, so he braced himself for the rear-end crash. The tow truck driver wasn't injured.
The car clipped the bed of the tow truck, bounced off into lanes of traffic, then slowed and stopped on the exit to Fish Hatchery Road.
Police found three people next to the car, with one person taken to the hospital with non-life-threatening injuries.
Sulieman was determined to be the driver and he was arrested. He is scheduled to make an initial court appearance Jan. 9.
Judge approves unusual prosecution request for competency exam for man who sought radioactive poison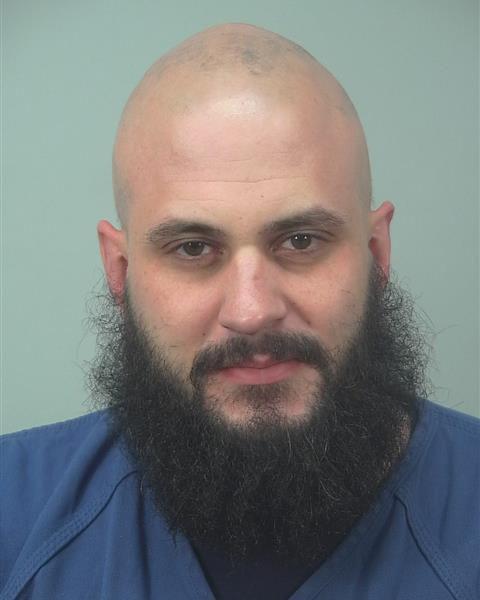 Reedsburg teen allegedly sexually assaulted 8-year-old girl, police say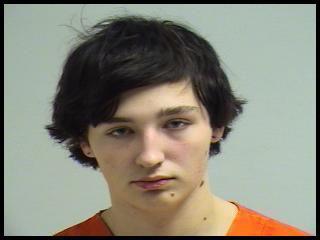 Car driver reported it stolen, arrested for eluding, Middleton police say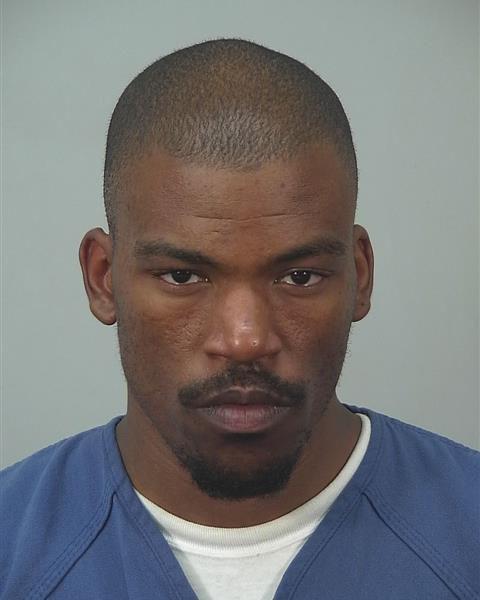 Porch pirate arrested, suspected of stealing packages in Fitchburg, Madison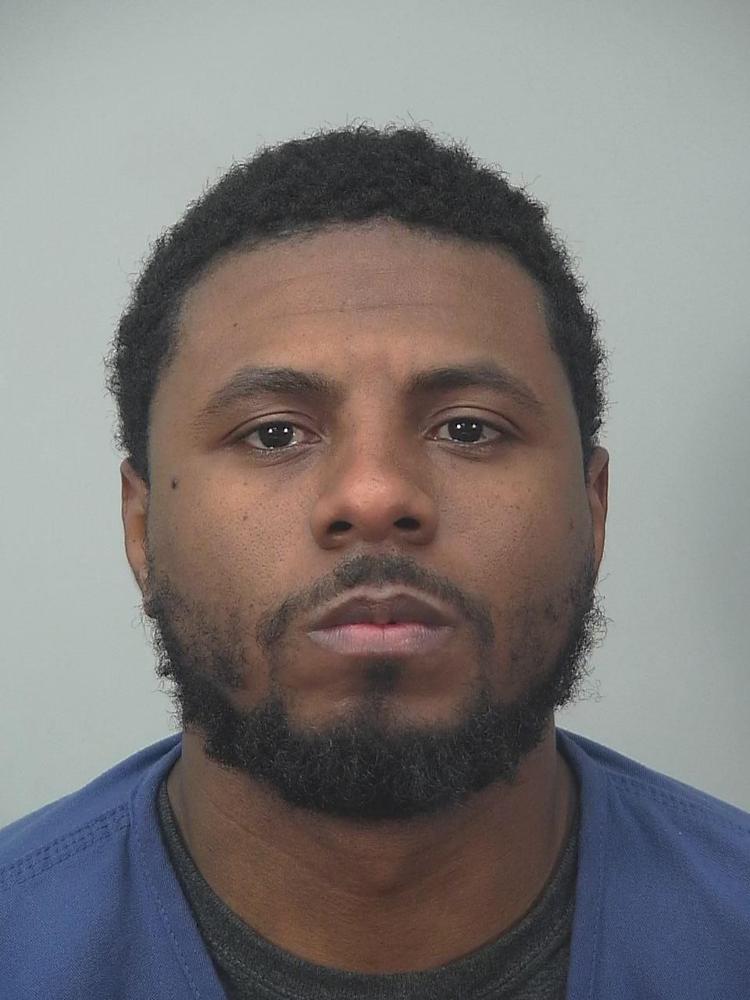 Marshall man arrested in alleged gun threat to estranged wife, police say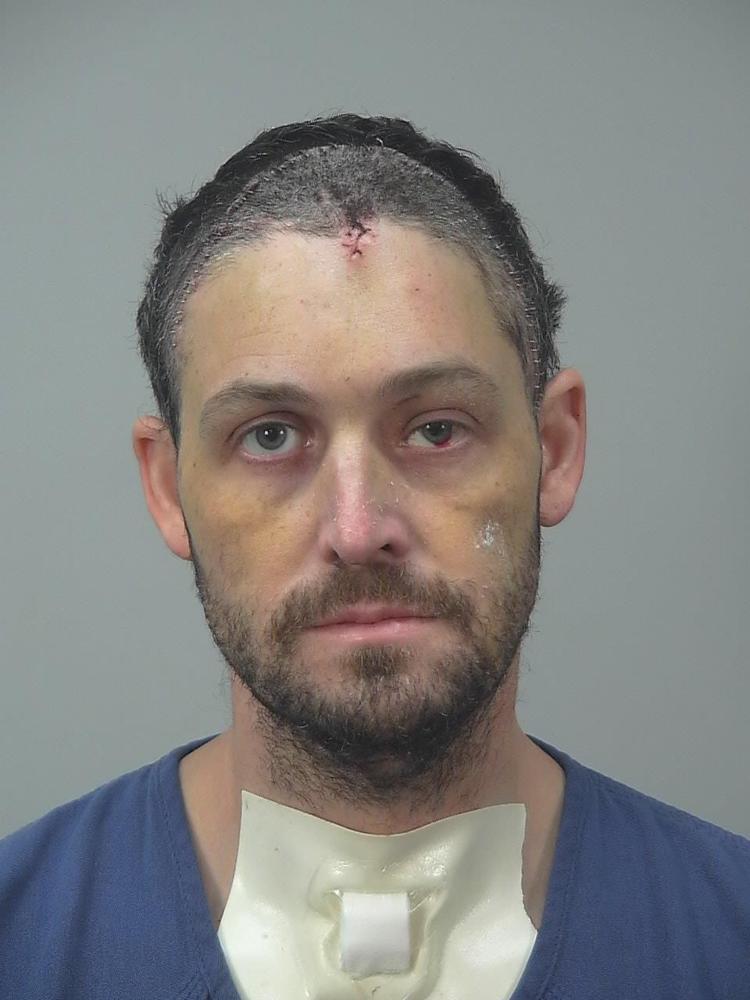 Man suspected of string of thefts arrested by UW police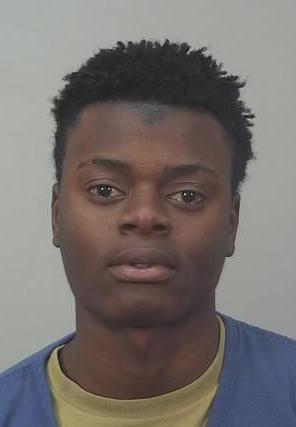 Bell ringer allegedly stole Salvation Army kettle, Madison police say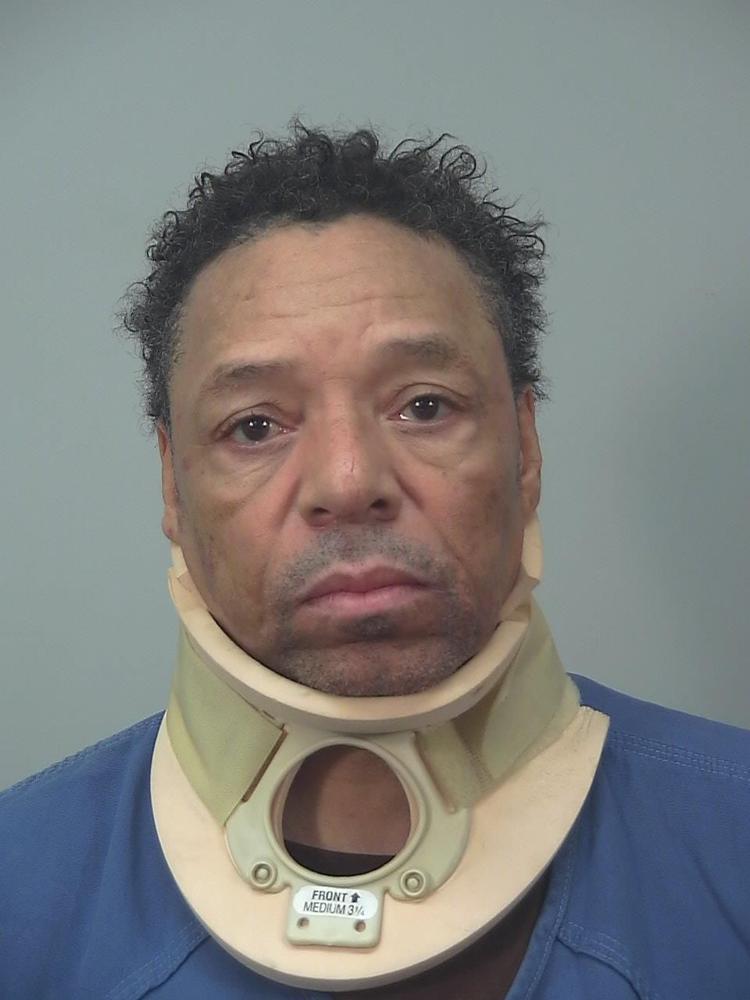 Overdose investigation leads to arrest of Janesville man on reckless homicide charge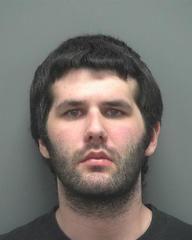 Man sentenced to 11 years in prison for sex assaults at UW dorm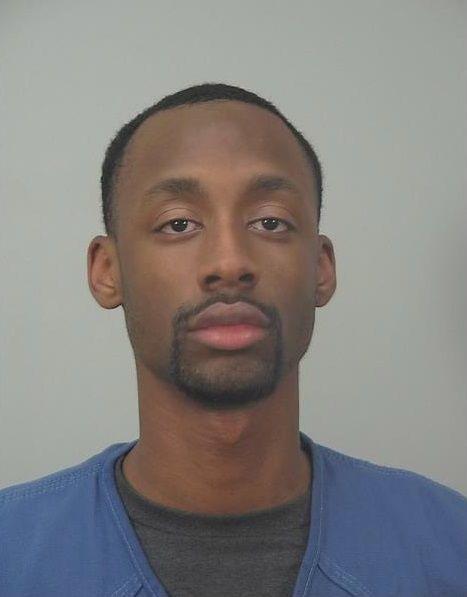 Former Madison cop sentenced to 30 days in jail for drunken driving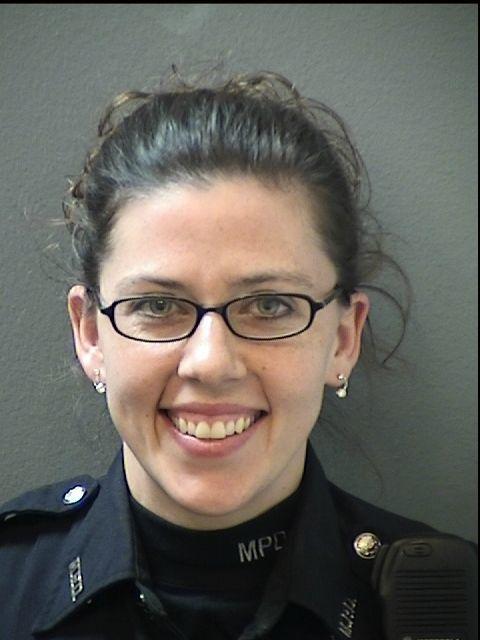 Former prison guard charged with sexual assault pleads to lesser charge, sentenced to probation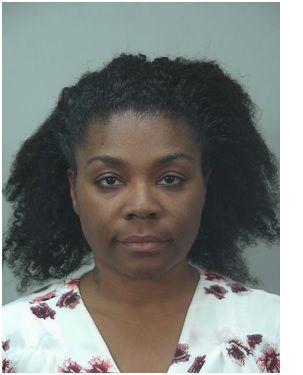 Man charged with attempted homicide for shooting that followed day-long argument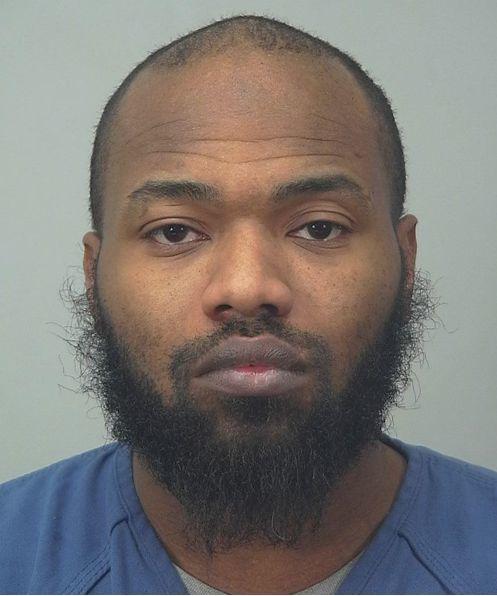 In emotional hearing, young driver sentenced to probation for causing crash that killed friend