A Madison man who called 911 to report his car was stolen while he was driving it was arrested Tuesday evening by Middleton police.
Ricky Warren, 27, was tentatively charged with eluding and obstructing an officer following his arrest at about 6:20 p.m. in the 6500 block of University Avenue in Middleton.
Police said an officer attempted to make a traffic stop on Warren's car in the 2100 block of Allen Boulevard, after he allegedly failed to stop at a stop sign.
Warren didn't stop for the cop and drove off.
"A few minutes later, he called 911 to report his vehicle, the one that eluded the officer, was just stolen from the 6500 block of University Avenue, by three masked men with handguns who pulled him from the car," the police report said.
Responding officers found evidence to the contrary.
"After further investigation and witness statements, it was determined Warren himself was driving the Dodge Neon when it failed to stop for the stop sign, then he attempted to elude the officer trying to stop him, and called 911 while still driving the car to report it as stolen," the report said.
Middleton 18-year-old charged with sexual assault of 14-year-old girl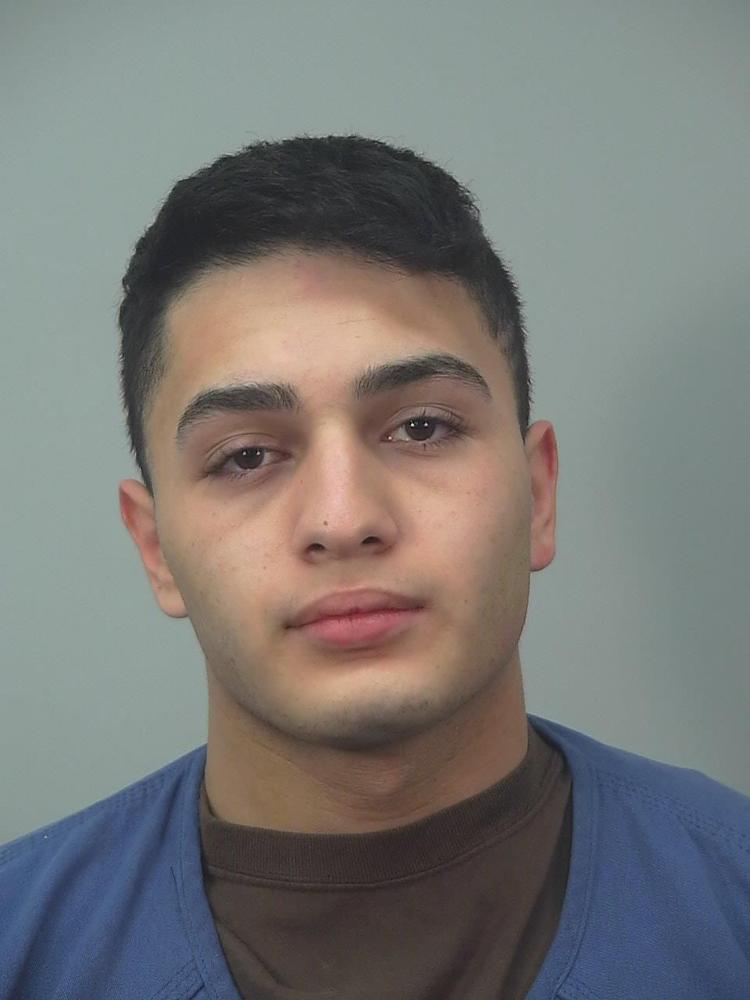 Barking dog led to fight, gunfire in Janesville, police say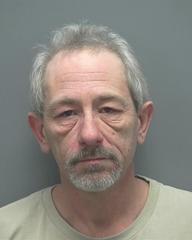 Barking dog led to fight, gunfire in Janesville, police say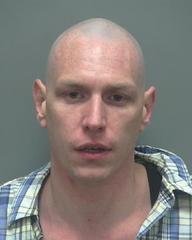 Alleged donation money thief arrested, Madison police say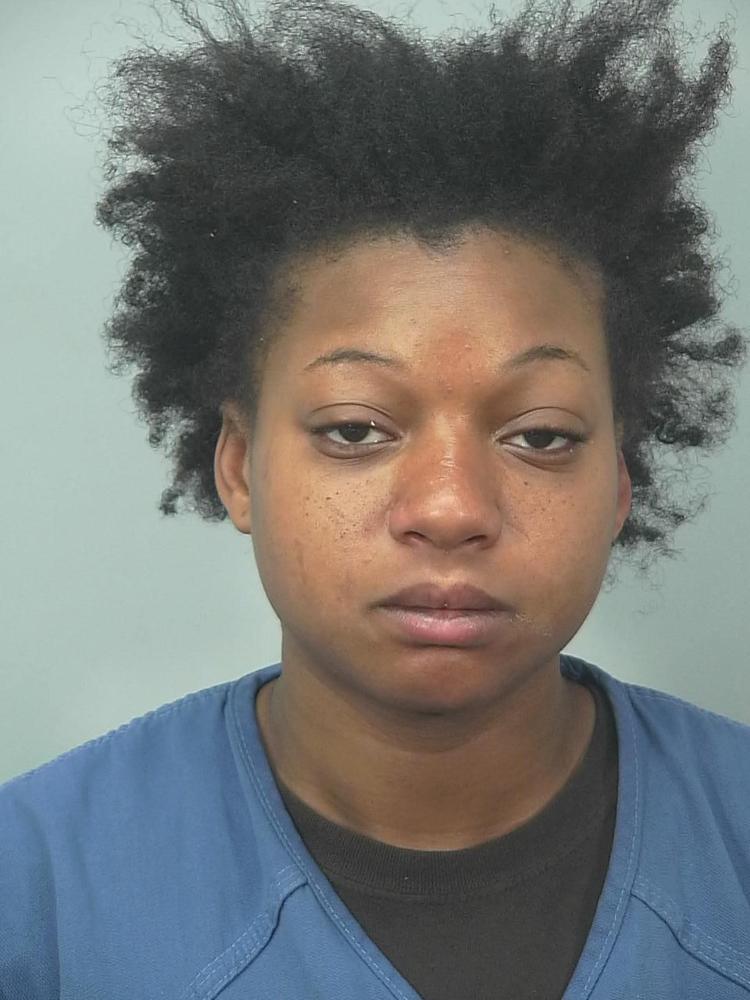 Man arrested for lewd behavior again, Madison police say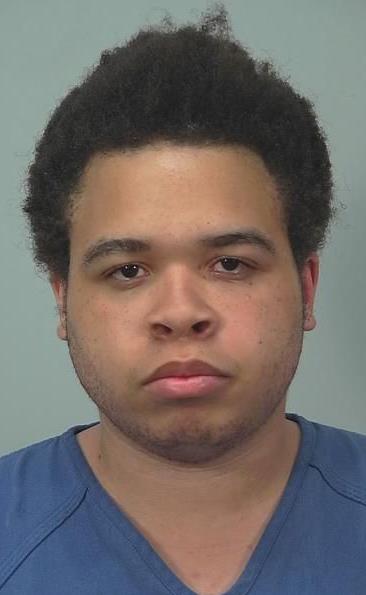 Alleged grocery store burglar found in roof vent, Beloit police say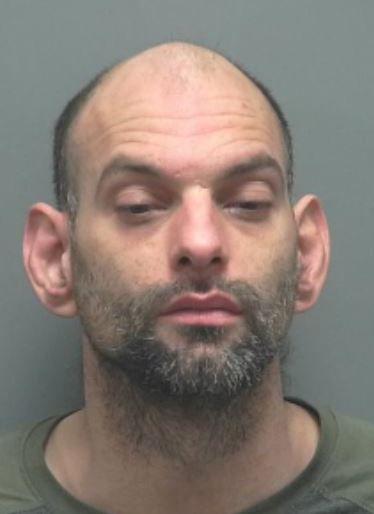 Six-hour standoff ends with arrest of Edgerton woman, police say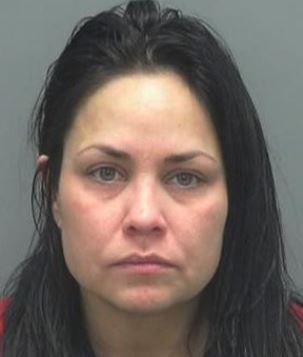 Man charged with hit-and-run in crash that badly injured pedestrian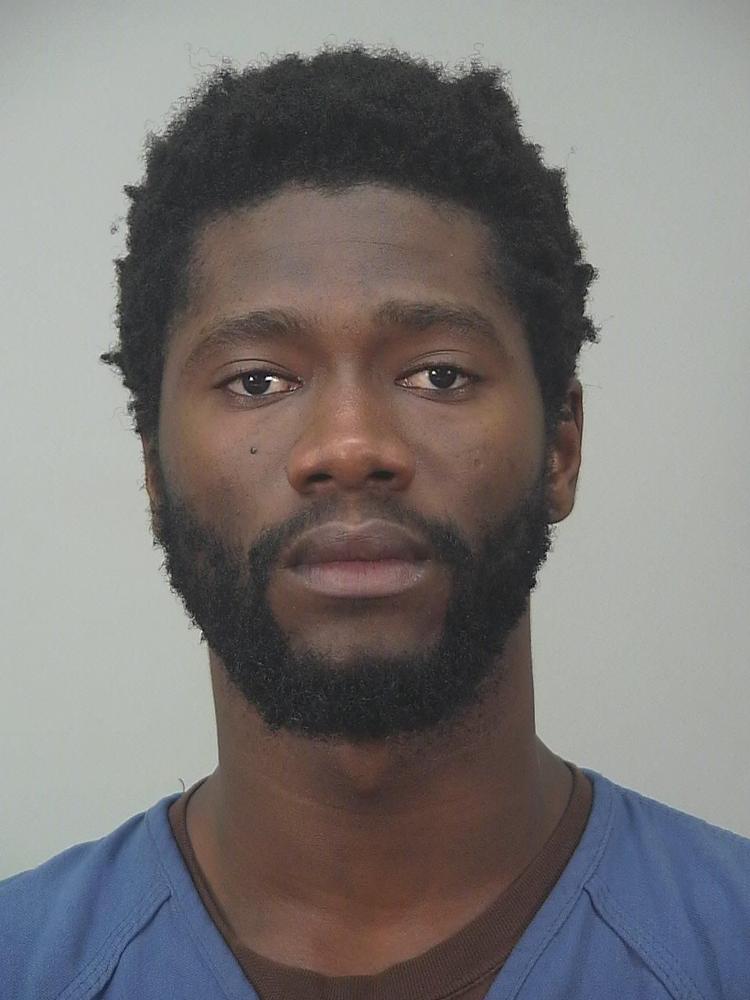 Woman pleads guilty to providing gun that killed teen in June, other charges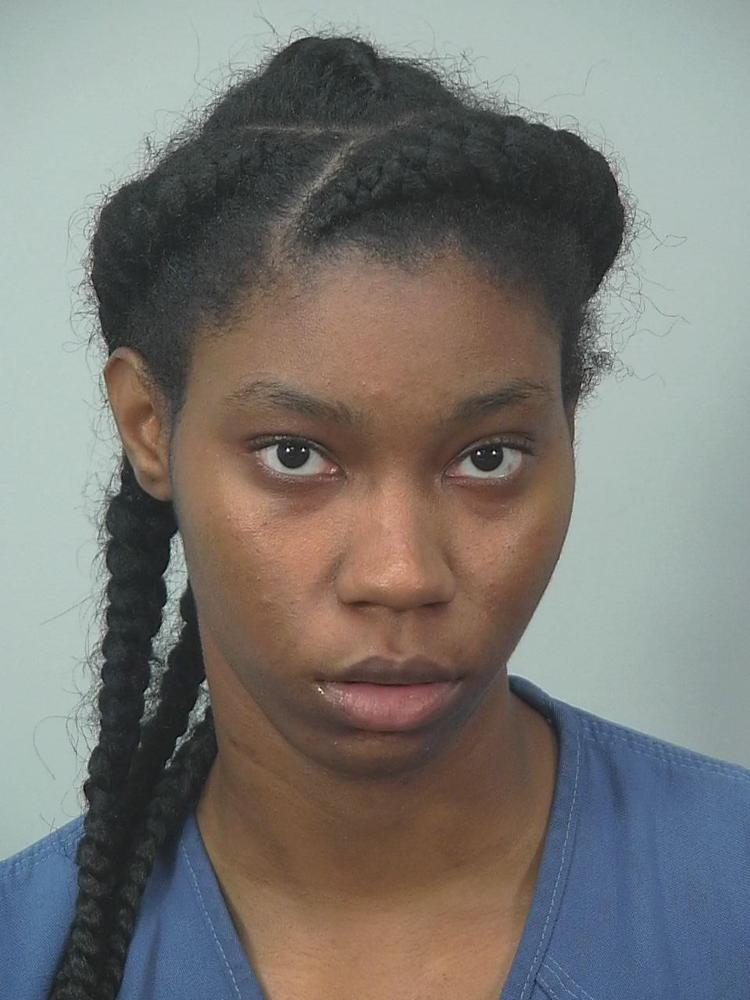 Man pleads guilty to Fitchburg shooting death charge