A man ringing a bell to get donations for the Salvation Army kettle at Woodman's West was arrested Tuesday for allegedly stealing the kettle.
Kemple Garrett Sr., 57, Madison, also allegedly pocketed some of the money intended for the kettle, Madison police said.
Police were called at about 1 p.m. after Garrett allegedly left the bell-ringing post at Woodman's, 725 S. Gammon Road, taking the kettle with him.
Police found Garrett at the Metro Transit bus transfer point on the West Side.
"He claimed he was taking the kettle back to the Salvation Army, but an employee for the charitable organization said protocol would be for the kettle to stay at the ringer's location," said police spokesman Joel DeSpain.
"In addition, the employee said the bell ringer should not have been able to sign out the kettle, as he had just been fired for failure to show up on time."
Surveillance video at Woodman's showed Garrett allegedly pocketing money given by contributors that should have been put into the red kettle.
Middleton 18-year-old charged with sexual assault of 14-year-old girl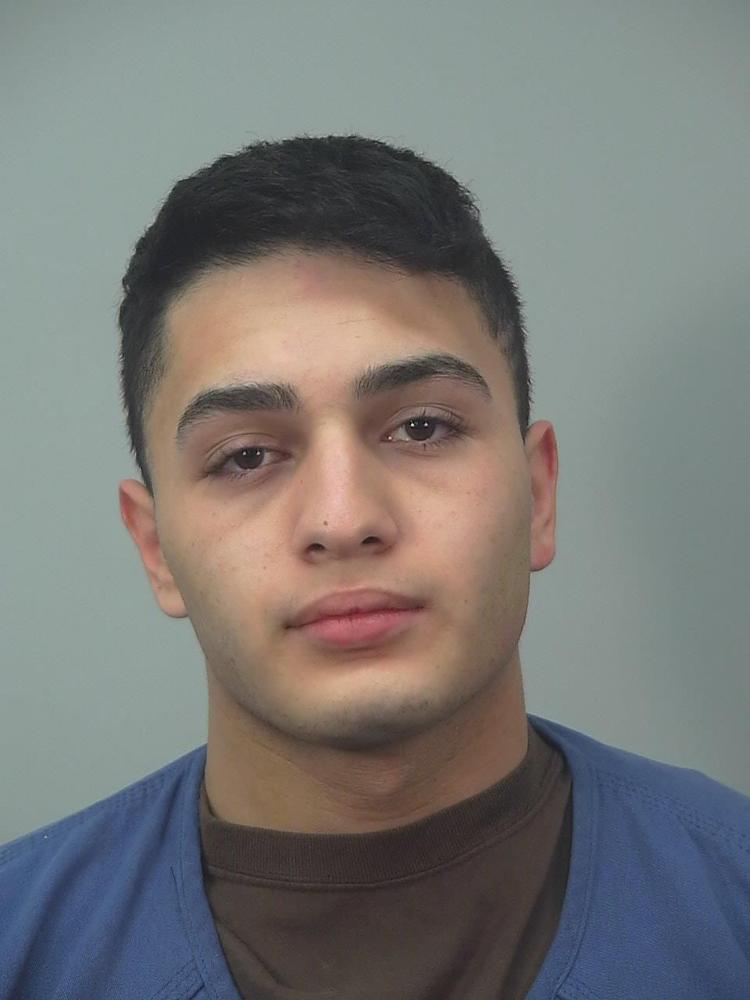 Barking dog led to fight, gunfire in Janesville, police say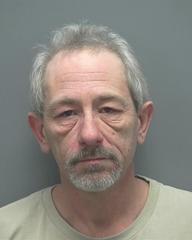 Barking dog led to fight, gunfire in Janesville, police say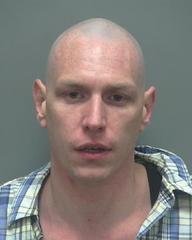 Alleged donation money thief arrested, Madison police say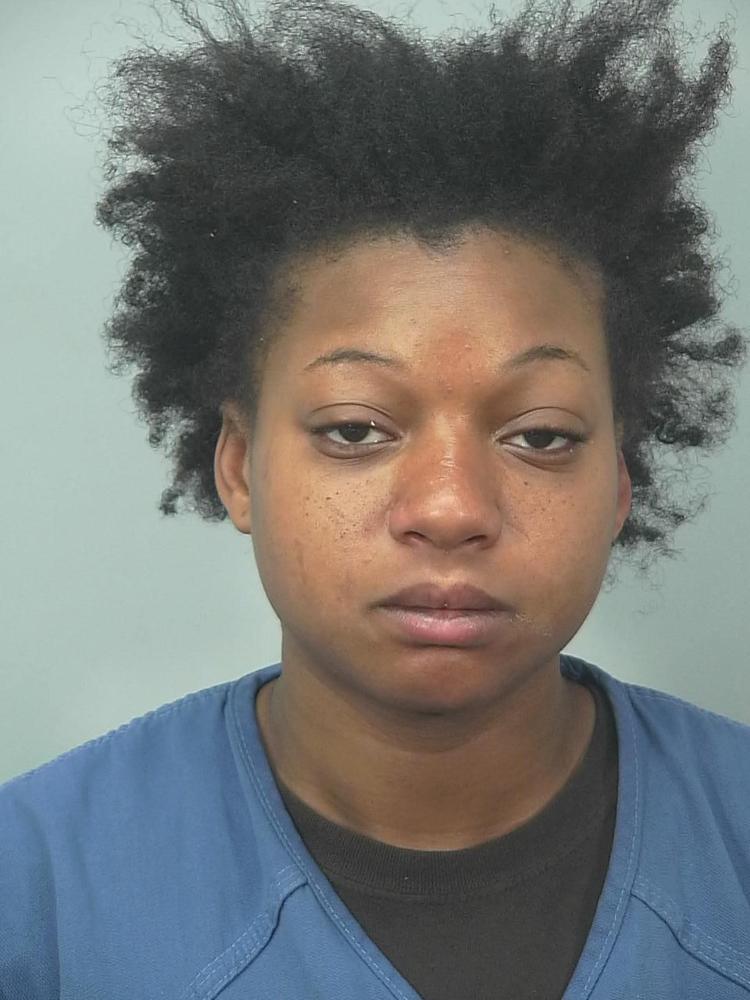 Man arrested for lewd behavior again, Madison police say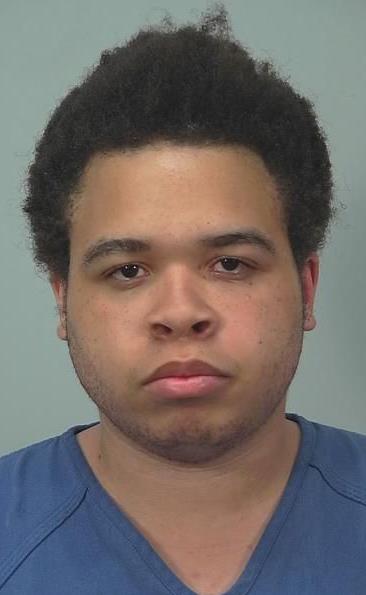 Alleged grocery store burglar found in roof vent, Beloit police say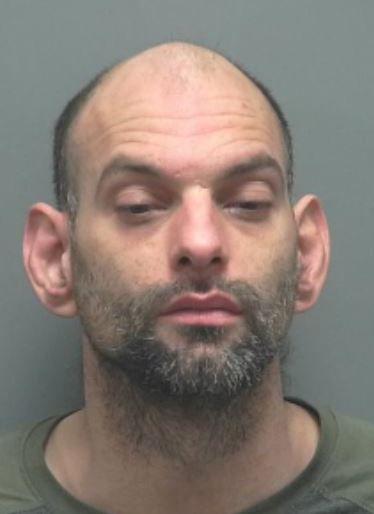 Six-hour standoff ends with arrest of Edgerton woman, police say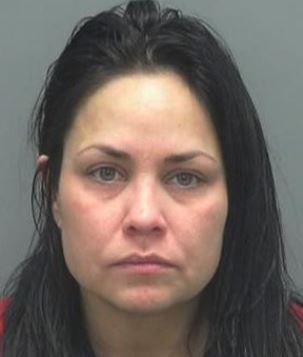 Man charged with hit-and-run in crash that badly injured pedestrian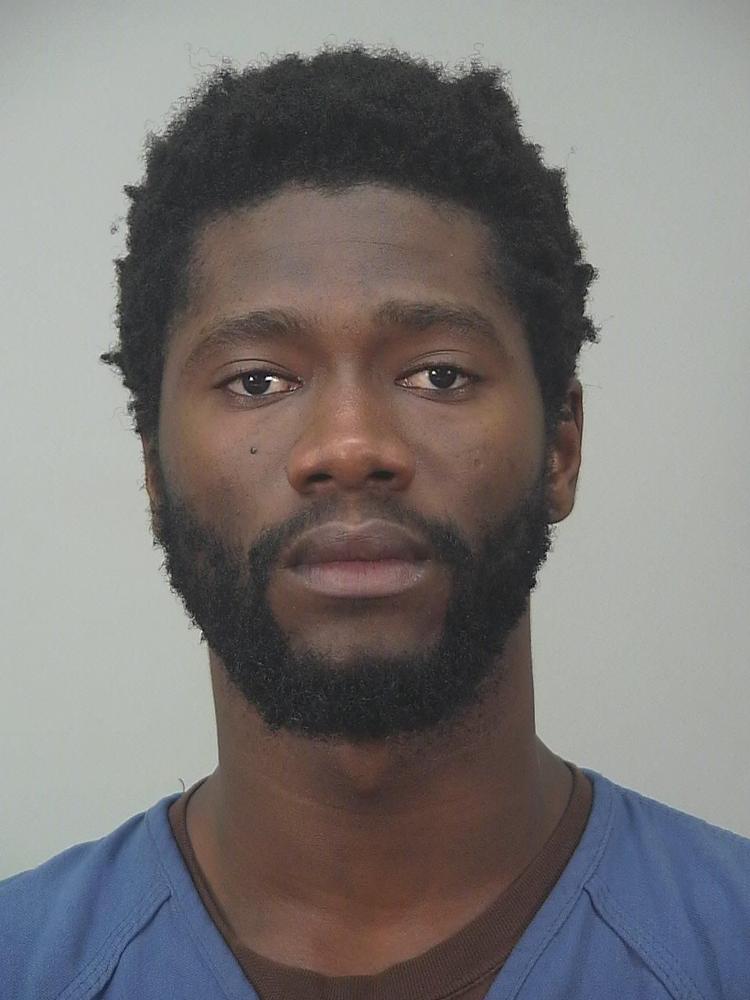 Woman pleads guilty to providing gun that killed teen in June, other charges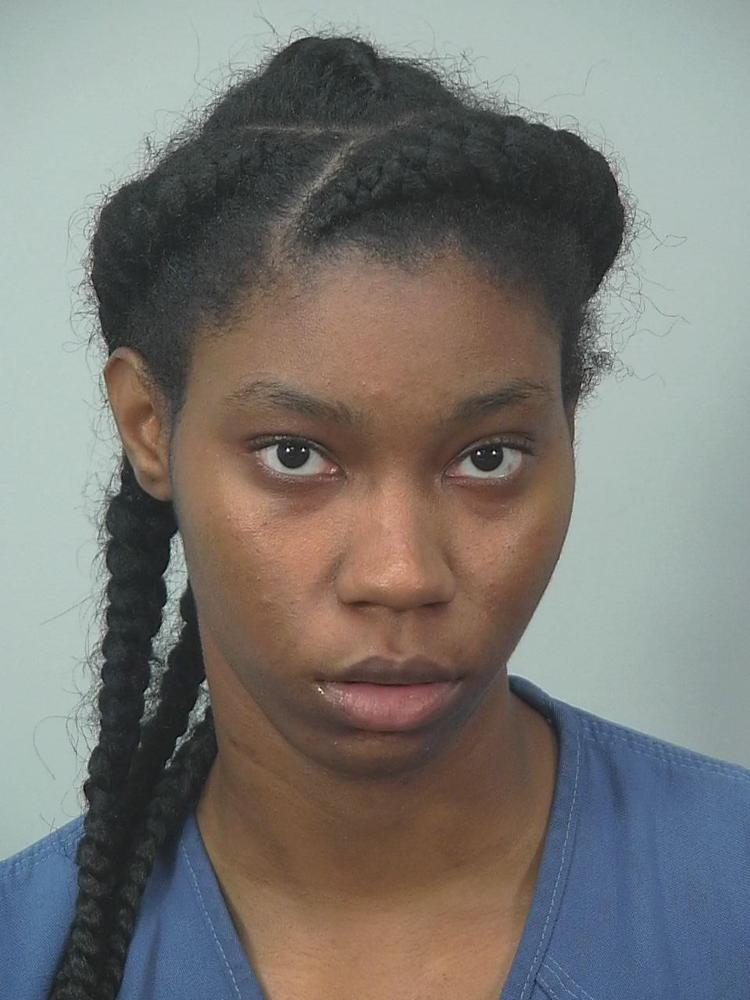 Man pleads guilty to Fitchburg shooting death charge