Madison police have arrested a man they believe robbed an auto repair shop and a gas station over the past two weeks.
Douglas Dederich, 49, no permanent address, was tentatively charged with two counts of armed robbery.
He allegedly robbed Wayne's Automotive, 220 Cottage Grove Road, on Nov. 28, and Spirit Gas Station, 1130 Williamson St., on Dec. 3.
In both cases, the suspect claimed he had a gun but didn't show a weapon.
Judge approves unusual prosecution request for competency exam for man who sought radioactive poison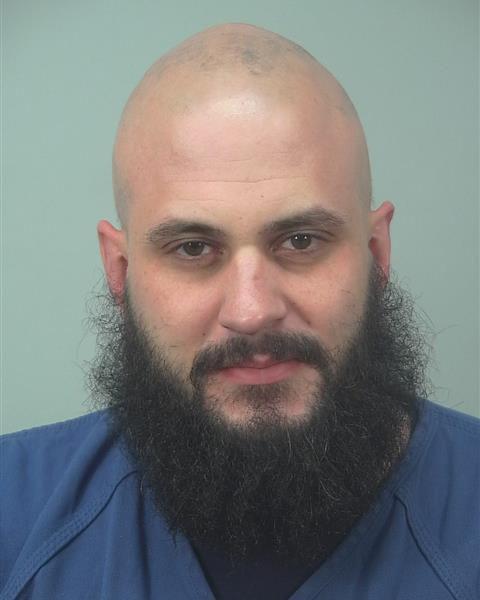 Reedsburg teen allegedly sexually assaulted 8-year-old girl, police say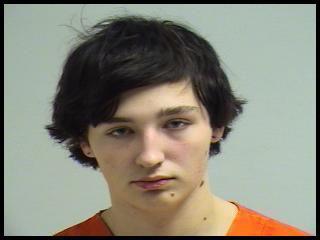 Car driver reported it stolen, arrested for eluding, Middleton police say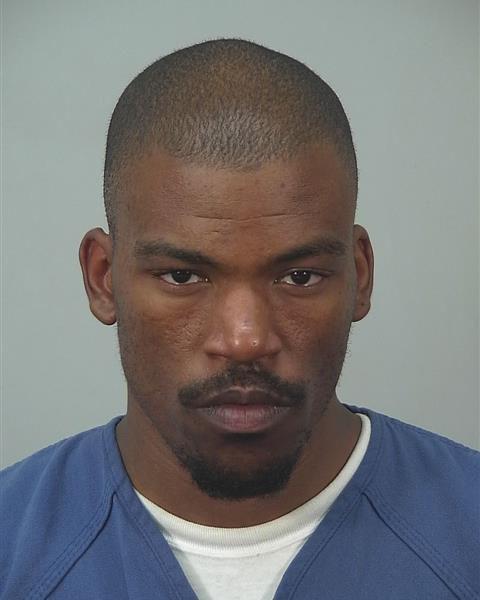 Porch pirate arrested, suspected of stealing packages in Fitchburg, Madison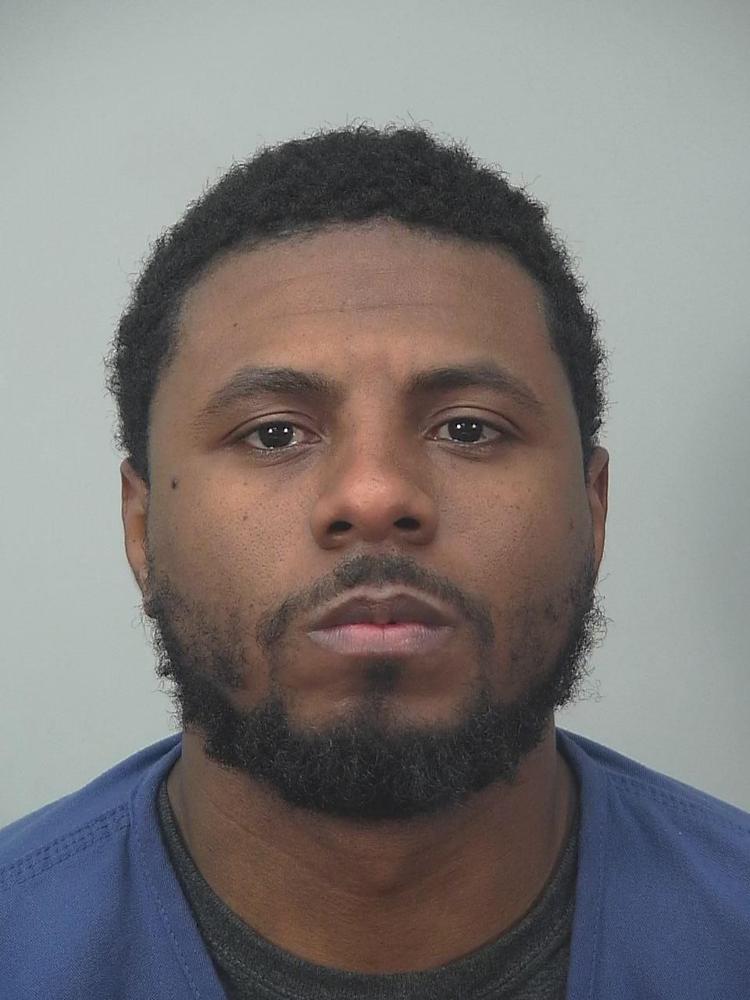 Marshall man arrested in alleged gun threat to estranged wife, police say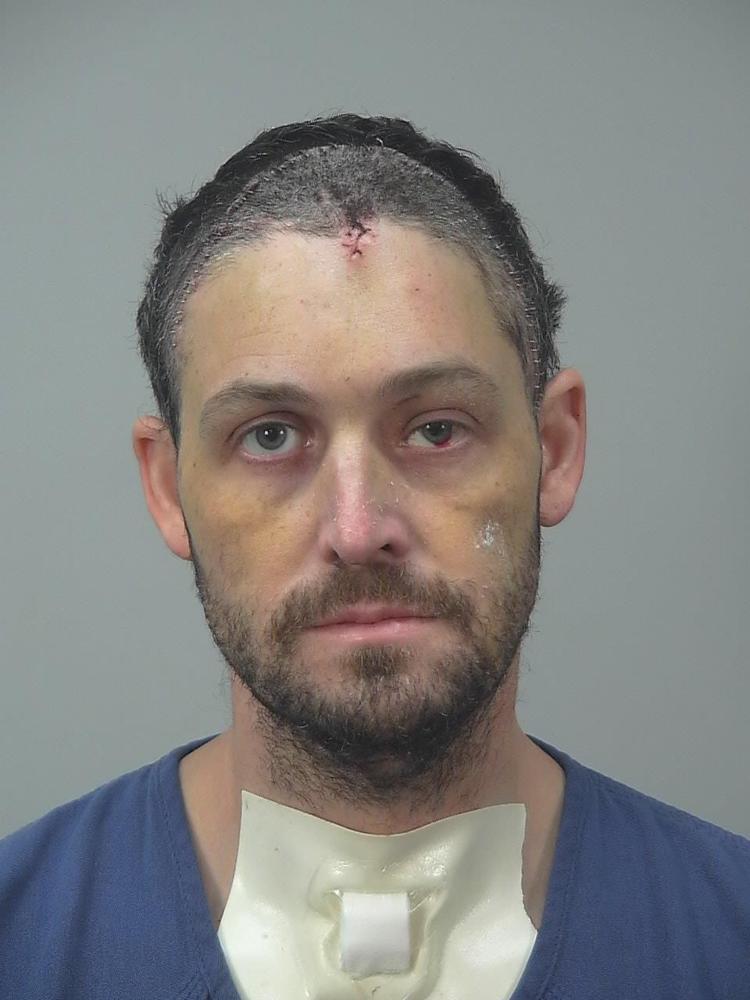 Man suspected of string of thefts arrested by UW police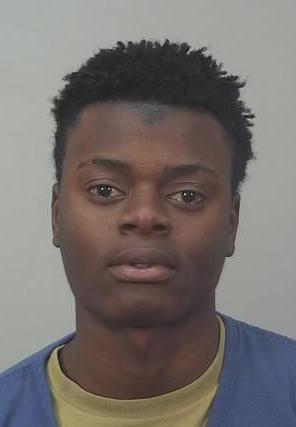 Bell ringer allegedly stole Salvation Army kettle, Madison police say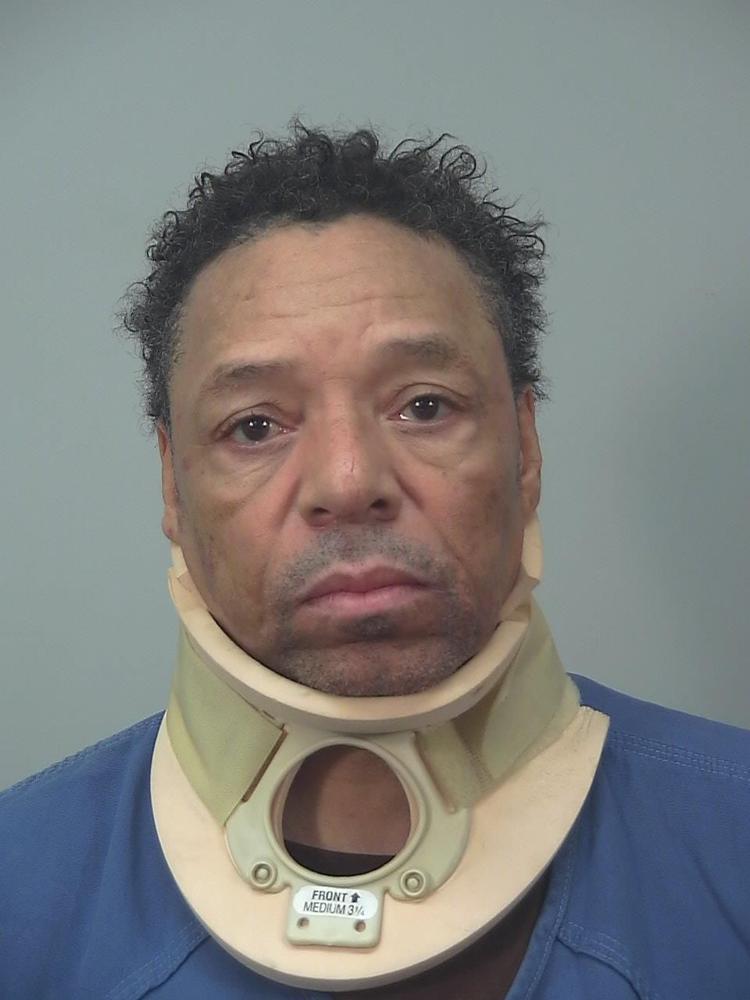 Overdose investigation leads to arrest of Janesville man on reckless homicide charge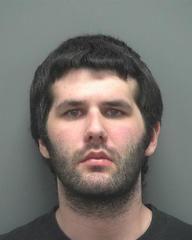 Man sentenced to 11 years in prison for sex assaults at UW dorm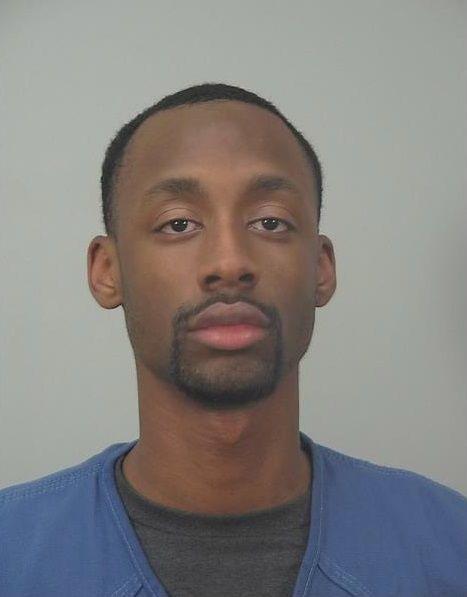 Former Madison cop sentenced to 30 days in jail for drunken driving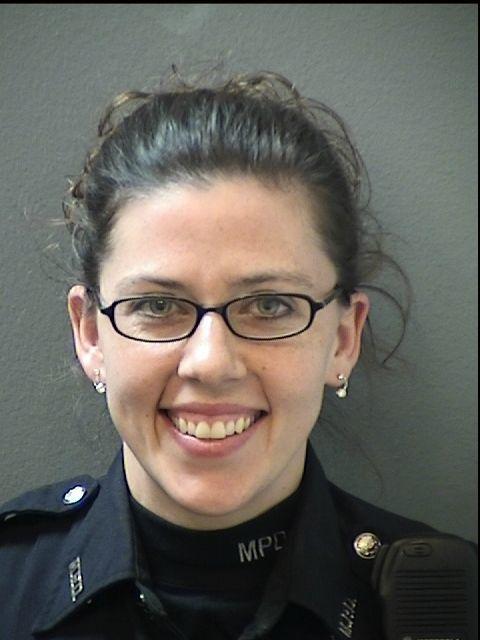 Former prison guard charged with sexual assault pleads to lesser charge, sentenced to probation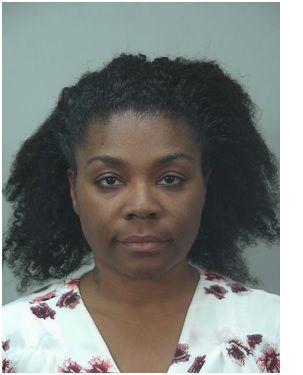 Man charged with attempted homicide for shooting that followed day-long argument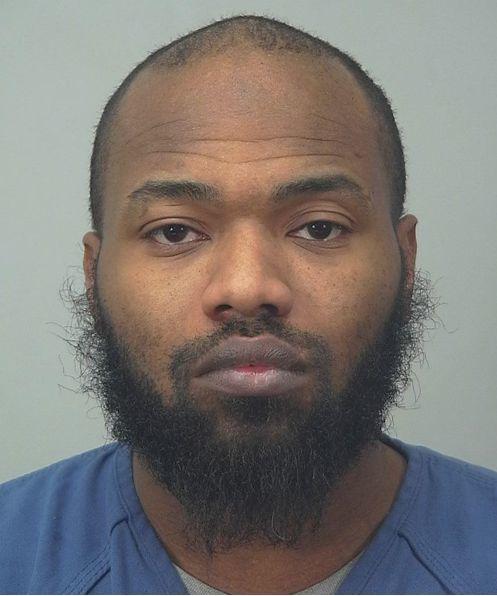 In emotional hearing, young driver sentenced to probation for causing crash that killed friend