A woman who demanded free food at a Downtown restaurant early Monday morning was arrested after she allegedly stole a donation bucket intended for St. Jude Children's Hospital.
Raeven Johnson, 21, no permanent address, was tentatively charged with robbery with use of force and disorderly conduct, Madison police said.
The incident happened at about 12:20 p.m. at Domino's Pizza, 409 W. Gorham St.
"She had been creating a disturbance by demanding free food, and when she was told she would need to pay, she threatened employees and threw the restaurant's landline phone at the manager," said police spokesman Joel DeSpain.
Johnson allegedly grabbed the donation container and took off running, with Domino's employees in pursuit.
"She dropped the bucket and was soon located by UW-Madison police officers," DeSpain said.
Johnson had close to $60 in cash in her pockets, police said.
Man sentenced to 25 years for heart attack death during armed robbery at Culver's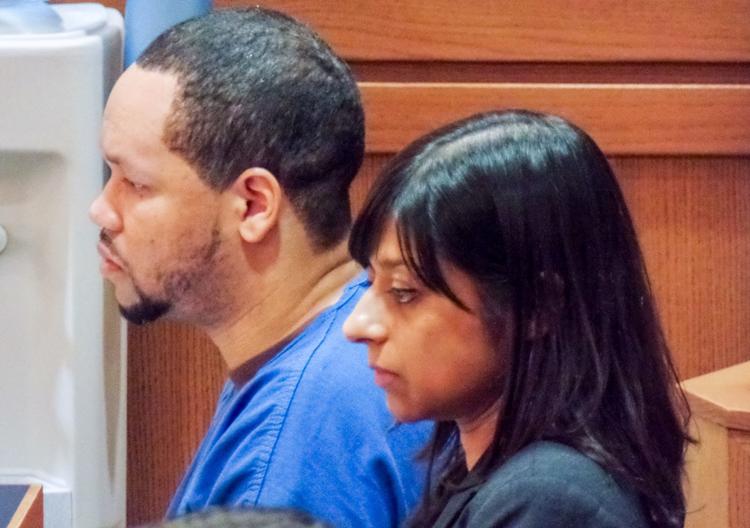 Sun Prairie woman threatened woman with gun, Madison police say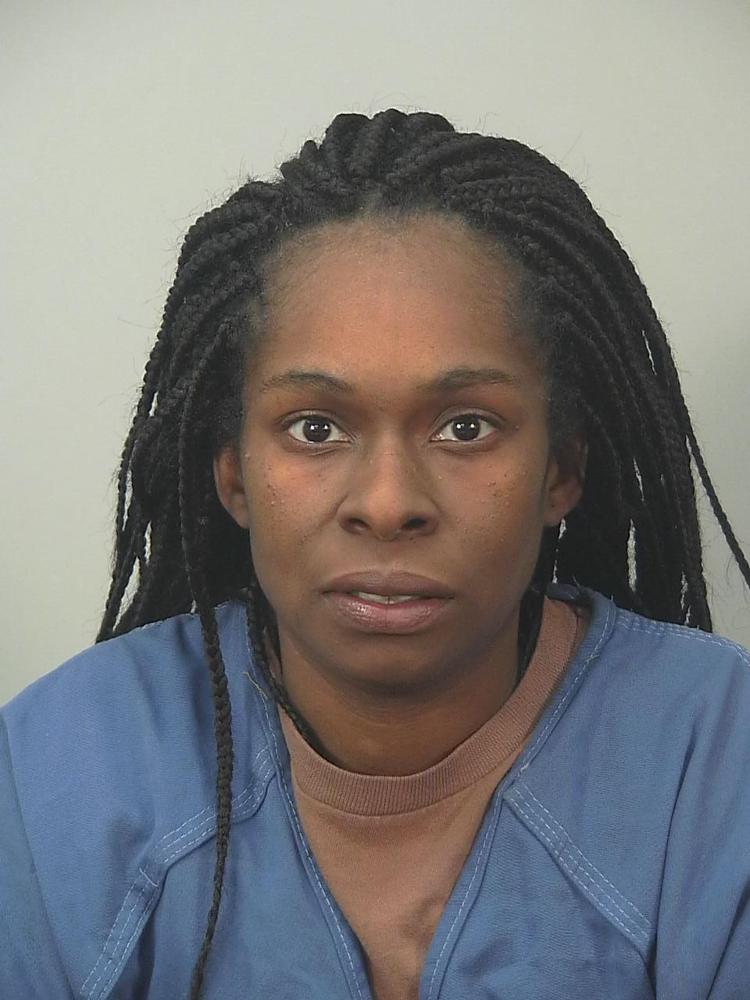 Wrong-way driver arrested for alleged drunken driving, Rock County sheriff says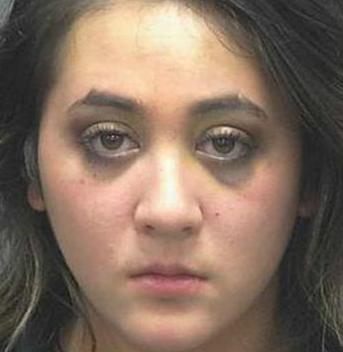 After 5-hour standoff in South Carolina, couple wanted in Madison arrested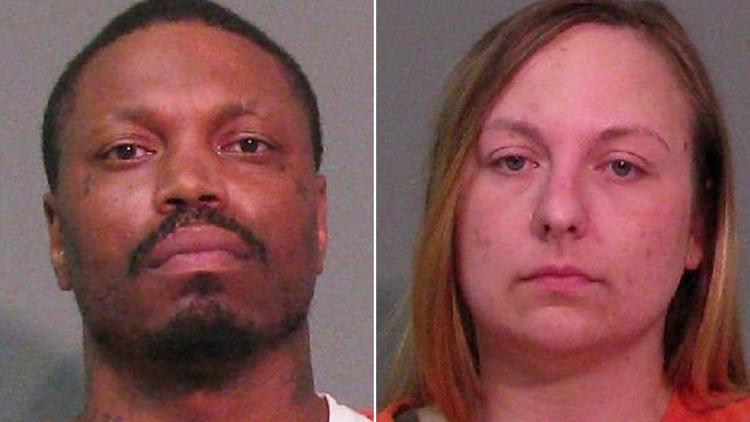 Madison robbery driver gets nine-year prison term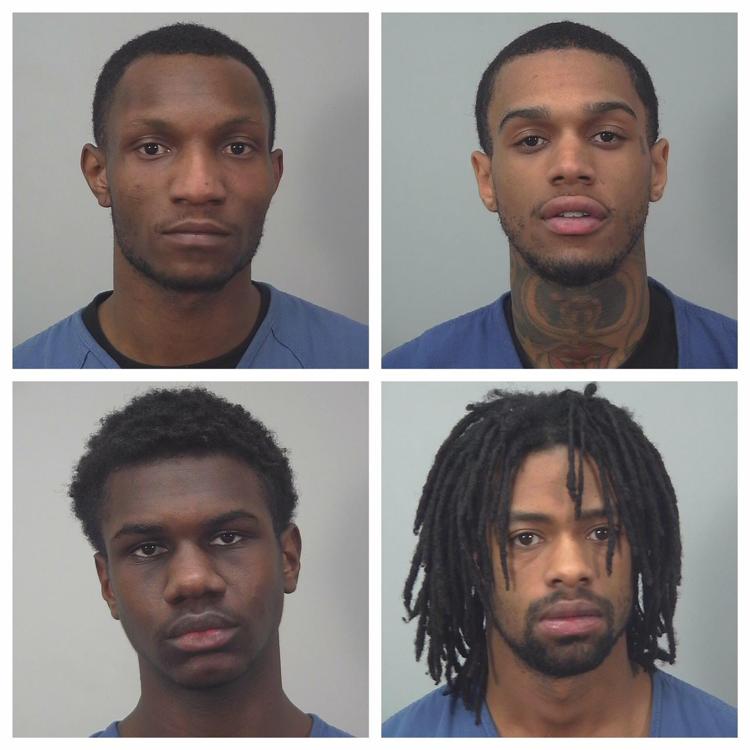 Alleged bank robber arrested in Middleton, police say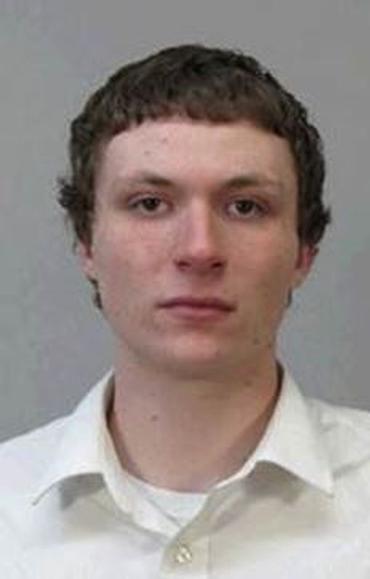 Sun Prairie man gets 42 months prison time for having guns illegally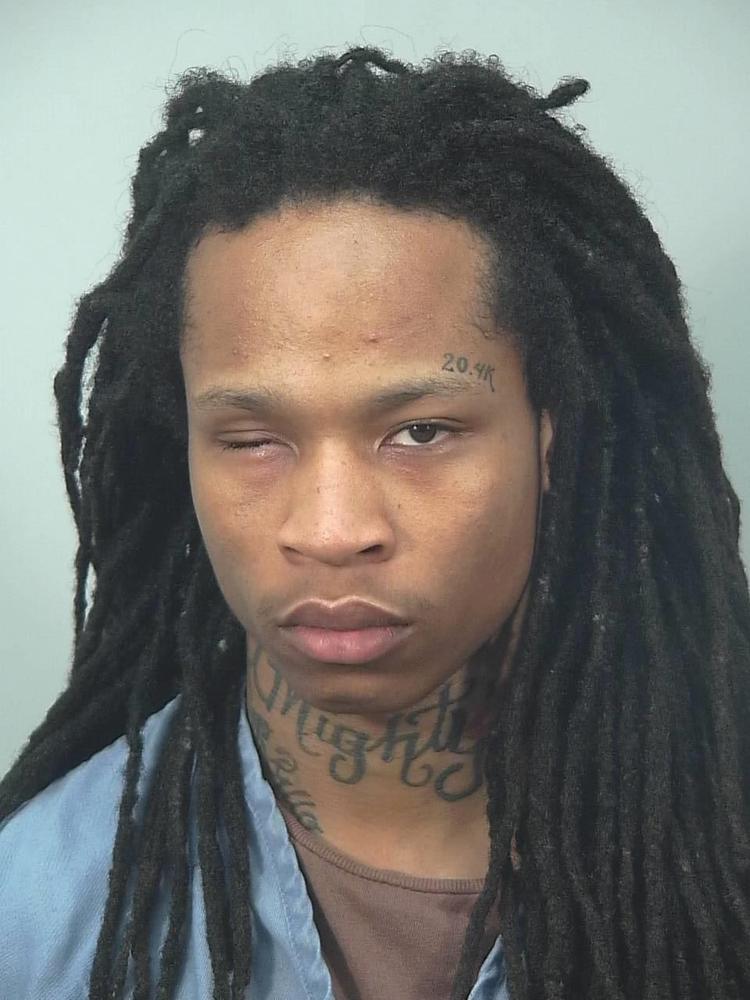 God told East Sider to play music really loud; Madison police thought otherwise, man arrested (copy)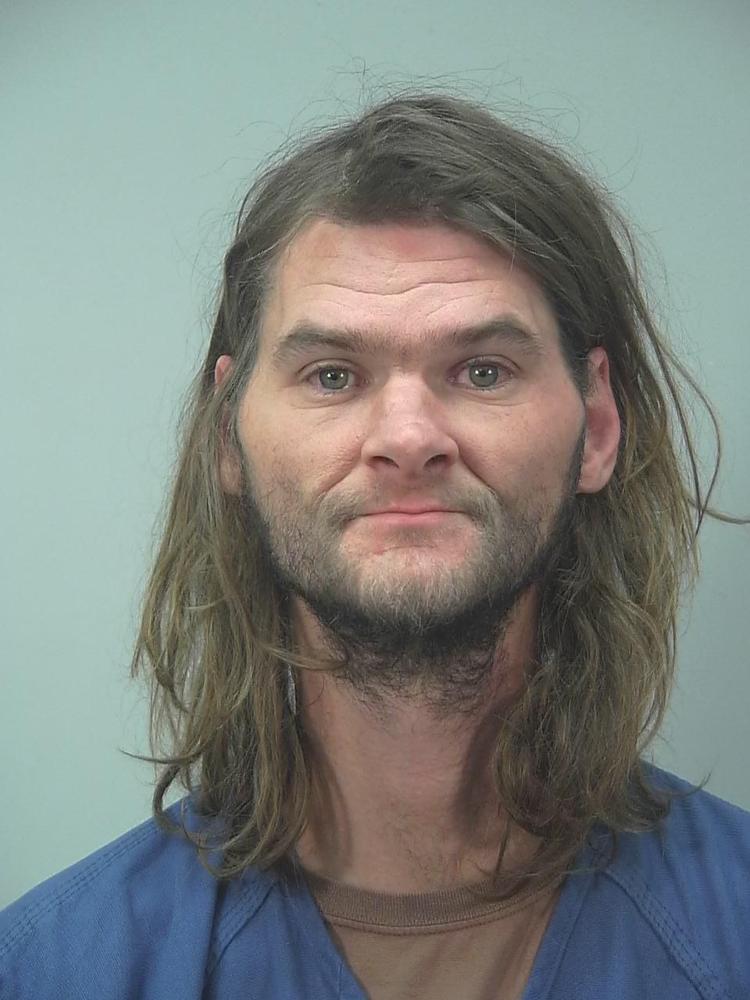 North Side shooting suspect arrested, Madison police say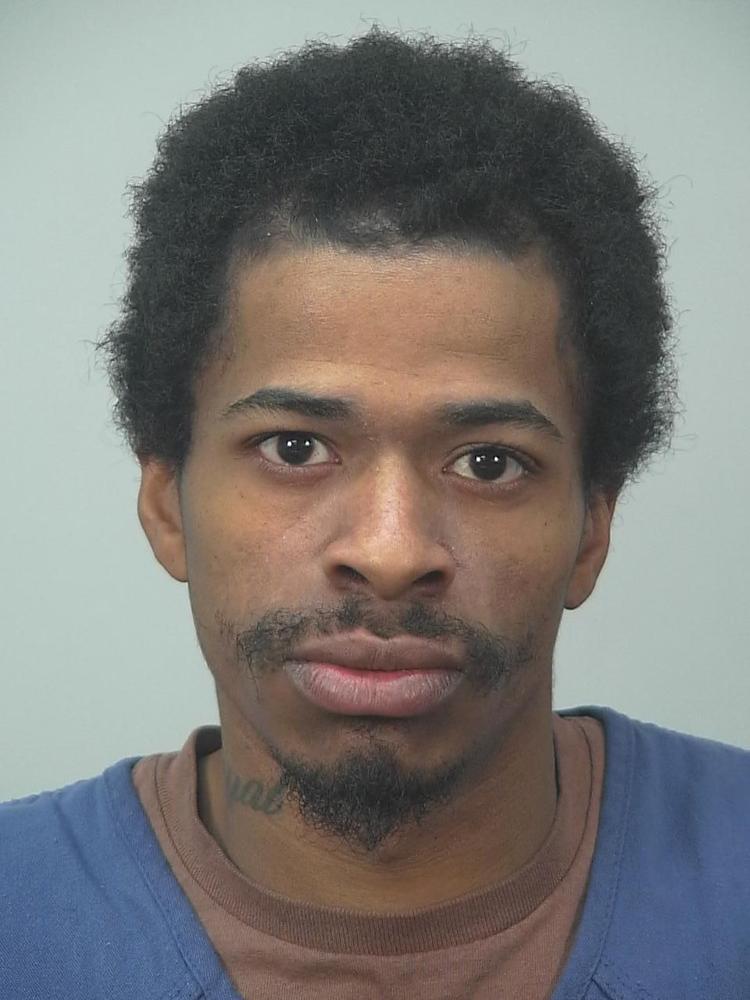 Teen sentenced to four years in prison for gun theft, shooting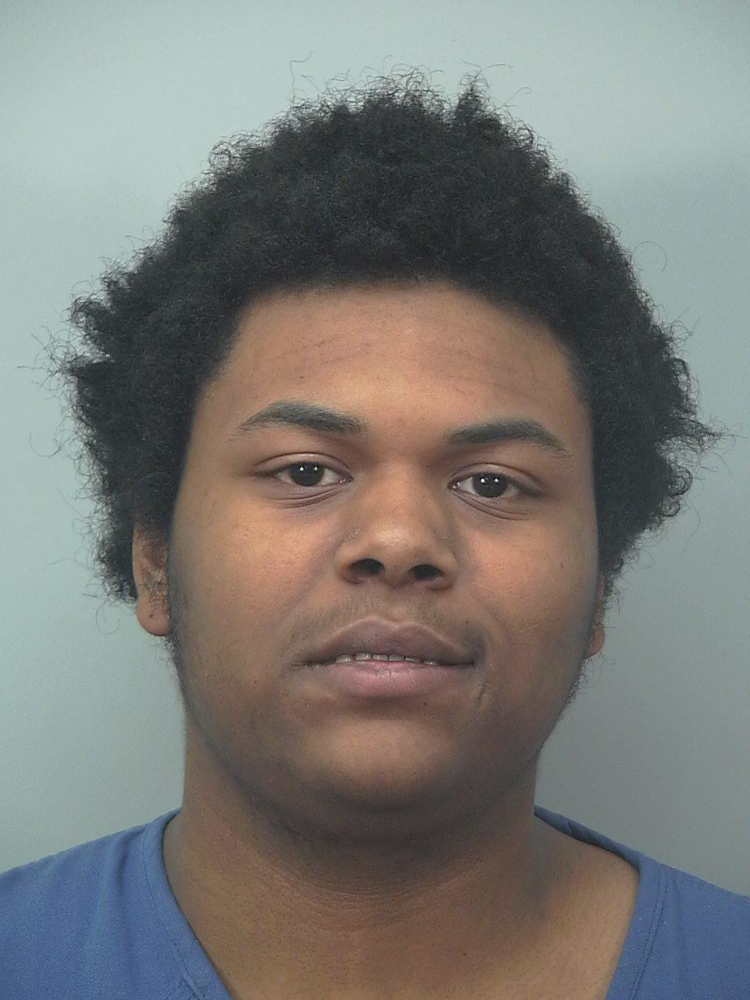 Man charged with shooting through apartment door, injuring woman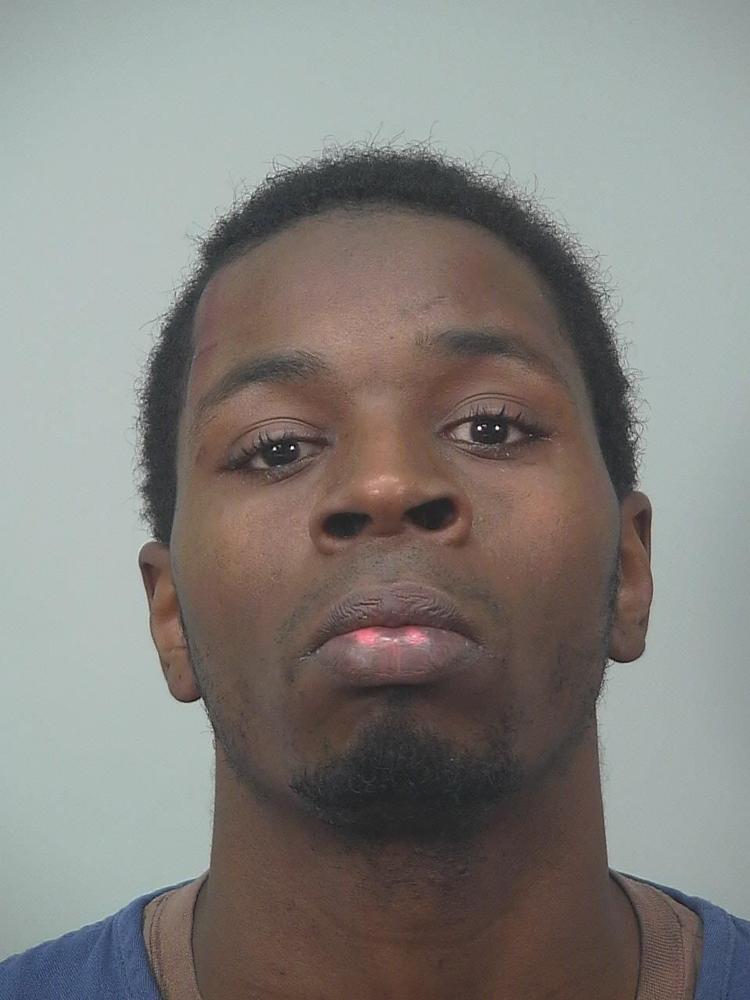 Driver charged with drunken driving homicide for October crash near Sun Prairie