A Madison woman arrested Saturday for allegedly breaking into a home was arrested again early Wednesday morning for the same thing.
Peggy Fleming, 38, was tentatively charged with burglary, resisting and bail jumping, Madison police said.
She was arrested at about 2:20 a.m. in the 900 block of Jenifer Street, after being discovered inside a man's apartment.
"The 27-year-old resident was awakened after hearing someone opening his unlocked apartment door," said police spokesman Joel DeSpain.
The man got up and found the suspect near the front door, going through a bag of his property.
"He told the woman to leave," DeSpain said.
At the same time, a neighbor called police because he was awakened by someone trying to open his locked front door.
"The neighbor looked outside and could see the burglar now entering the home next door," DeSpain said. "Officers were on the way just as the woman left the victim's home."
On Saturday, Fleming was arrested after allegedly entering a home on the Southwest Side through an unlocked door and taking a purse of the resident.
She was charged with criminal trespass and resisting/obstructing when she appeared in court on Tuesday.
Judge approves unusual prosecution request for competency exam for man who sought radioactive poison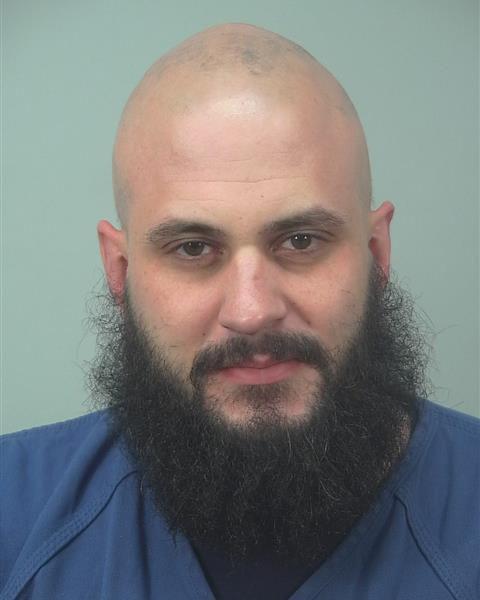 Reedsburg teen allegedly sexually assaulted 8-year-old girl, police say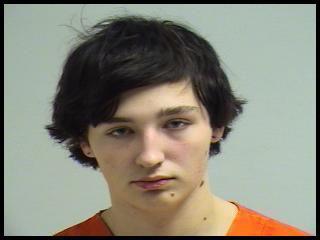 Car driver reported it stolen, arrested for eluding, Middleton police say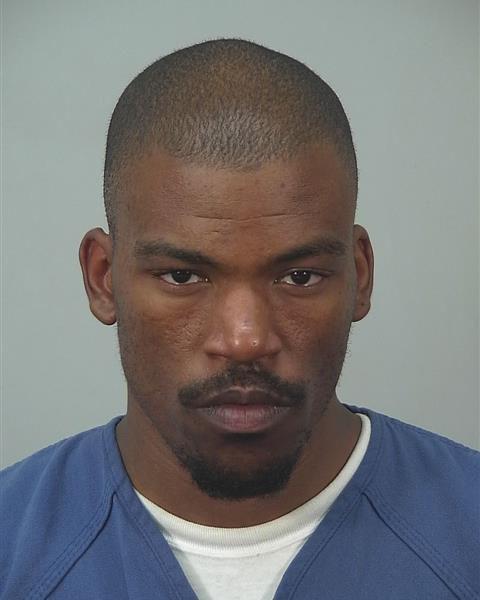 Porch pirate arrested, suspected of stealing packages in Fitchburg, Madison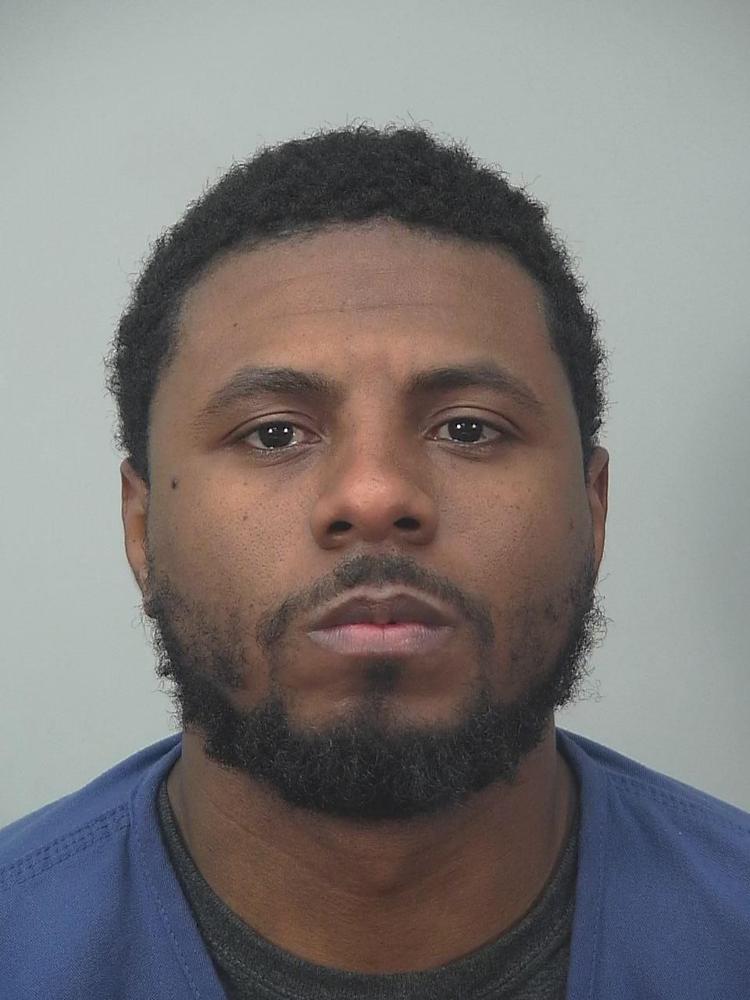 Marshall man arrested in alleged gun threat to estranged wife, police say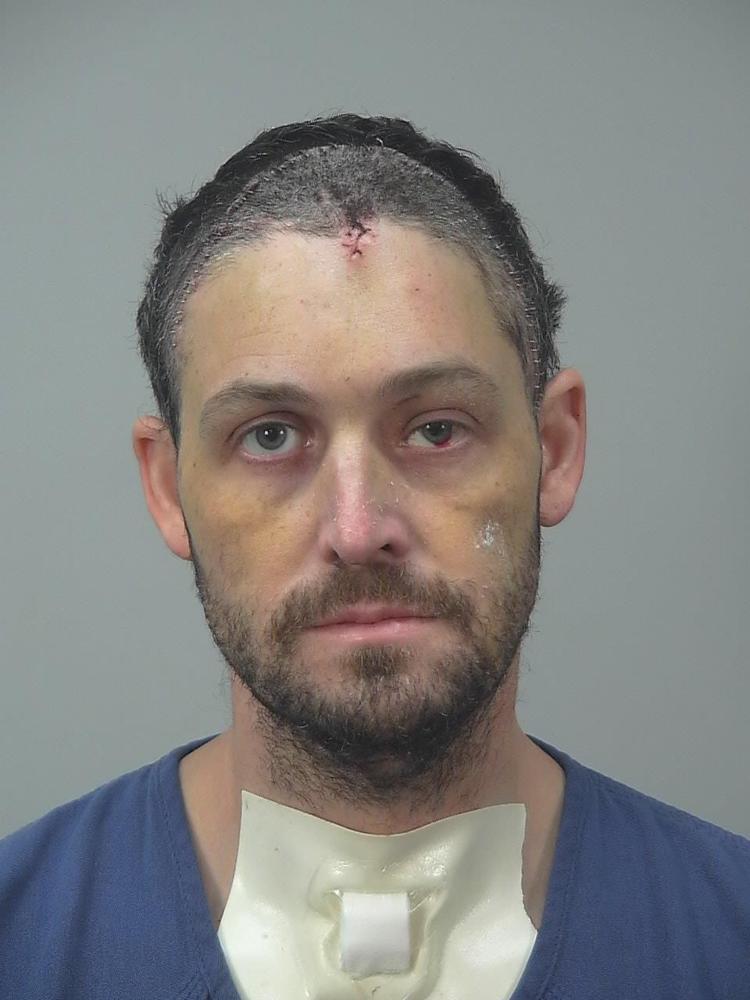 Man suspected of string of thefts arrested by UW police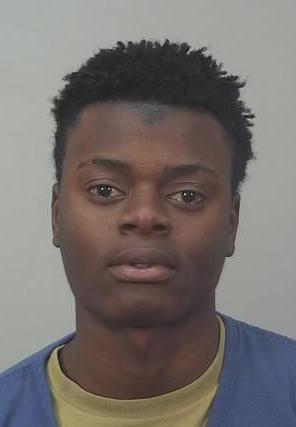 Bell ringer allegedly stole Salvation Army kettle, Madison police say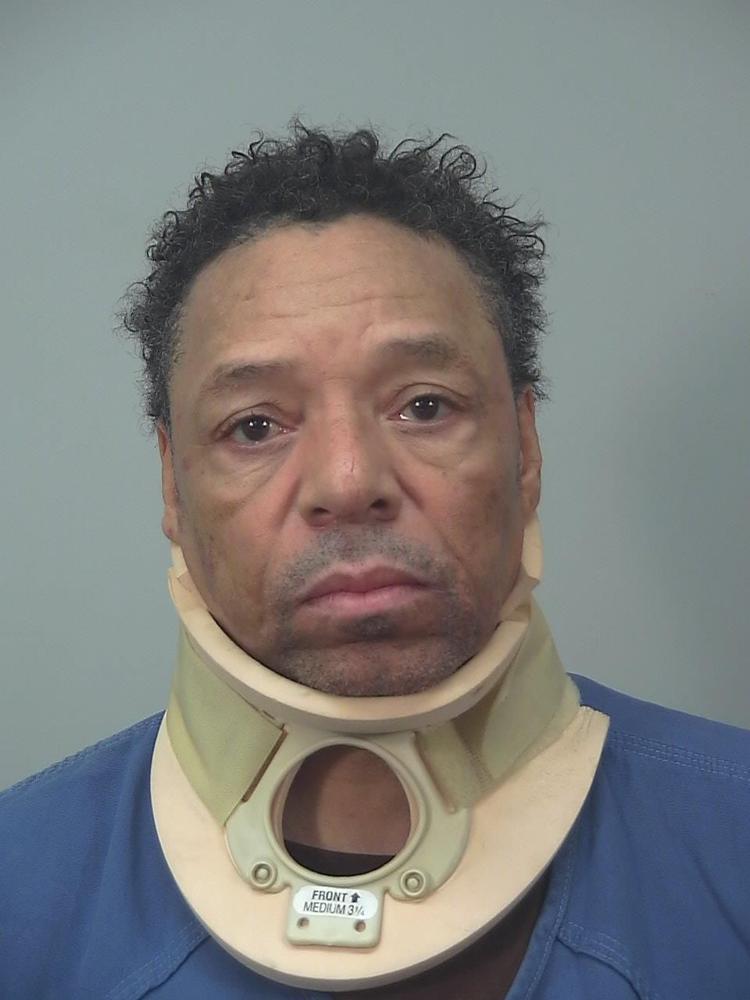 Overdose investigation leads to arrest of Janesville man on reckless homicide charge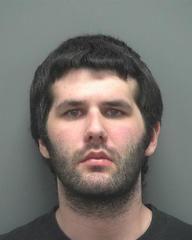 Man sentenced to 11 years in prison for sex assaults at UW dorm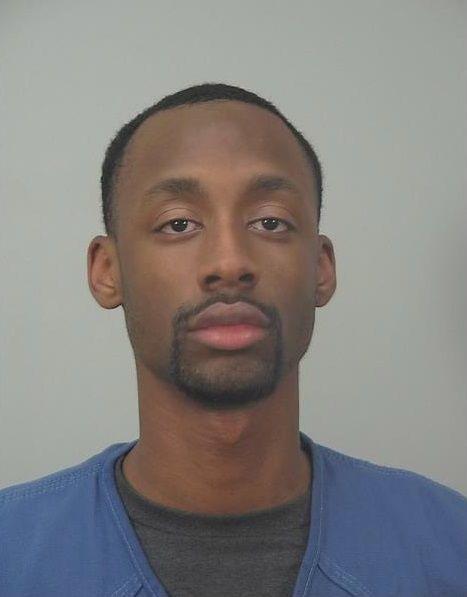 Former Madison cop sentenced to 30 days in jail for drunken driving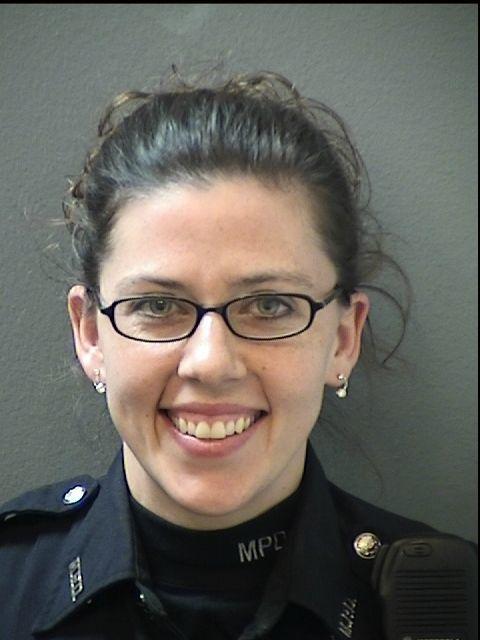 Former prison guard charged with sexual assault pleads to lesser charge, sentenced to probation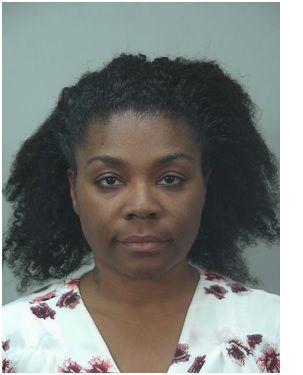 Man charged with attempted homicide for shooting that followed day-long argument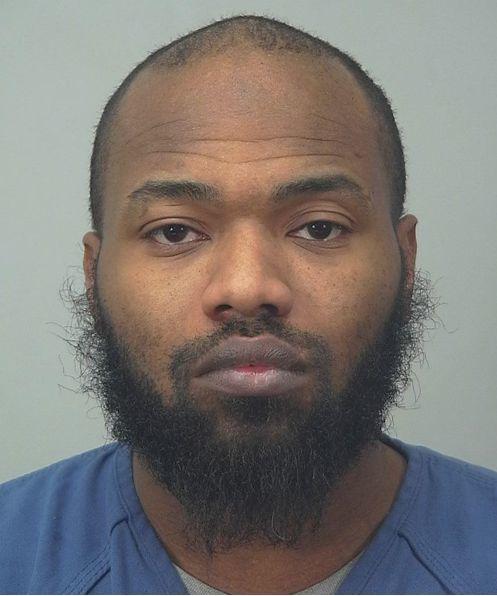 In emotional hearing, young driver sentenced to probation for causing crash that killed friend