An Appleton man is facing multiple charges after authorities in Dodge County say he crashed a stolen rental car while under the influence of drugs.
According to the Dodge County Sheriff's Office, Beaver Dam police officers initially tried to stop the man on Highway 151 as he sped off near Highway G in a stolen rental car. Officers were alerted to the stolen vehicle through the Flock Camera System.
Police stopped their pursuit of the man after losing sight of the car. 
Shortly after the chase was terminated, a homeowner called Dodge County dispatch at 3:46 p.m. to report a car crashing into a tree on Well Road, which turned out to be the stolen rental car involved in the chase. The driver was taken to Aurora Medical Center in Summit by Flight for Life medical helicopter with serious injuries. A Dodge County deputy arrested the man, who was warranted on a prior warrant, on tentative charges of operating while Intoxicated, drug-related.
The stolen vehicle was also equipped with an electronic license plate flipper.
How COVID-19 affected car rentals over the past year
How COVID-19 affected car rentals over the past year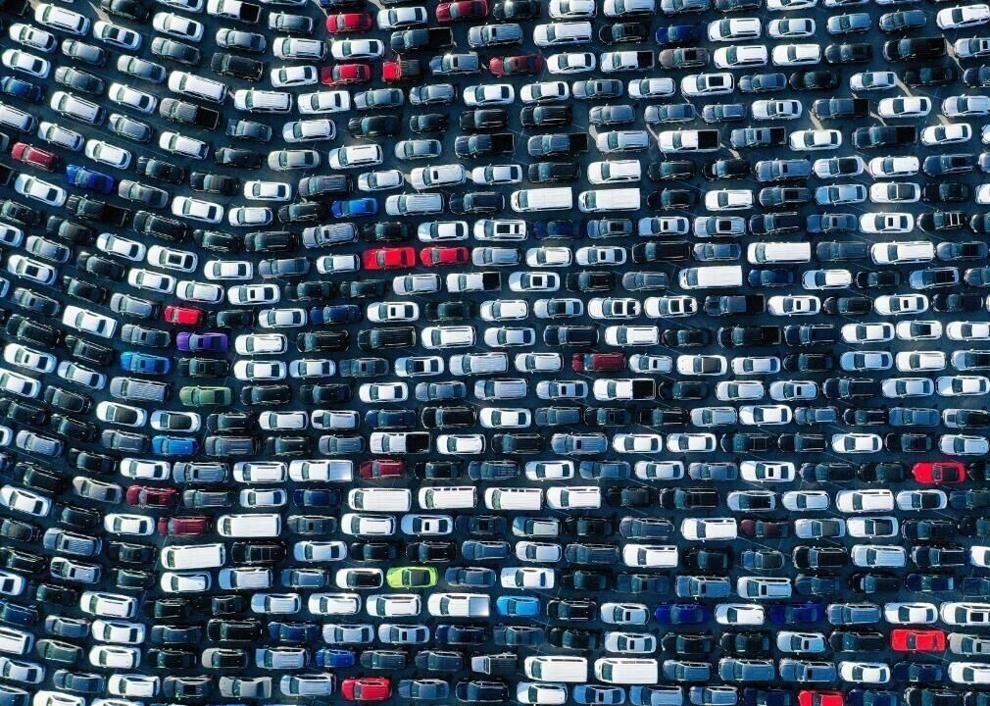 Ridership numbers dropped by 61%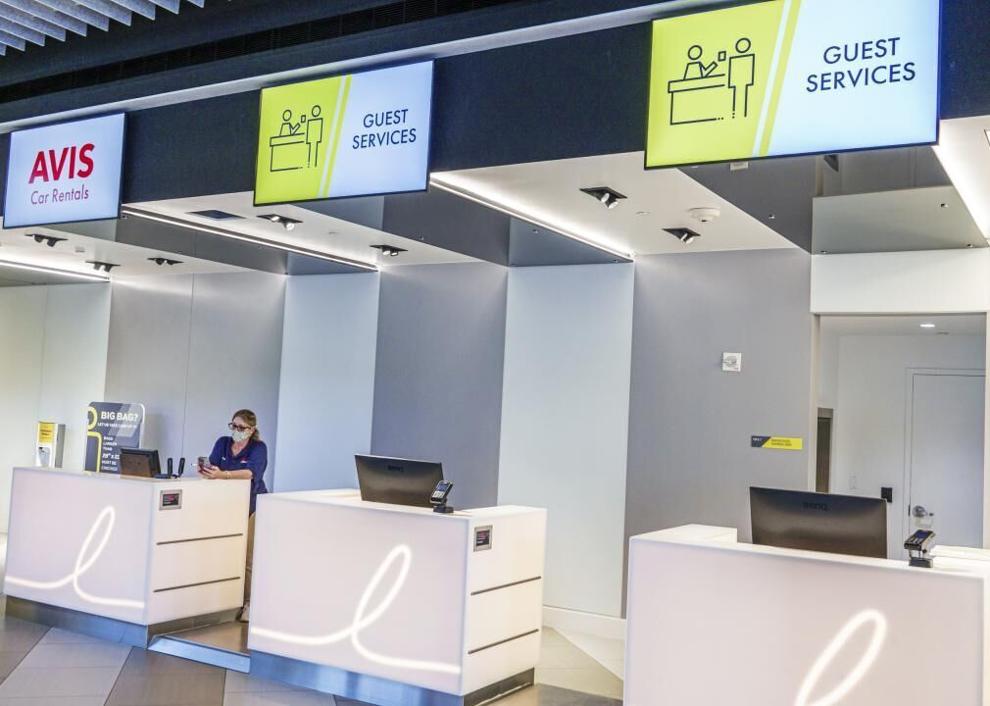 Industry revenue plummeted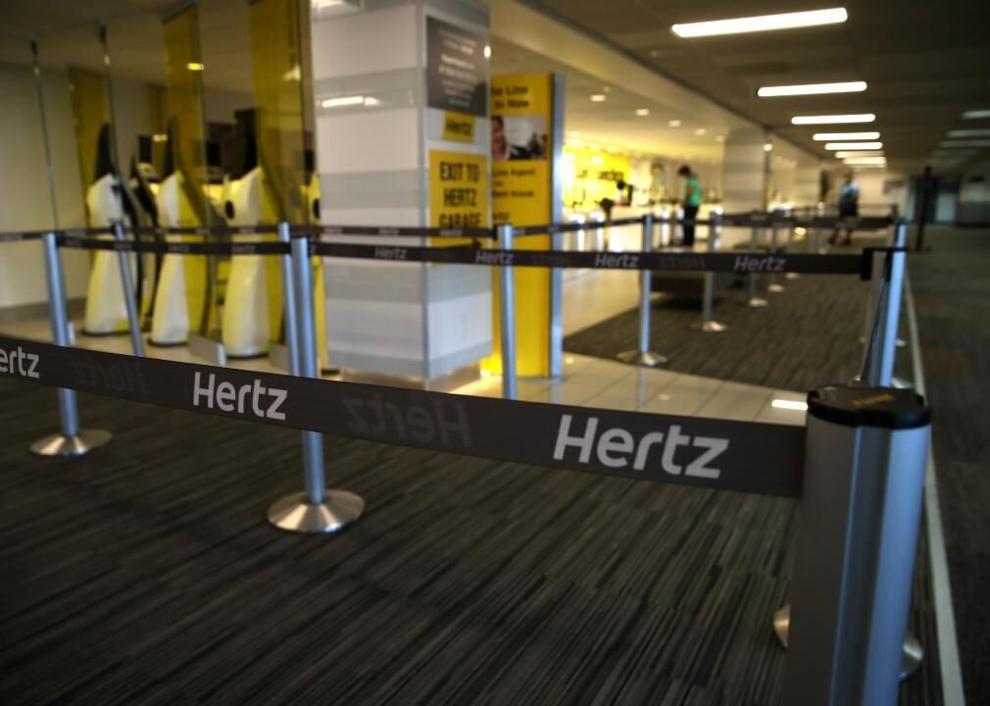 Loss of almost 40,000 industry jobs in 2020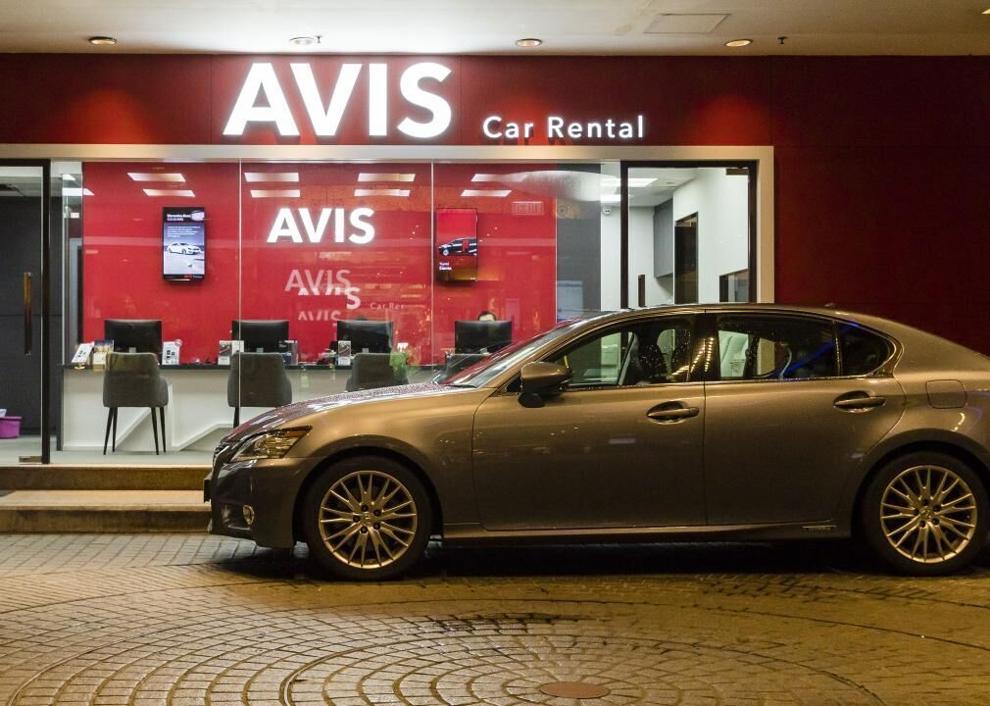 To recoup money, rental companies sold off fleets of cars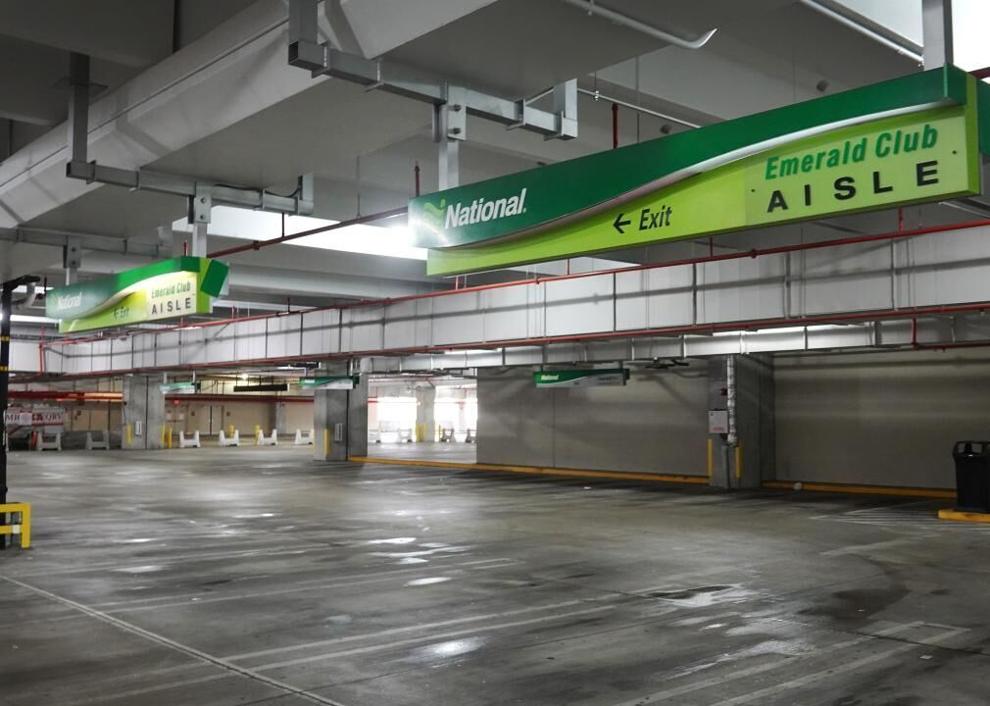 As lockdown lifted, driving felt 'safer' than flying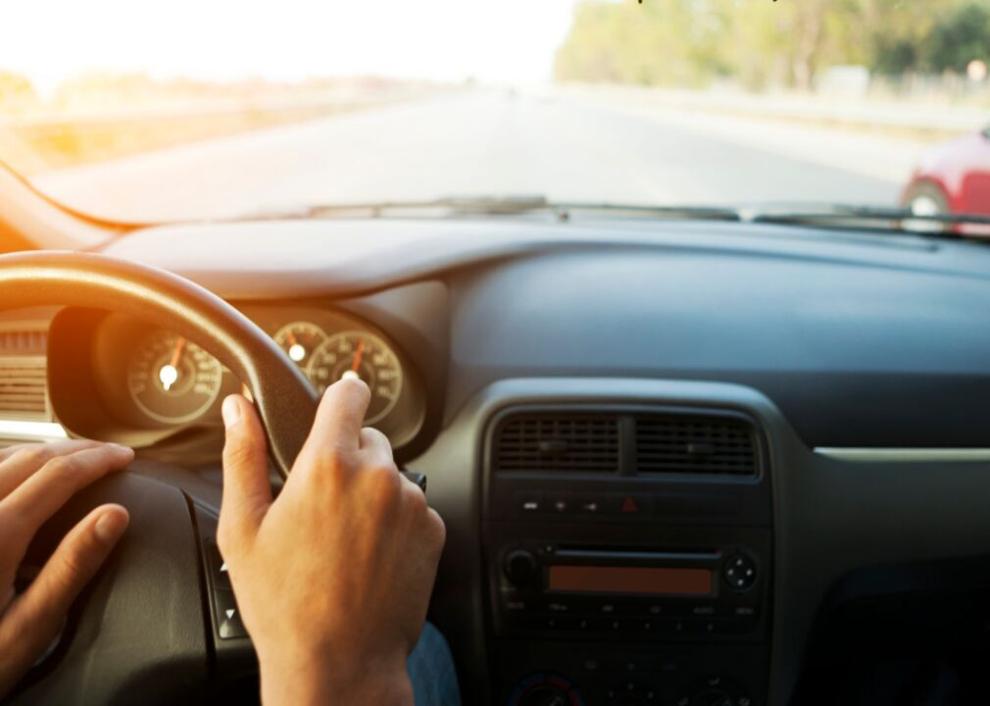 Vehicles were in short supply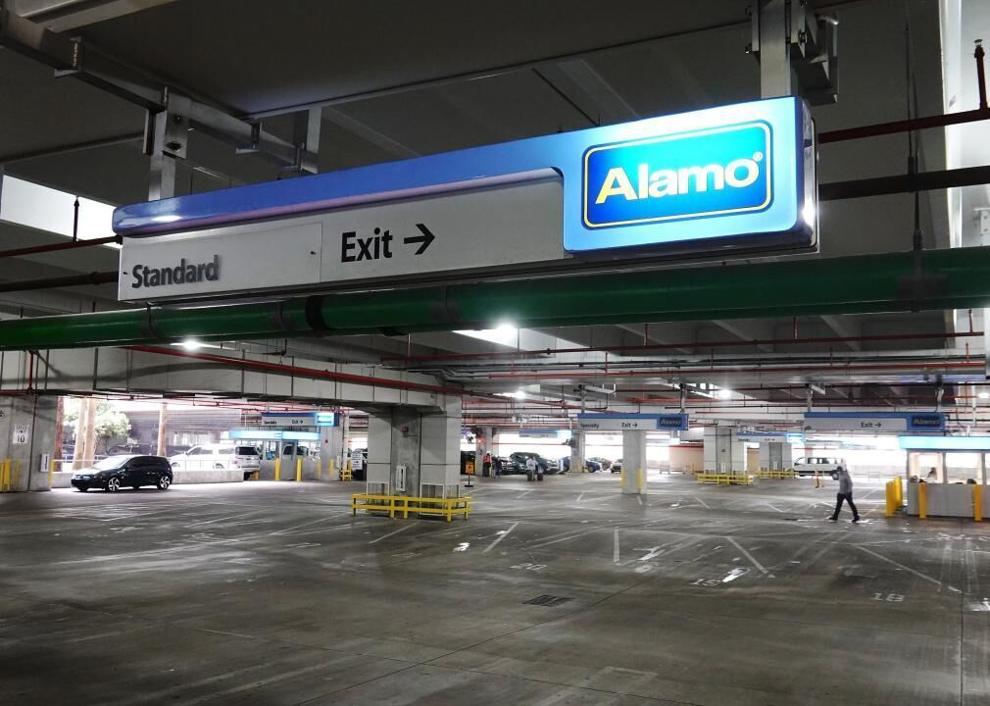 Wait times substantially increased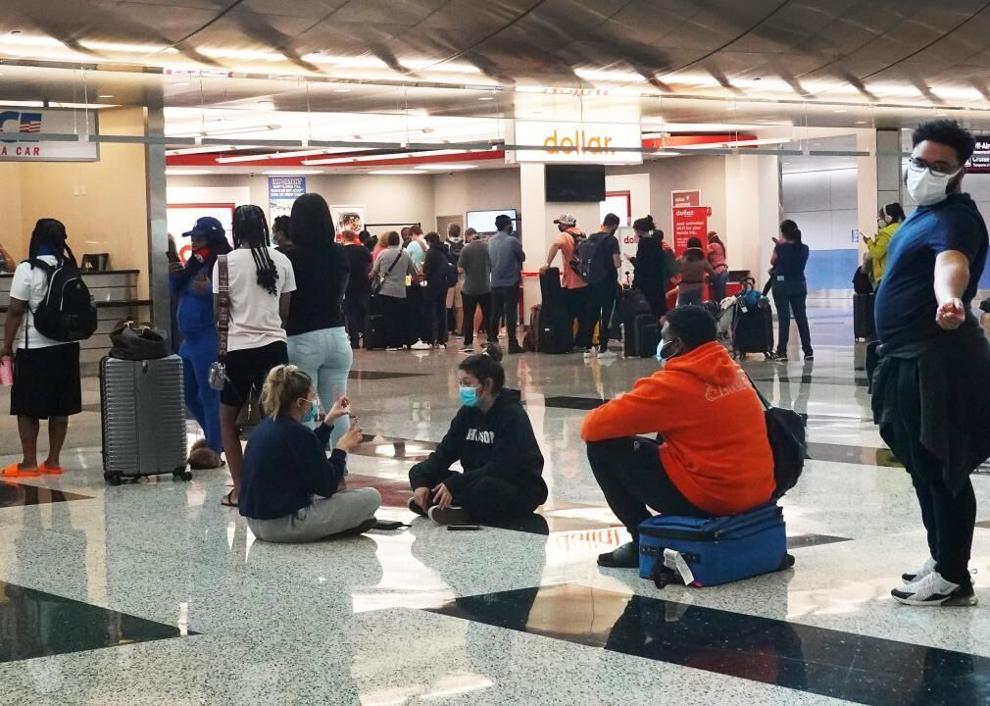 Rental rates skyrocketed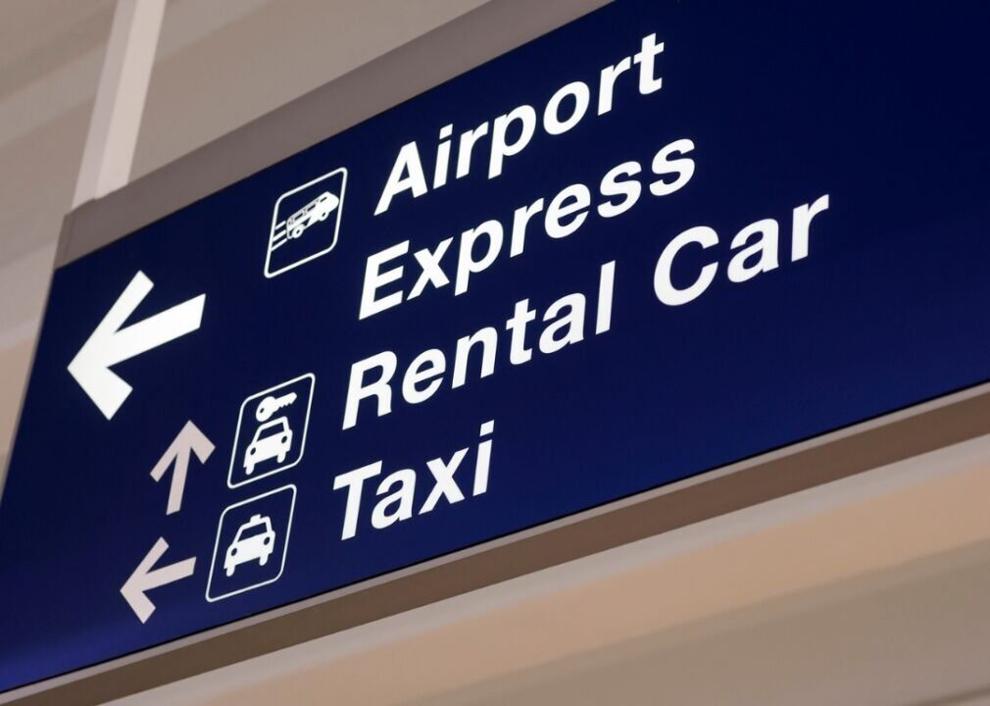 People sought creative alternatives to standard vehicles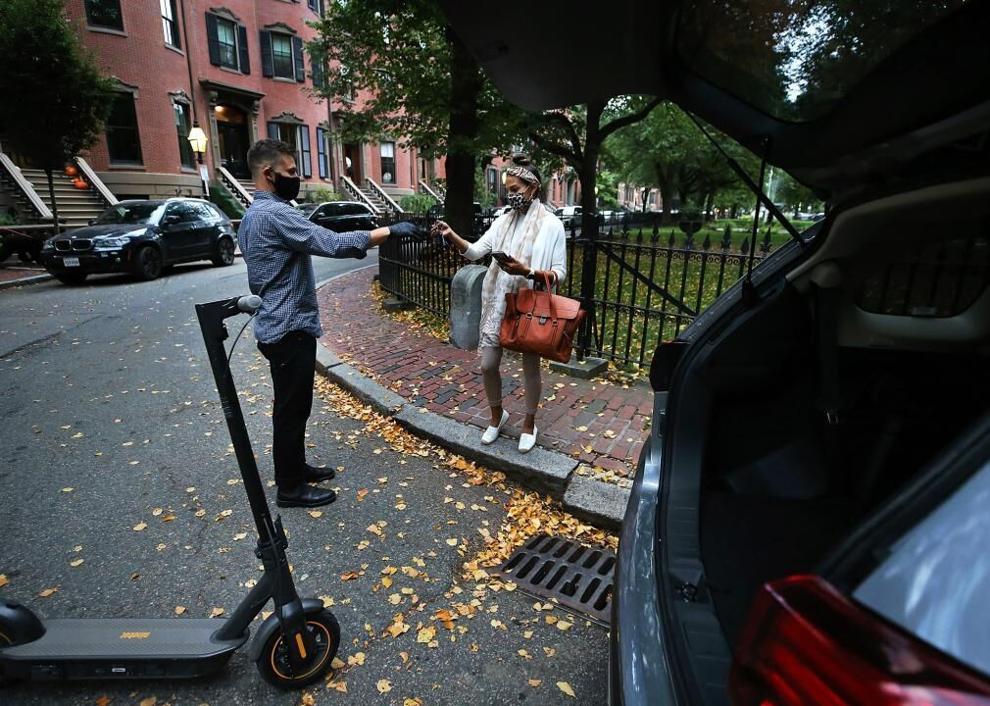 The rise of car rental apps