A Wisconsin Dells man pulled over by police Saturday evening was arrested for his alleged ninth operating while intoxicated offense, this time with three minor-aged children in the car.
Andrew Smejkal, 35, was arrested at about 6:40 p.m. on the westbound side of Interstate 39/90 in the town of Pleasant Springs, the Dane County Sheriff's Office said.
Motorists had been calling 911 to report a vehicle that was going all over the road, with deputies responding to pull Smejkal over.
The three minor children in the vehicle were released to family members, with help from the State Patrol.
Smejkal also was ticketed for having an expired driver's license and expired license plates.
Two charged with attempted homicide for Southeast Side shooting on July 10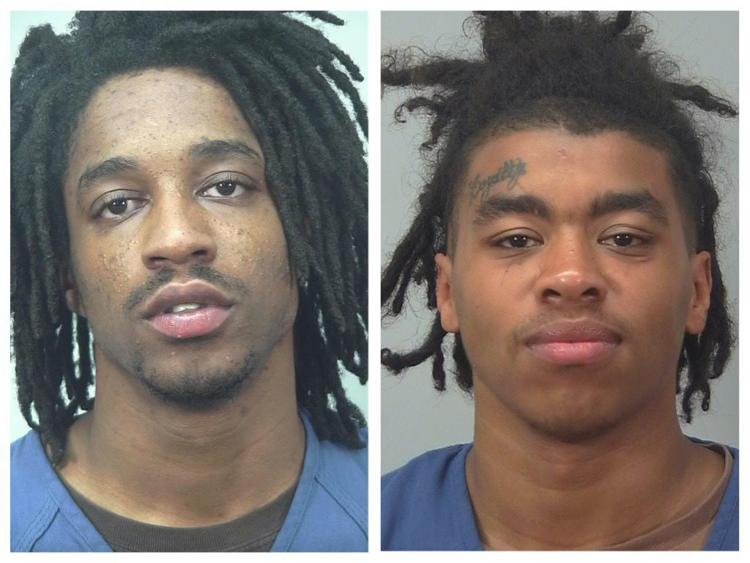 Man beaten with cane, suspect arrested Downtown, Madison police say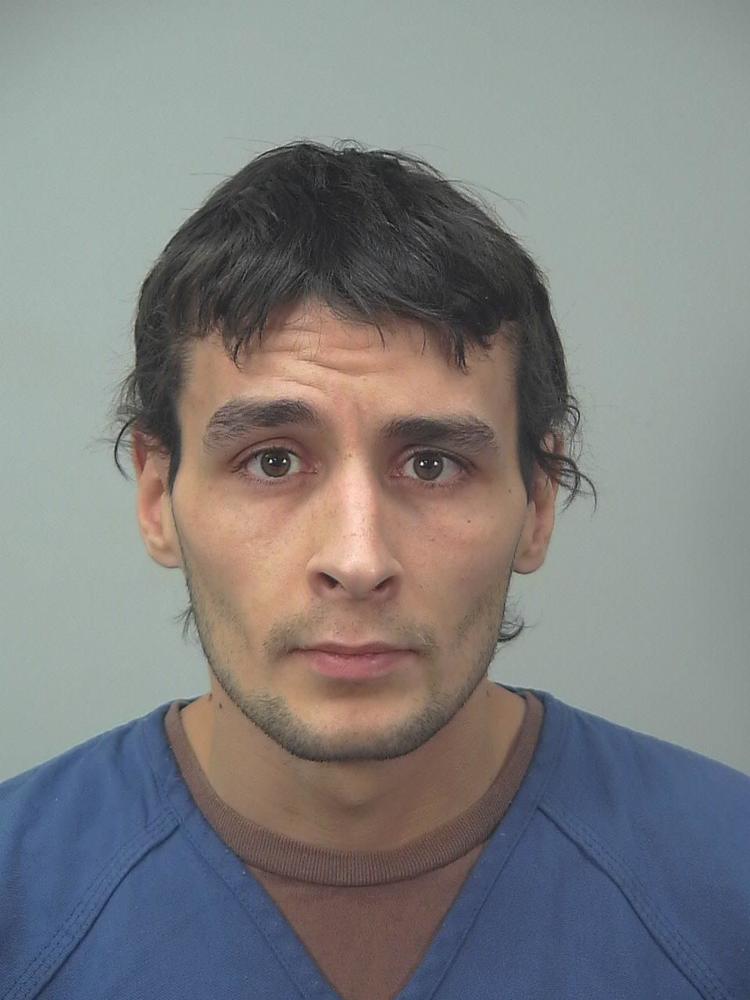 Man threatened with knife, suspect arrested in Janesville, police say
Burglary suspects arrested in Cross Plains, sheriff says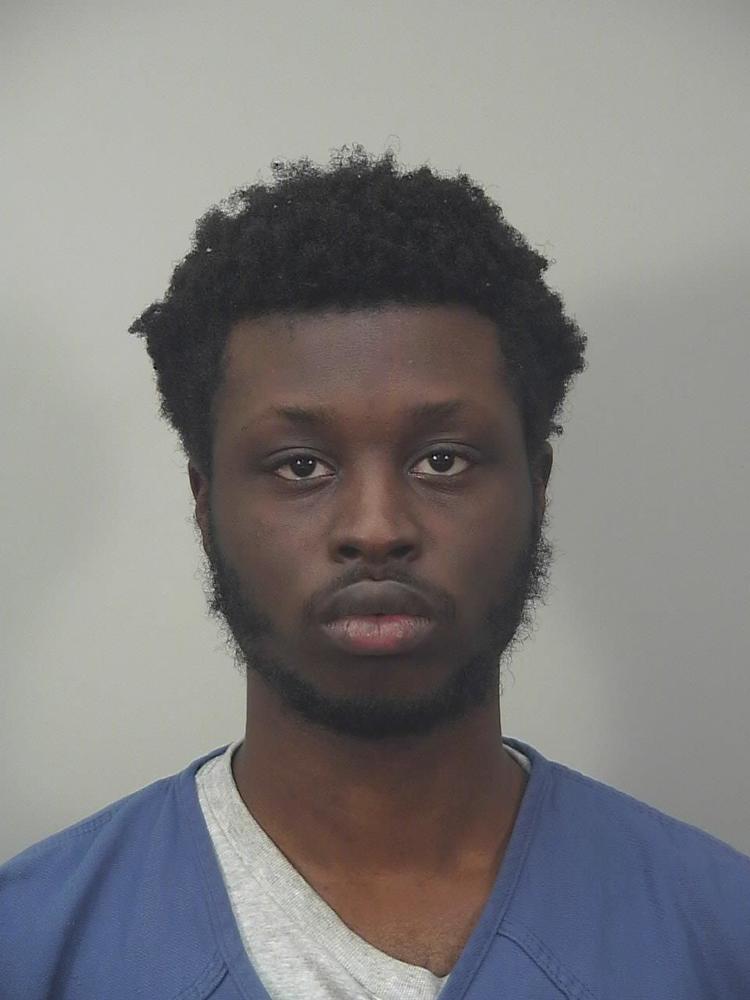 Man asked for light then allegedly exposed himself, Madison police say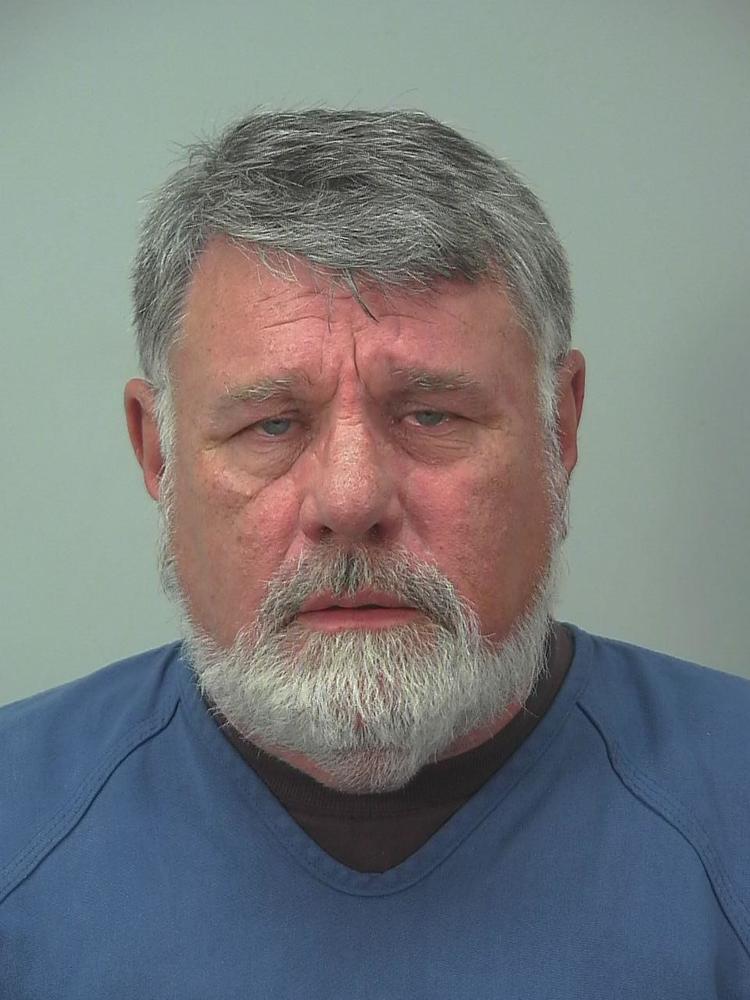 Standoff ends in Beloit, suspect arrested, police say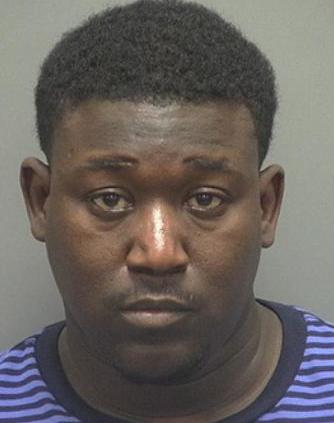 Ex-Madison teacher ordered to stand trial on abuse charge, not guilty plea entered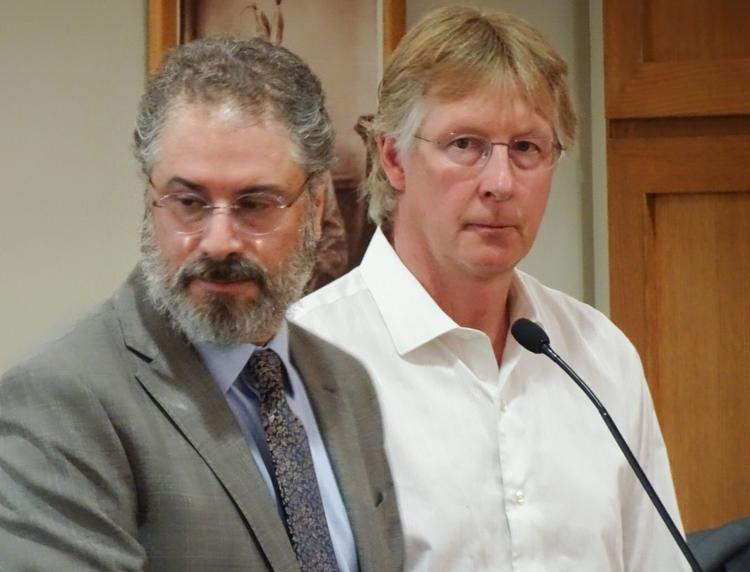 Madison man gets 37 months in federal prison for having gun as a felon