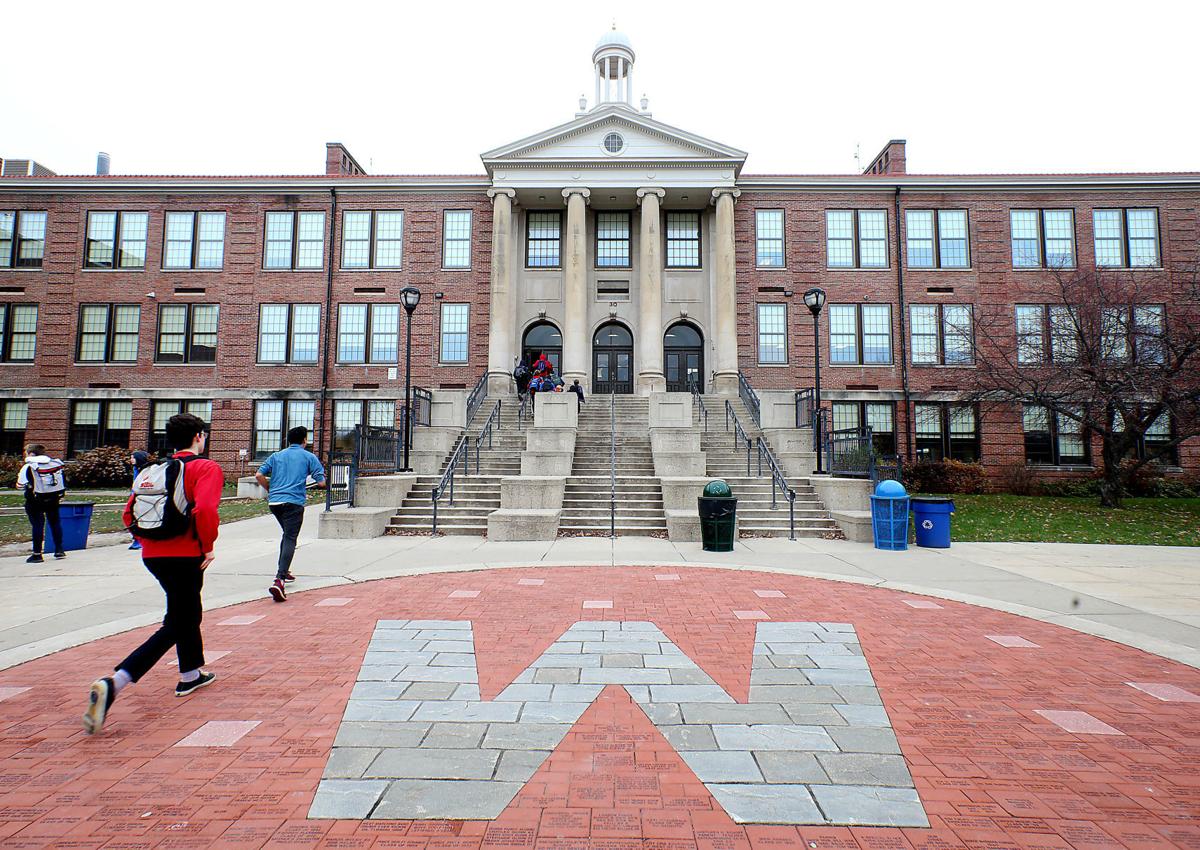 A West High School student was arrested Tuesday after he brought a loaded handgun to the Near West Side school, Madison police said.
Tyrese T. Williams, 18, was arrested on a tentative felony charge of possession of a firearm in a school zone, Madison police spokesman Joel DeSpain said.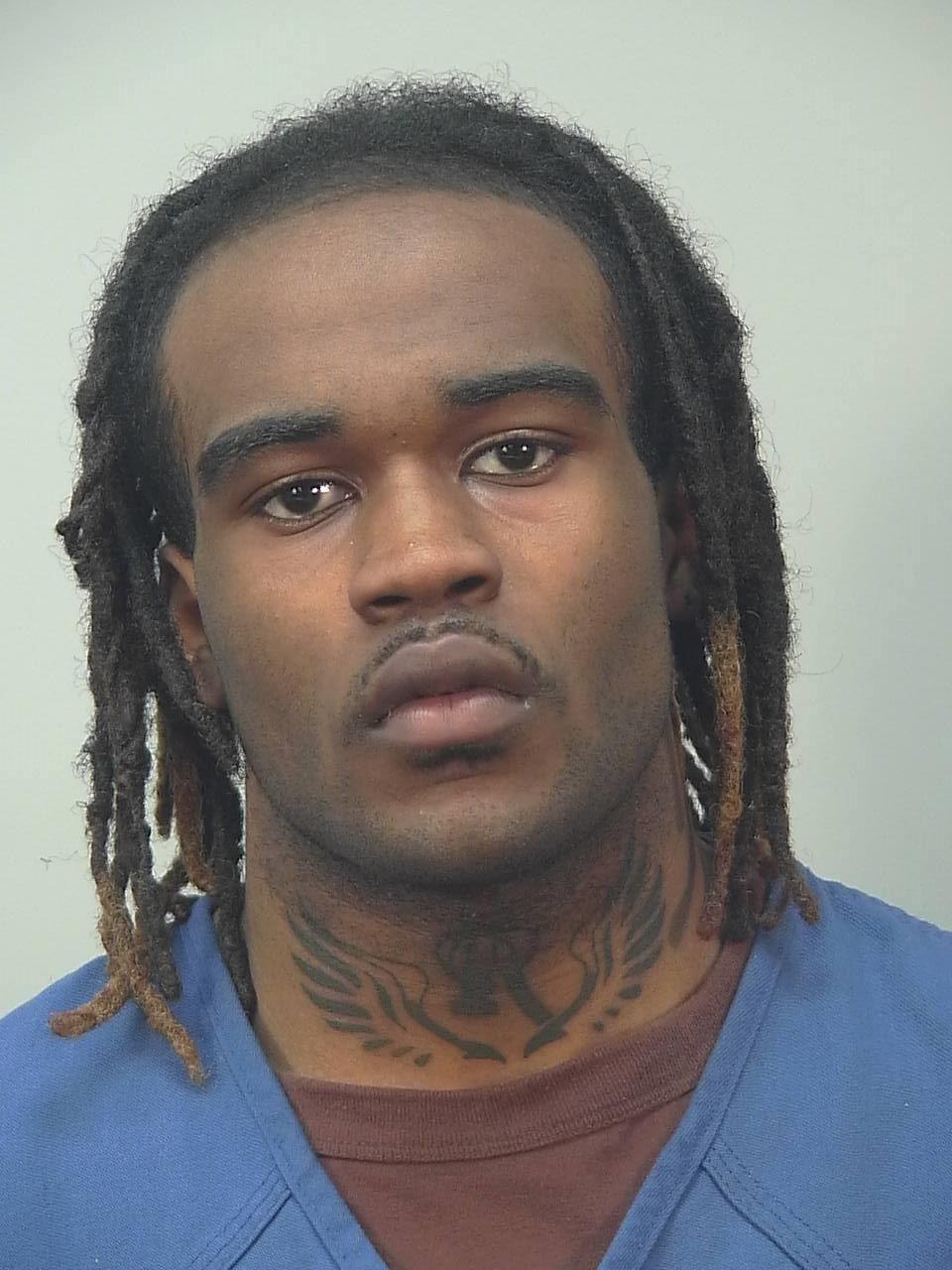 West High's school resource officer received information Tuesday morning about a student possibly having a gun in the building, DeSpain said. The handgun was found in Williams' backpack when it was searched, DeSpain said.
Principal Karen Boran said in an email to parents that "response protocols" were put in place when school staff learned of a potential firearm in the building.
"The weapon was confiscated, and the student was arrested and escorted from the building without disruption," Boran said. "MPD is handling the investigation and West administration will follow up with school consequences."
The district's disciplinary policy requires a student found with a firearm to be suspended and recommended for expulsion. A conviction for possession of a firearm on school grounds comes with up to 1½ years in prison.
School District spokesman Tim LeMonds said that, after the tip came in, the SRO and school staff were able to catch the student leaving a class, clear the hallway and bring him to an isolated area where his backpack was searched.
"This is a very serious situation. We don't want this happening in our schools," he said. "The one takeaway is how quickly we were able to respond and address the threat."
LeMonds also credits the importance of the tip, which he said was provided by a parent.
"Young people often know when friends and classmates have guns," Boran said. "What they tell adults about what they know makes a huge difference in how we all keep each other safe."
She said Tuesday's situation "brings up legitimate concerns about school safety — concerns that I share," adding that staff and students are regularly trained on how to respond to gun-related incidents.
"I want to commend those who helped ensure that this serious situation was quickly and safely addressed," Boran said.
Last month, two 13-year-old boys from Jefferson Middle School were arrested, one for shooting a BB gun out of a bus window and the other for bringing the BB gun inside the school the next day. Two girls, ages 13 and 14, were struck by BBs as they were getting off the bus.
Students were also found with BB guns at Toki Middle School and La Follette High School in 2018.
---
Hit-and-run turned homicide, West Side homicide top recent notable crimes in Madison area
Hit-and-run turned homicide, West Side homicide top recent notable crimes in Madison area
Hit-and-run actually was homicide of Blue Mounds man, authorities say
Authorities identify West Side homicide victim as Chicago man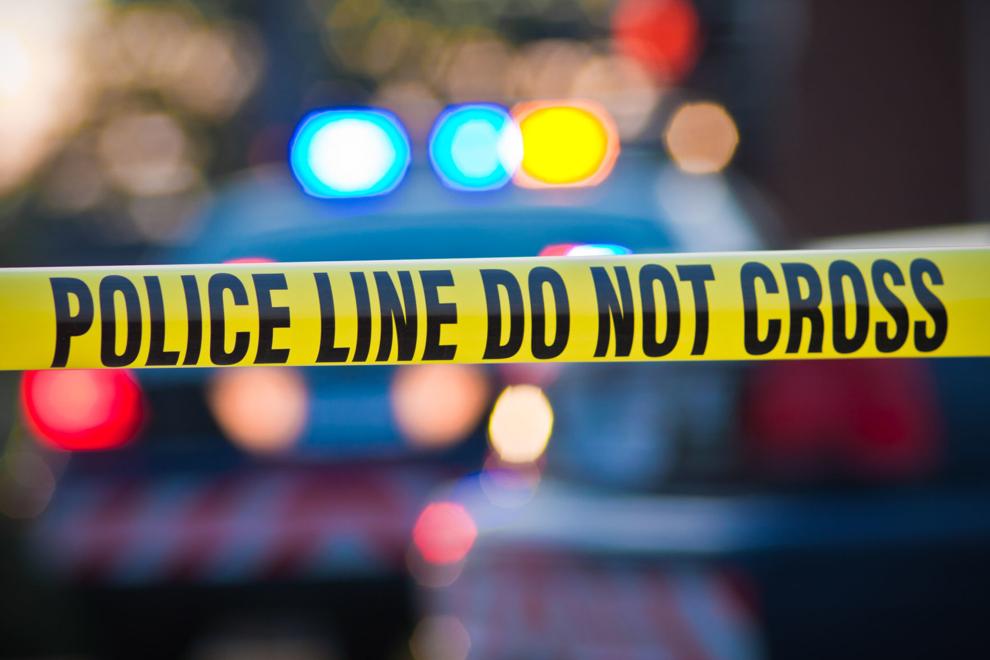 Authorities identify man killed in Highway 14 crash that also injured woman, 3 children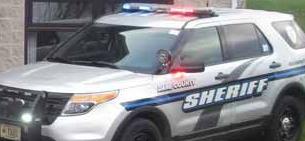 Madison man charged with attempted homicide in Sun Prairie shooting of ex-girlfriend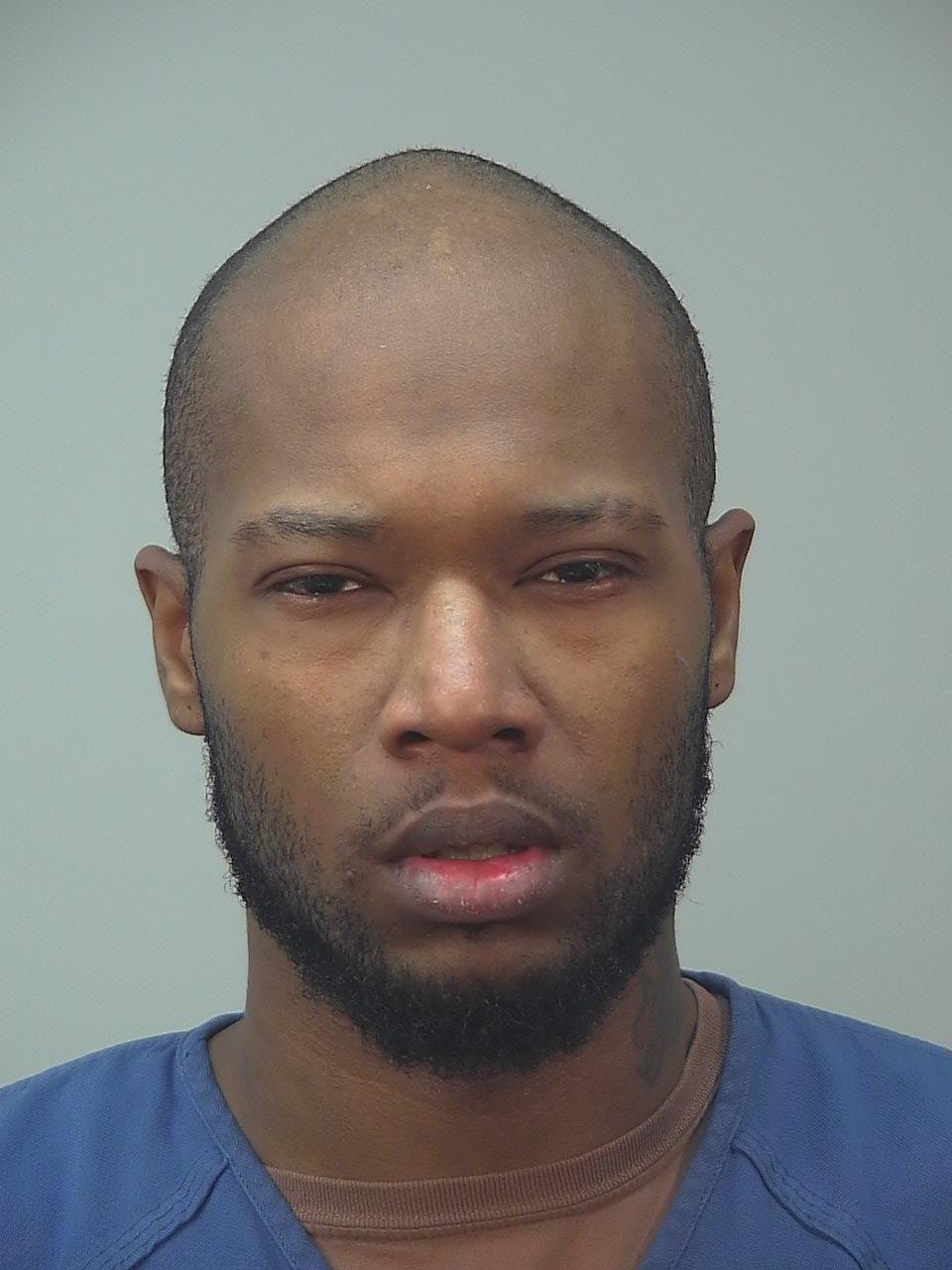 'It's your lucky day,' gunman tells snow plow crew as he leaves without firing, Madison police say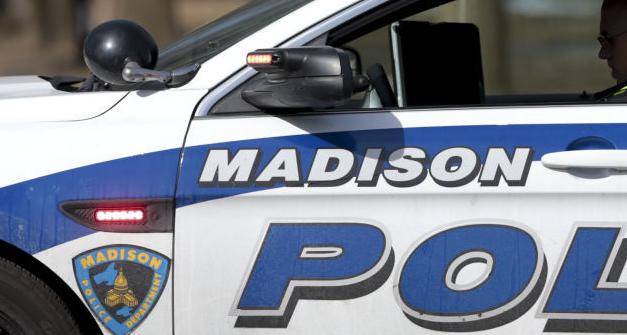 Jefferson Middle School student suffers concussion from punches by classmate who was bullying him, police say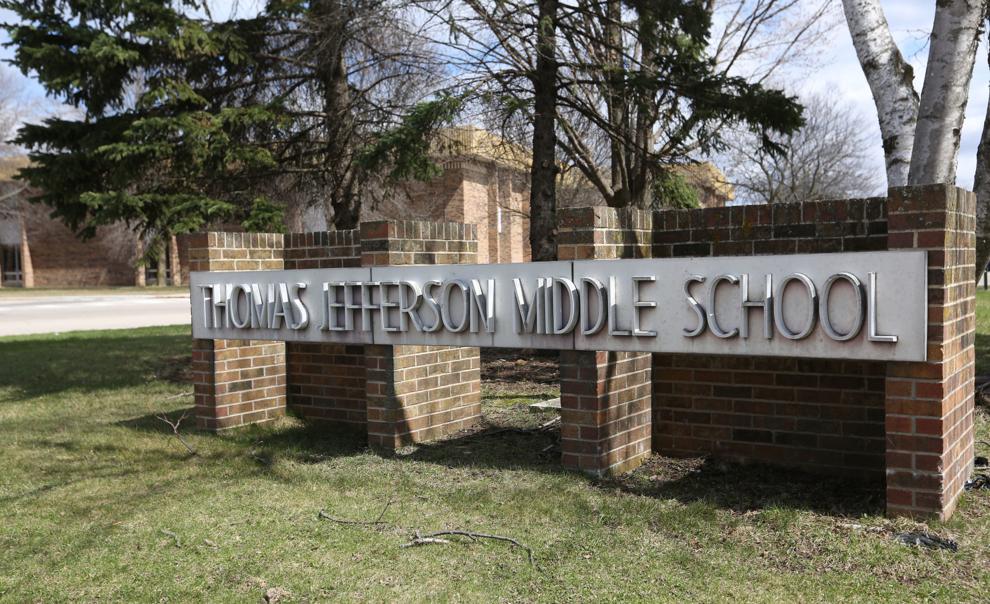 Madison Diocese identifies ninth priest 'credibly accused' of sexual abuse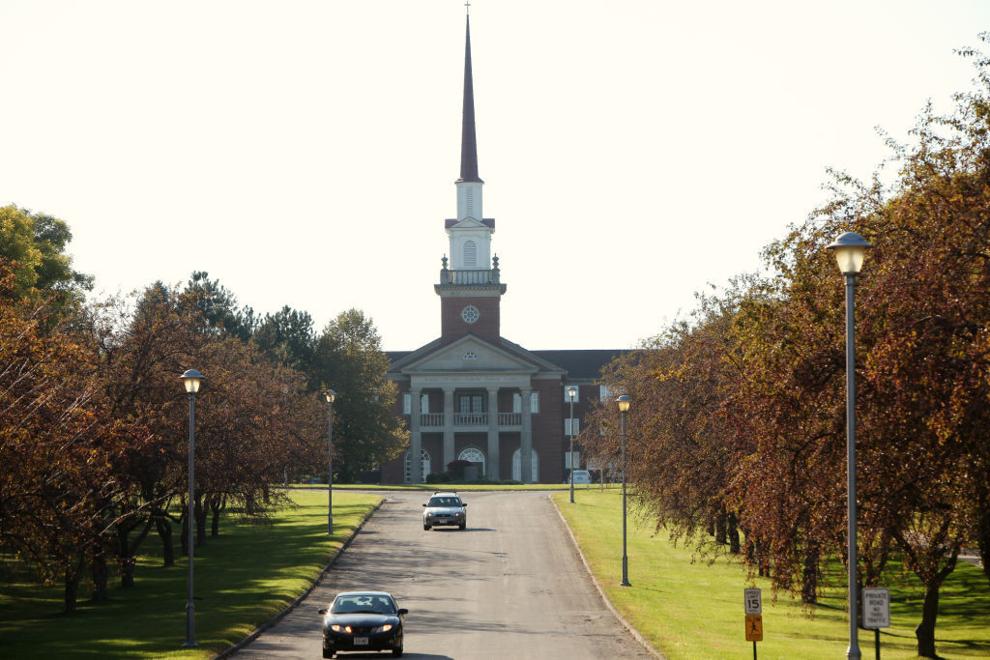 Platteville man identified as driver who died in Beltline crash Saturday morning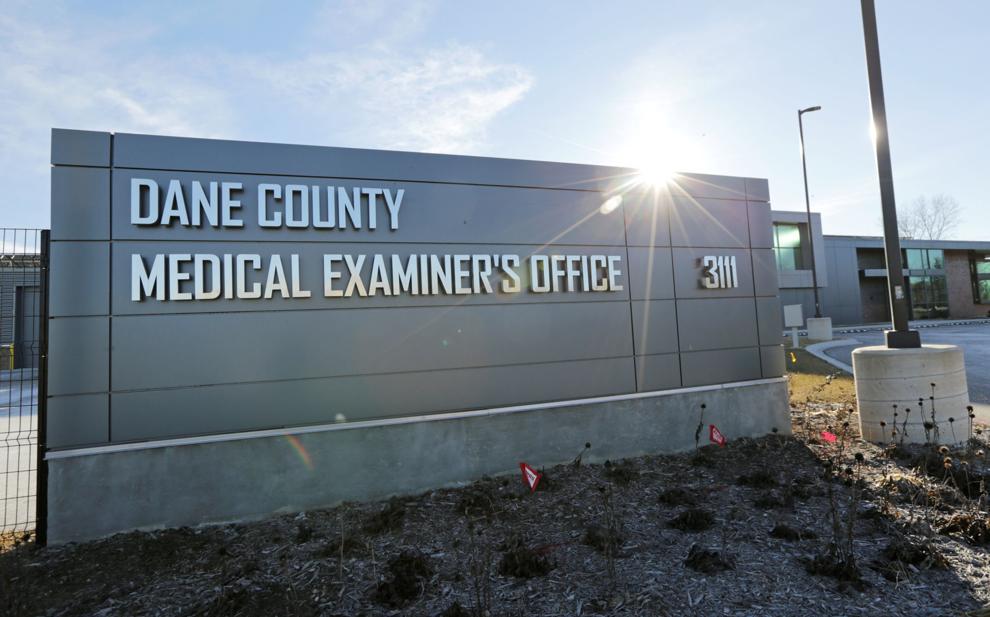 Sex assault charge against Lyft driver dismissed, trial next week canceled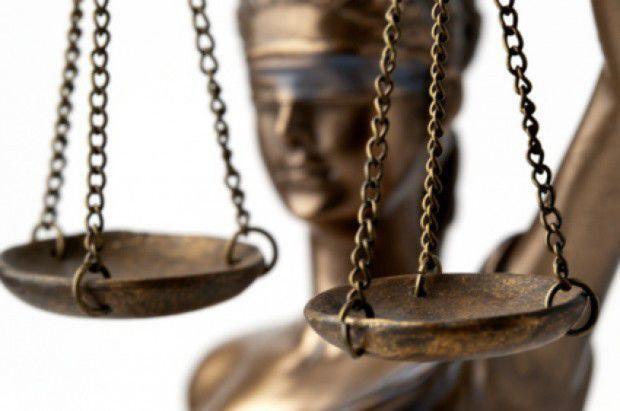 Man, 18, charged with driving 6 stolen vehicles after a stolen vehicle arrest last year