Investigators released photos and video of several people sought in arson fires in the city last week.
A statement from the Milwaukee field office of the Bureau of Alcohol, Tobacco, Firearms and Explosives stated that investigators are "seeking to speak to at least seven persons of interest" in the fires set to businesses and vehicles in the unrest that followed the shooting of Jacob Blake by a Kenosha Police officer Aug. 23.
"We are asking the community to look at these images and videos and provide information to help solve these arsons," said Special Agent in Charge Kristen de Tineo of the ATF's Chicago field office.
Those pictured include people sought for the arson fire at B&L Furniture, 1101 60th St, an arson fire at TCF Bank, 1815 63rd St., an arson fire at H&R Block, 6124 22nd Ave., at Car Source, 6226 Sheridan Road, and at the Kenosha Probation and Parole Office, 1212 60th St., along with a fire set to a city truck.
Investigators including ATF agents have been meeting with property owners in the city with security cameras in areas where arson fires, vandalism and looting occurred, seeking video footage of when the damage occurred.
"The ATF and the Wisconsin Fire Marshall are both working with local officers as well as the FBI," in investigating, said Kenosha Administrator John Morrissey, the former chief of the Kenosha Police Department. Morrissey said he had met with law enforcement about the ongoing investigations. "My belief is that there is going to be a significant number of arrests."
According to a statement from the ATF, members of the agency's National Response Team arrived last week to work with local investigators. "The teams are each comprised of veteran special agents who have post-blast and fire origin-and-cause expertise, forensic chemists, explosives enforcement officers, fire protection engineers, accelerant detection canines, explosives detection canines, intelligence support, computer forensic support, and audit support."
Kenosha Fire Chief Charles Leipzig said last week there were 34 fires associated with the unrest, with 30 businesses damaged or destroyed. Dozens of cars were burned at car lots, including Car Source, and city vehicles were set aflame.
Anyone with information on the identities or whereabouts of those pictures — or anyone with additional photos or videos — is asked to contact the Kenosha Police Department at (262) 605-5203 or Kenosha CrimeStoppers at (262) 656-7333, or 1-888-ATF-FIRE. Information can also be emailed to ATFTips@atf.gov.
IN PHOTOS: Uptown Kenosha after the riots: Fires, damage cleanup
UPTOWN AFTER RIOT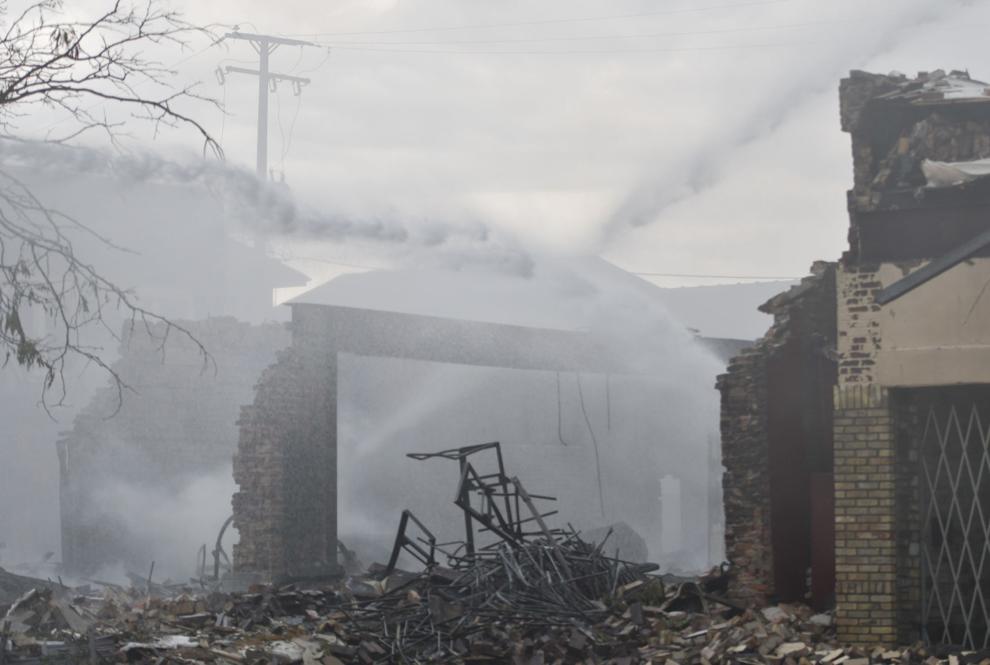 UPTOWN AFTER RIOT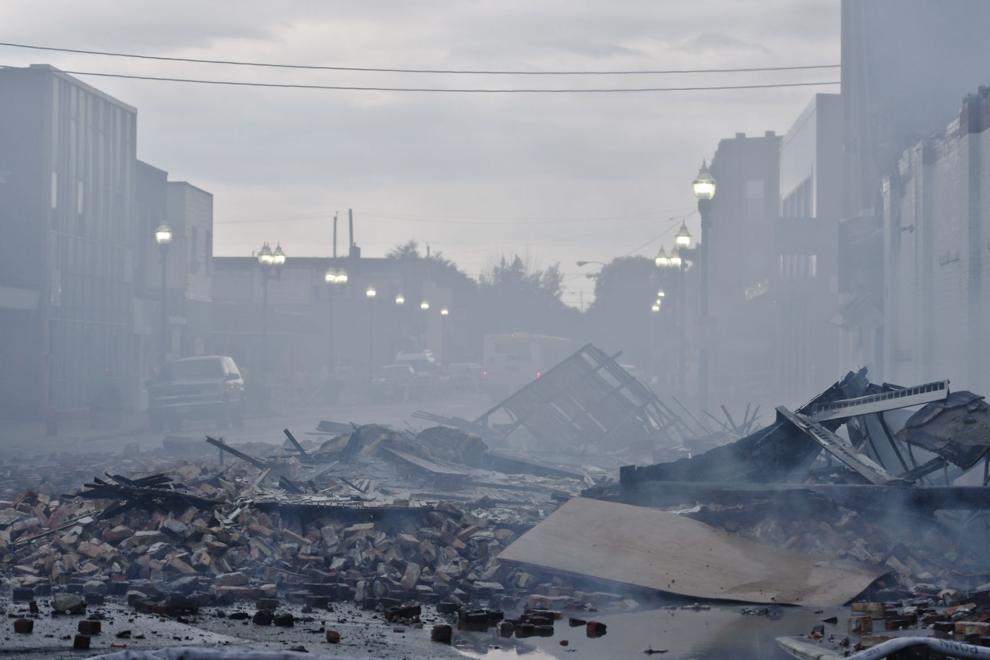 UPTOWN AFTER RIOT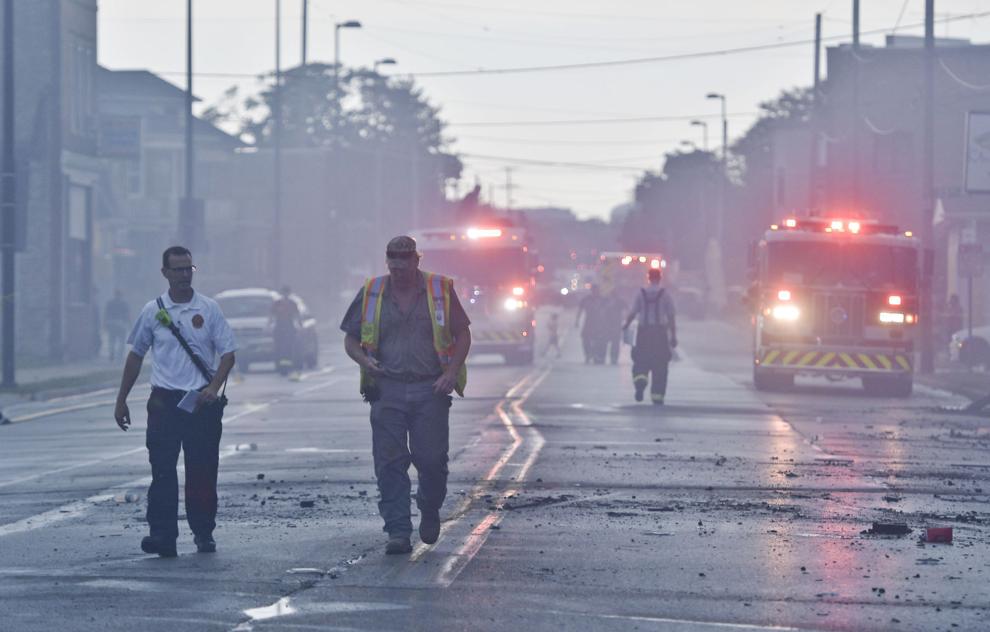 UPTOWN AFTER RIOT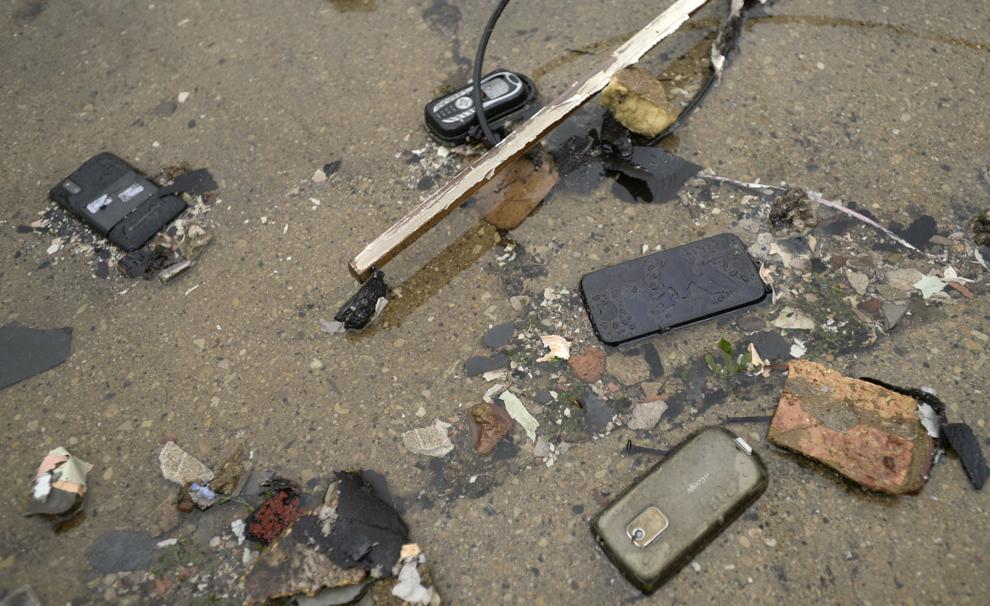 UPTOWN AFTER RIOT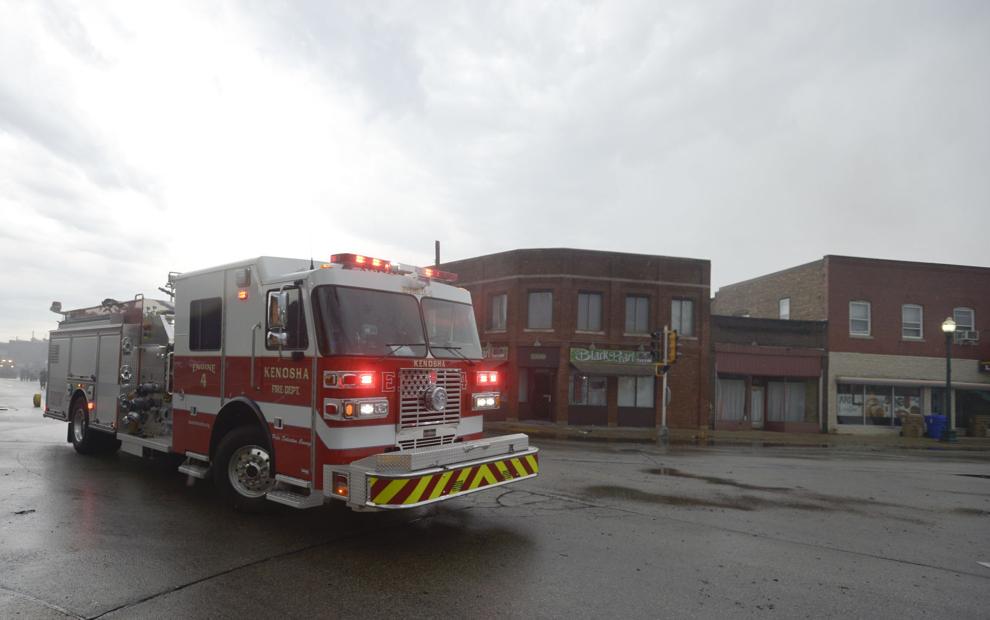 UPTOWN AFTER RIOT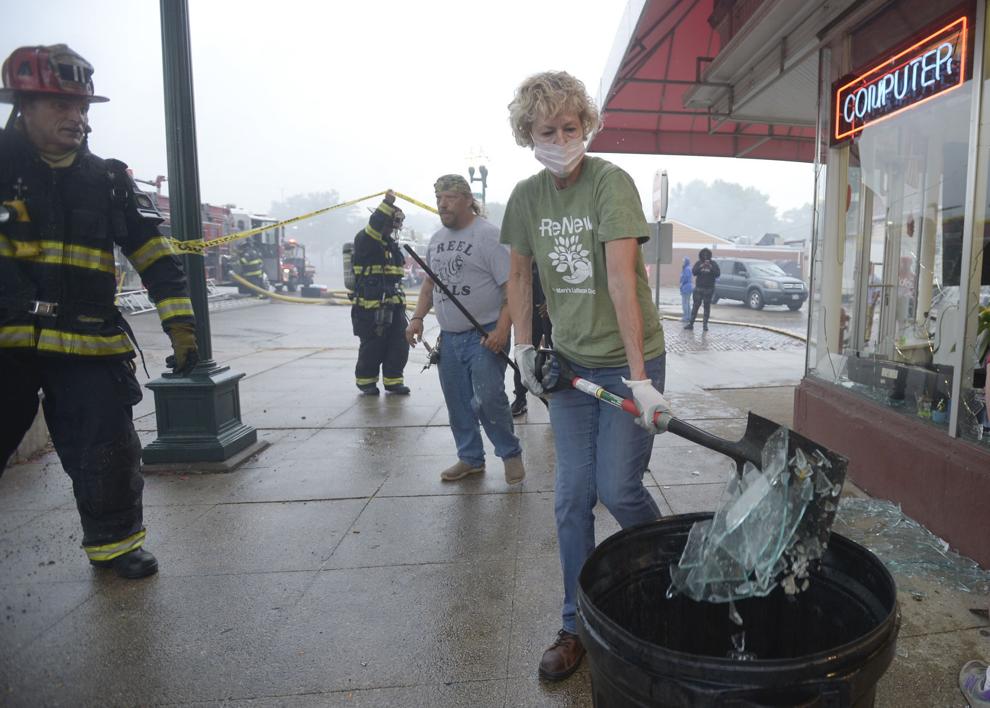 UPTOWN AFTER RIOT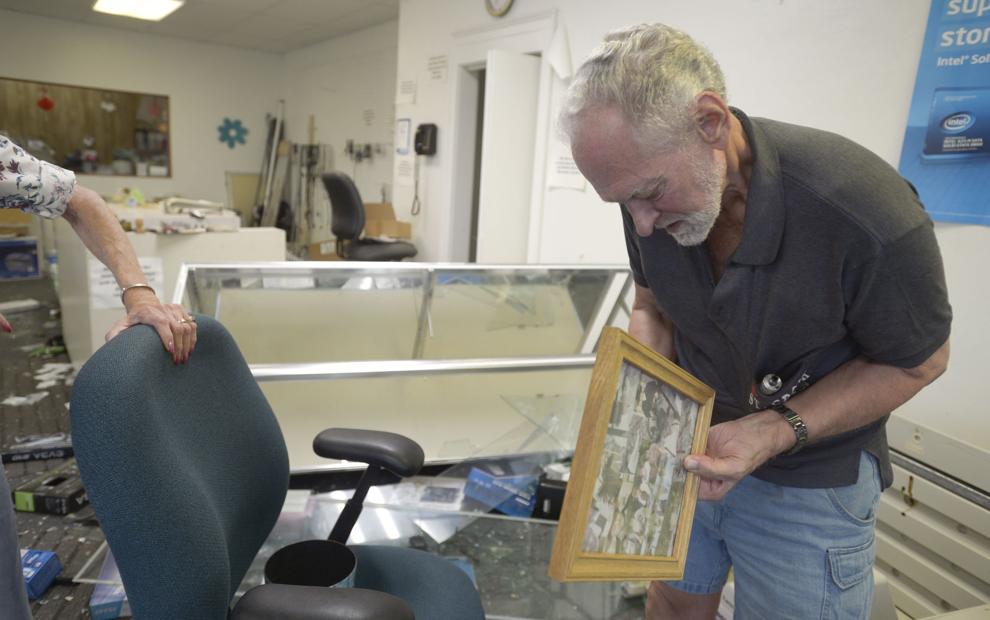 UPTOWN AFTER RIOT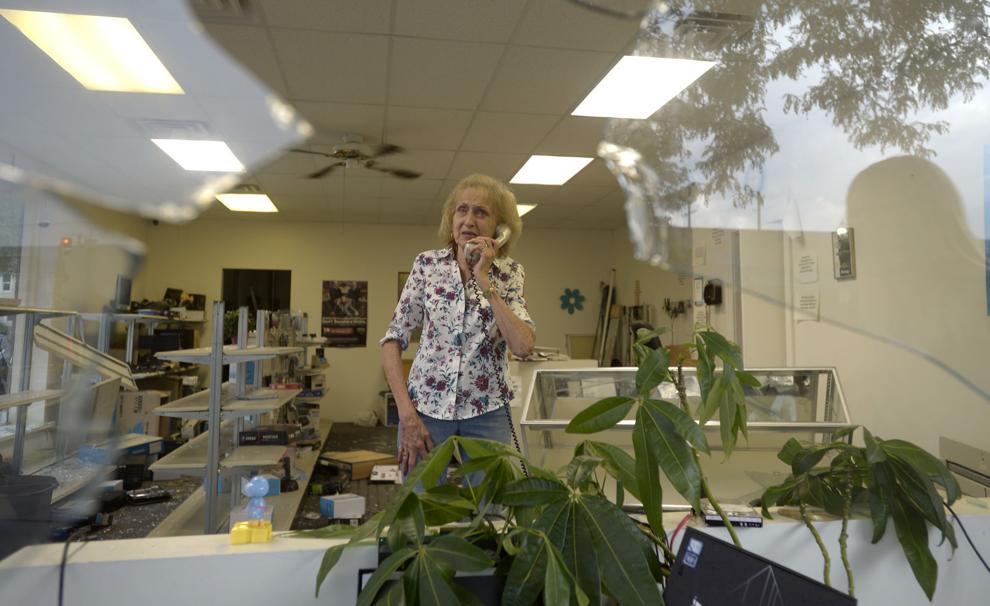 UPTOWN AFTER RIOT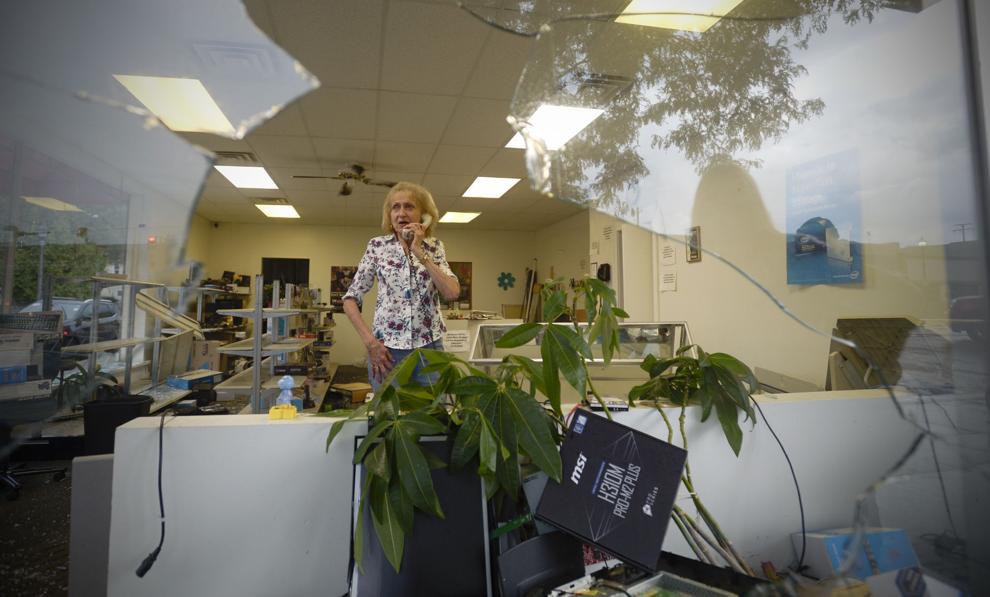 UPTOWN AFTER RIOT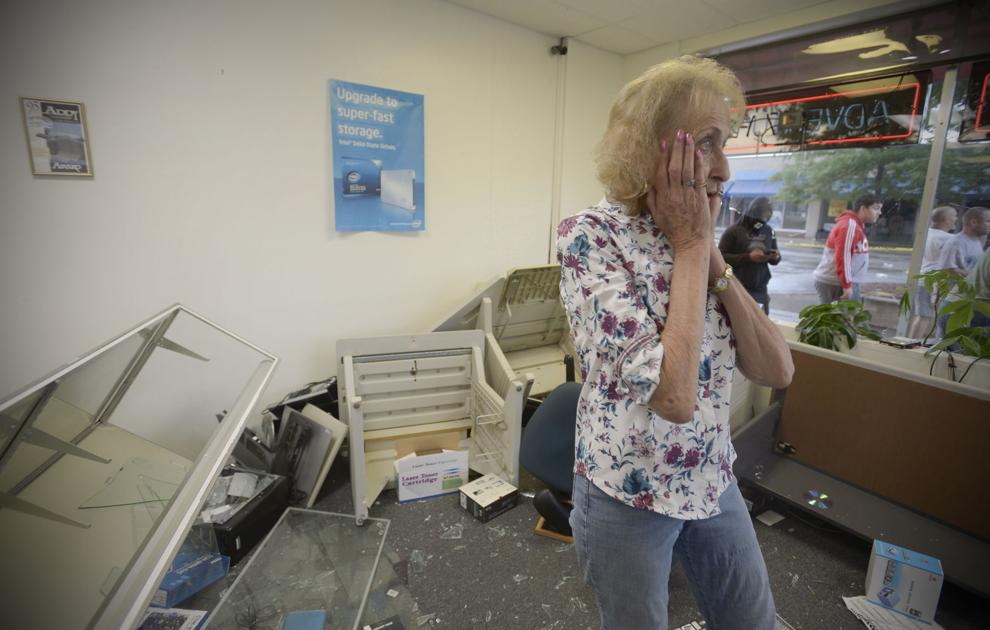 UPTOWN AFTER RIOT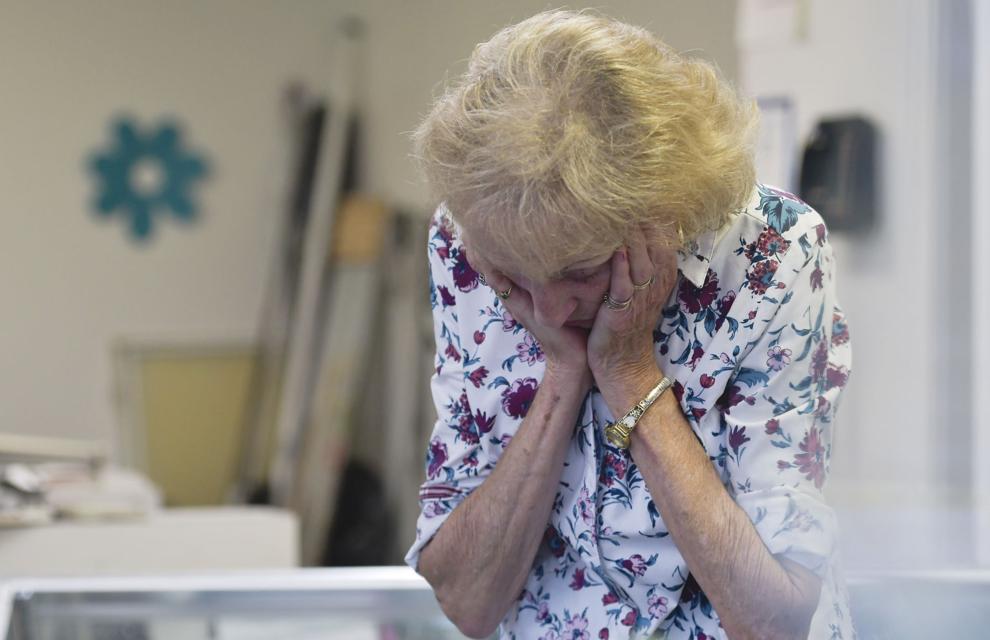 UPTOWN AFTER RIOT
UPTOWN AFTER RIOT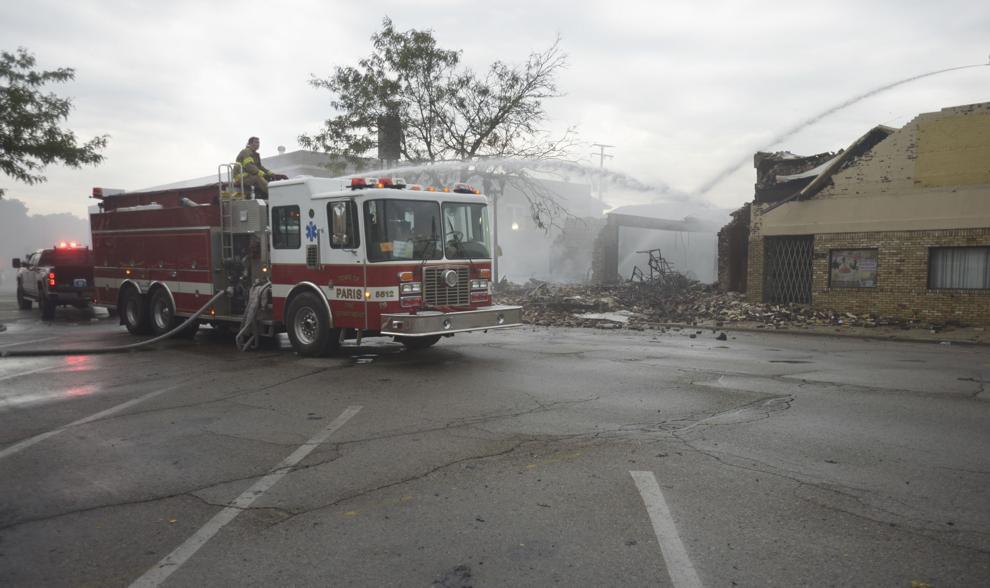 UPTOWN AFTER RIOT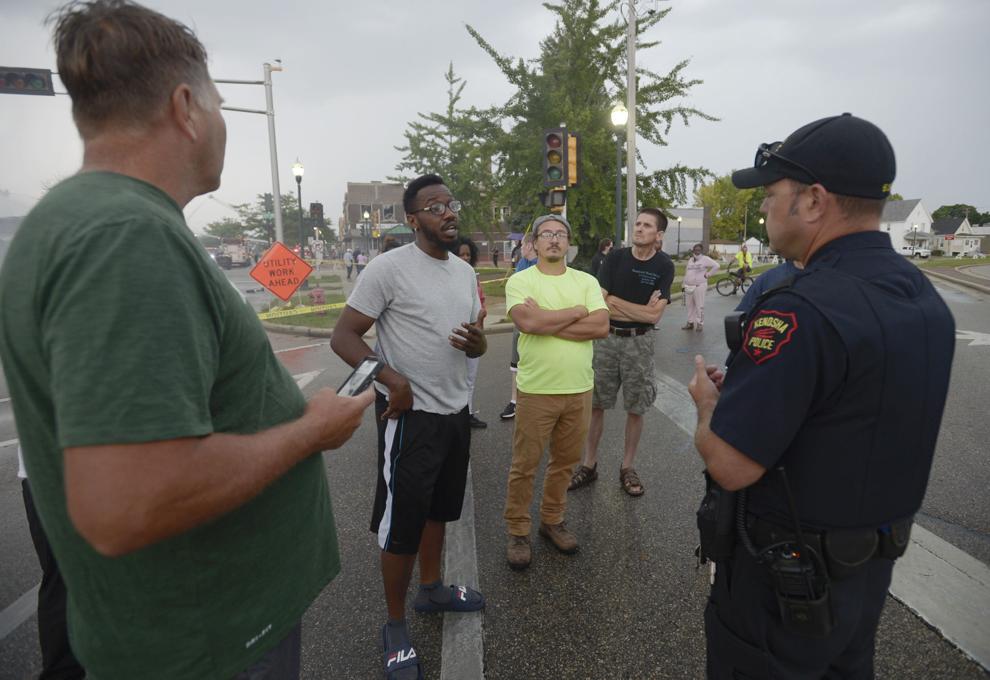 UPTOWN AFTER RIOT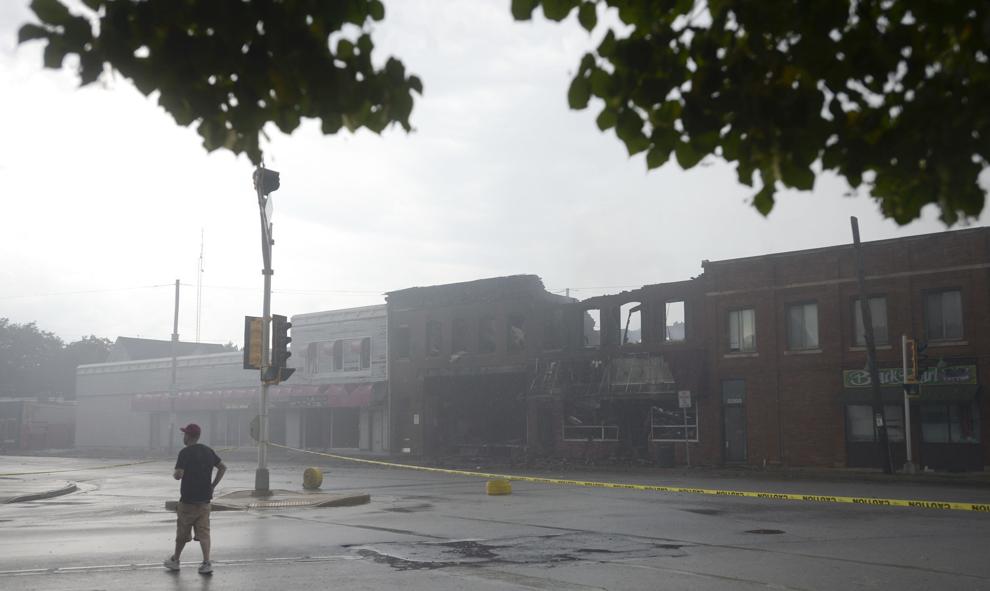 UPTOWN AFTER RIOT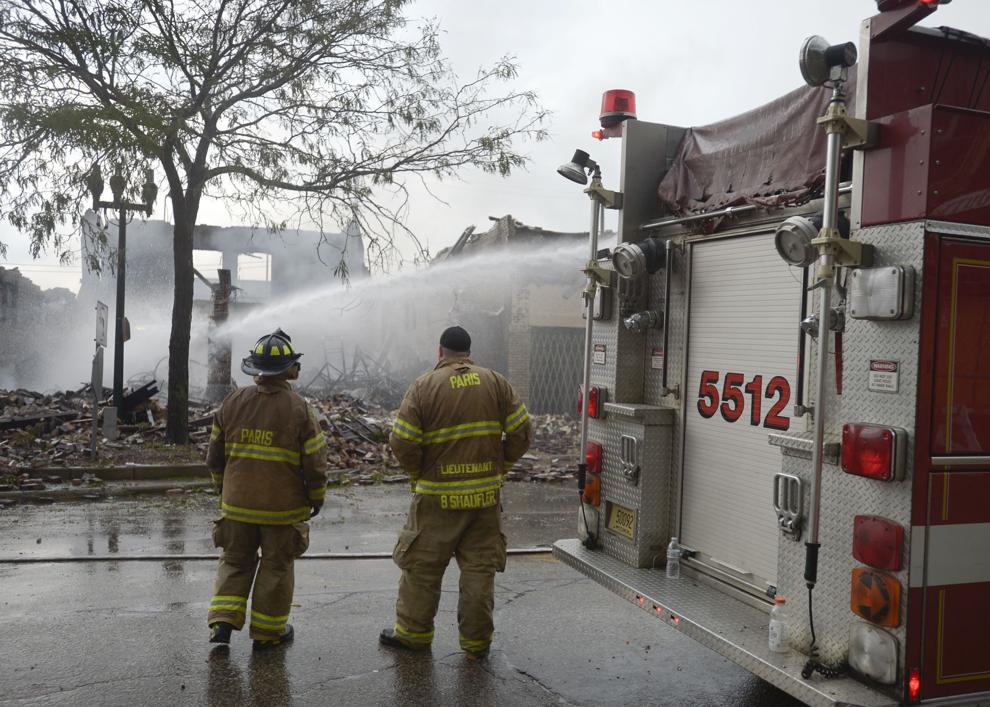 UPTOWN AFTER RIOT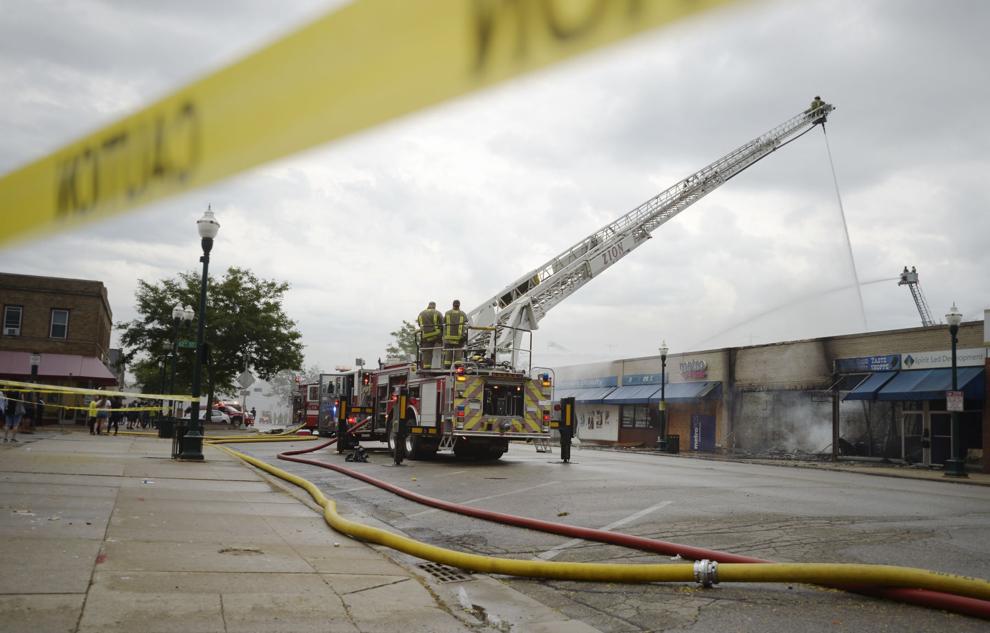 UPTOWN AFTER RIOT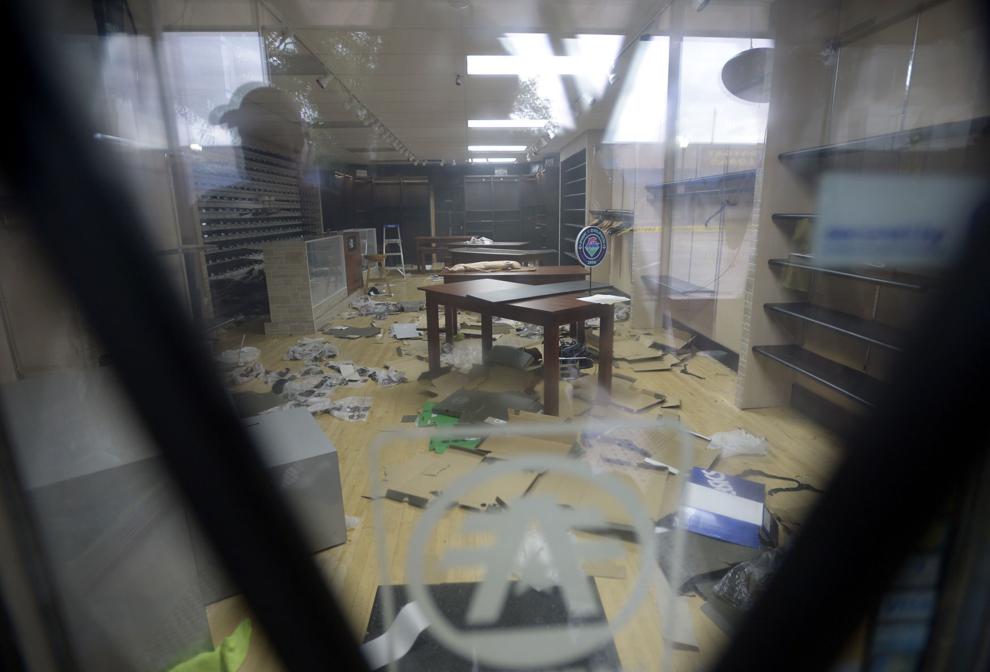 UPTOWN AFTER RIOT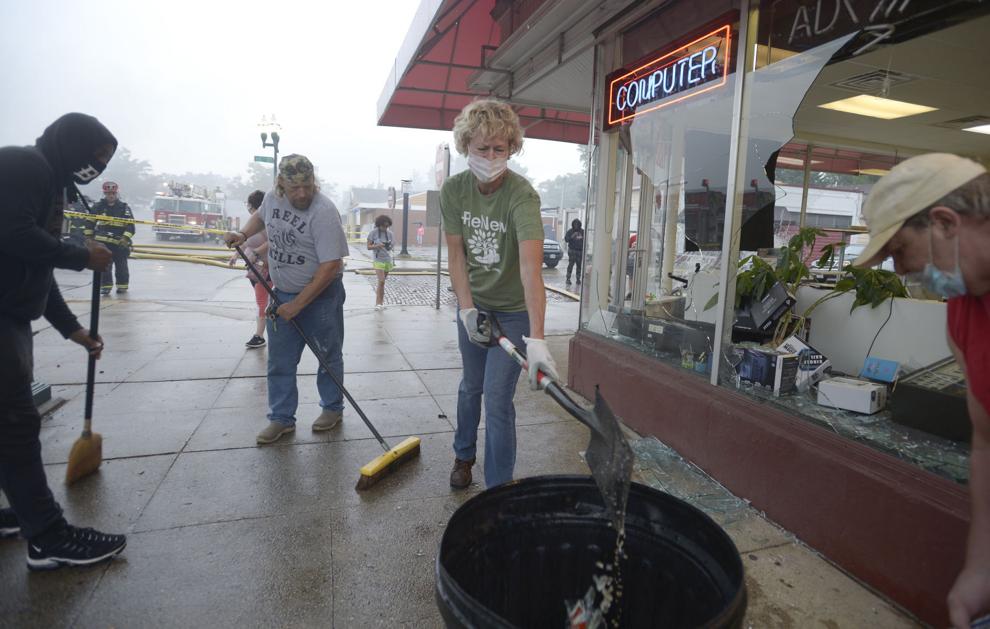 UPTOWN AFTER RIOT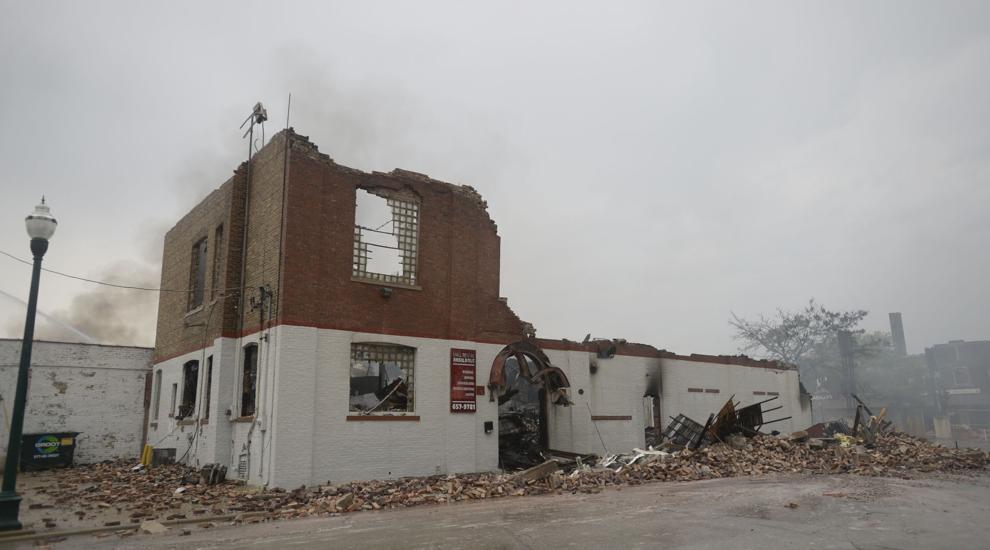 UPTOWN AFTER RIOT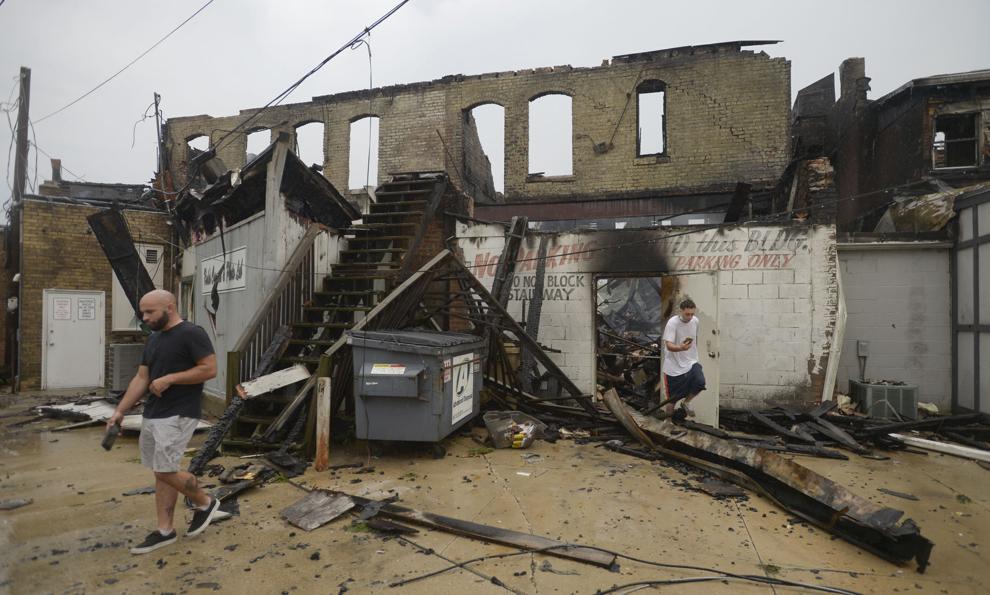 UPTOWN AFTER RIOT
UPTOWN AFTER RIOT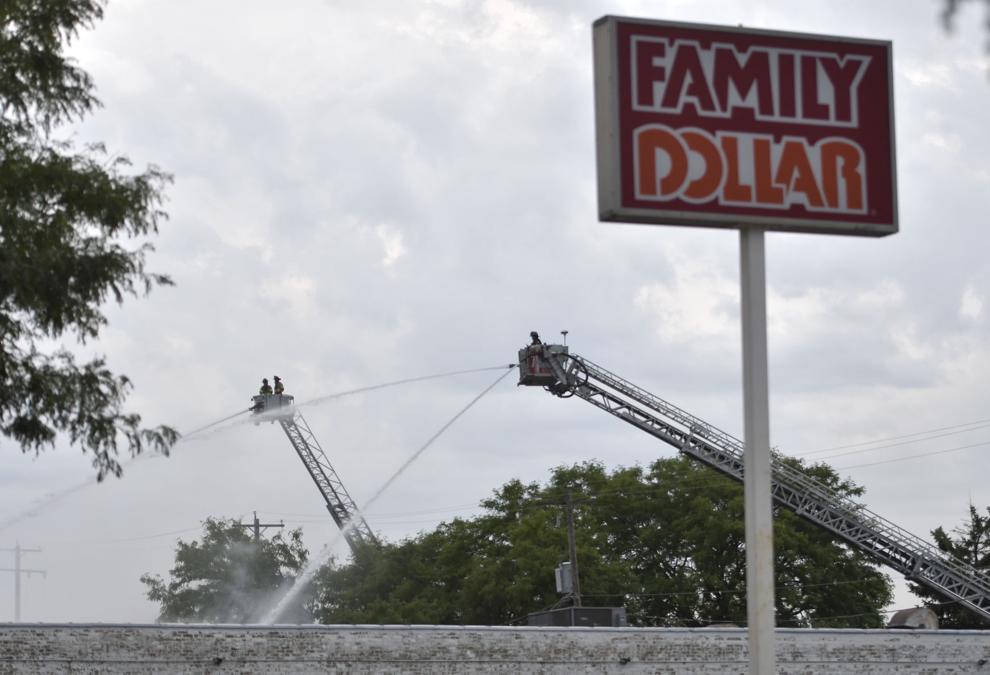 UPTOWN AFTER RIOT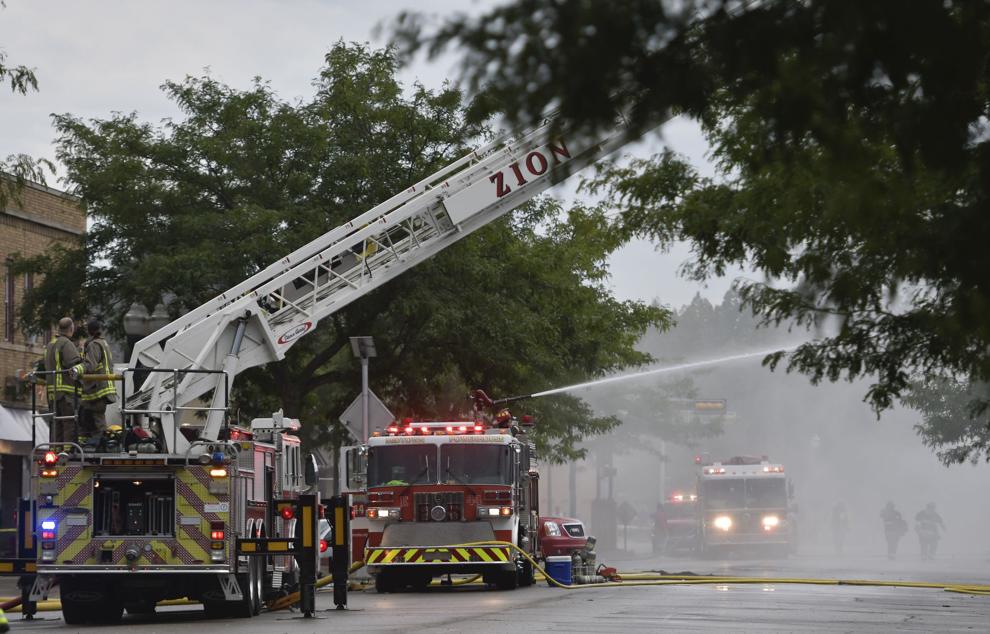 UPTOWN AFTER RIOT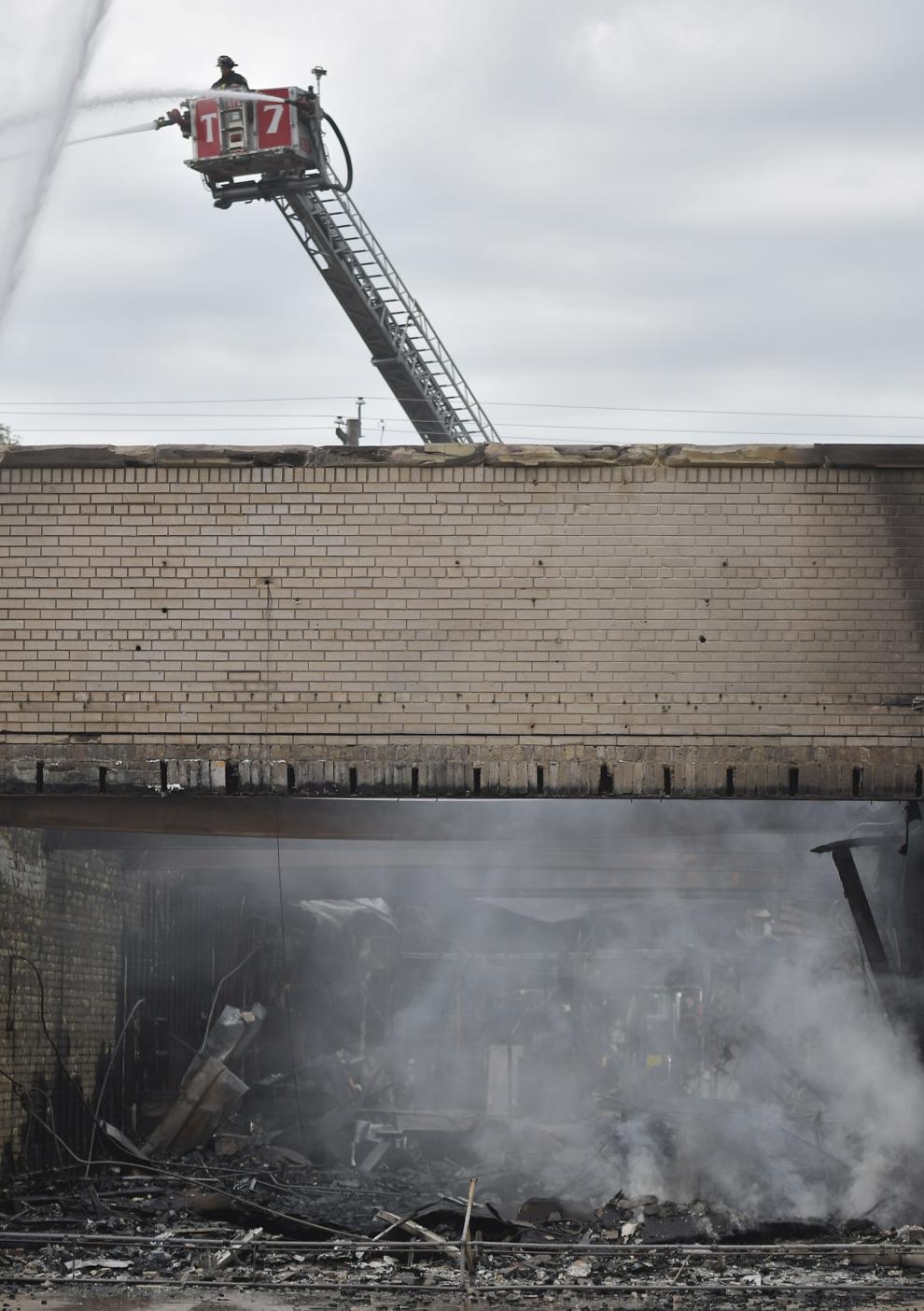 UPTOWN AFTER RIOT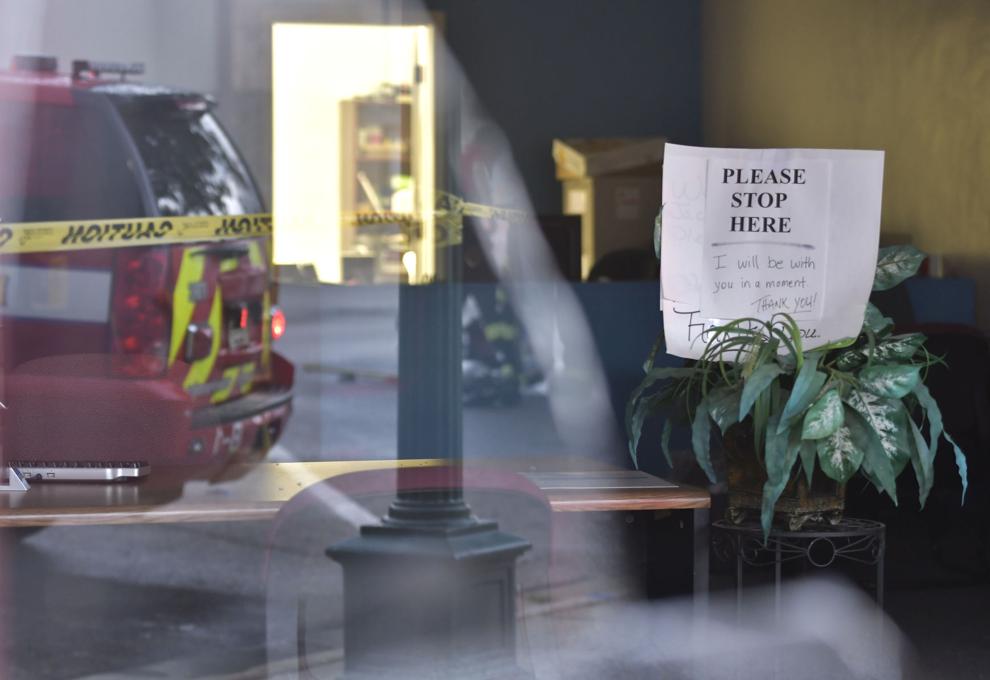 UPTOWN AFTER RIOT