Madison police have released surveillance video images of a man believed to have robbed a bank on Madison's East Side at gunpoint Tuesday morning, with the robber fleeing on foot.
The armed robbery happened at about 10:15 a.m. at US Bank, 6401 Cottage Grove Road, Madison police said.
"A man entered the bank this morning, displayed a weapon and demanded money," said Sgt. Jennifer Kane.
An undisclosed amount of money was put into the robber's backpack, and he fled going south from the bank.
The suspect had a light complexion, 5 feet, 8 inches to 5 feet, 10 inches tall, skinny build, facial stubble, wearing a black Nike hooded sweatshirt and black pants.
City officials defend security protocols in wake of shooting at Shake the Lake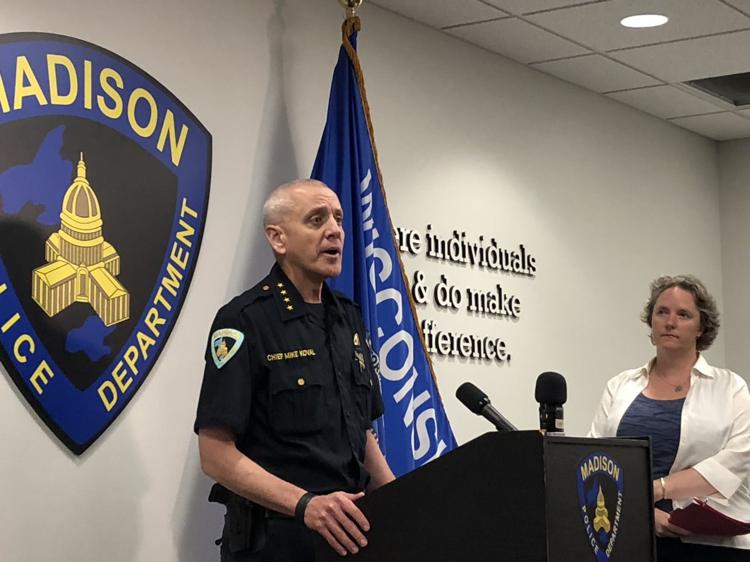 Officer punched while arresting suspicious man on South Side, Madison police say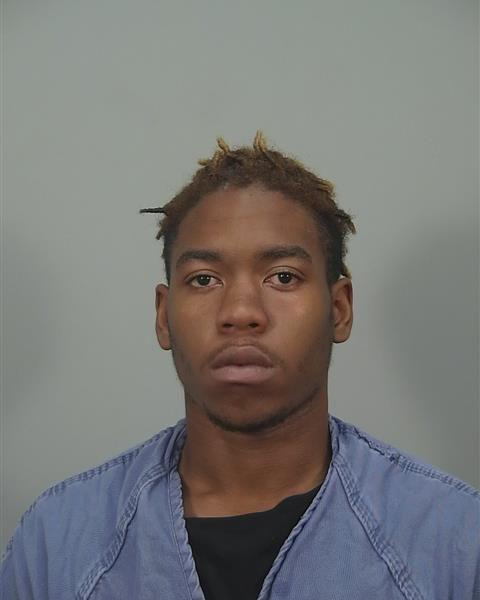 Officer bitten while arresting man on East Side, Madison police say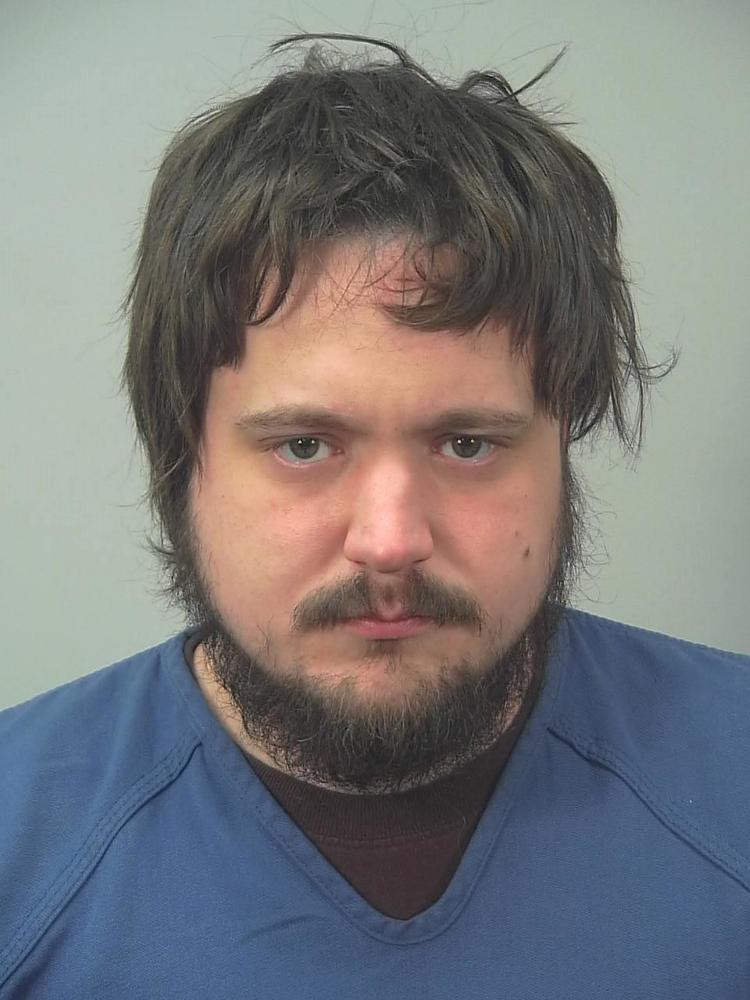 Sun Prairie School District employee arrested on child sexual exploitation charges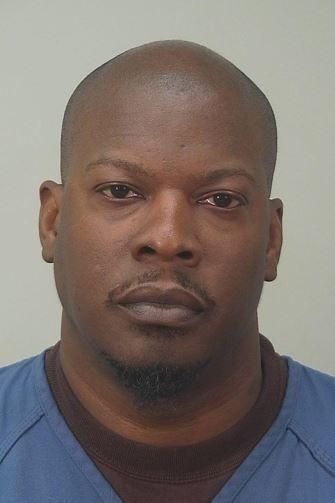 'God' arrested for fighting Downtown, Madison police say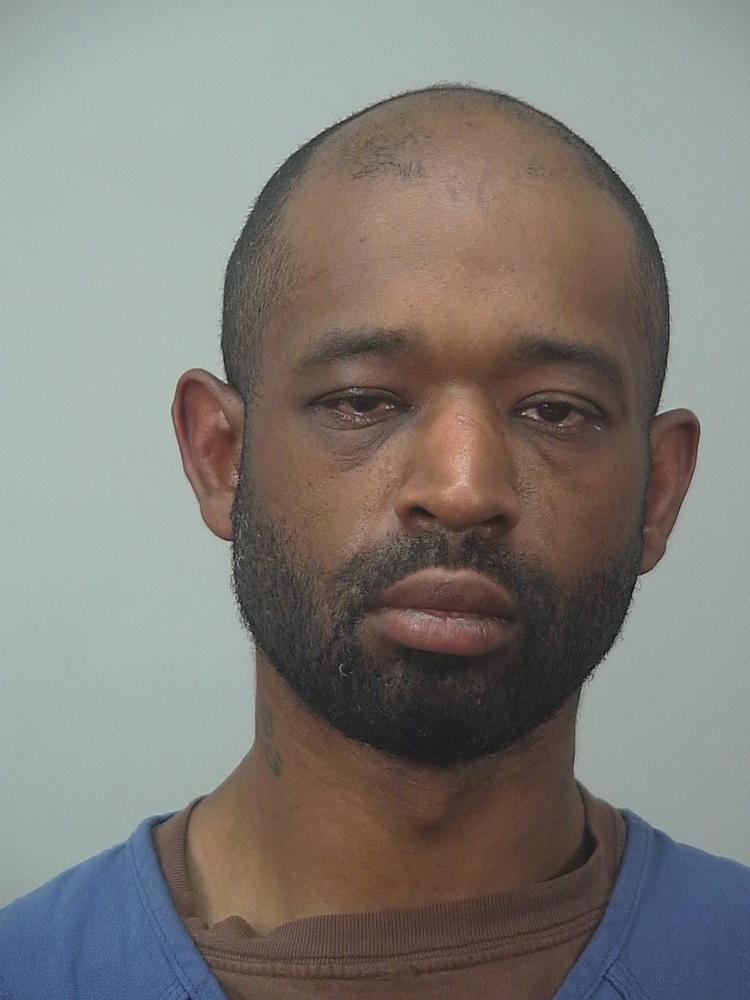 Officer almost struck by car, driver arrested for alleged OWI, Madison police say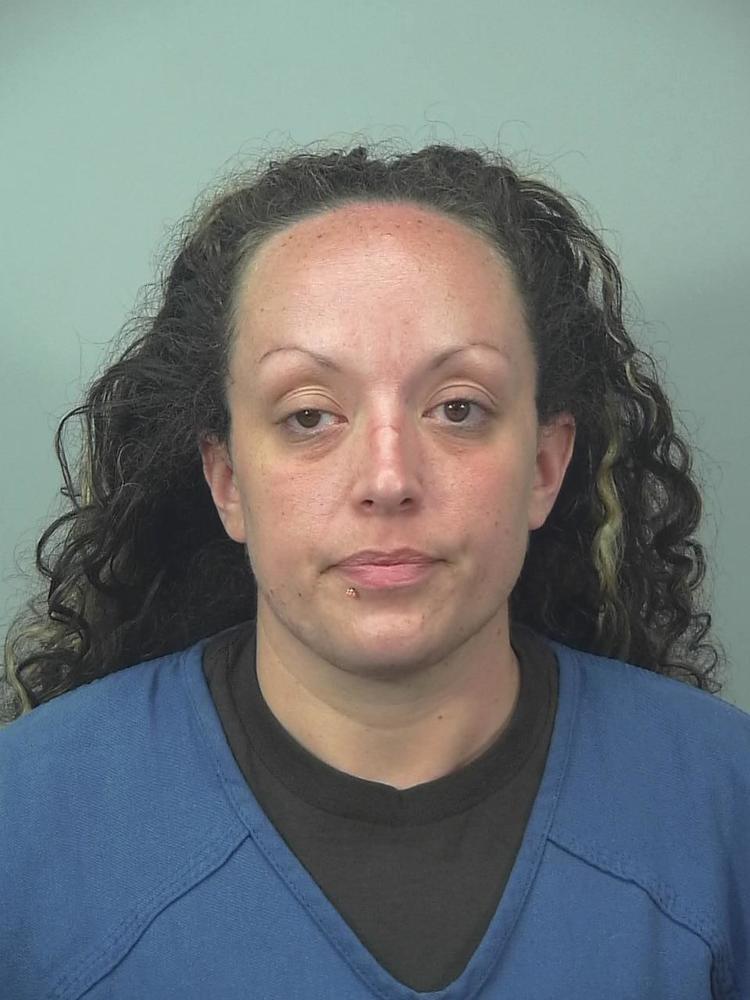 Driver ends up in ditch, arrested for alleged 4th OWI, Rock County Sheriff says

Beloit man arrested in Ohio, allegedly took infant son after domestic incident