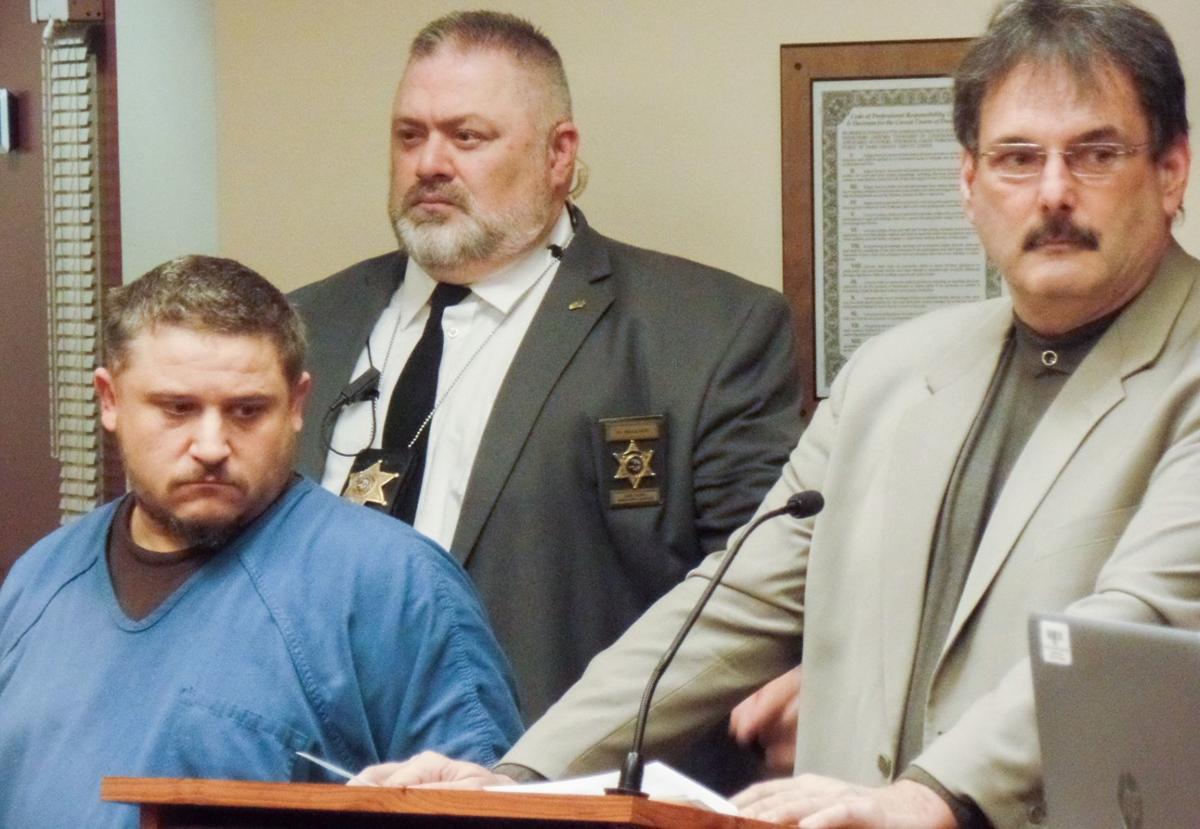 Just days after the Madison City Attorney's Office formally asked the City Council to revoke liquor and entertainment licenses at Visions Nightclub, jurors heard opening statements in the trial of a man accused of firing gunshots at Visions last year, one of the justifications cited for shutting down the 34-year-old club.
Prosecutors said Cole W. Foster, 36, of Madison, fired several shots inside the East Washington Avenue club early on Dec. 9, wounding four people. The man who was most seriously injured had stabbed Foster in the head repeatedly — and Foster was defending himself from that act, his lawyer said. But Assistant District Attorney Patrick Winter said witnesses heard a significant lag between shots, indicating Foster had passed the point of needing to defend himself when he fired the gun.
"The evidence you will hear this week is that Cole Foster acted out of anger, he shot out of retaliation," Winter said. "It was unreasonable."
Foster, who is expected to testify in his defense, is charged with first-degree reckless injury, three counts of first-degree reckless endangerment, carrying a firearm into a bar, disorderly conduct while armed and carrying a concealed weapon.
Winter told the jury that Dashawn M. Robert, 43, had gotten into a fight near the club's entrance with a group that included Spencer Jackson IV, 29. Jackson was kept out of the club by security and Robert ended up in the bar near Foster, who Winter said had been outside with Jackson earlier.
Winter said Foster and Robert argued and Robert pulled out a knife and cut Foster on the side of the head. A Visions employee told Foster to leave and get medical help, Winter said, then headed toward a downstairs locker room to get her things. While down there, Winter said, she heard gunshots.
You have free articles remaining.
Robert was struck with a bullet, and one missed and struck the bar. More shots were fired, Winter said, and bullet fragments struck three other people near the stage area in the feet and legs. Robert crawled to the staircase and made it downstairs.
But Foster's lawyer, Anthony Delyea, contended that Foster fired his gun immediately after he was stabbed in the head by Robert. He contends Foster wasn't the only armed person at Visions that night, and because only two bullet casings from Foster's gun were found, someone else was responsible for other gunshots.
"The evidence is going to show there were two casings," Delyea said. "And all the other shots can't be accounted for."
While Foster said he had a concealed carry permit, prosecutors contend it was expired and there is no evidence Foster had renewed it.
Robert is scheduled to stand trial next month for first-degree reckless injury. Jackson was charged with disorderly conduct while armed but reached a deferred prosecution agreement.
On Friday, citing disturbances, fights and weapons violations, the Madison City Attorney's Office asked the City Council to revoke Visions' licenses, outlining more than 50 incidents at the club, including the stabbing and shooting incident that is the subject of Foster's trial. Assistant City Attorney Jennifer Zilavy told the State Journal the December shooting was "the last straw" and was the impetus for going forward with the complaint.
Shots fired between vehicles in Beltline gun battle Friday morning, police say

Jury passes on attempted homicide charge, finds man guilty of other felonies for shooting near La Follette
Teenager flees after crashing stolen car in Windsor, Dane County Sheriff's Office says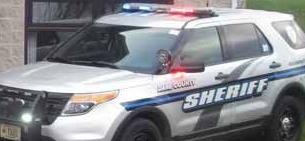 Shooting on State Street ruled accidental; Middleton man arrested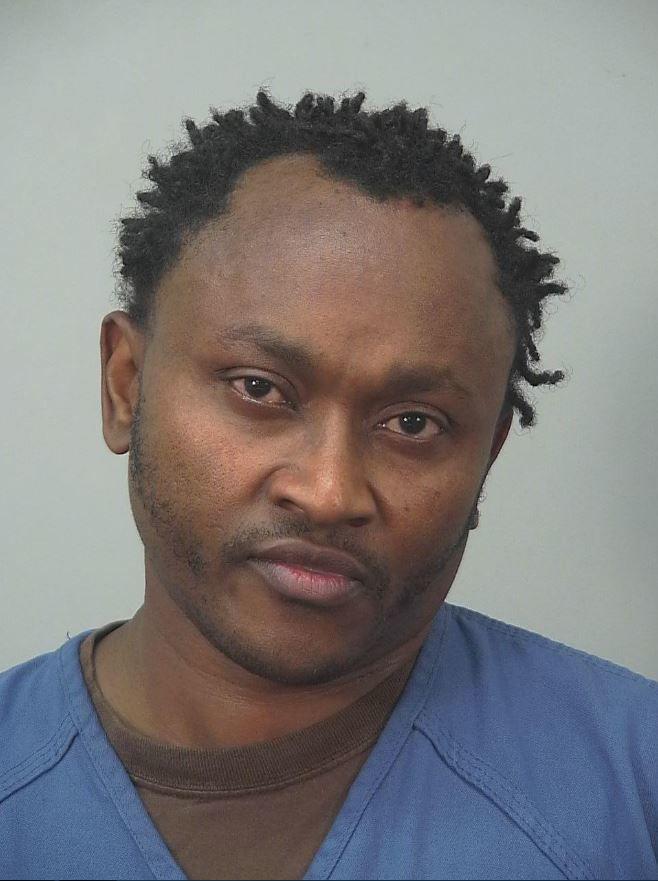 East Side homeowner tussles with would-be burglar who is caught after fleeing, police say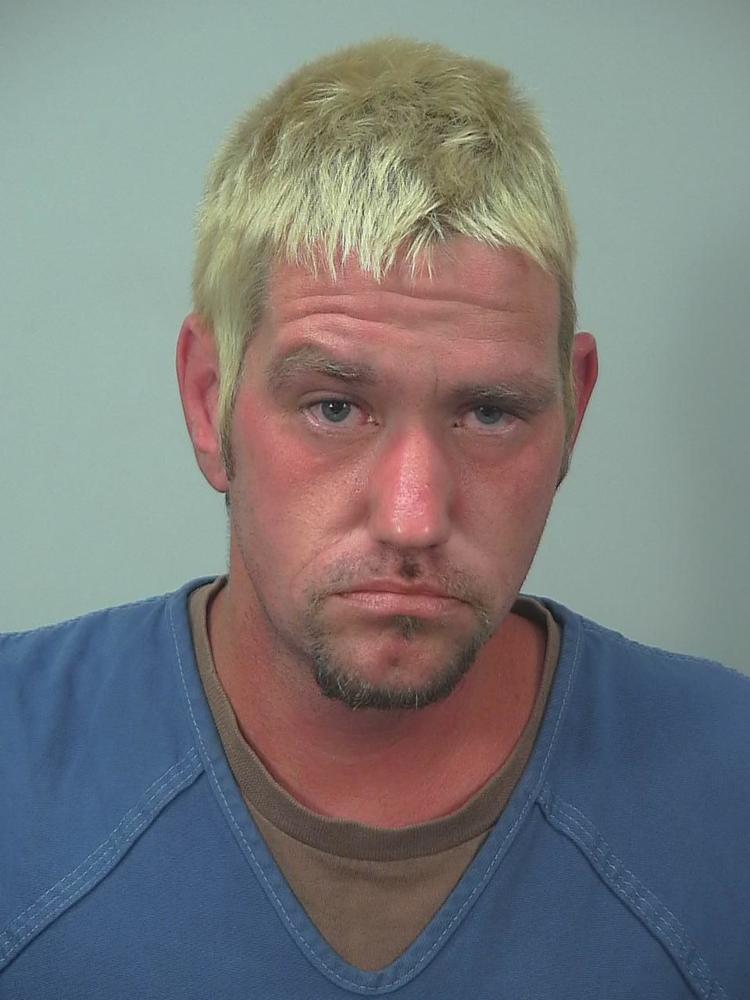 Indiana man, 40, charged with multiple child sexual assaults of 12-year-old girl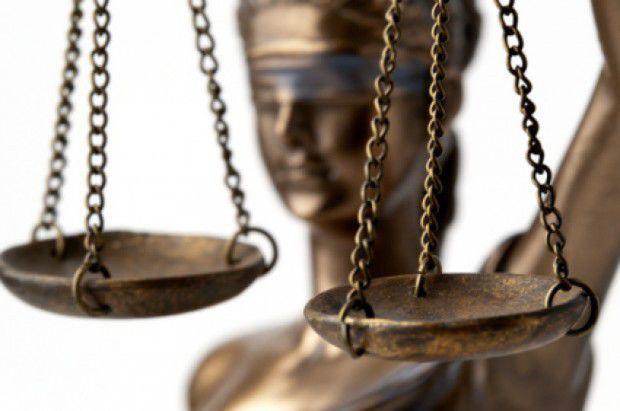 Local newspaper reporter dies after high-speed, rear-end crash on I-94, police say
1 dead, 3 injured in drunken driving hit-and-run on Near East Side, police say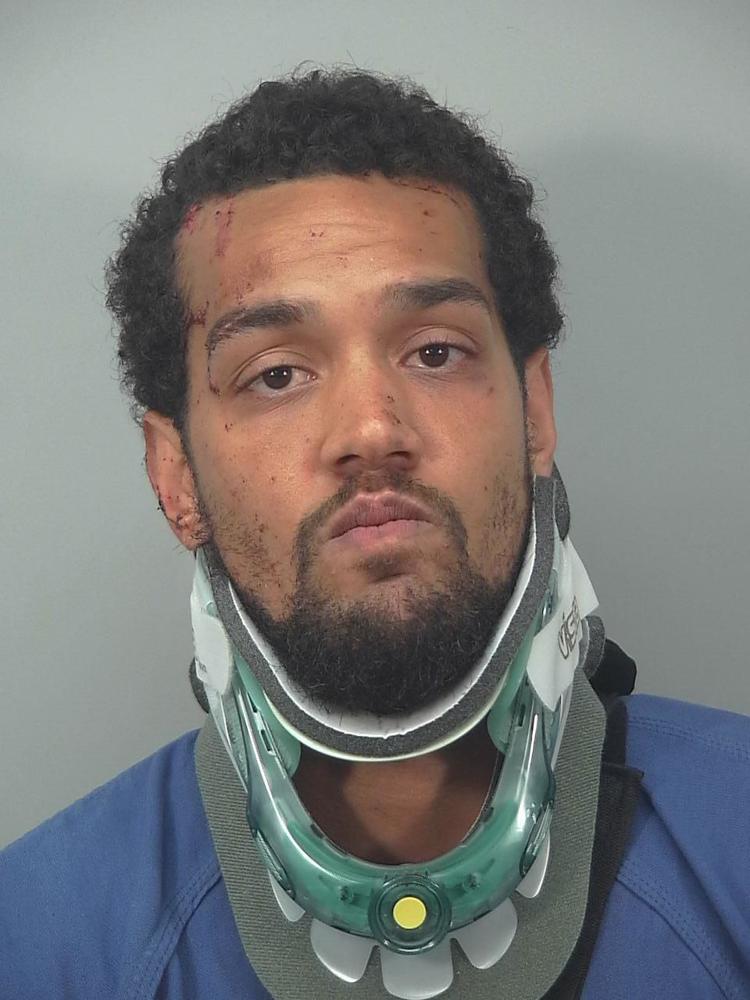 Couple walking dog escapes injury as flurry of shots fired car to car on North Side, police say

Bullet hits woman sleeping in North Side apartment, lodges in her bed, police say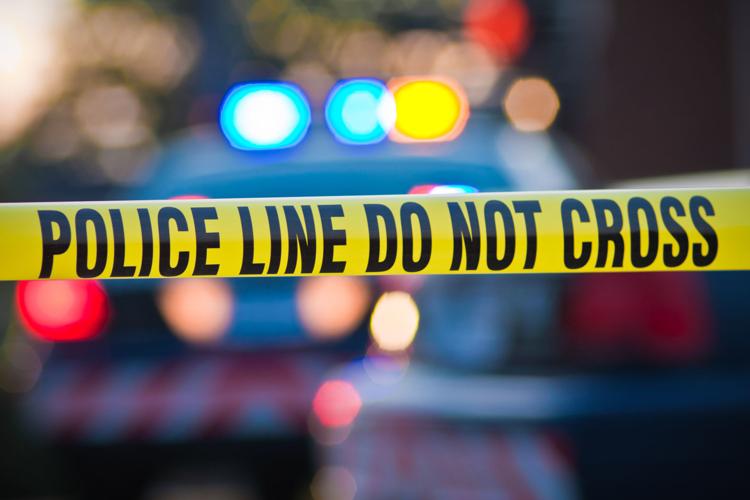 Sleeping people shaken when bullet whizzes into North Side apartment, lodges in wall, police say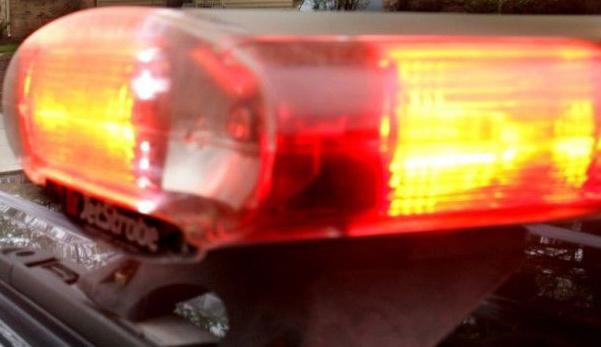 Former Badgers wide receiver Quintez Cephus acquitted of sex assault charges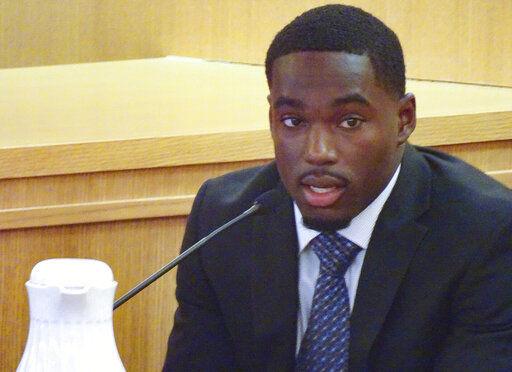 Wrong-way driver who crashed into Howard Moore family car was 2.5 times over alcohol limit, paper reports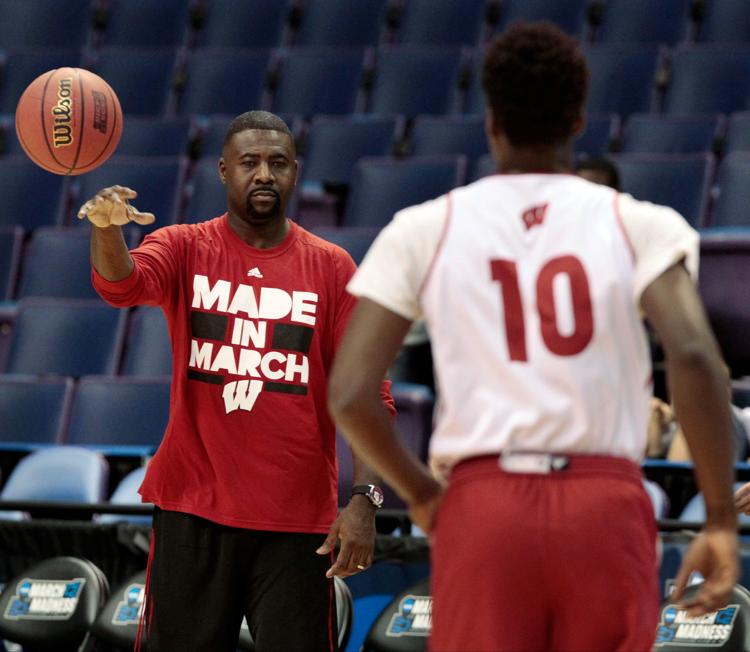 Police: Drunken driver crashes into house outside Columbus, trapping woman in bedroom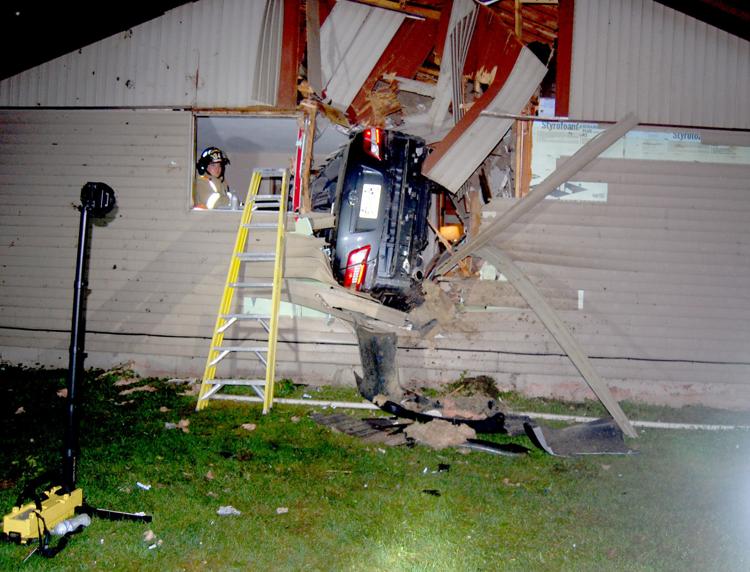 Offered ice cream, man asks Culvers worker for Bloody Mary before arrest for 7th OWI, Madison police say
Madison man loses $3,000 to swindlers, despite clerk's warning, police say
Drew Luber gets 6 years in prison for role in Dalton Ziegler's beating death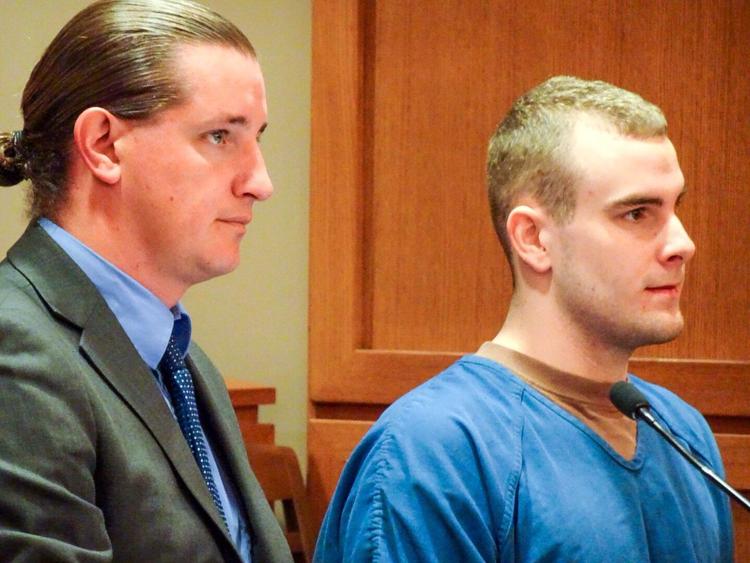 Man sentenced to 7 years in prison for fatal beating last year