BURLINGTON — For at least the fourth time in the past two weeks, there has been a vehicle theft reported by a Racine County car dealership.
When Geoff Eckhardt, used car manager at Lynch GM Superstore, 2300 Browns Lake Drive, showed up to work Wednesday morning, he said a 2019 Dodge Charger was missing from the lot and at least three other Chryslers were vandalized.
"They're professionals," he said of the thieves, adding that he didn't believe police found any fingerprints.
Burlington Police Sgt. Jeremy Krusemark said the theft occurred at about 4 a.m. Wednesday and that it remains unclear how many perpetrators were involved in the theft.
Eckhardt assumes that the crew that stole from Lynch early Wednesday morning are "most likely" the same people who allegedly stole three vehicles from Palmen Motors, two from Boucher Chevrolet and one from another Washington Avenue lot the weekend of April 16-18, although there is no public evidence connecting the thefts.
Krusemark said that it didn't seem like the Burlington theft was a "one-off" and is likely part of a string of crimes.
Three of those six vehicles stolen from the three Washington Avenue car dealerships were recovered in Chicago, according to the Mount Pleasant Police Department.
As with the theft reported at Lynch, windows in two other cars in the lot at Palmen Motors were also smashed, the MPPD reported.
On Tuesday, two young men from Milwaukee were reportedly arrested after they appeared to be checking door handles and "casing the area" around Palmen Motors, 8320 Washington Ave.
The two men — identified in criminal complaints as Andrew Lovett, 21, and Romello Newble, 24 — were arrested and on Wednesday charged with misdemeanors: possession with intent to deliver marijuana and possession of drug paraphernalia. Lovett also was charged with carrying a concealed weapon.
32 photos from this car show in Union Grove in August 2020
Union Grove car show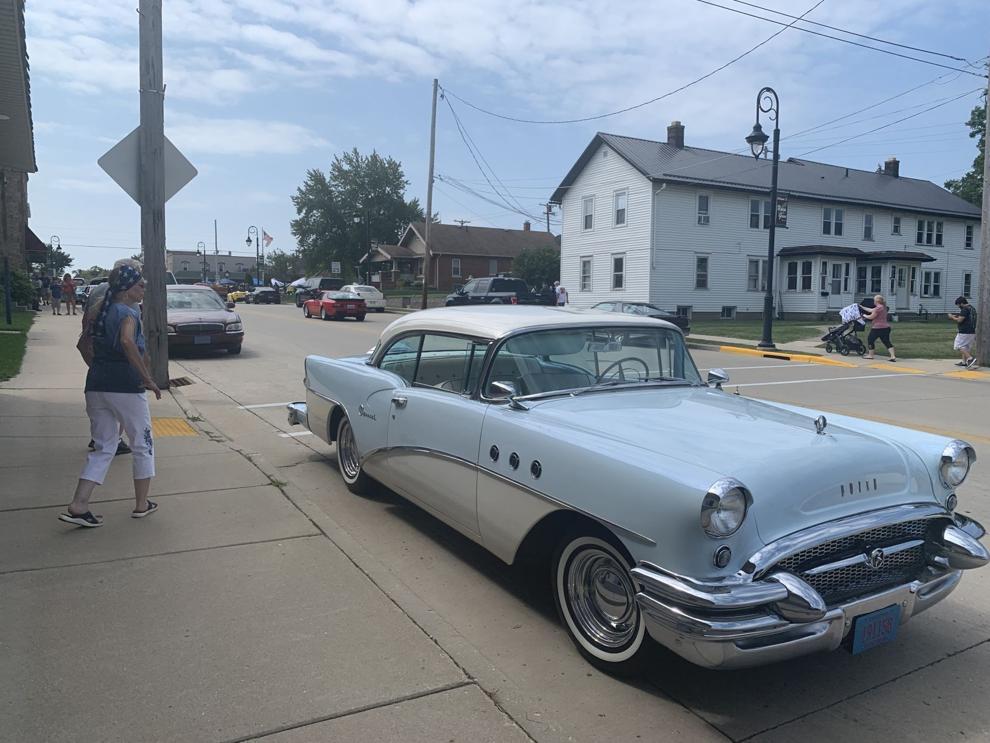 IMG_6682.JPG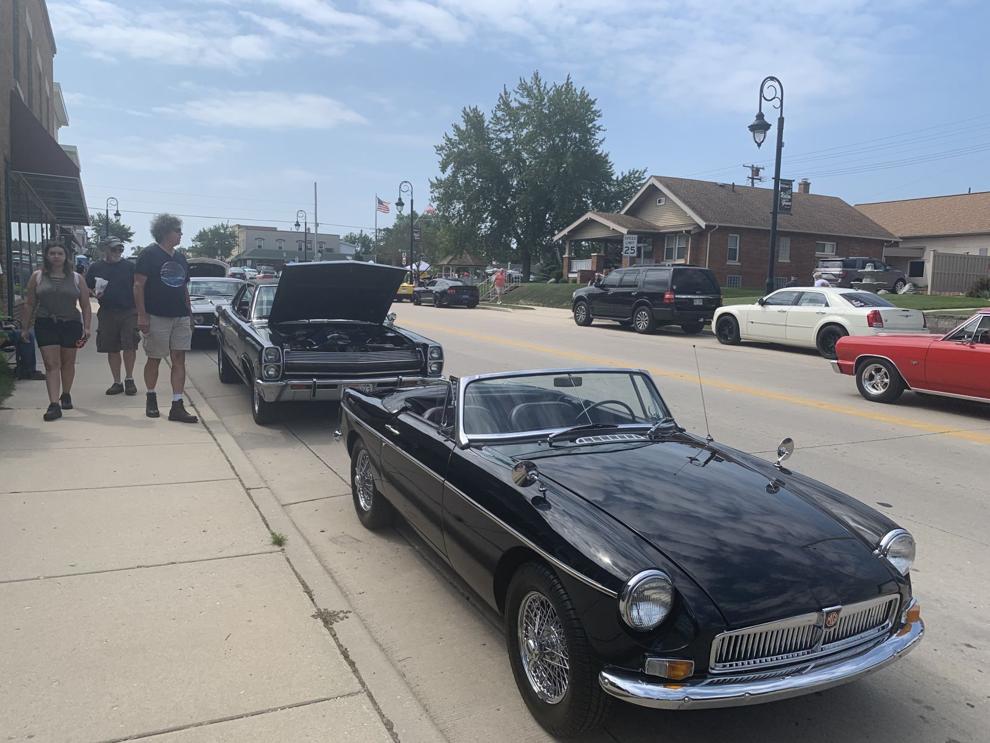 IMG_6684.JPG
Union Grove car show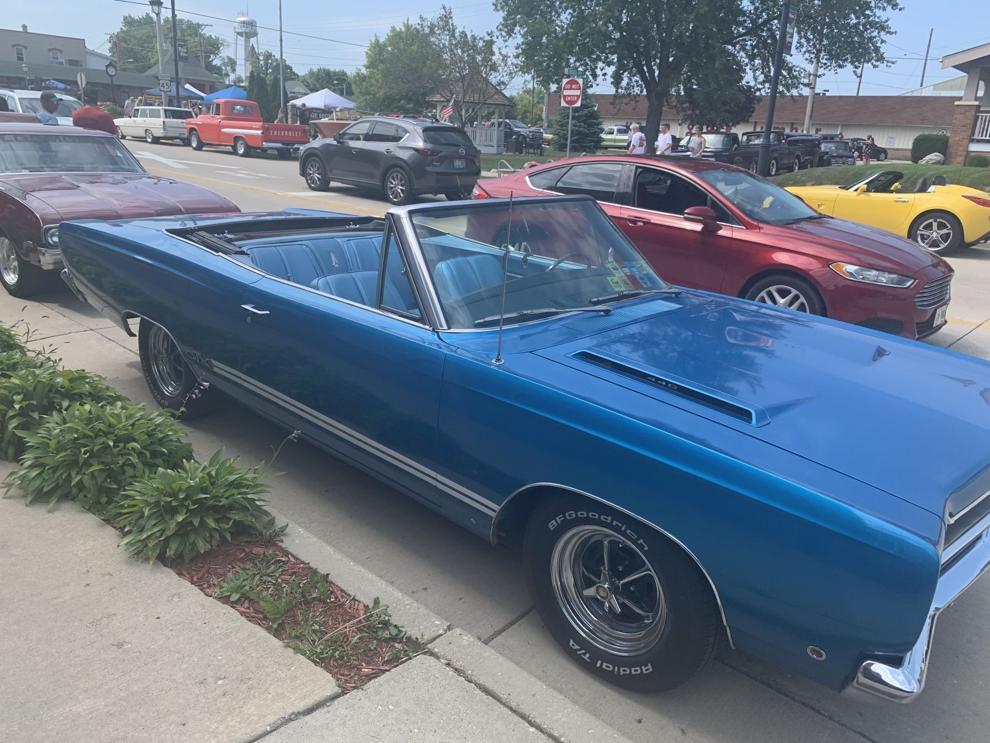 IMG_6686.JPG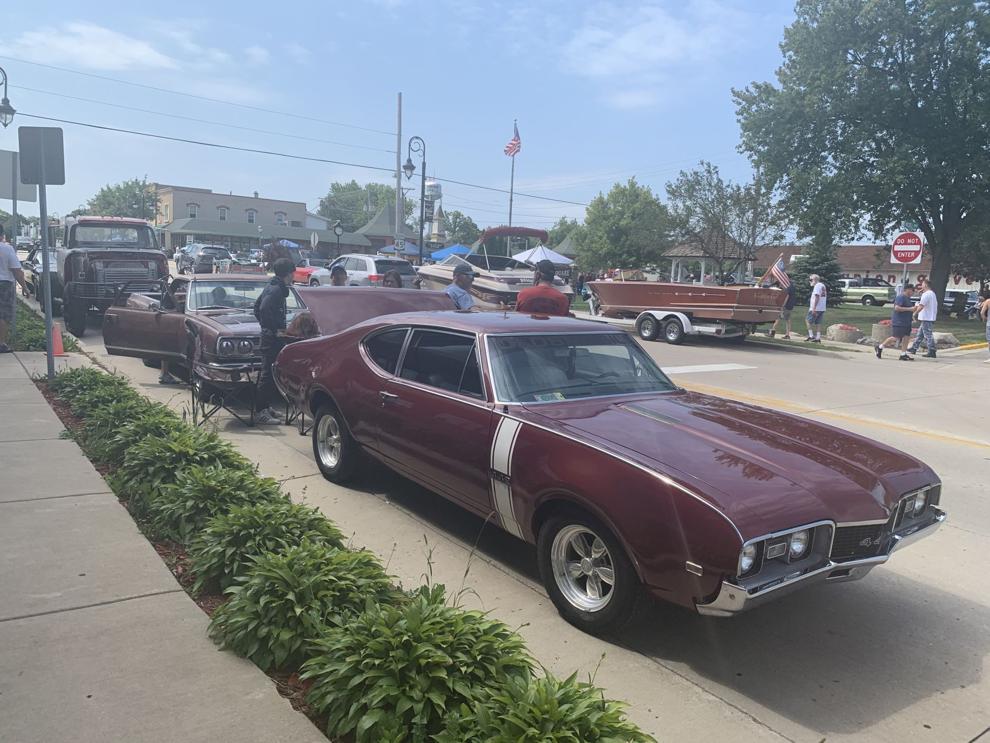 Union Grove car show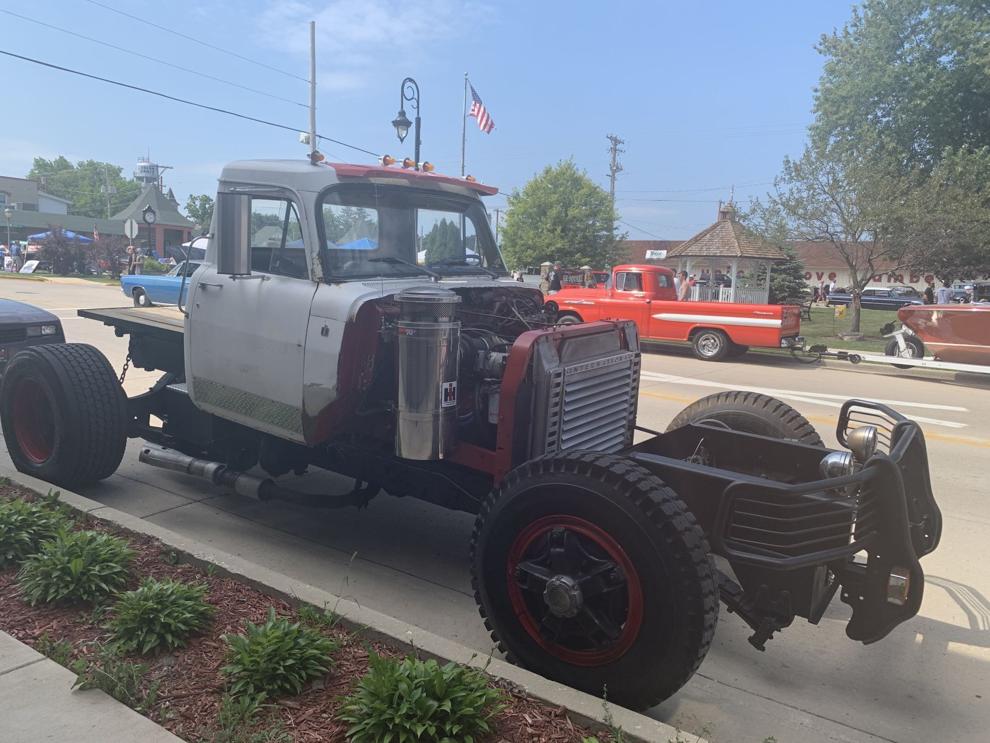 IMG_6688.JPG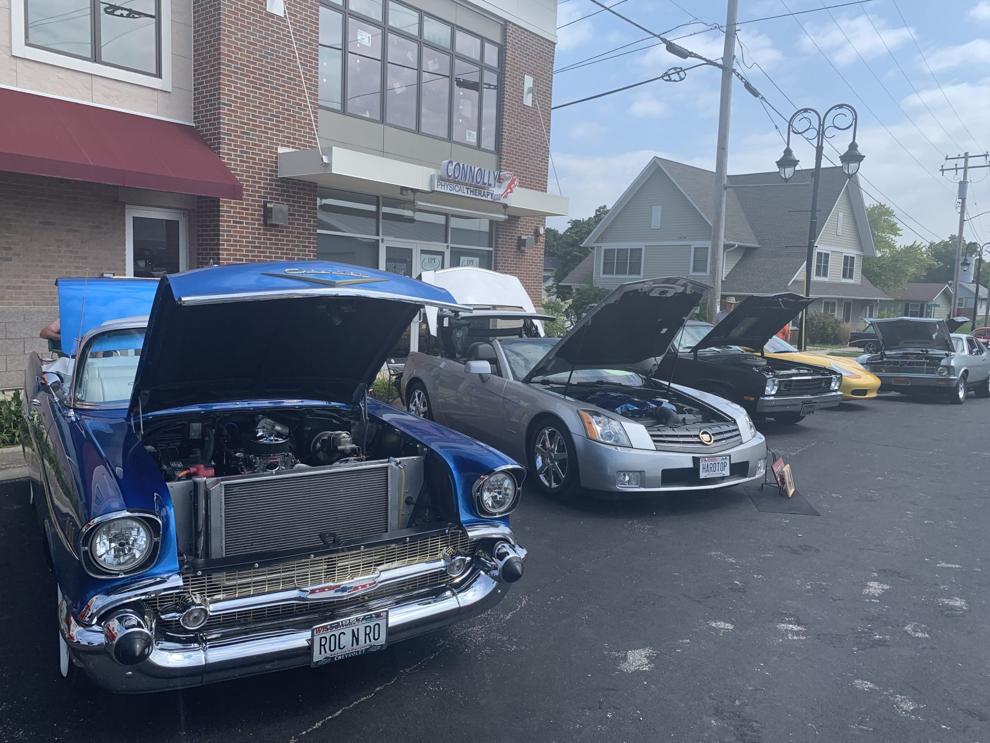 IMG_6690.JPG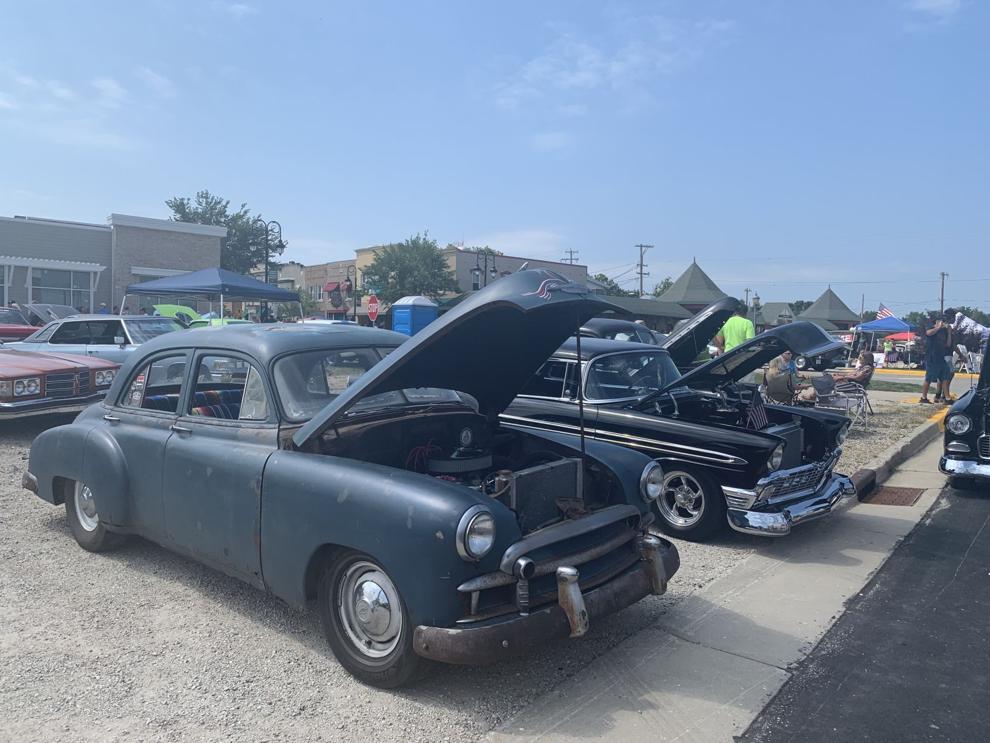 IMG_6691.JPG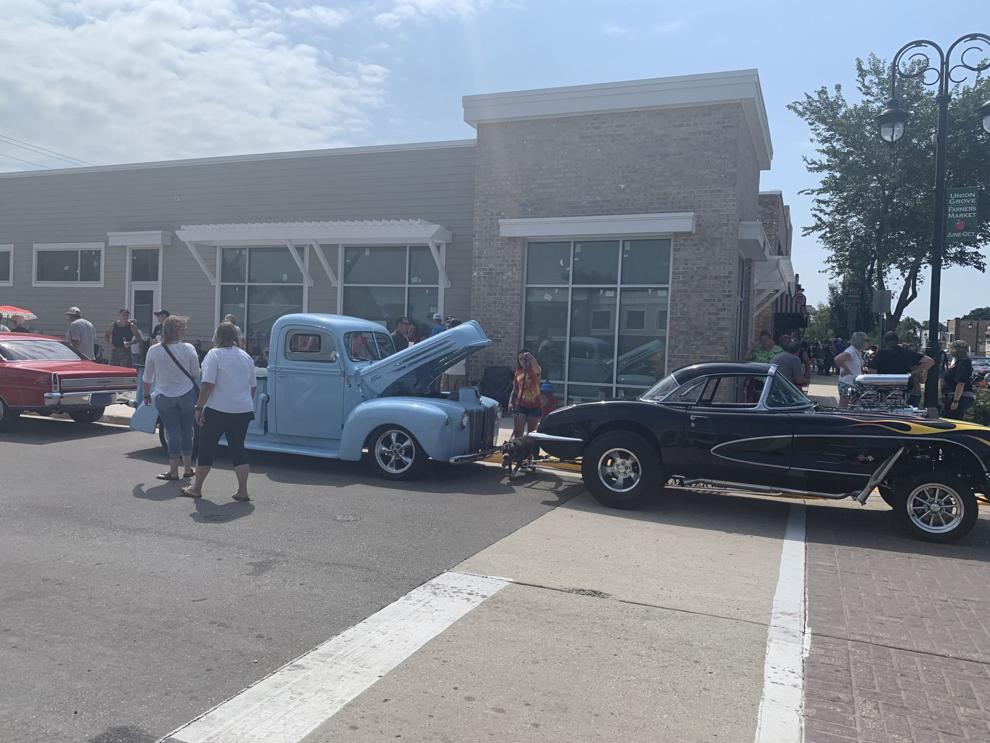 Union Grove car show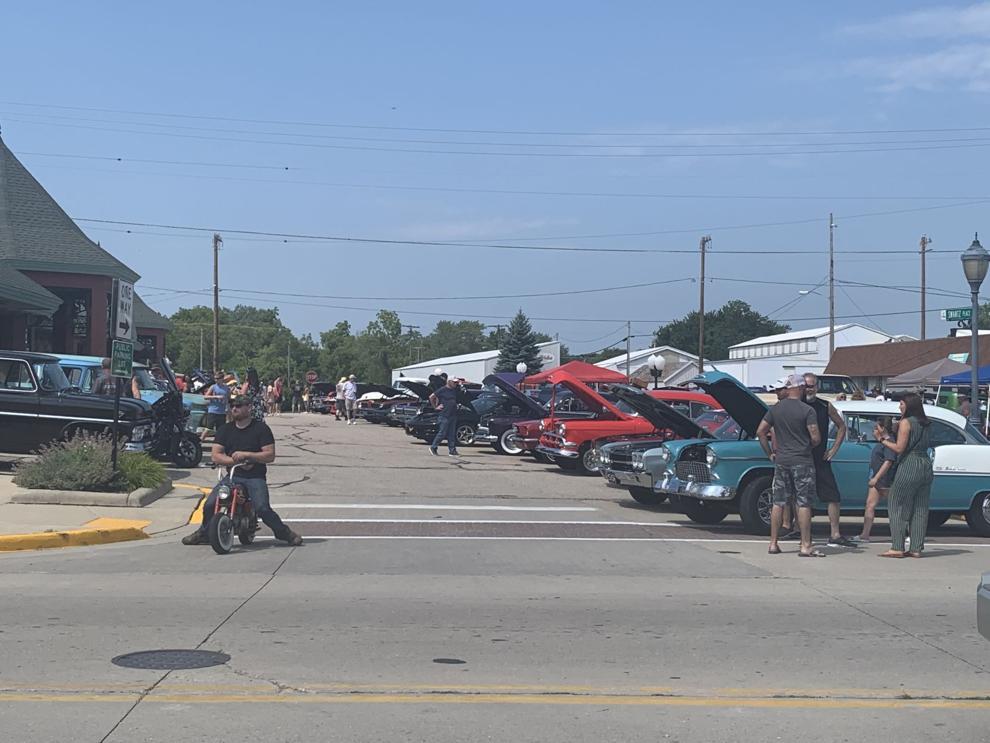 Union Grove car show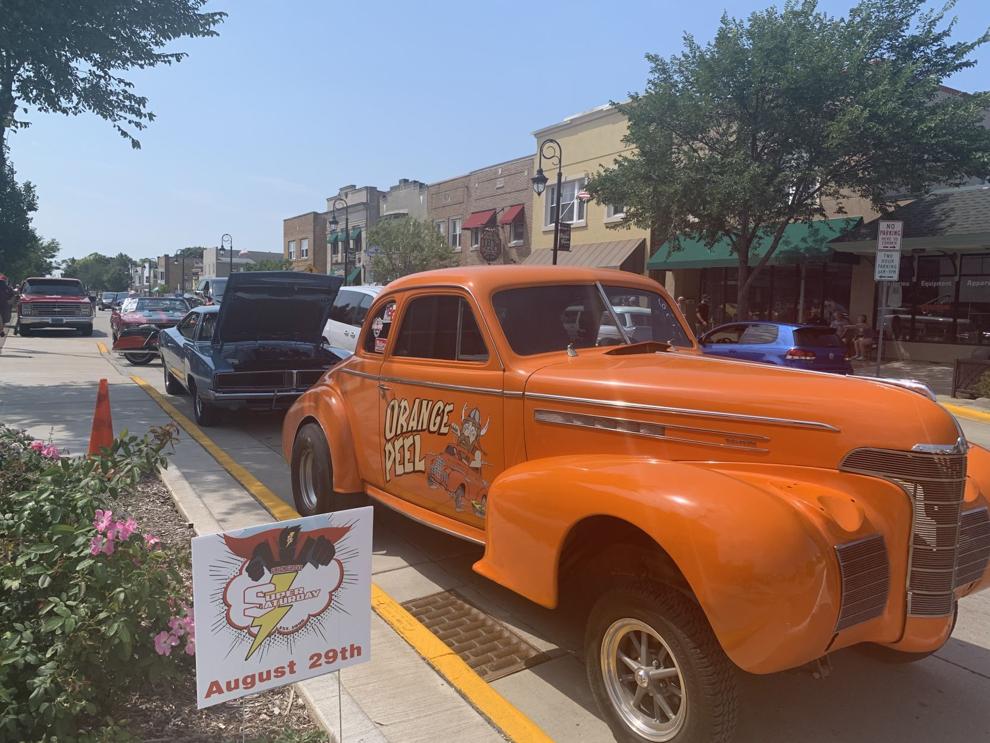 Union Grove car show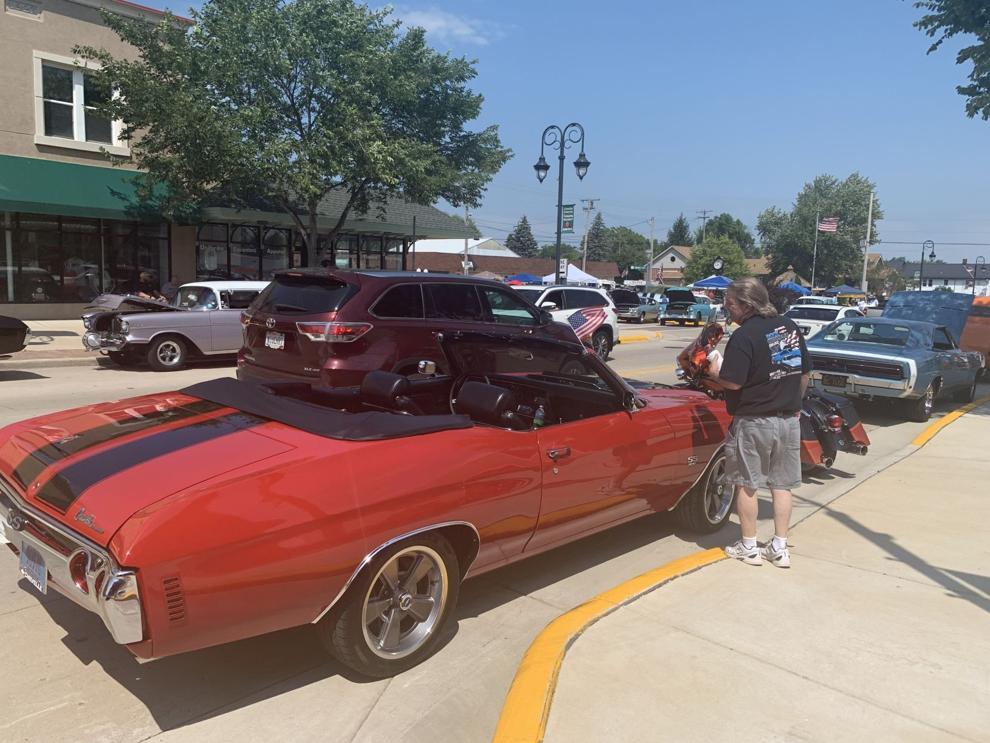 IMG_6702.JPG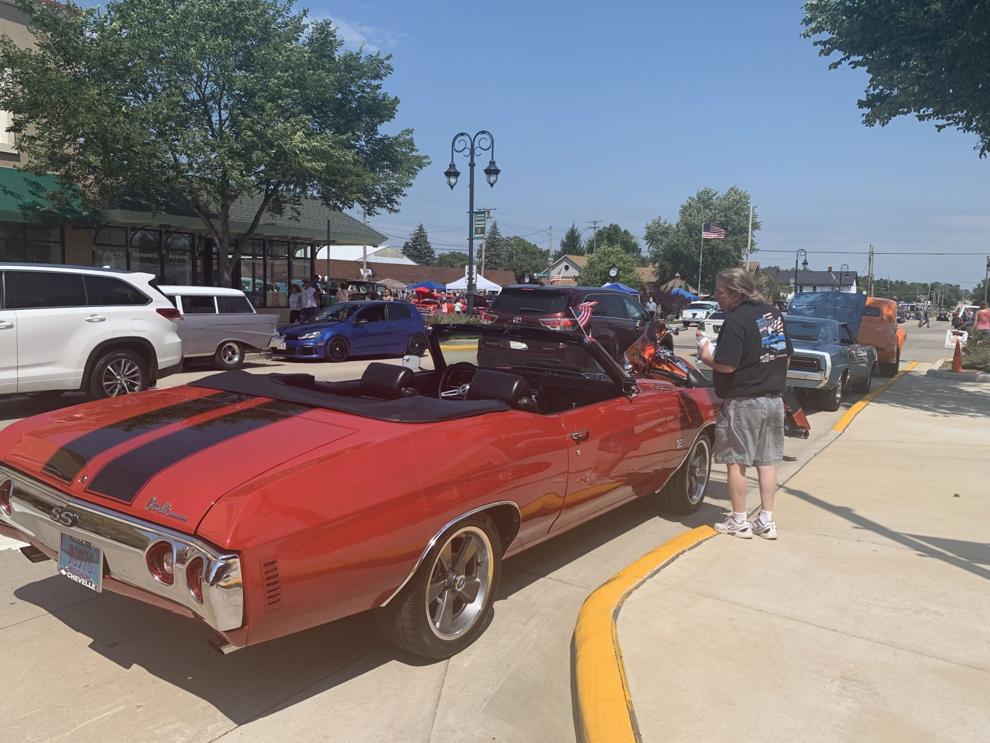 Union Grove car show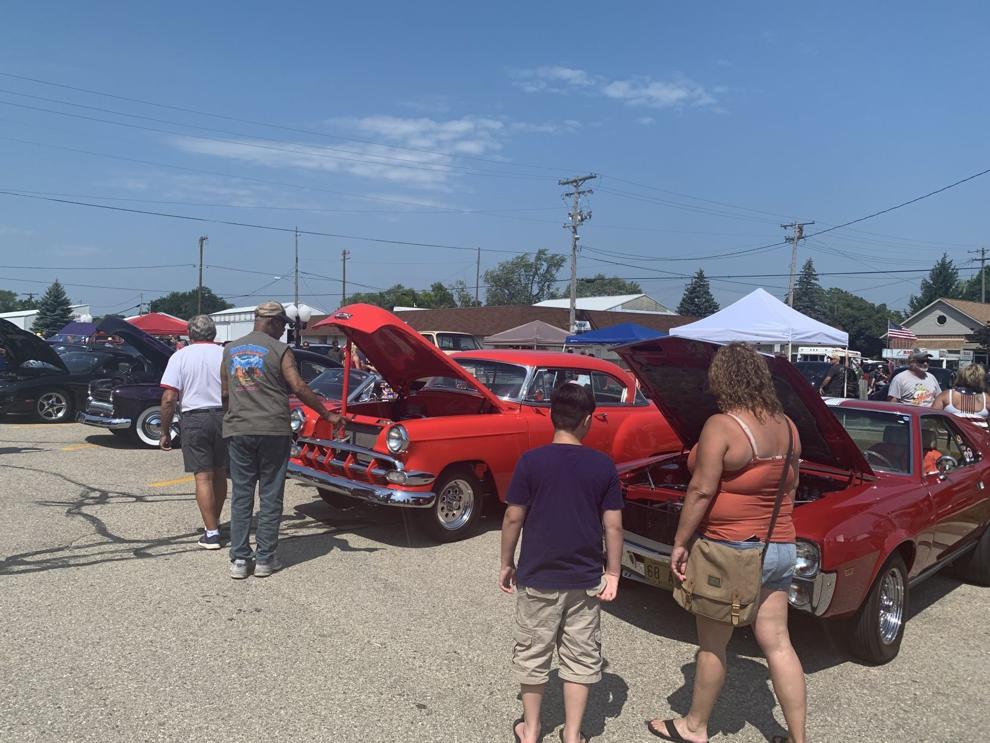 Union Grove car show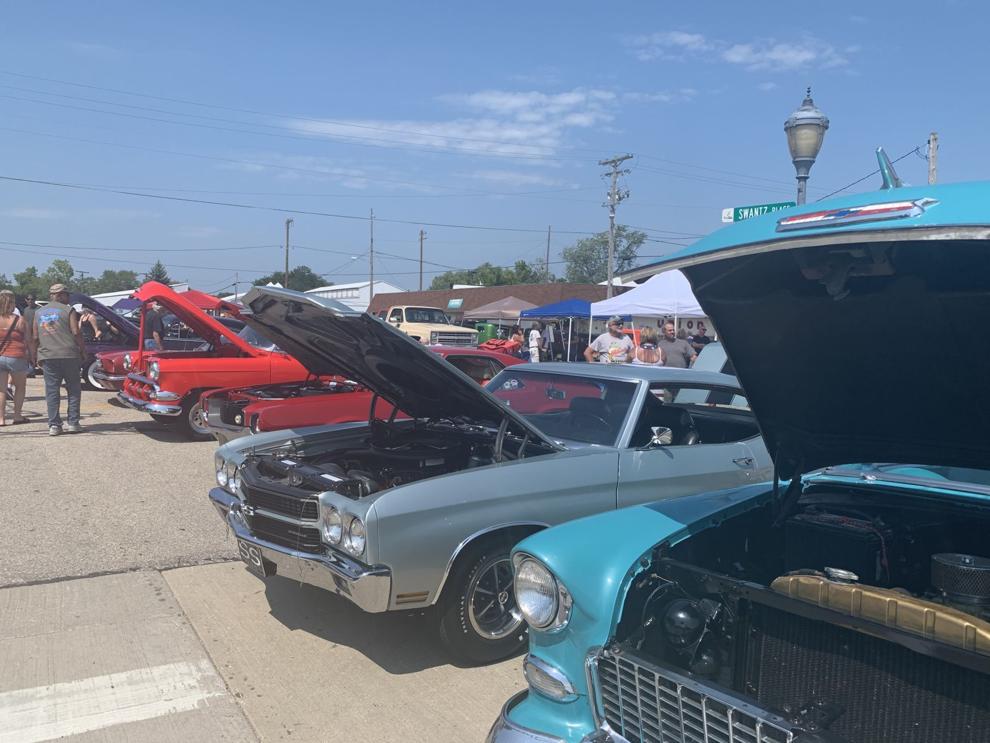 IMG_6707.JPG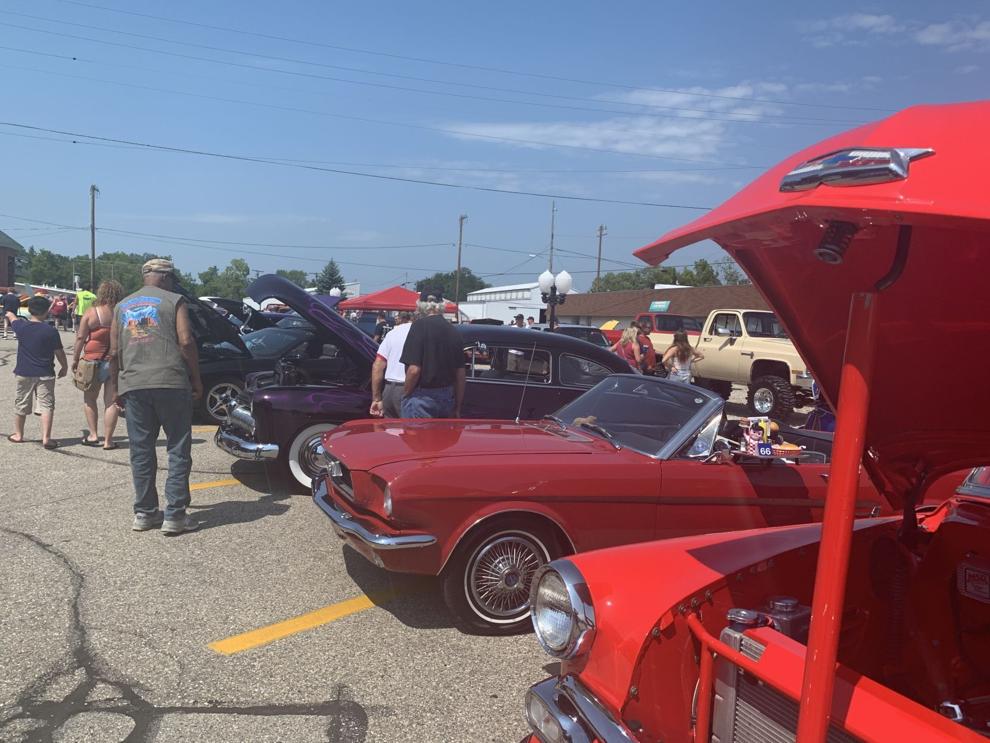 IMG_6708.JPG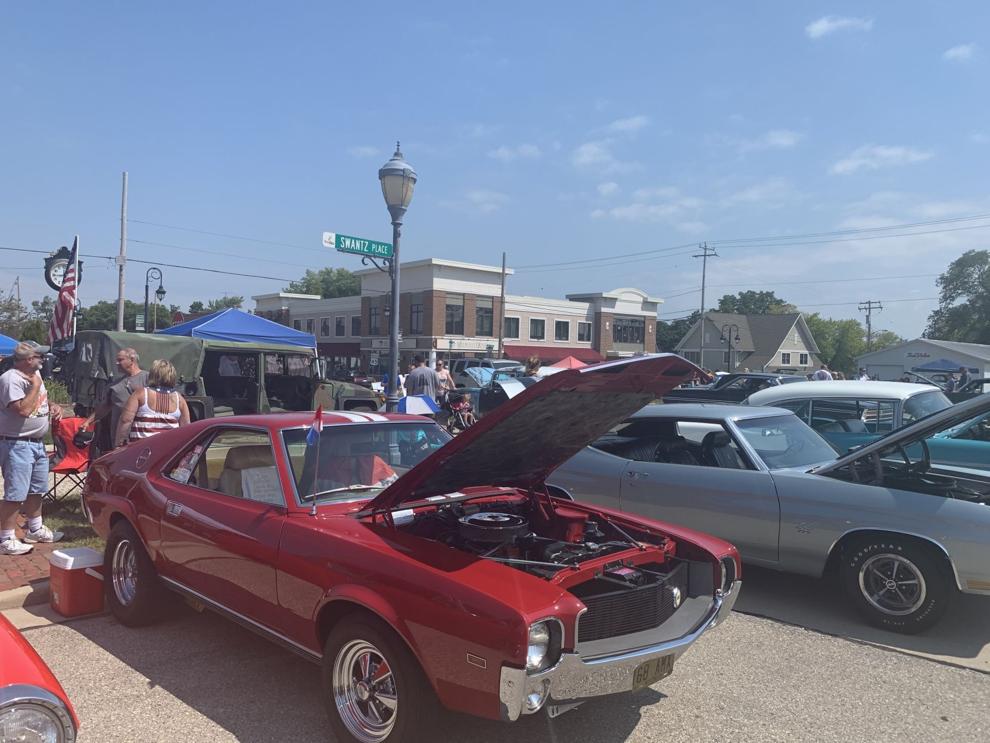 Union Grove car show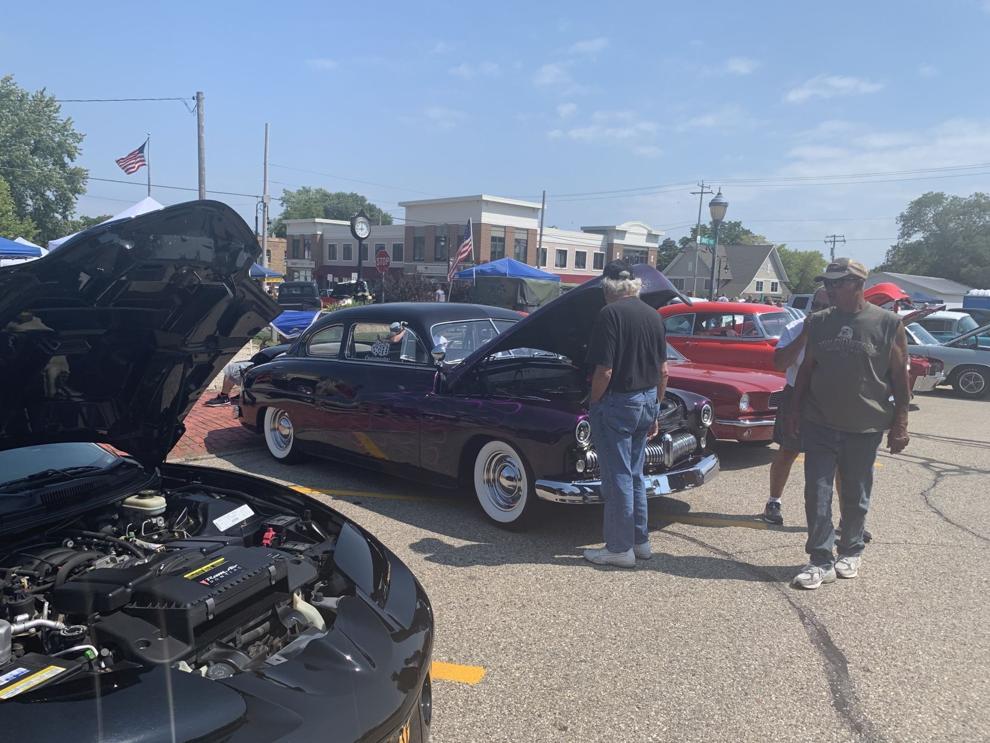 IMG_6710.JPG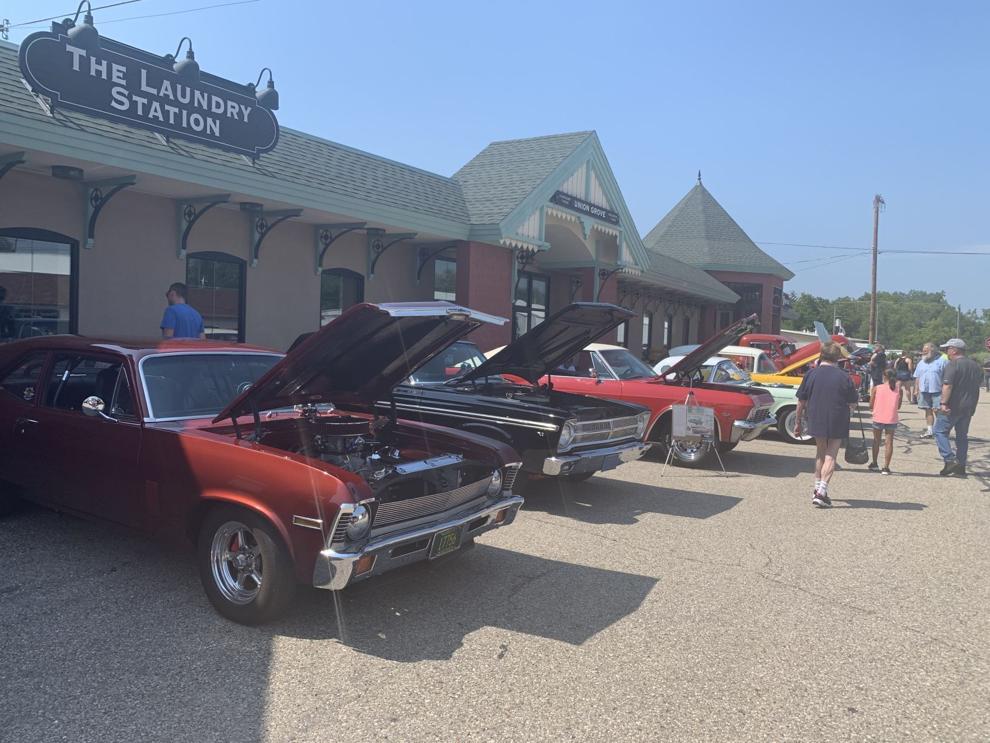 IMG_6711.JPG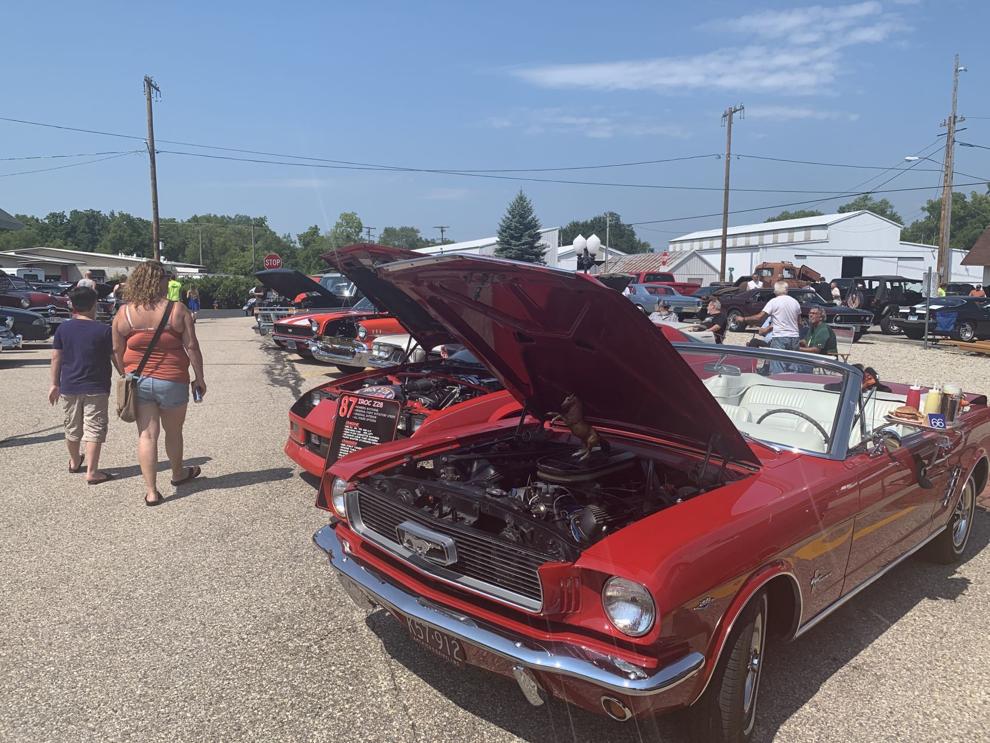 IMG_6712.JPG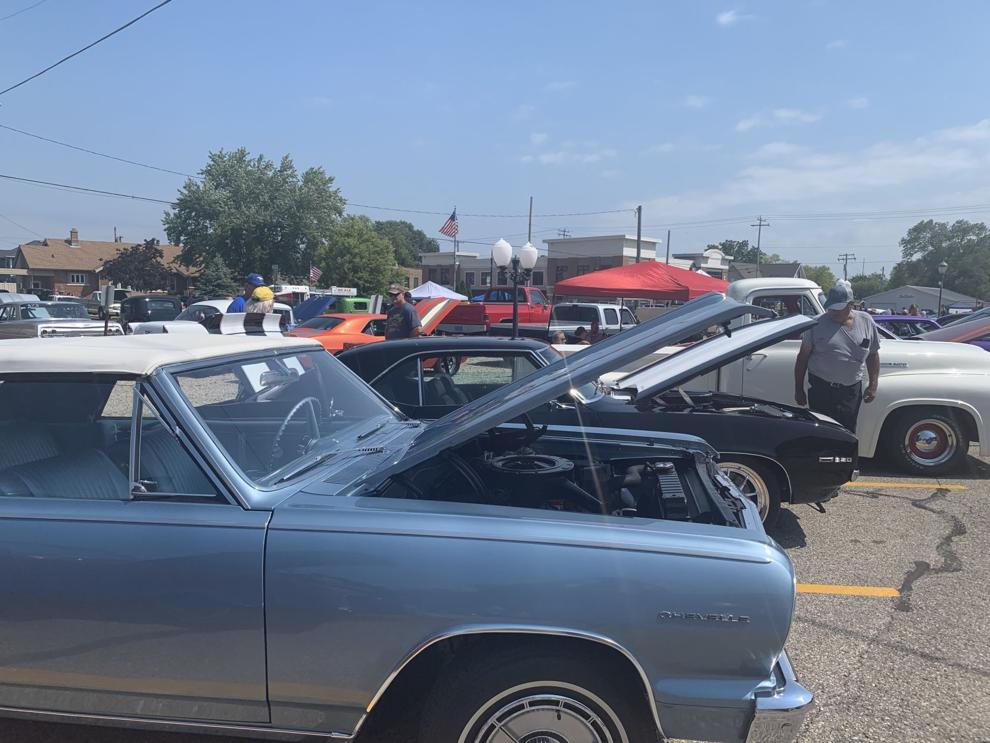 IMG_6715.JPG
Union Grove car show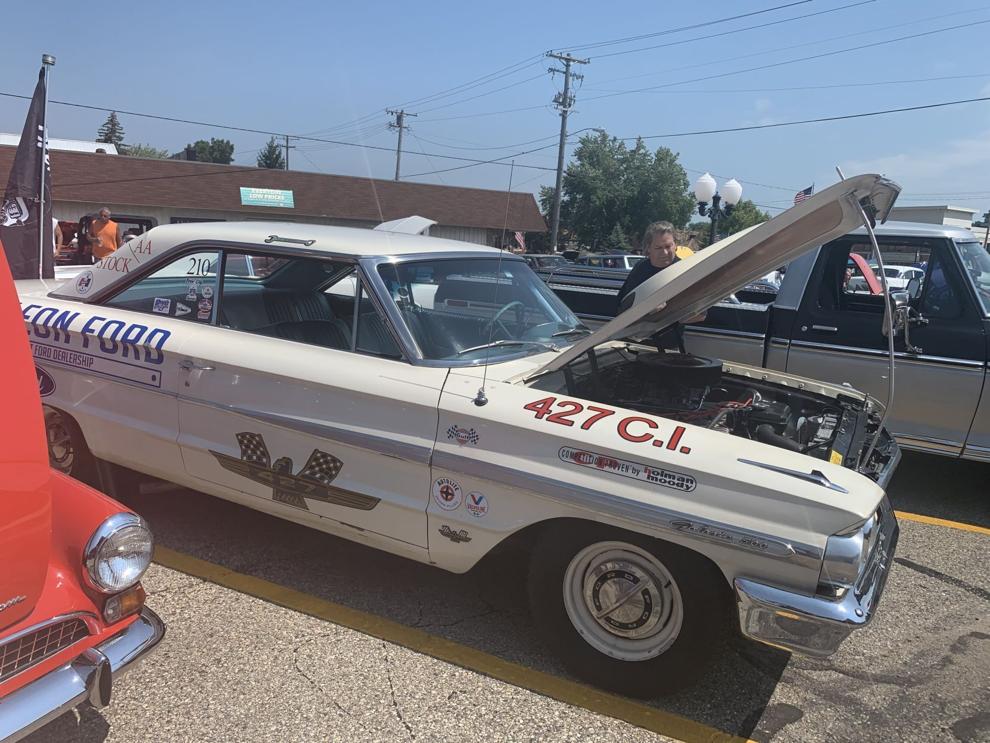 IMG_6717.JPG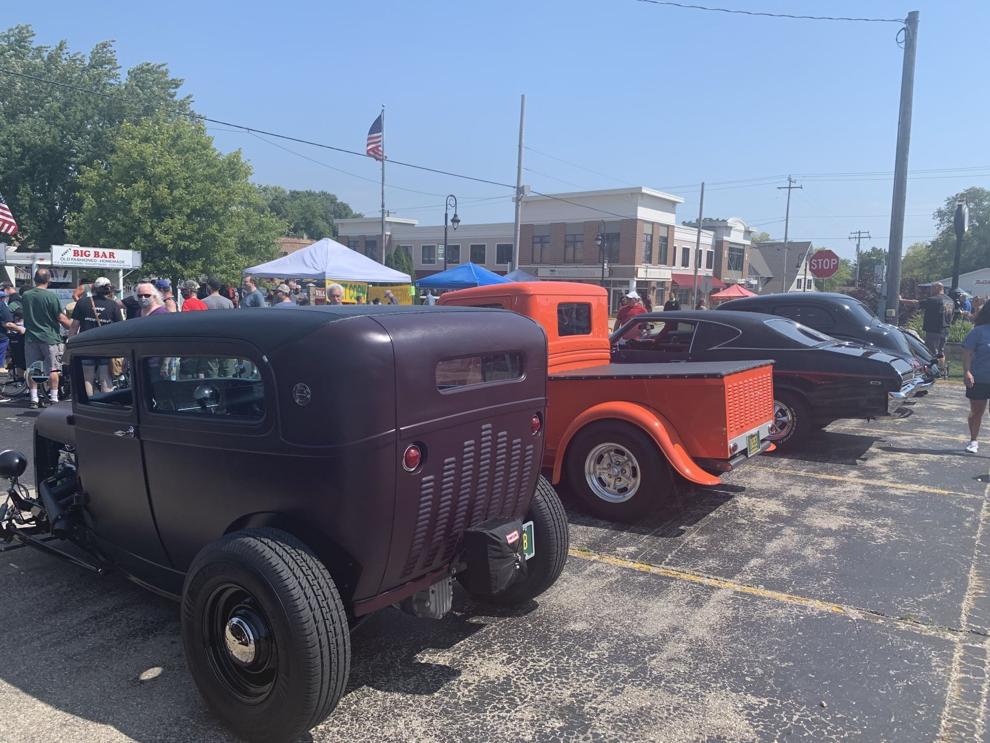 IMG_6718.JPG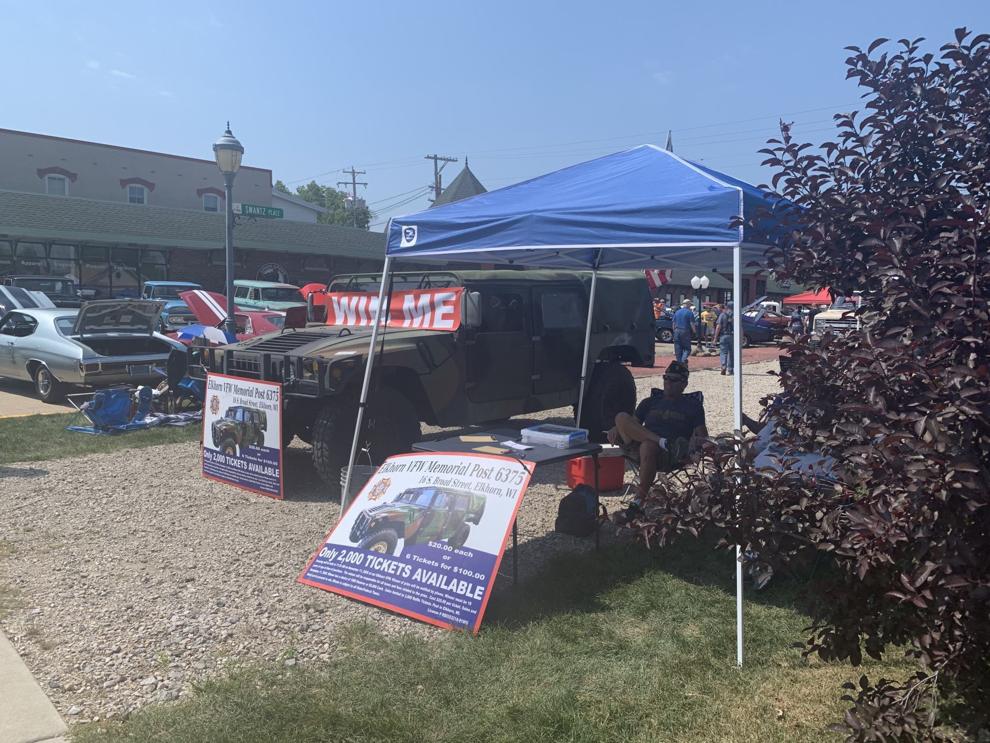 IMG_6719.JPG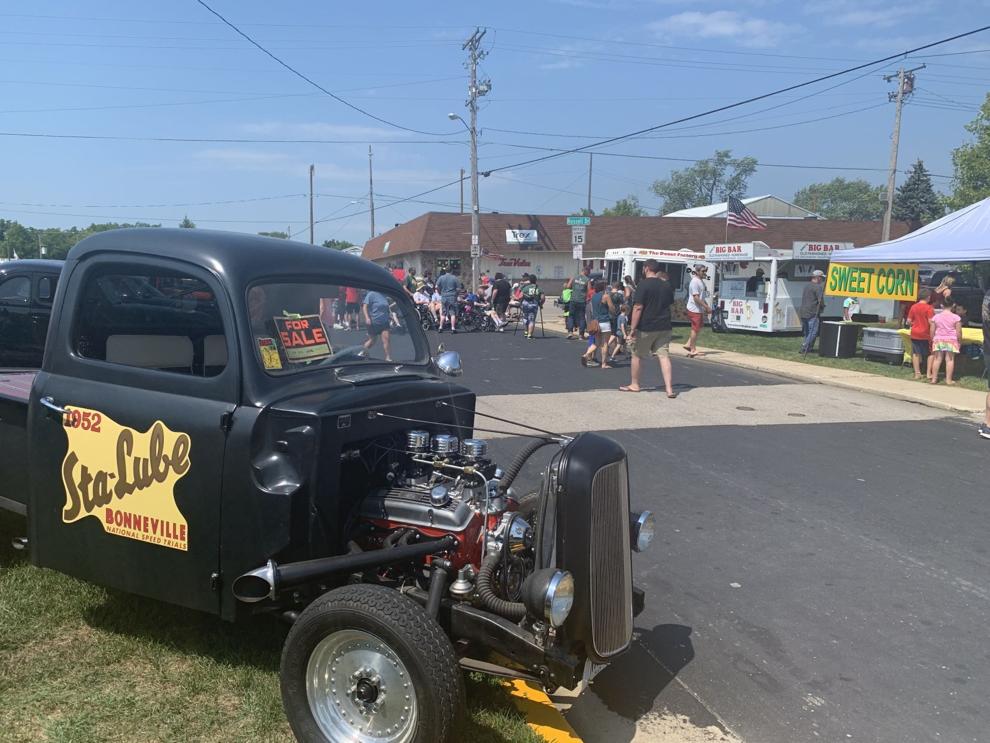 IMG_6723.JPG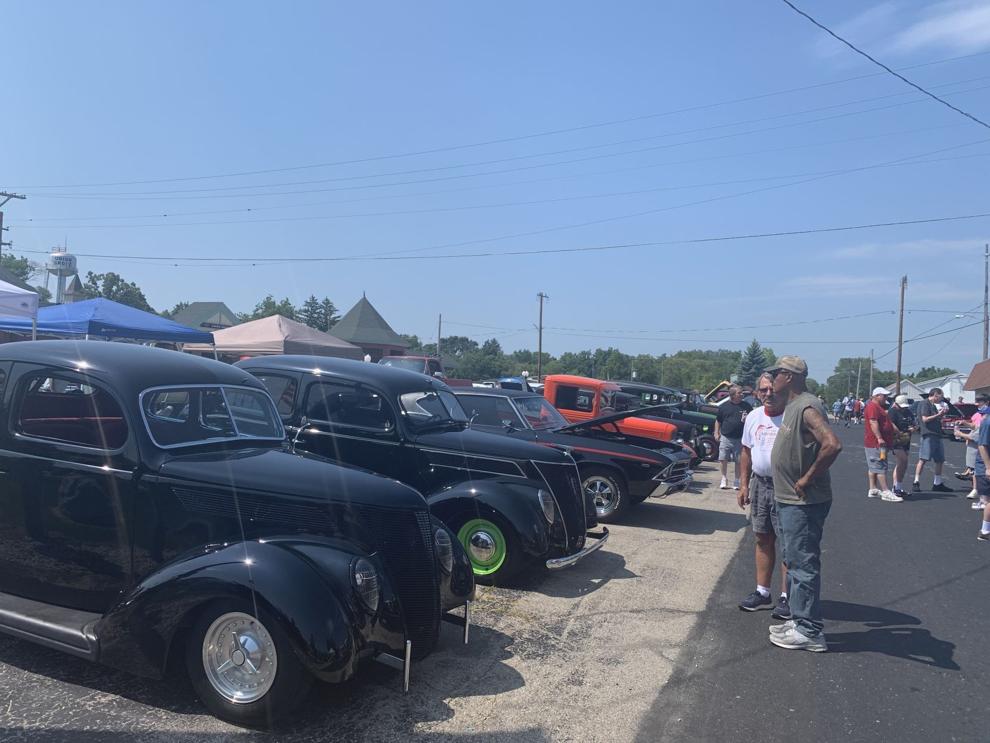 IMG_6725.JPG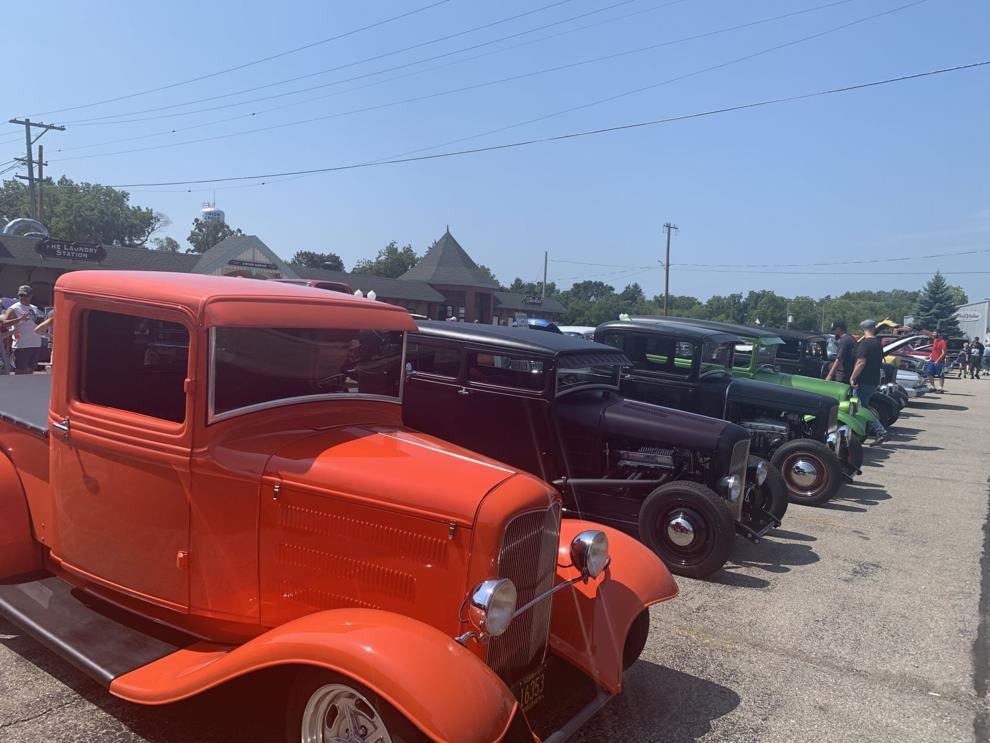 Union Grove car show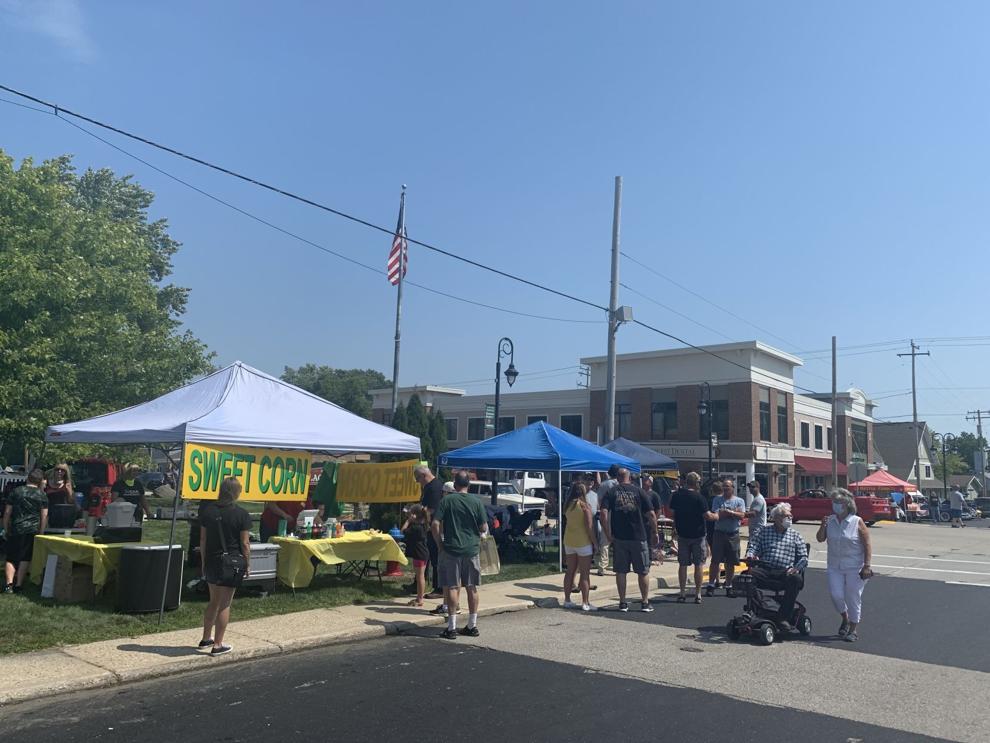 IMG_6728.JPG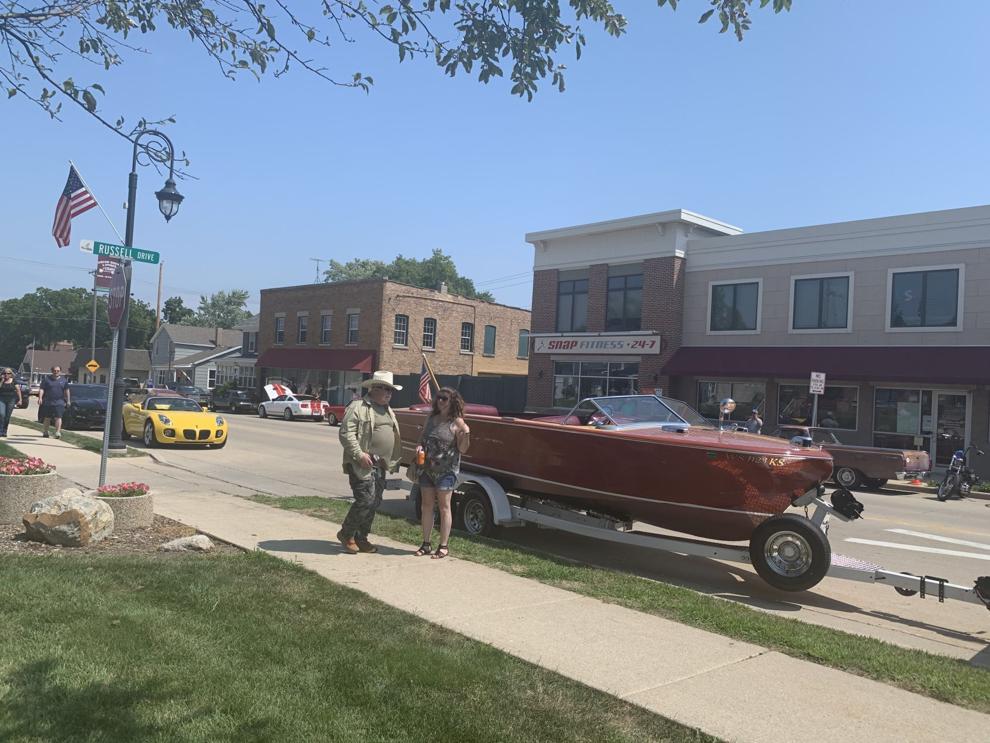 IMG_6729.JPG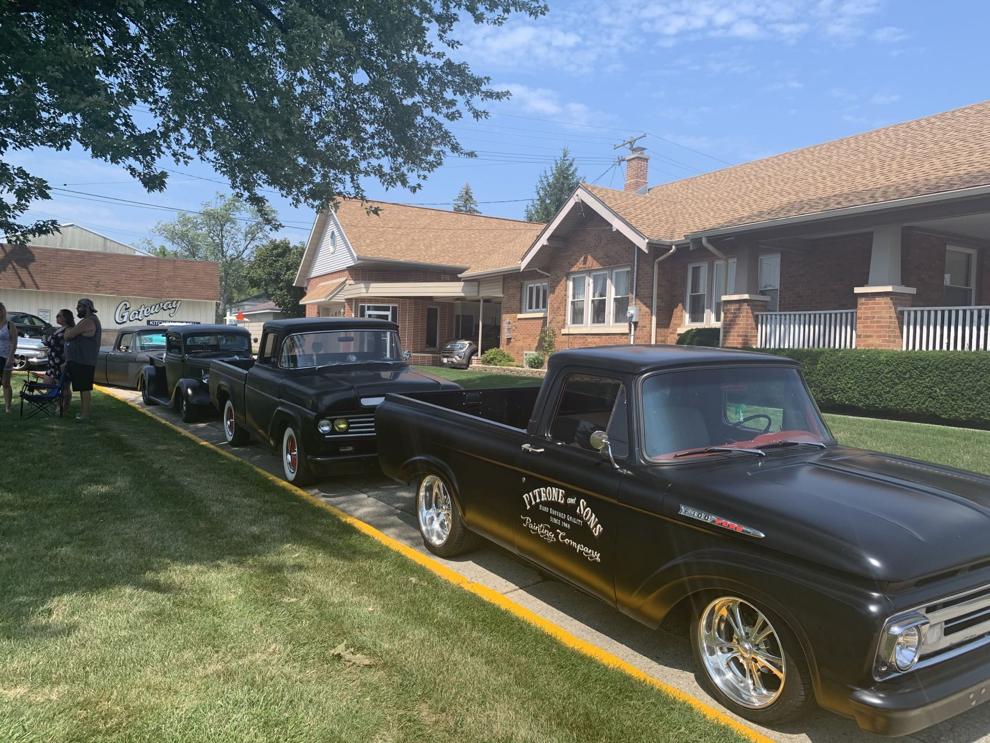 IMG_6731.JPG