A man arrested Thursday for allegedly stealing merchandise from Home Depot on Wednesday and from JC Penney a week ago has been banned for life from the retailer and from two malls.
Michael Winch, 37, no permanent address, was tentatively charged with felony retail theft and bail jumping after being arrested at about 6 p.m. outside East Towne Mall, Madison police said.
Winch already has two open cases for retail theft in Dane County Circuit Court.
"An officer on routine patrol outside East Towne Mall spotted a van that was the subject of an internal police communication, the van connected to a retail theft that happened at Home Depot on Verona Road Wednesday morning," said police spokesman Joel DeSpain.
In that case, a shoplifter took about $800 worth of merchandise.
"The officer on patrol talked to the driver of the van and determined, based on surveillance images, he was the suspect from the Home Depot theft," DeSpain said.
The officer also connected Winch to a shoplifting case on March 30 where over $1,300 worth of merchandise was stolen from JC Penney at East Towne Mall.
"He now is banned from JC Penney for life and for a year at both the East Towne and West Towne Malls," DeSpain said.
Minnesota man sentenced for role in 2 bank robberies in 2018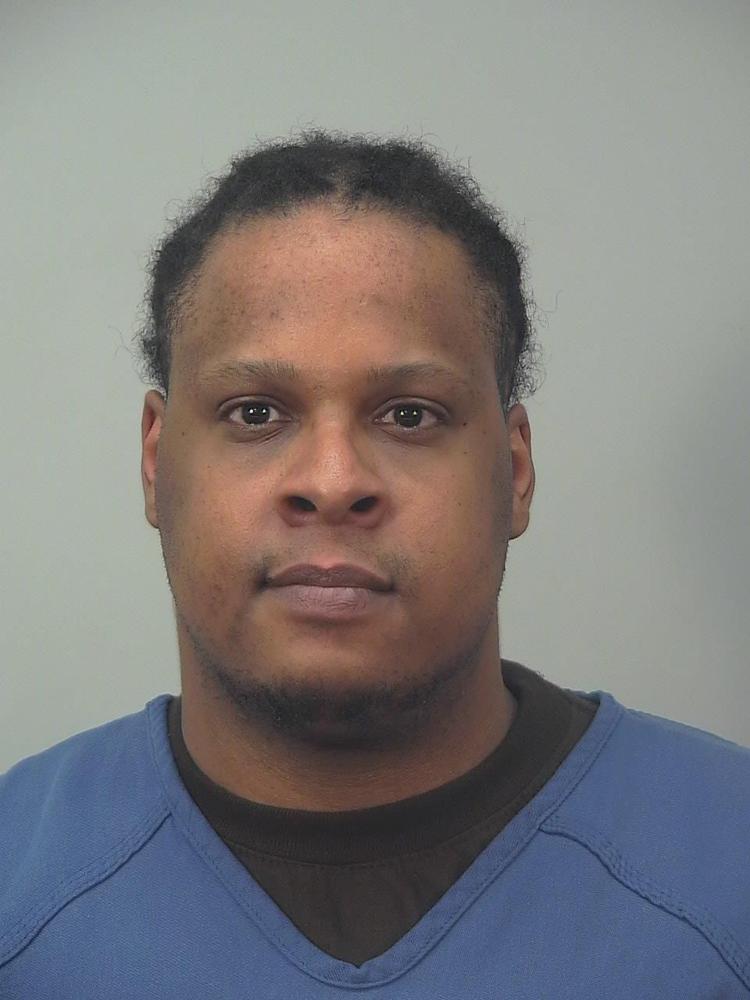 Knife-wielding woman arrested outside Central Library, Madison police say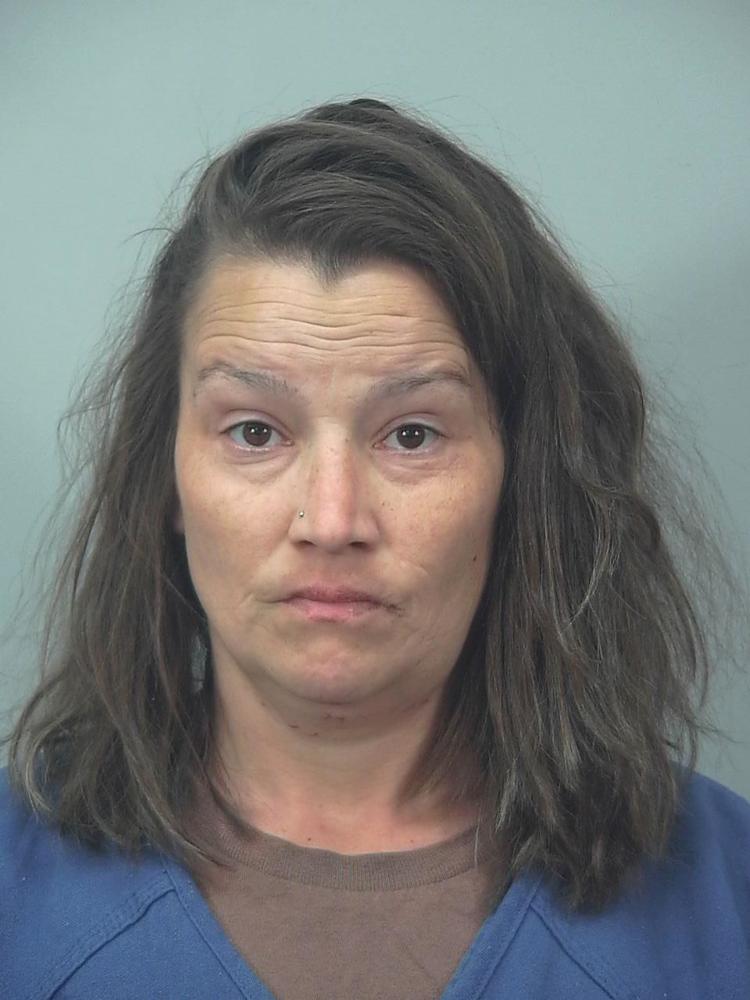 Drunken intruder bitten by police dog, arrested, Madison police say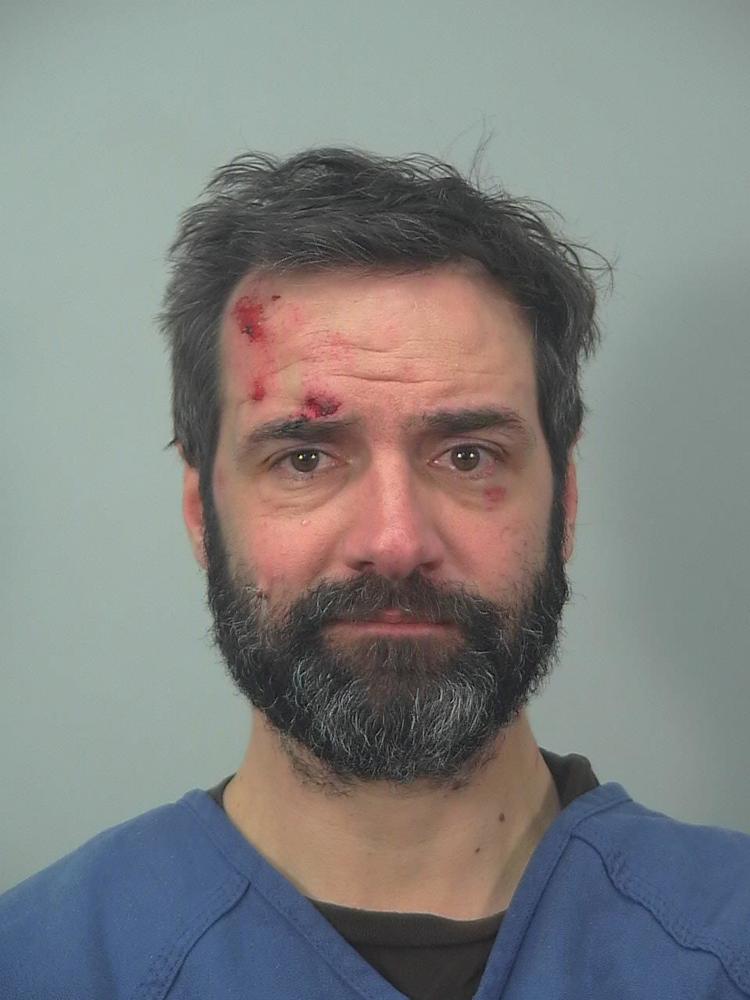 Two arrested on drug charges during traffic stop, Monona police say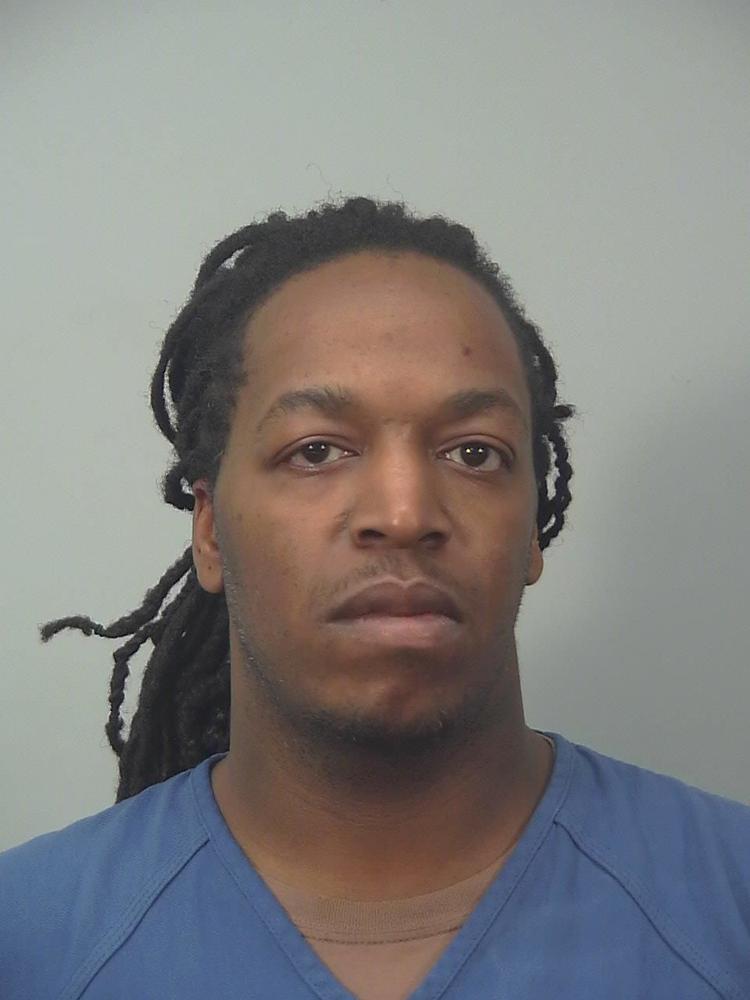 Two arrested on drug charges during traffic stop, Monona police say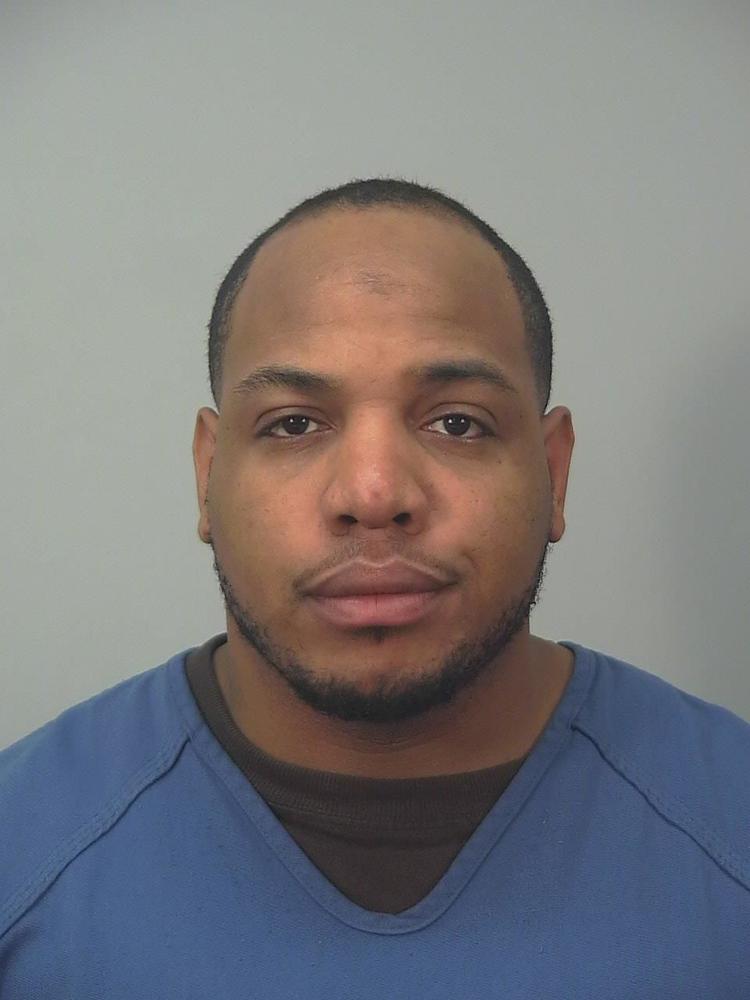 Two arrested for allegedly robbing sub shop in Janesville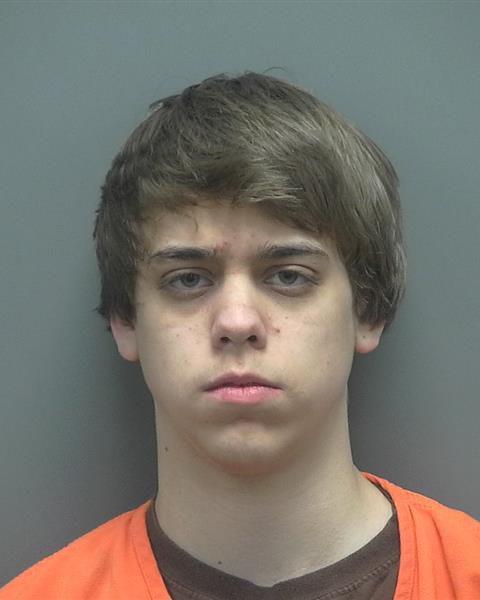 Two arrested for allegedly robbing sub shop in Janesville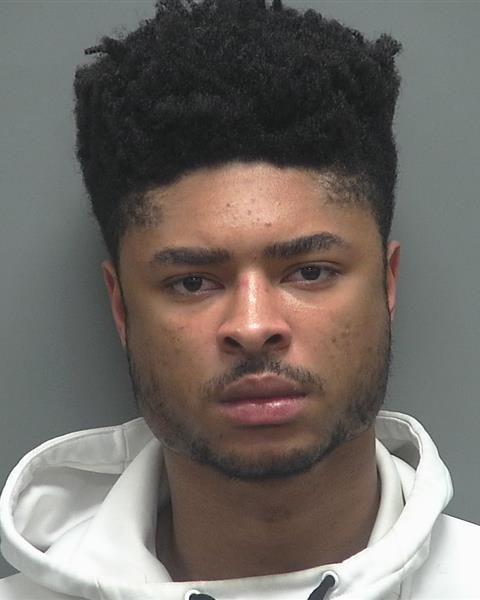 Janesville man arrested again on alleged drug charges, police say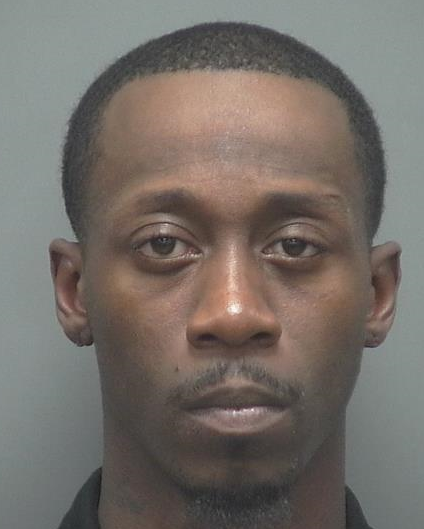 Pot, cash found in car, Necedah man arrested, Dane County sheriff says