Madison police confirmed Monday that the suspect in the murder Thursday of a 13-year-old girl is the girl's father.
Travis M. Christianson, 44, is tentatively charged with first-degree intentional homicide in the stabbing death of Addrianna Christianson in the family's home on the city's Southwest Side. He also faces a tentative charge of attempted first-degree intentional homicide for an alleged attack on another person in the home.
Christianson is scheduled to make an initial court appearance Tuesday, according to the Dane County District Attorney's office. A criminal complaint had not yet been filed in the case as of Monday afternoon.
Police were called to the single-family residence in the 3000 block of Dorchester Way Thursday night for a report of a stabbing. An officer who arrived on the scene encountered Christianson as he was leaving the home at about 9 p.m. and ordered him to the ground, but Christianson kept advancing, police said, so the officer shot him with a Taser.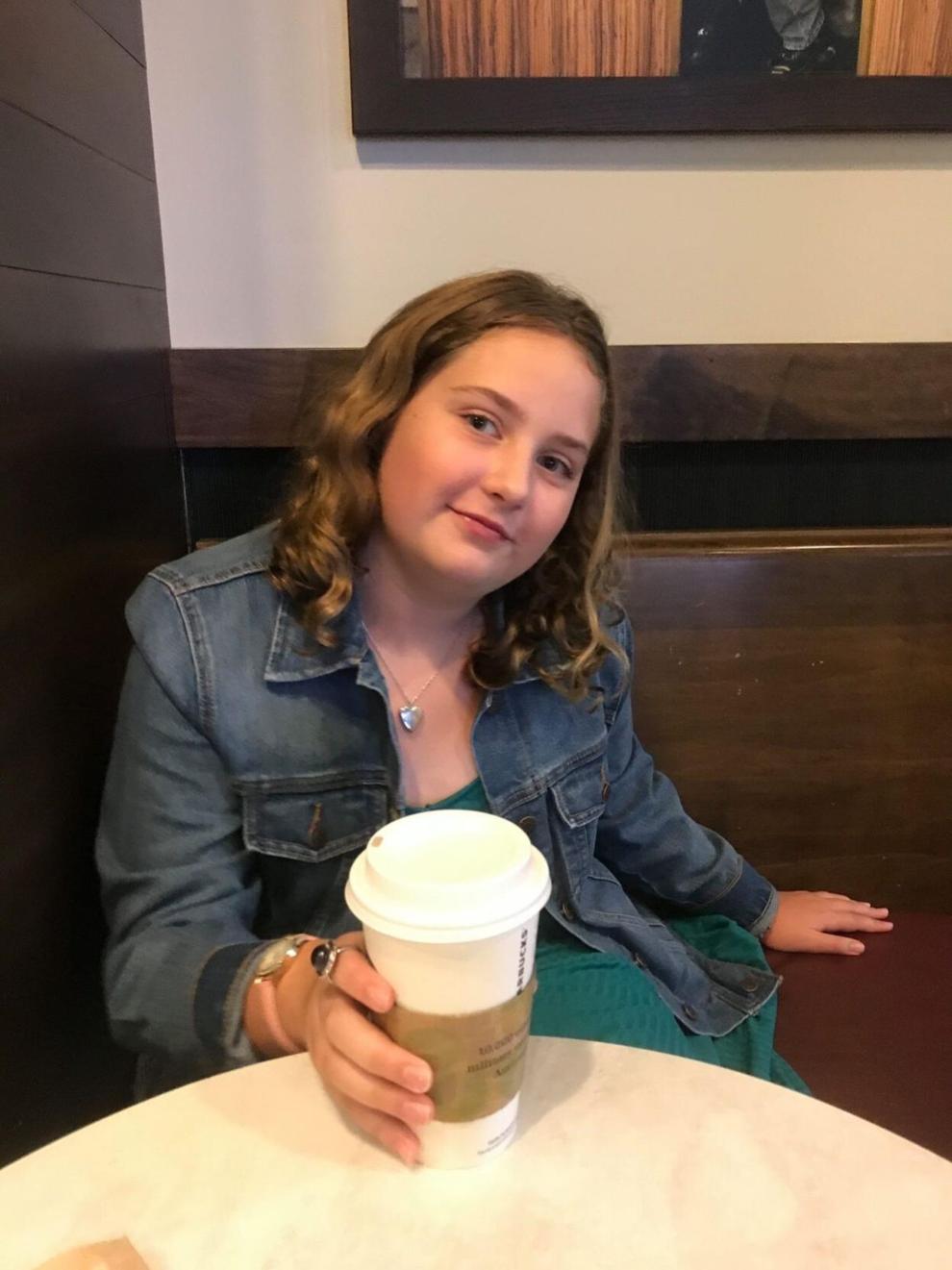 Madison police previously said that the other victim, whom they declined to identify, had been released from a hospital. According to city property records, the house where the killing occurred at 3046 Dorchester Way has been owned since 2006 by Travis M. and Dawn R. Christianson. On Monday, a woman at the house declined to comment, as did several neighbors.
Addrianna would have been an eighth-grader at Savanna Oaks Middle School in the Verona School District, according to district spokeswoman Raechelle Belli.
"We are deeply saddened by this event and send our deepest sympathies to her family during this difficult time," she said. "We are reaching out to students, families and staff with support services to deal with grief."
Belli said Travis Christianson worked as a custodian for the district at Glacier Edge Elementary and has been placed on administrative leave.
Addrianna's death came as a shock to Daniela Tallard, who said her now 14-year-old twin boys regularly played with the girl when they all lived in the same neighborhood before Tallard moved in 2018. She said she did not know the Christiansons well but said she never saw any sign of domestic violence in the home.
"There's never been a safety concern," Tallard said. "My children spent quite a bit of time there."
"They seemed like a normal married couple with one child," she said. "That's why this is very shocking."
Travis Christianson has no prior criminal record in Wisconsin, according to online court records.
Addrianna Christianson's death is the eighth homicide in Madison this year. There were four homicides in the city in 2019.



Other recent notable crimes in the Madison area
Homicides and hate crimes top recent notable crimes in Madison area
Madison police investigating 2nd homicide in 2 days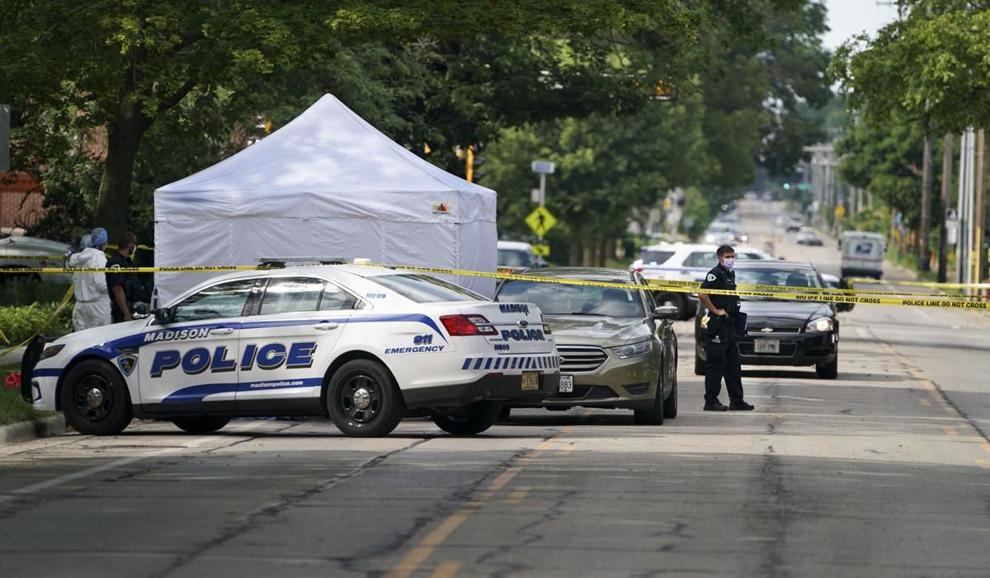 Man shot at Far East Side hotel dies; Madison police believe shooting was targeted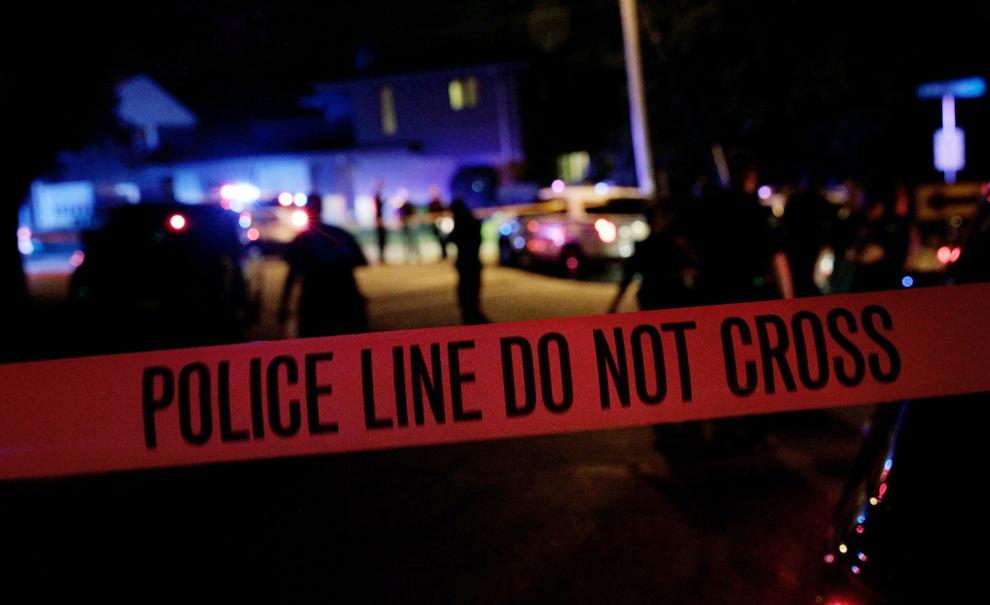 Police, family saying little about investigation of alleged hate crime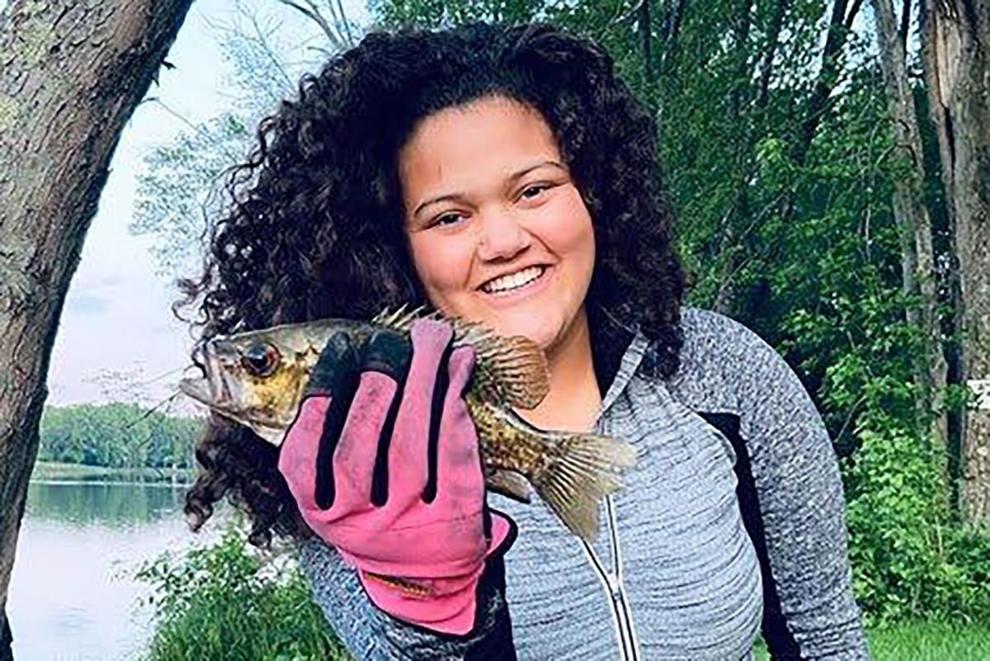 Mexican American man charged with hate crime in 'intentional' crash that killed white motorcyclist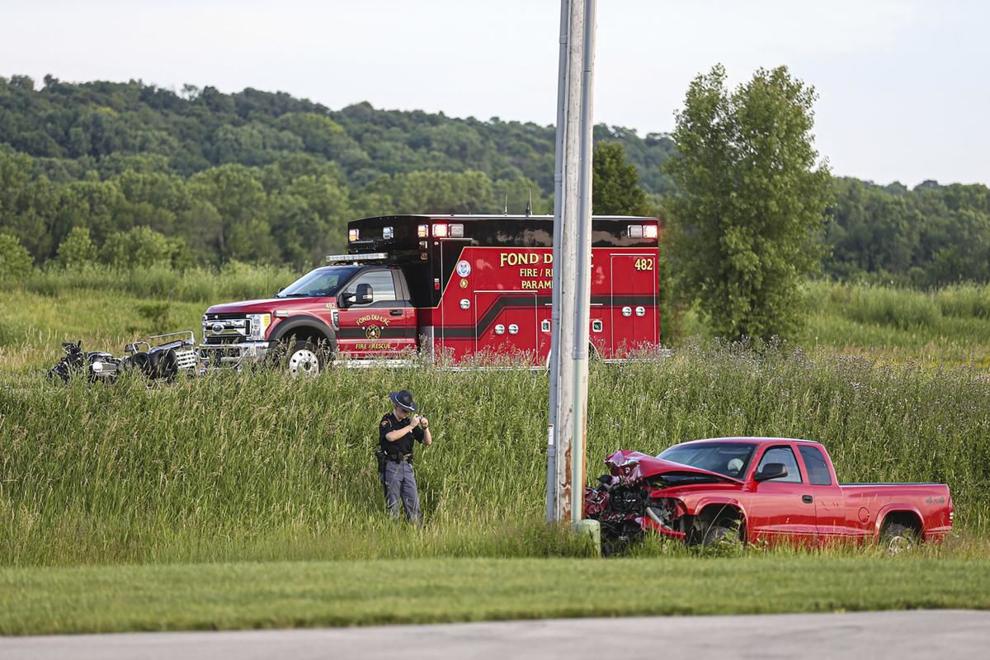 Man found dead in Monona pond was wanted for attempted homicide in shooting that injured 2 people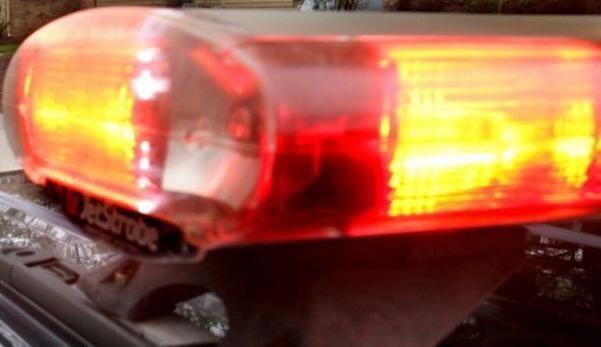 More charges filed against man accused of extorting, threatening Madison businesses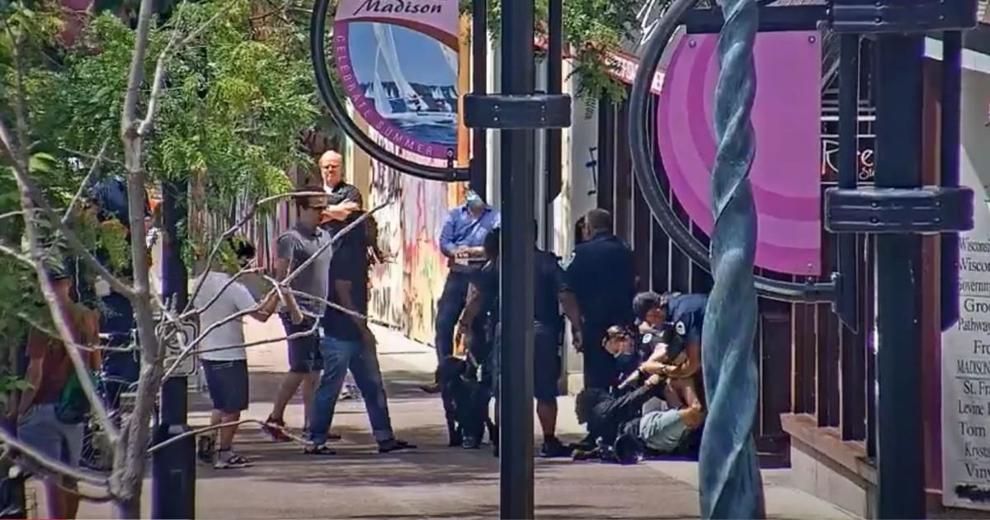 DA orders release of woman arrested in Wednesday shooting death; investigation ongoing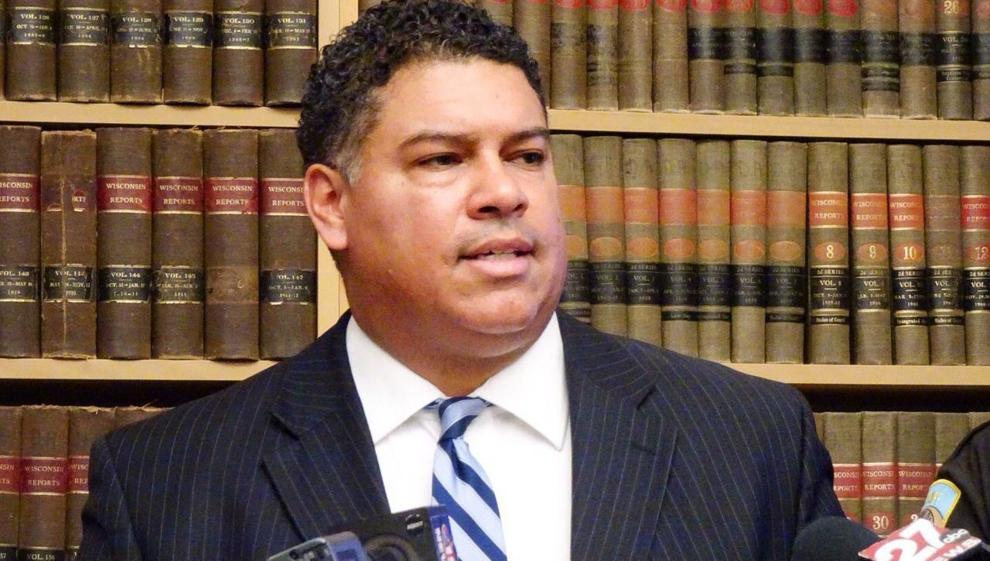 Missing 10-year-old Baraboo girl found dead, police say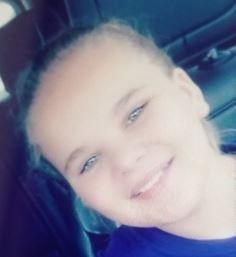 Robbers rip purse away from woman out for walk on Far West Side, flee in stolen car, Madison police say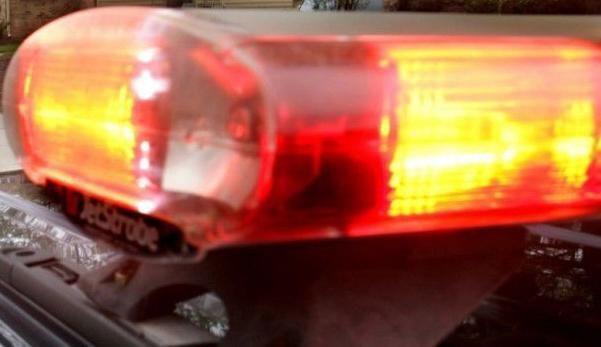 Woman, 77, battered, robbed by would-be carjacker on Far East Side, Madison police say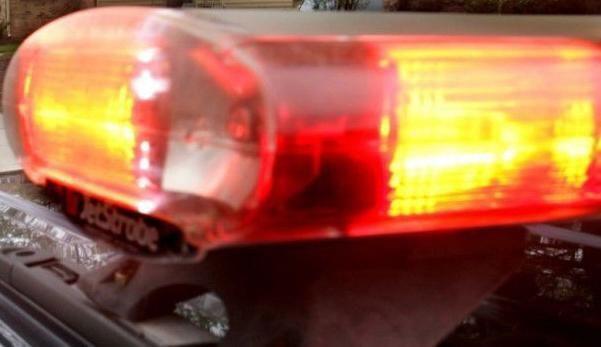 Shell casings pile up in Madison as city, activists try to contain spike in gun violence