A Beloit man has been identified as the suspect who allegedly grabbed a woman's backside and fought with her boyfriend Saturday night inside a campus-area bar.
David Rodriguez, 27, was taken into custody on tentative charges of fourth-degree sexual assault, battery and disorderly conduct, following the incident that happened at about 10:30 p.m. Saturday at Wando's, 602 University Ave., Madison police said.
The 22-year-old Madison woman who allegedly was groped told police it seemed like a "power thing."
"She said men in large groups like to feel powerful, and it felt as though he was showing off," said police spokesman Joel DeSpain. "She was on the verge of tears and was feeling very embarrassed."
The woman's 24-year-old boyfriend from Madison told Rodriguez to apologize, telling him what he did was disrespectful, but that didn't sit well with Rodriguez.
"The boyfriend was attacked by the suspect, with the suspect grabbing the male victim by the neck and repeatedly punching him," DeSpain said.
Bouncers in Wando's intervened to stop the battery, and officers arrived shortly thereafter.
"At the hospital, the injured man explained his girlfriend is a very modest person and he became very upset after the unwanted touching, because he knew this would be very emotionally upsetting to her," DeSpain said.
Suspect arrested after racially charged fight on Metro bus, Madison police say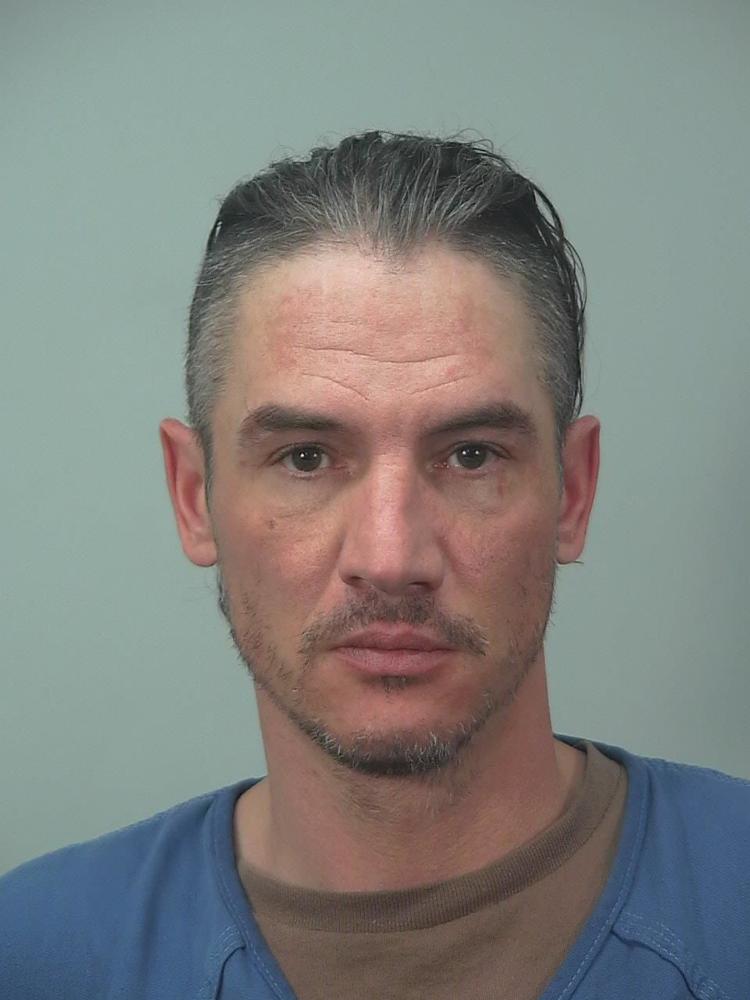 Infants rescued from car, sleeping driver arrested, Madison police say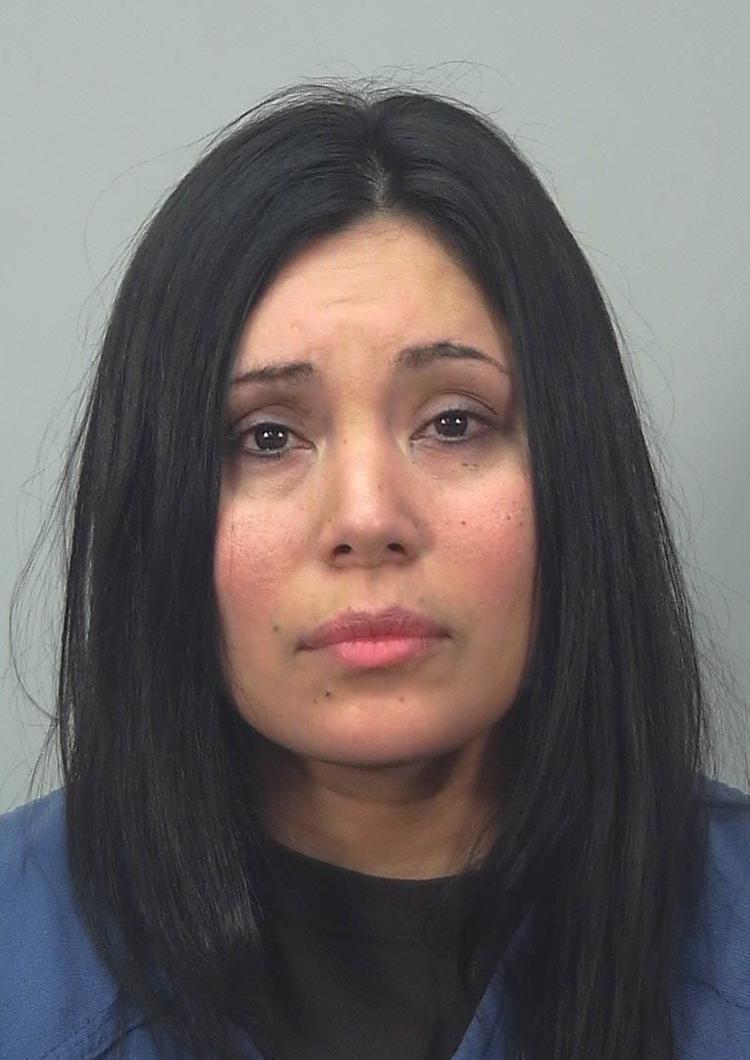 Deputy pepper sprayed, suspect reported missing, officials say
Knife-swinging man arrested, allegedly had dispute with female acquaintance, police say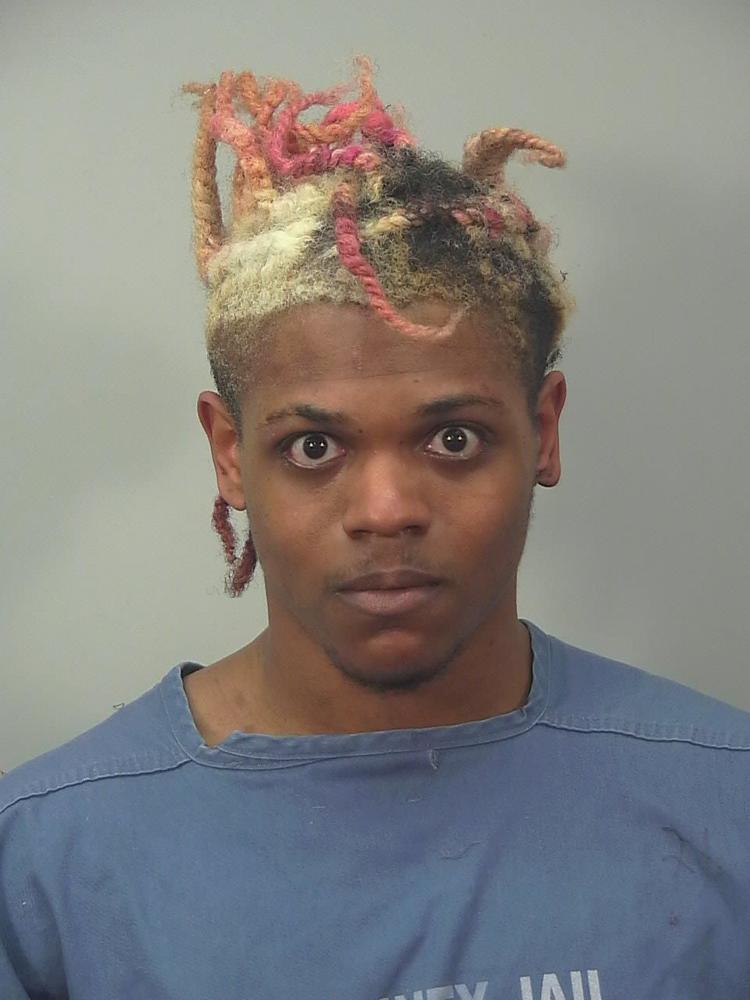 Carrying cash register early in the morning leads to arrest, Janesville police say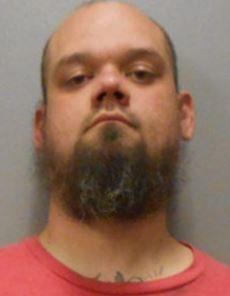 Man clad in underwear arrested for alleged 7th operating under the influence offense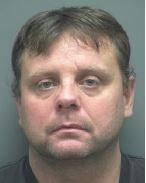 Alleged drug dealers arrested during search of South Side apartment, Madison police say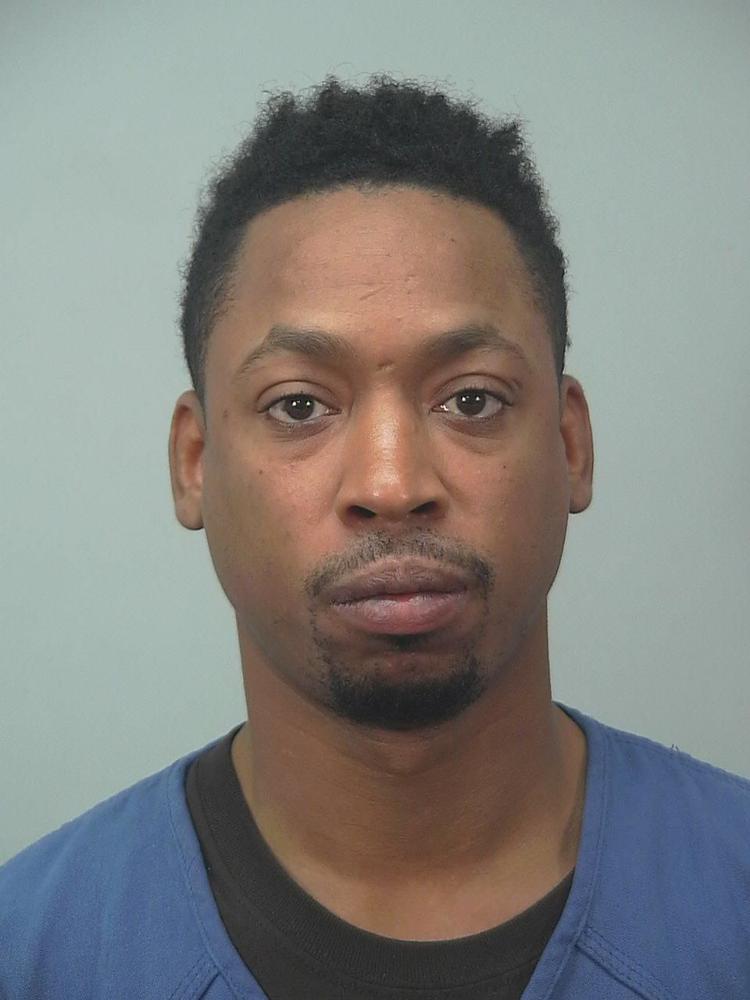 Alleged drug dealers arrested during search of South Side apartment, Madison police say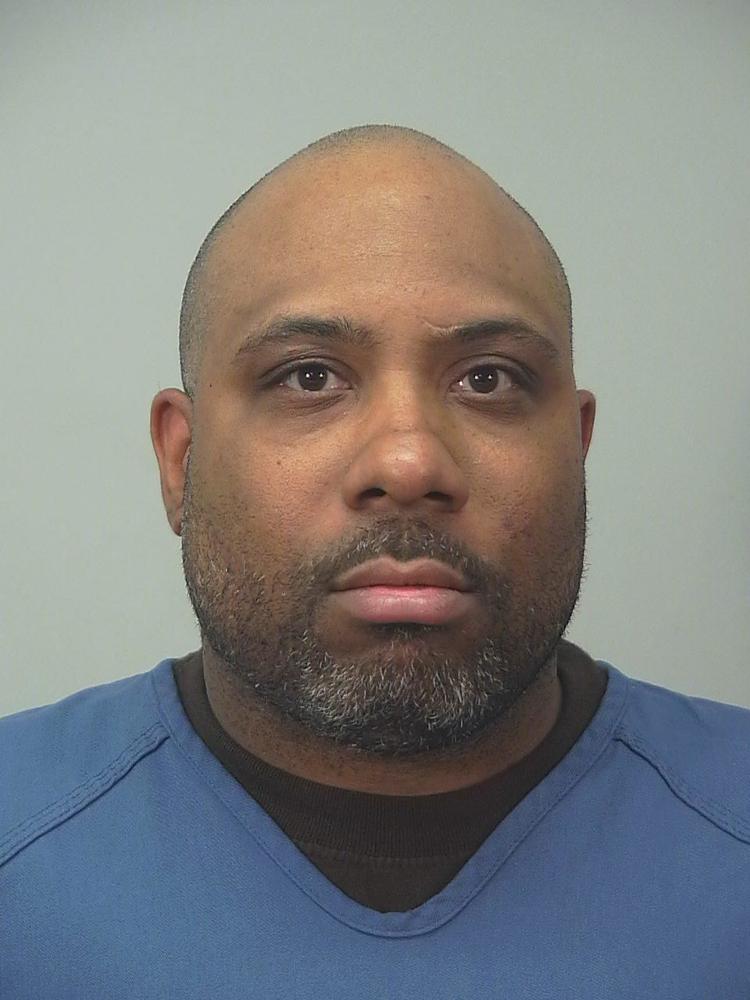 Two years in prison for man who kept chemicals, bomb-making materials in apartment
Jury finds man guilty in 2017 convenience store homicide