A white man who repeatedly used the N-word on a Metro Transit bus Saturday got into a fight with a black man and was arrested after he got off, Madison police said.
Scott Munch, 42, who has no permanent address, was tentatively charged with battery to a public transit passenger, disorderly conduct and bail jumping, police said.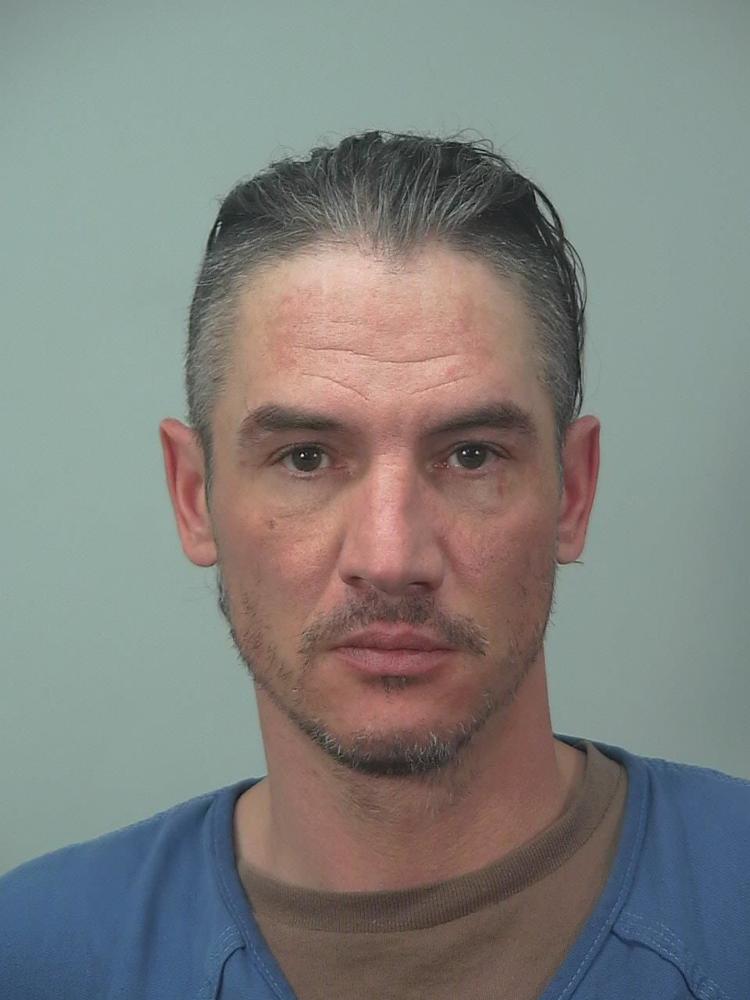 The incident happened at about 2 p.m. on a bus headed east on East Washington Avenue.
Police said Munch repeatedly used the N-word while talking to a female friend, but did not direct his remarks at anyone in particular.
"There were two African American girls seated directly in front of them," said police spokesman Joel DeSpain. "After using the N-word several times, he tapped one girl on the shoulder and said 'I'm not a racist, I'm not using the word like that.'"
A 22-year-old white man from Madison heard what was going on and reportedly confronted Munch.
"He (the younger man) was really bothered by what he was witnessing and hearing," DeSpain said. "He decided it was time to directly address the suspect and said, 'That's not cool, it's derogatory and it is racist, no matter how you say it, and it shows your ignorance.'"
Several African American men were near the front of the bus and could see what was going on, with one of the men also approaching Munch to confront him, saying, "You're racist, and you won't say (the N-word) to my face," according to police.
He then allegedly did say it to the black man, with the two getting very close, and Munch threw the first punch.
"Both exchanged blows, and they landed on top of a 46-year-old Madison woman who also took an inadvertent punch to the head," DeSpain said.
The black man's friends pulled him away from Munch and they got off the bus, so Munch allegedly turned his attention to the younger white man who admonished him earlier.
"The suspect told him to mind his own business, then lunged at him," DeSpain said. "The suspect punched the man and the victim feared there would be more violence, until the suspect's friend was able to get him off the bus."
They got off the bus at East Washington Avenue and East Johnson Street, with police already in the area to make the arrest.
Owner of van crashing into Overture arrested on multiple offenses, Madison police say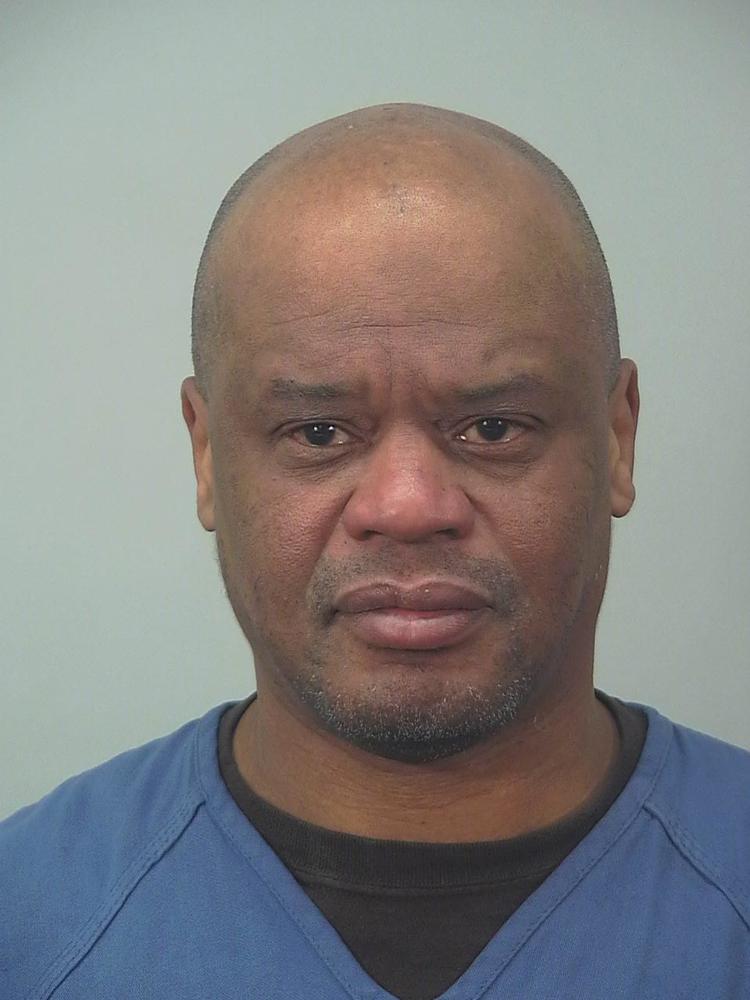 Madison man arrested for driving while impaired, crashed car with 2 kids inside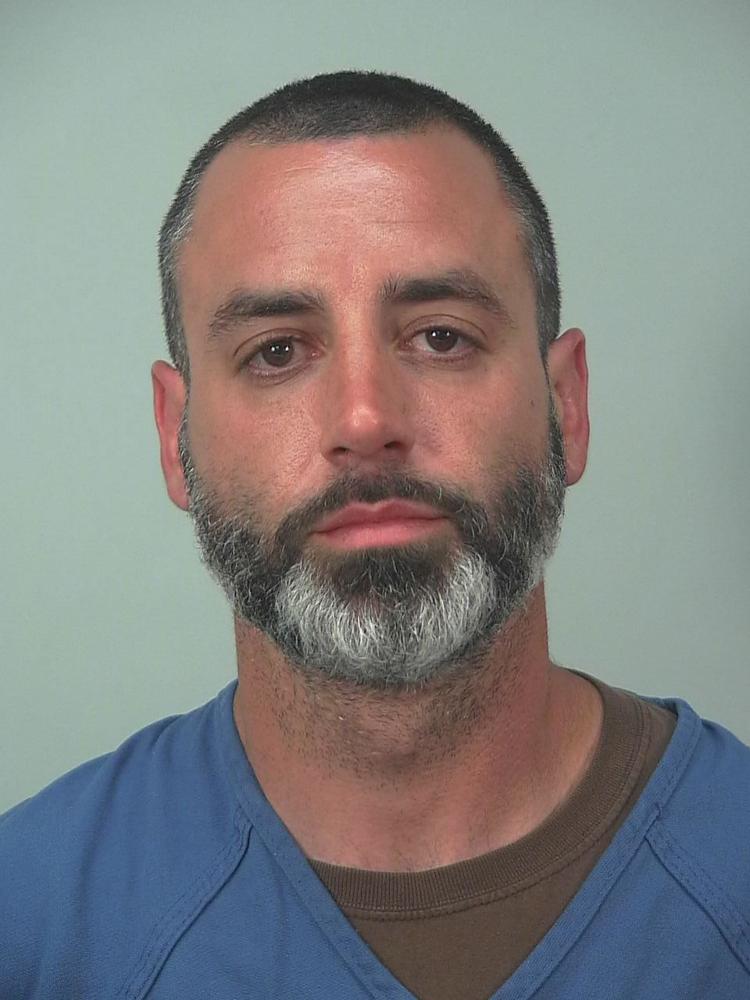 Infant hurt in crash, driver arrested for operating while intoxicated, Rock County Sheriff says

Officers use naloxone on driver, passenger in Highway 51 crash, Madison police said