In the Wisconsin judicial district made up of Kenosha, Racine and Walworth counties, Black men are more than 50 percent more likely to be sentenced to prison than white men accused of similar crimes, a study shows.
According to data included in a draft report for the Wisconsin Court System, the three-county Second Circuit District has among the state's worst disparities in sentencing outcomes when comparing white men charged with crimes to Black and Hispanic men.
The report was created by the court system's Office of Research and Justice Statistics, which presented the draft version in January 2020. The study — which states it is building on an analysis conducted by Wisconsin Supreme Court Chief Justice Patience Roggensack in 2016 — looked at differences by race for felony cases sentenced in Wisconsin between 2009 and 2018. The study looks at the state as a whole, and by outcomes in the state's nine judicial districts.
The author used the state's online case management system to look at data from nearly 179,000 felony convictions, including variables like the severity of the charges, whether guilt was determined through trial or plea, criminal history and the defendant's age. The study found "strong evidence of sentencing differences by race — especially among men" — when comparing people being sentenced and accounting for factors like criminal history, charge severity and age.
According to the study, looking at statewide data, Black men were 28 percent more likely to be sentenced to prison than white men, and Hispanic men 19 percent more likely to be sentenced to prison. American Indian men had the worst outcomes statewide, more than 34 percent more likely to be sentenced to prison.
White men are 21 percent less likely to receive a prison sentence than non-white men. "When comparing white men to all other men combined, it is remarkable that they are less likely to receive prison sentences in all districts and especially Districts 2 and 3 where they are 30 percent less likely," the study states. However when they were sentenced to prison, the length of their sentences were not significantly different than non-white men.
According to the study, there were few significant differences in sentencing outcomes for women of different races.
'Validating what we know'
While the data showed clear differences statewide, the outcomes for minority men were worse in Kenosha, Racine and Walworth courts.
In the three county area, according to the study, Black men are 51.4 percent more likely to be sentenced to prison than white men, the second-largest disparity in Wisconsin behind District 9 in northern Wisconsin. Hispanic men are 30 percent more likely to be sentenced to prison, the largest disparity in the state. And white men are 32.4 percent less likely to be sentenced to prison than non-white men, also the largest disparity among the state's judicial districts.
Adelene Greene, one of the founding members of Kenosha's Coalition for Dismantling Racism, shared a report on the study with members. "There has to be some aspect of racism associated with this," Greene said, saying she was not surprised with the study's findings. "That report simply validates and confirms what we already know and experience in the African American community."
Tim Thompkins, the retired director of human relations for the City of Racine, said the report was another confirmation of what he has experienced as a Black resident of Kenosha. " We're living in the worst community (for African Americans) in the United States, and these numbers only support that," Thompkins said. "What we need is better leadership and people with vision ... you don't need another commission, you don't need another committee, you need to enact policies that aren't racist."
Judges taking statistics 'seriously'
The report's author, who is no longer employed by the state's court system, concludes that among men statewide "a clear pattern emerges where American Indian, Black and Hispanic defendants are more likely than Whites to be sentenced to prison versus another outcome like jail, probation or a fine." Once sentenced to prison, the length of the sentence was usually similar between races, according to the conclusion. The author also states that "differences in defendants' employment and education status may also play a role in sentencing, but such data were not available for this analysis."
"The judges are aware of the report and continue to consider its import," said Kenosha County Circuit Court Judge Jason Rossell, chief judge of Kenosha County and the district. He said the draft report was sent out recently to all the judges in the state.
"I think there's a lot of questions of why," Rossell said. "Could it be racial bias? It could, Could there be other factors, and I think that's what (the court system) is trying to find out."
The draft study was completed in January 2020, but was not shared by the Wisconsin Supreme Court to the public or, until recently, to the judiciary, according to a report by the Milwaukee Journal-Sentinel, which first reported on the existence of the report. According to Rossell, the state court system is working to get additional data, including information that would allow a fuller comparison between past criminal convictions.
"In terms of addressing these issues, I know that Court Operations is trying to enter into data sharing agreements with (the Department of Corrections) and (the Department of Justice regarding additional information, including charges, deferrals and other factors which may illuminate other factors to assist in addressing this disparity."
For example, Rossell said, the study included whether a defendant had a felony conviction within five years in its comparison. But he said that comparison did not include the severity of the felonies or the number of felony convictions. He is not aware of a further breakdown that would show outcomes by county or by specific judge.
"Each judge is an independent constitutional officer who seeks to apply justice fairly and impartially in all cases," Rossell said. "I can't speak for all of them, but I know they take these statistics seriously and seek to provide justice without regard to race."
Rossell said the judges in the district have had training on racial bias issues in the past, and said a training session on implicit bias is being organized for sometime in early spring. He said he has worked in the district for 20 years as a prosecutor, defense attorney and now judge, and said he has not seen evidence of overt racial bias in sentencing. "On the other hand, is it concerning that what the report says about district says is true? Yes," he said.
IN PHOTOS: Demonstrators show support for Clyde McLemore
DEMONSTRATION FOR CLYDE MCLEMORE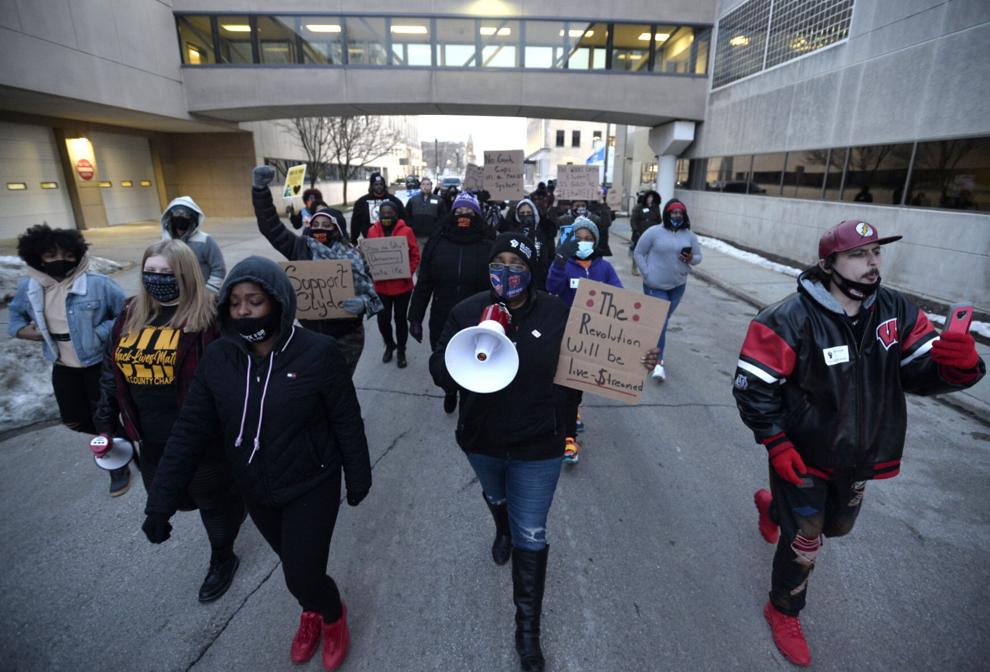 DEMONSTRATION FOR CLYDE MCLEMORE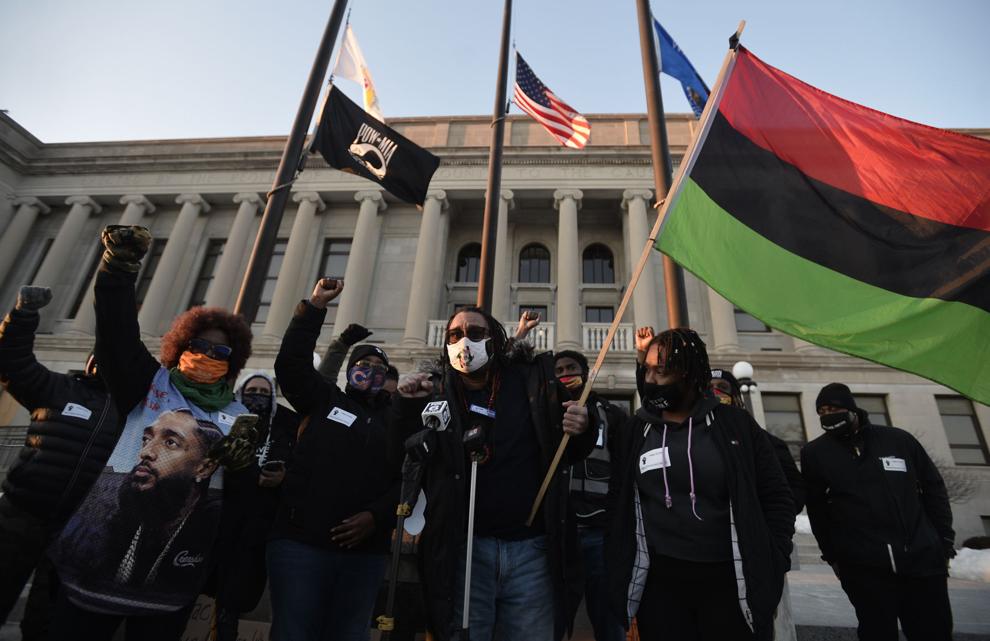 DEMONSTRATION FOR CLYDE MCLEMORE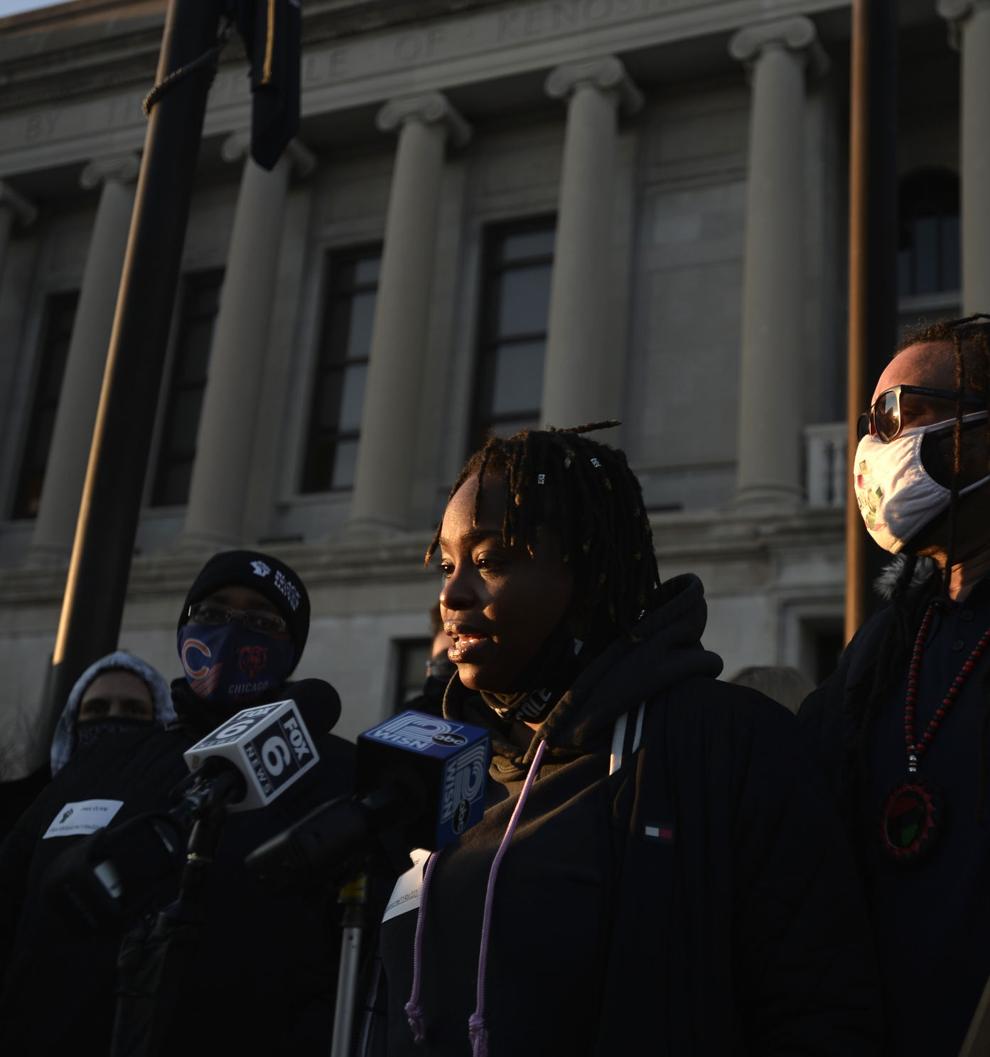 DEMONSTRATION FOR CLYDE MCLEMORE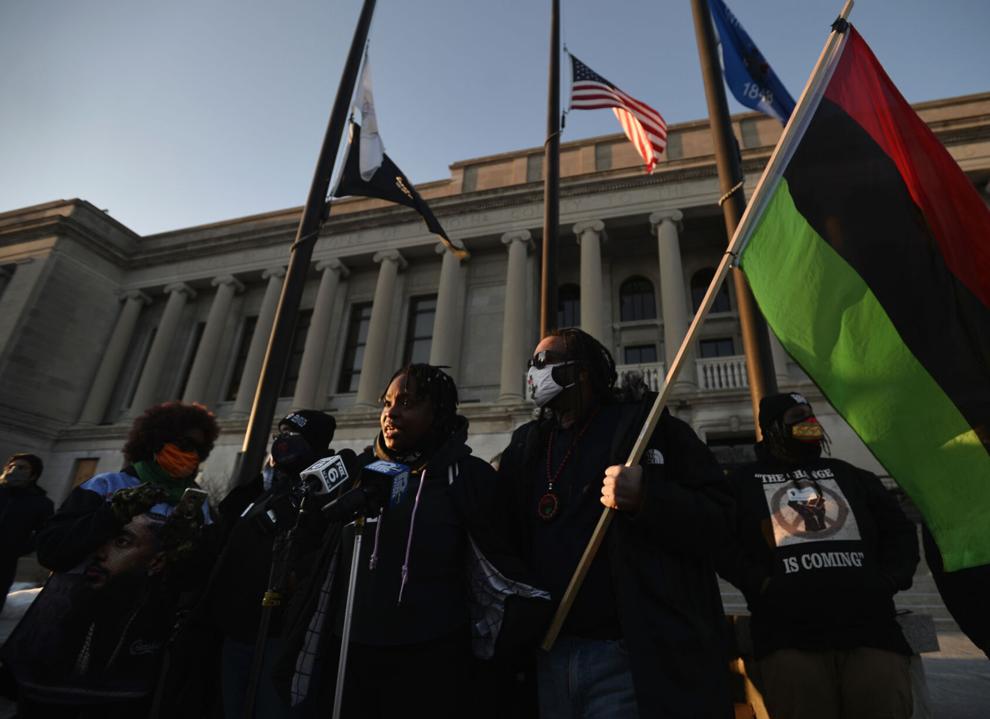 DEMONSTRATION FOR CLYDE MCLEMORE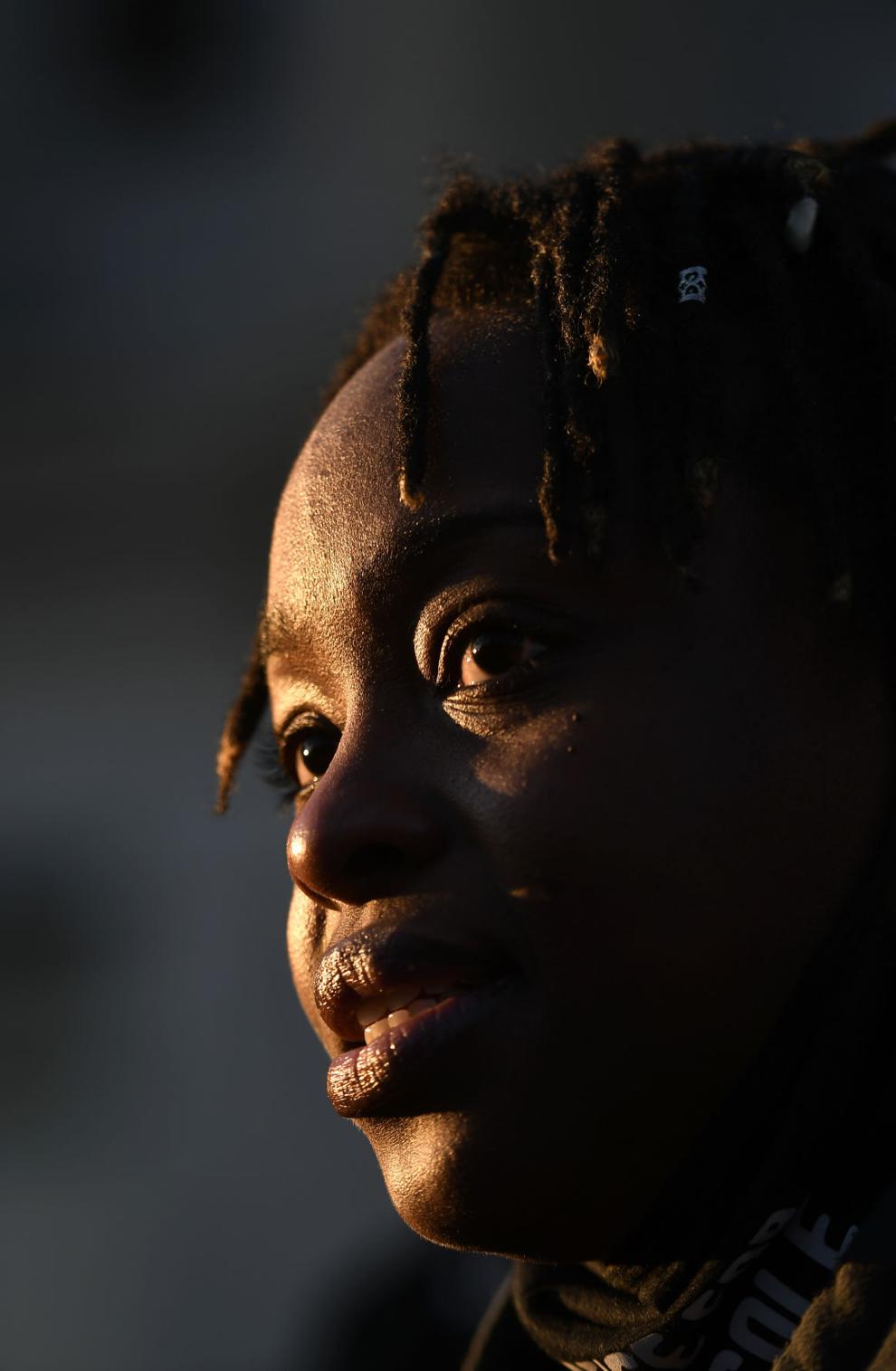 DEMONSTRATION FOR CLYDE MCLEMORE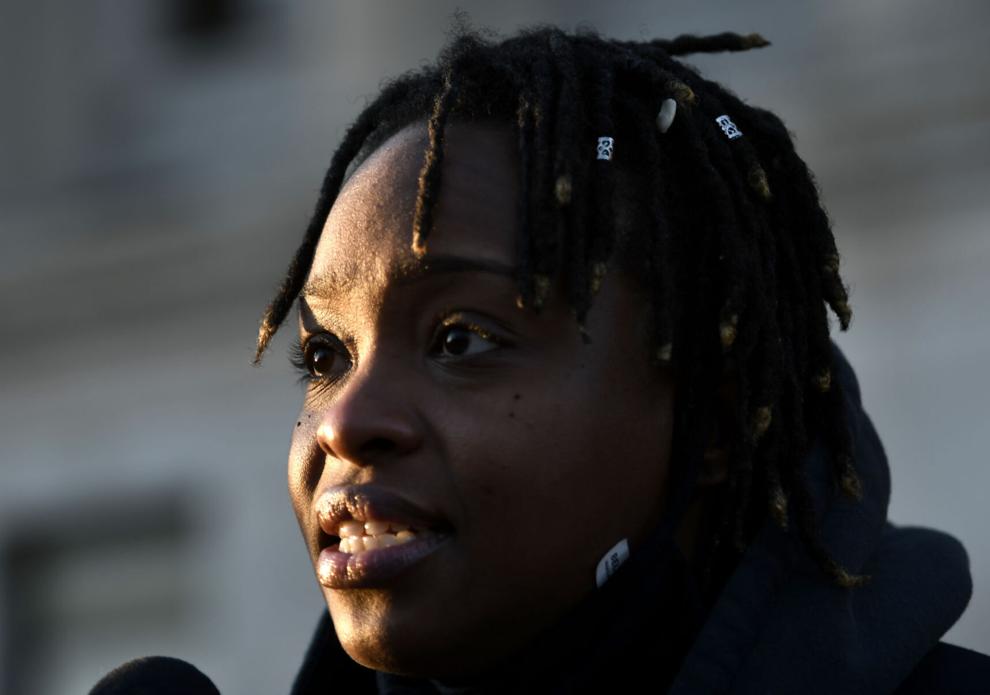 DEMONSTRATION FOR CLYDE MCLEMORE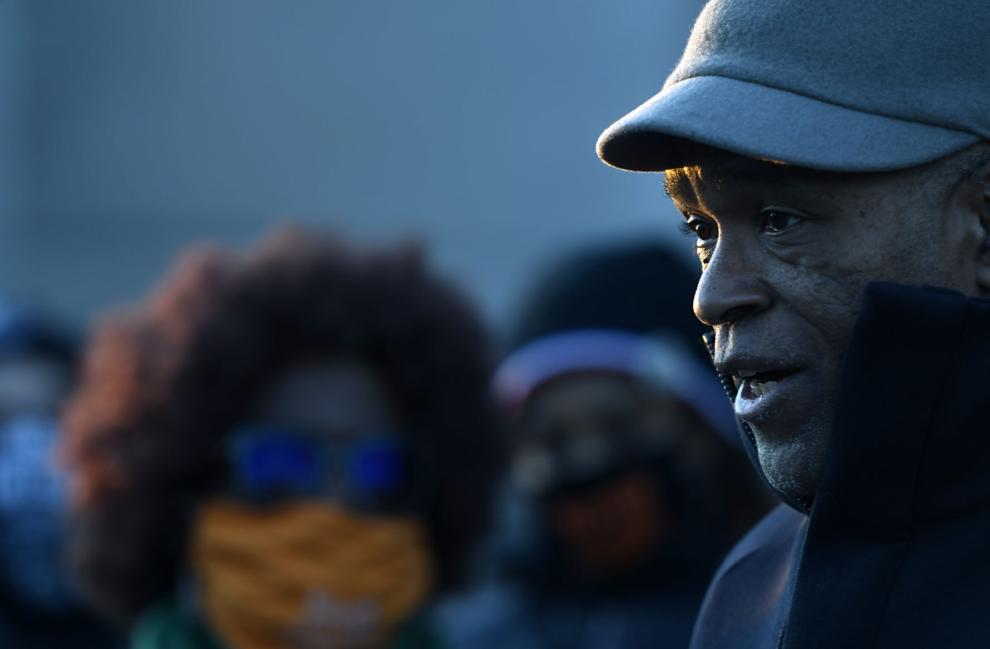 DEMONSTRATION FOR CLYDE MCLEMORE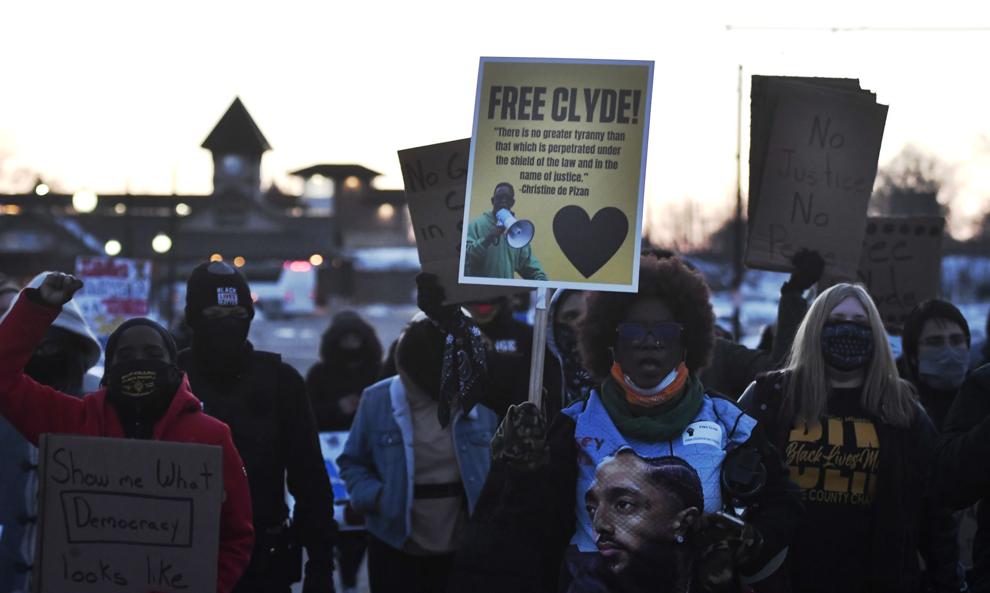 DEMONSTRATION FOR CLYDE MCLEMORE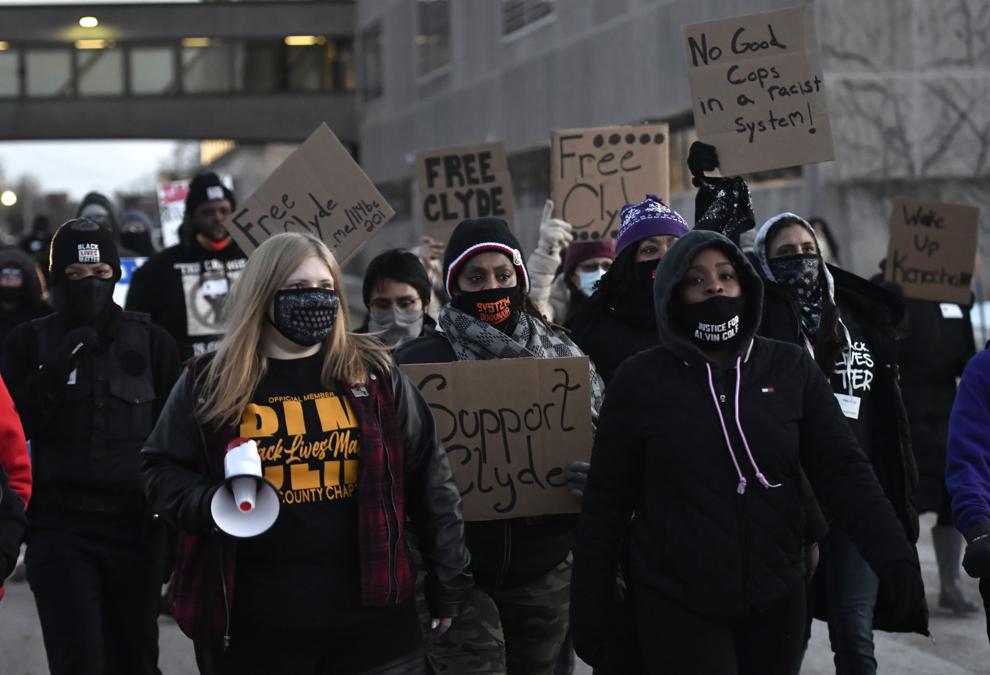 DEMONSTRATION FOR CLYDE MCLEMORE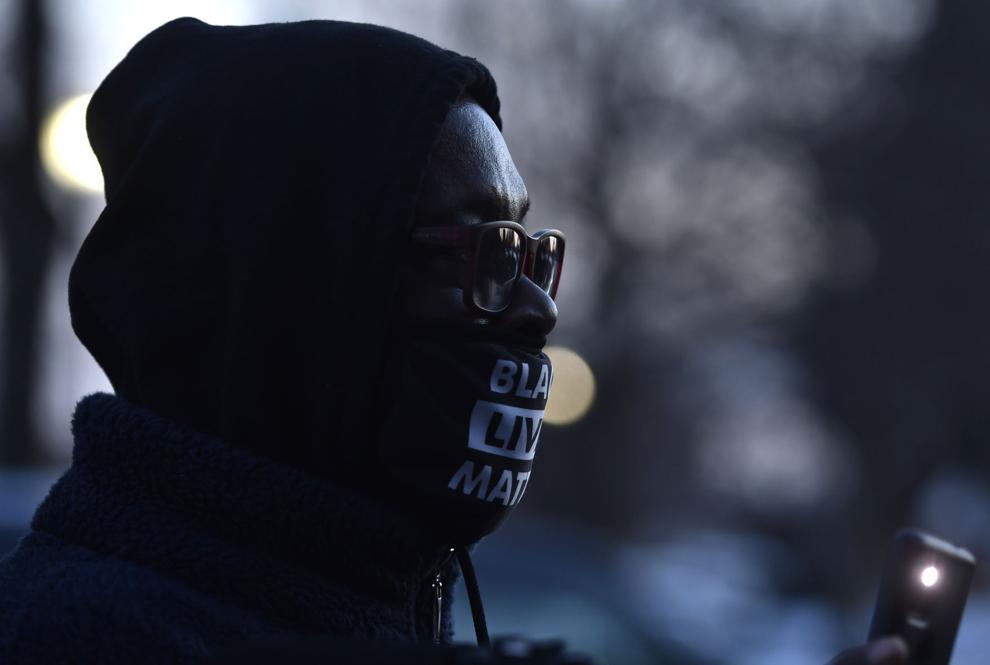 DEMONSTRATION FOR CLYDE MCLEMORE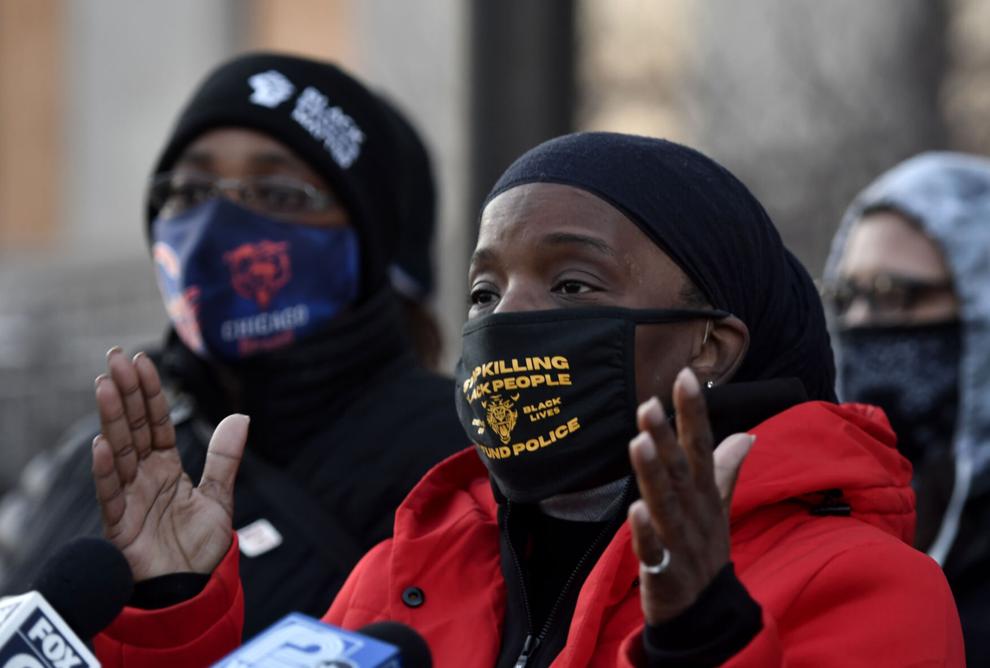 DEMONSTRATION FOR CLYDE MCLEMORE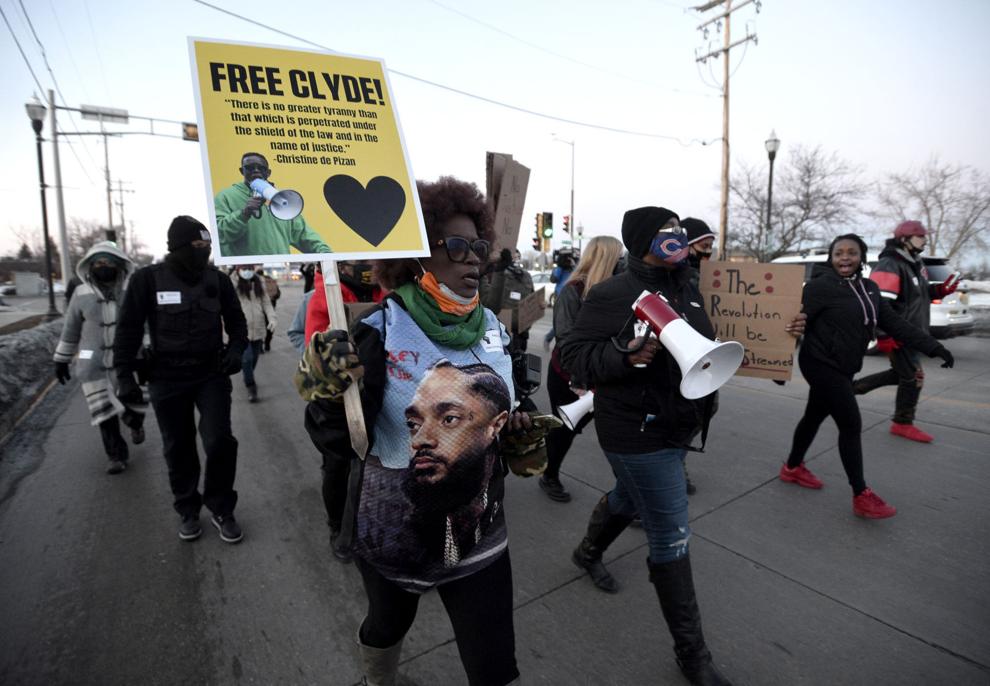 DEMONSTRATION FOR CLYDE MCLEMORE