A Stoughton man said a "built gun" misfired and "went off" inside his apartment on New Year's Eve, striking and killing his friend, according to a criminal complaint filed Tuesday in Dane County Circuit Court.
Isaiah T. Ruffins was charged Tuesday with first-degree reckless homicide in the death of Fredrick D. Davis Jr., of Beloit, in an incident Friday afternoon that went from "playing fighting" between two 19-year-old friends to a tragic accident, according to the complaint and statements made at Ruffins' court appearance.
Stoughton police responded to the apartment in the 300 block of Olson Court a little after 5 p.m. to find Davis with a single gunshot wound to his chest. He died at UW Hospital three hours later. A "built gun" — also referred to as a "ghost gun" — is assembled from individual firearm parts purchased online, often without serial numbers.
Ruffins appeared in court by video on Tuesday, where Dane County Court Commissioner Mark Fremgen agreed to release an emotional Ruffins on a signature bond.
Assistant District Attorney Colleen Lennon had asked for $30,000 bail, citing the seriousness of the reckless homicide charge but conceding that Ruffins has no prior criminal convictions. Public defender Guy Cardamone, however, said that the lack of prior convictions and Ruffins' other positive attributes — that he's working to support a young daughter — favored a signature bond.
Cardamone also argued that after the shooting, Ruffins called 911, turned over the gun to police and cooperated with officers who responded.
"By all accounts, this was an accident, not an intentional act," Cardamone said.
Keysha Johnson, the mother of Davis, said she has "no hard feelings for Isaiah" because what happened was a "freak accident."
"We don't want to see him punished because of a freak accident," she said.
According to the criminal complaint:
Davis, Ruffins and a third man were hanging out at Ruffins' apartment, playing video games and smoking marijuana. Before the shooting, Ruffins told police, Davis was playing with the handgun and handed it back to him, where it sat on Ruffins' lap for half an hour to an hour.
The two discussed whether the gun was assembled correctly as they heard a jingling inside the firearm, which Ruffins said had previously misfired once or twice before at a firing range.
Later, Davis "playfully" tossed a plastic food storage container at Ruffins' head, the third man told police. Ruffins then pulled back the slide on the gun as it was pointed toward Davis when the weapon fired, the man told police.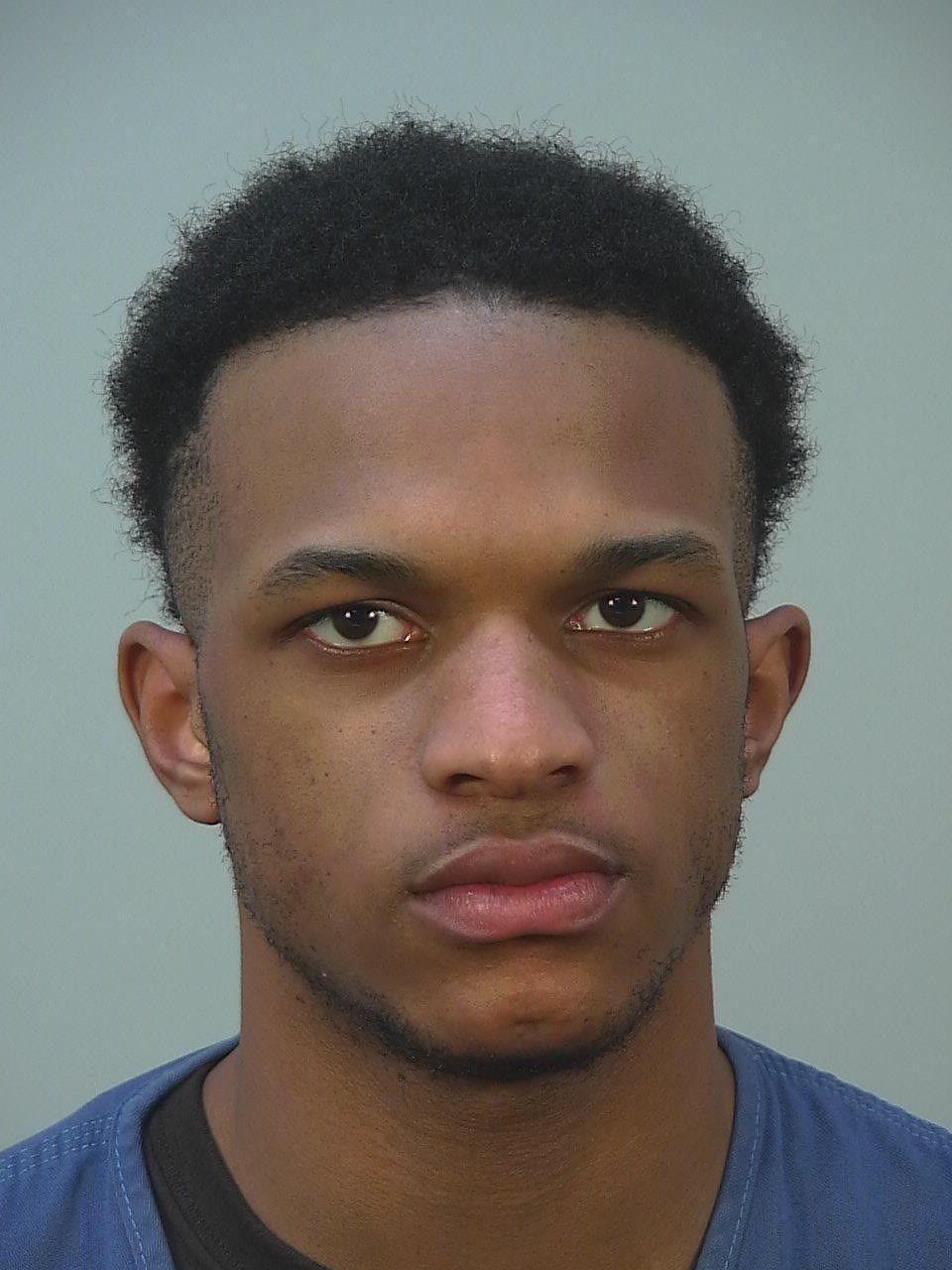 Ruffins said he and Davis would often play fight, telling police "that's how we play." Ruffins told police he did not rack the slide, but the gun "went off" as he set it down on a countertop.
When police arrived, Ruffins' girlfriend was pressing a towel to Davis, who was the godfather to the couple's child, according to the complaint. She told police she was getting ready for the evening with headphones on when the gun fired. As she tended to him, she told police, Davis said to her, "It's going to be OK." She said Ruffins was "freaking out" on the phone as he spoke with a 911 dispatcher.
Ruffins handed an officer the handgun and a magazine and went to the Stoughton Police Department to be interviewed.
State Journal reporter Ed Treleven contributed to this report.
---
"By all accounts, this was an accident, not an intentional act."

Guy Cardamone, public defender