Remote technology stopped two car thieves in their tracks in Madison on Thursday, when a man in Texas tracking the car disabled it from 1,000 miles away.
The car, a 2018 Chevy Malibu, was stolen in February. It had been rented on Feb. 7 from a Hertz rental location on Darwin Road in Madison, and was supposed to be returned by Feb. 11, but that didn't happen, so Hertz listed it as stolen.
"A subcontractor for Hertz started tracking the stolen car via GPS from his location in Texas," said Madison police spokesman Joel DeSpain.
"When the car stopped at a BP gas station at 4501 Verona Road, the subcontractor used OnStar to disable it."
Surveillance video at the station showed the two men trying to restart the car, and when it wouldn't start, they got in touch with someone else who picked them up before officers arrived.
"The Madison Police Department is hoping the surveillance video, and information retained by Hertz, will help identify the suspects," DeSpain said.
No charges in Whitehorse Middle School incident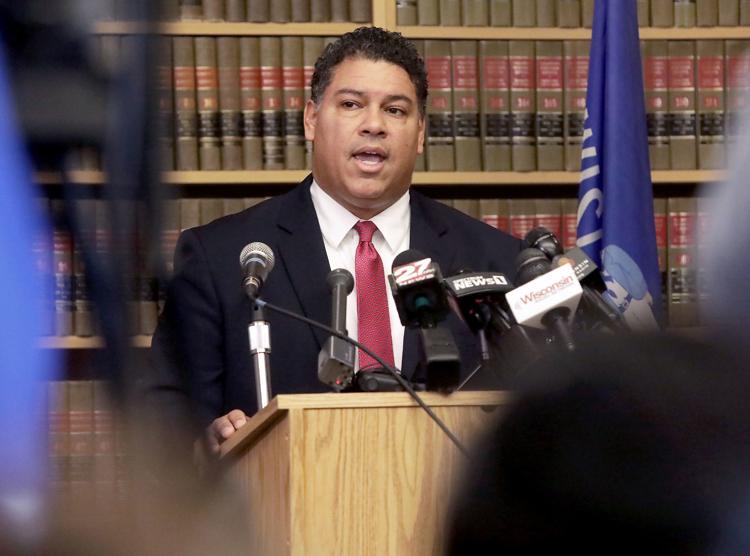 UW student allegedly urinated in dorm hallway, fought with officers, police say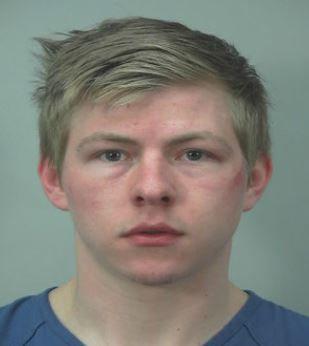 Monroe man stabbed during struggle, suspect arrested, police say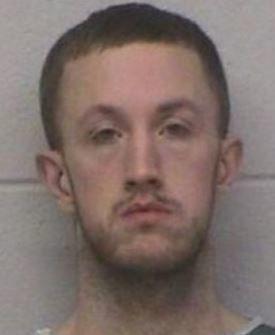 Beloit man arrested for alleged 5th OWI, Sheriff's Office says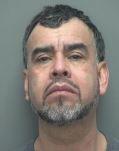 Nobody hurt in Janesville gunfire, two arrested, police say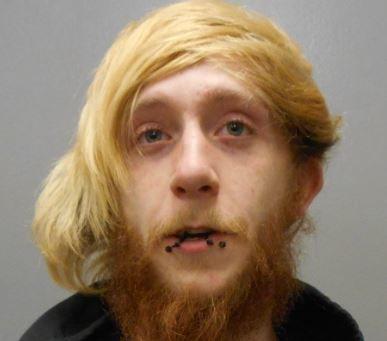 Nobody hurt in Janesville gunfire, two arrested, police say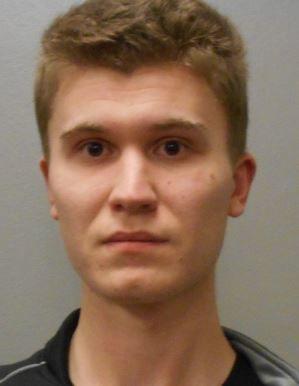 Suspected drug dealer arrested, allegedly had $4,000 in pocket, Madison police say
Janesville man arrested for alleged seventh OWI offense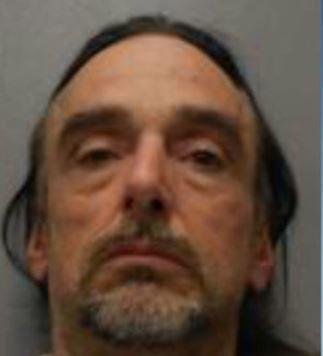 Out of state fugitive captured in Janesville, police say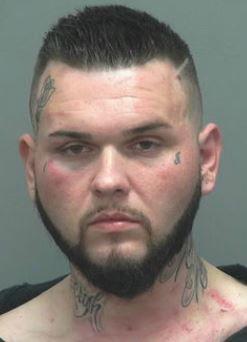 Man allegedly groped woman at bookstore, arrested at his home, Madison police say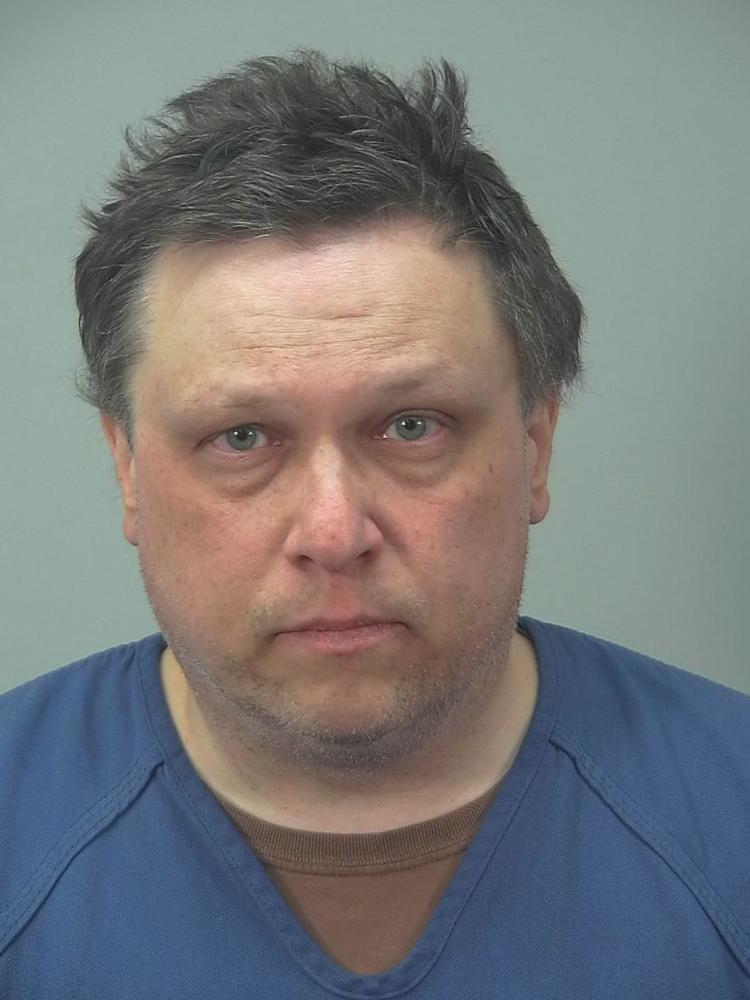 Man who killed neighbor committed to mental hospital after pleading no contest to charges
Alcohol level below threshold, so no OWI homicide charge in firefighter's Beltline traffic death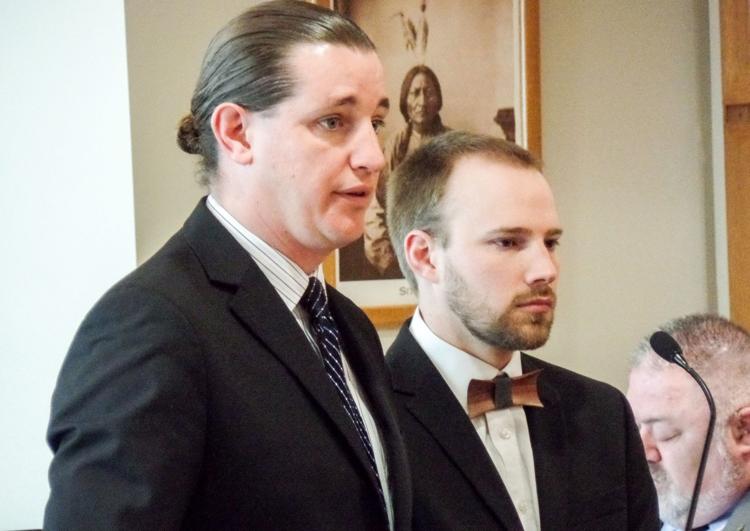 LSD-impaired man who killed another driver in crash gets 10-year prison sentence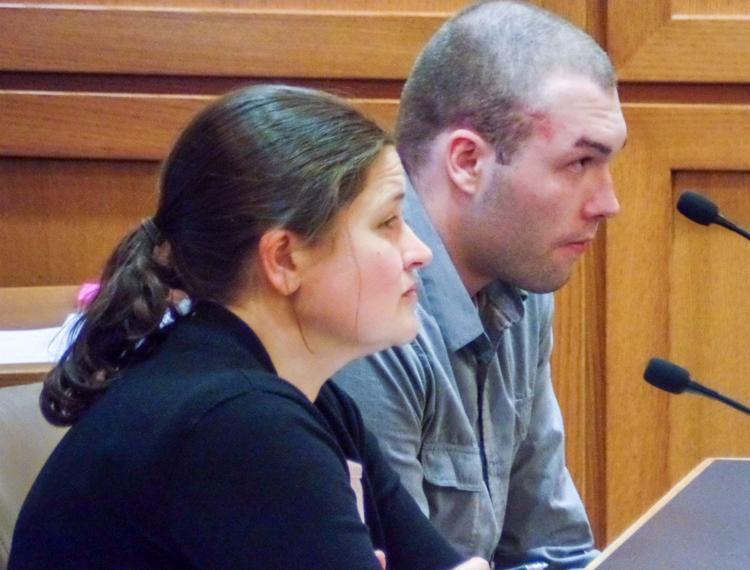 East Side man charged with failing to shelter his dog during cold snap