The Wisconsin Department of Transportation Division of Motor Vehicles has revoked the vehicle dealer licenses of two Arlington-based car dealers.
DOT said in a news release that an investigation found that Best Motors and Manhattan Motors, both at 101 Skyline Drive in Arlington, sold vehicles with mileage discrepancies to customers, which is against state law.
The Wisconsin Department of Transportation's Dealer and Agent Section licenses, regulates and resolves disputes about dealership sales and warranty repairs as well as educates the motor vehicle industry and public. It also investigates complaints about odometer tampering involving dealerships and private sellers.
Defense: Alleged victim in Quintez Cephus case 'organized' threesome; woman says 'absolutely not'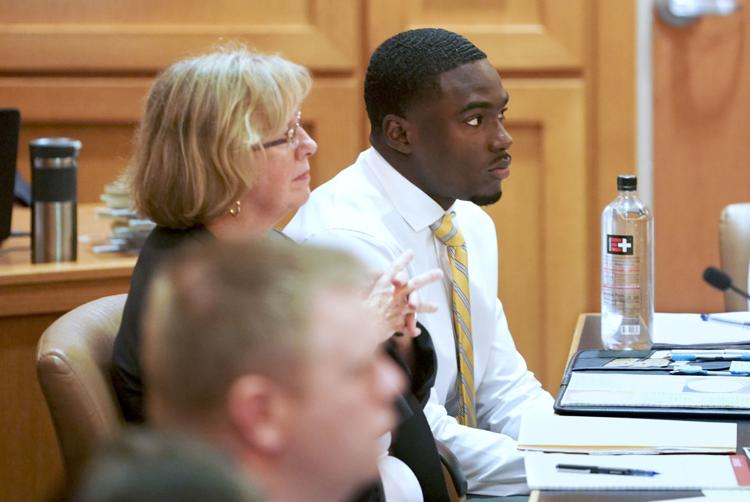 Drunk beat up 72-year-old man on Willy Street, Madison police say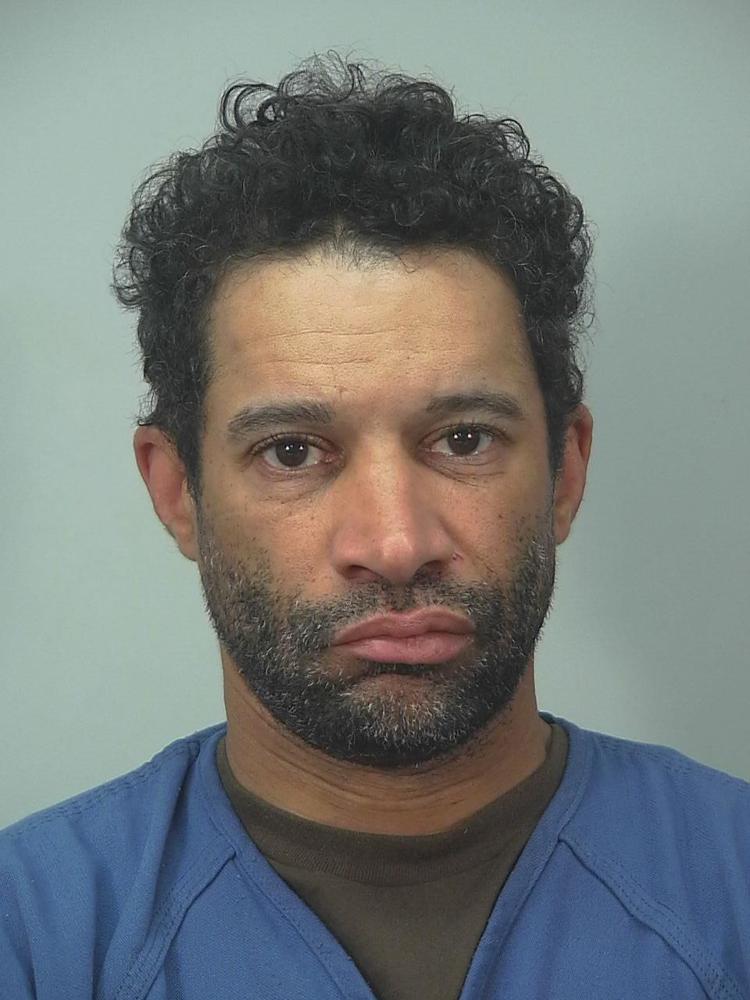 Ex-boyfriend fired gun into air, nobody hurt, Madison police say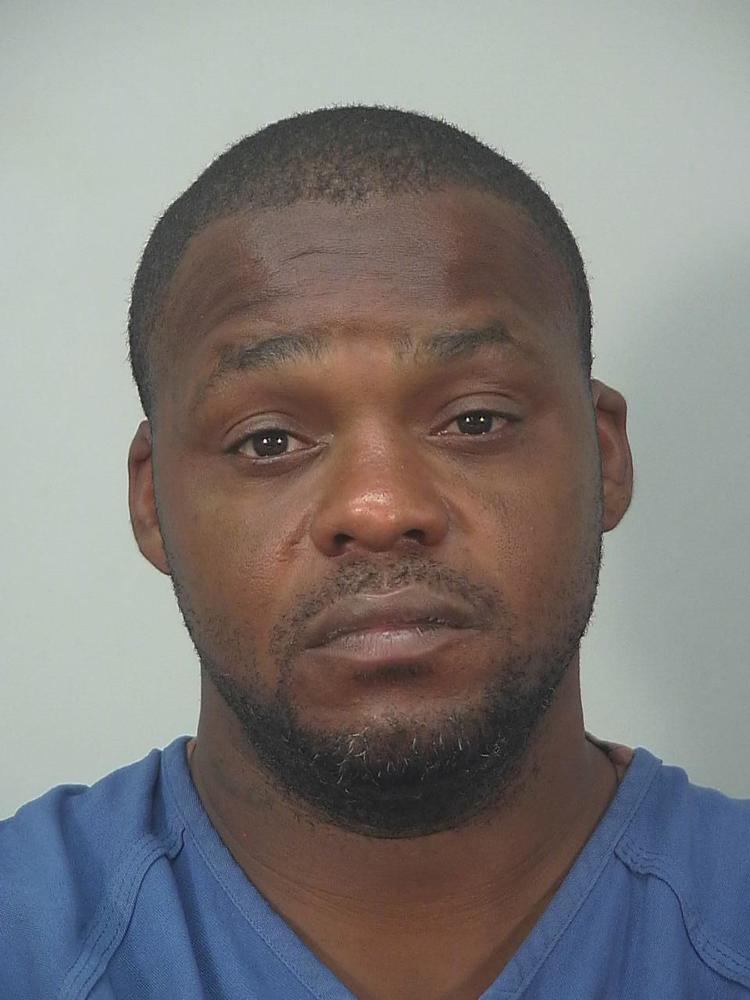 Mineral Point man arrested on drug charges, police say
Stolen SUV crashes into school bus on North Side, 17-year-old driver arrested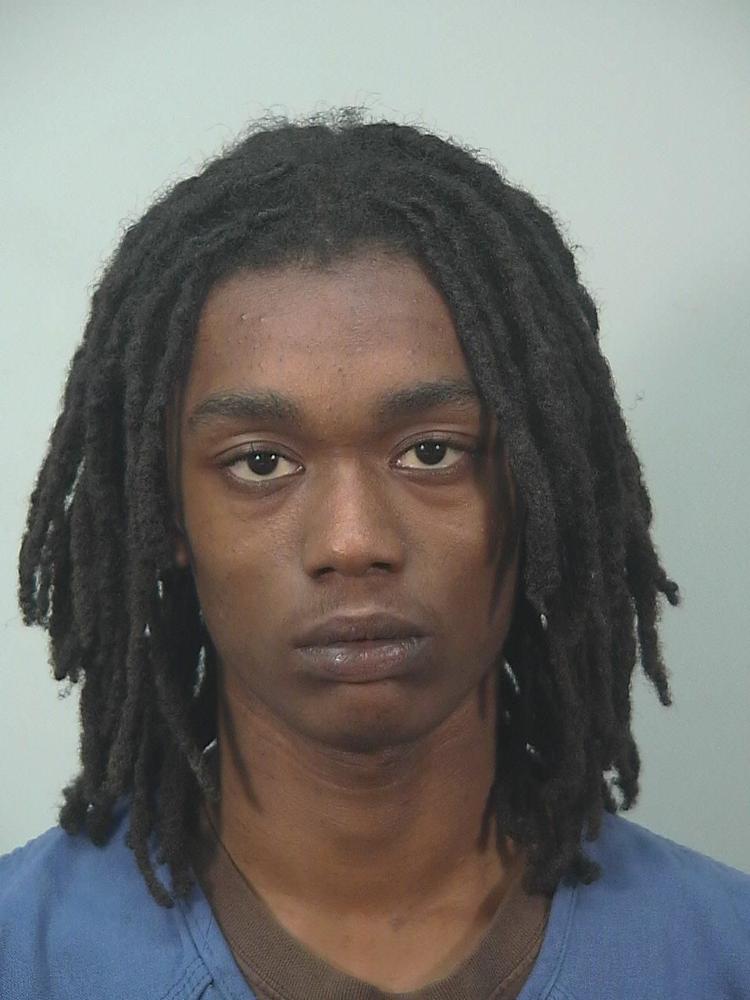 Hot night turned into hot fight on State Street, Madison police say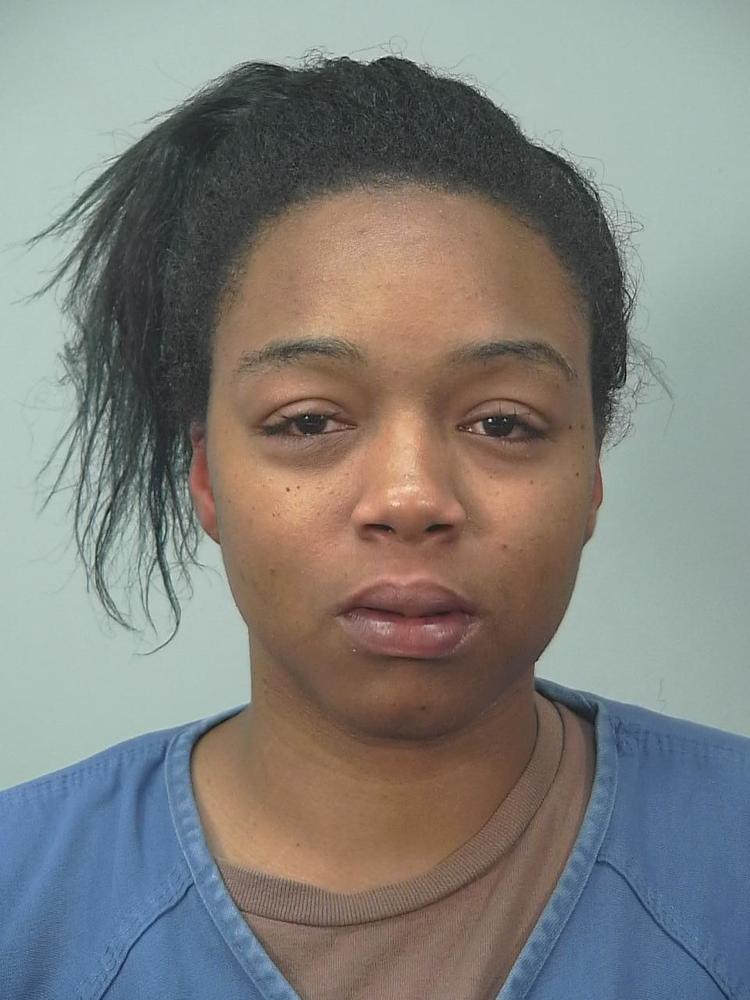 Wisconsin Dells man arrested for alleged 9th OWI, had three kids in car, sheriff says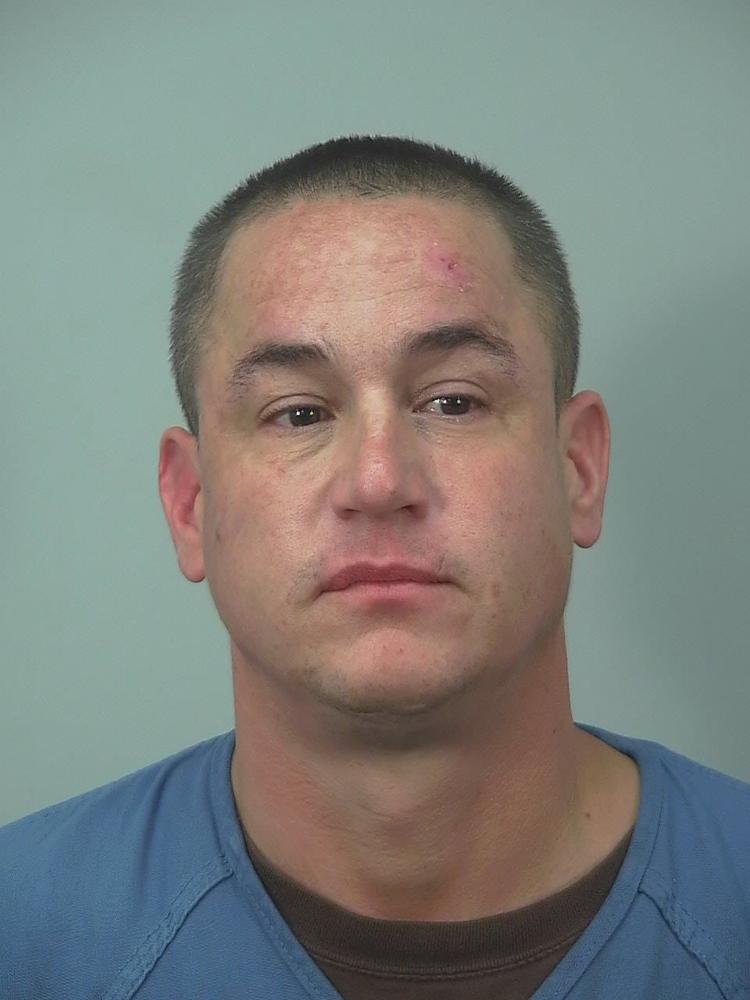 Man threatens woman Downtown, arrested on drug, gun charges, Madison police say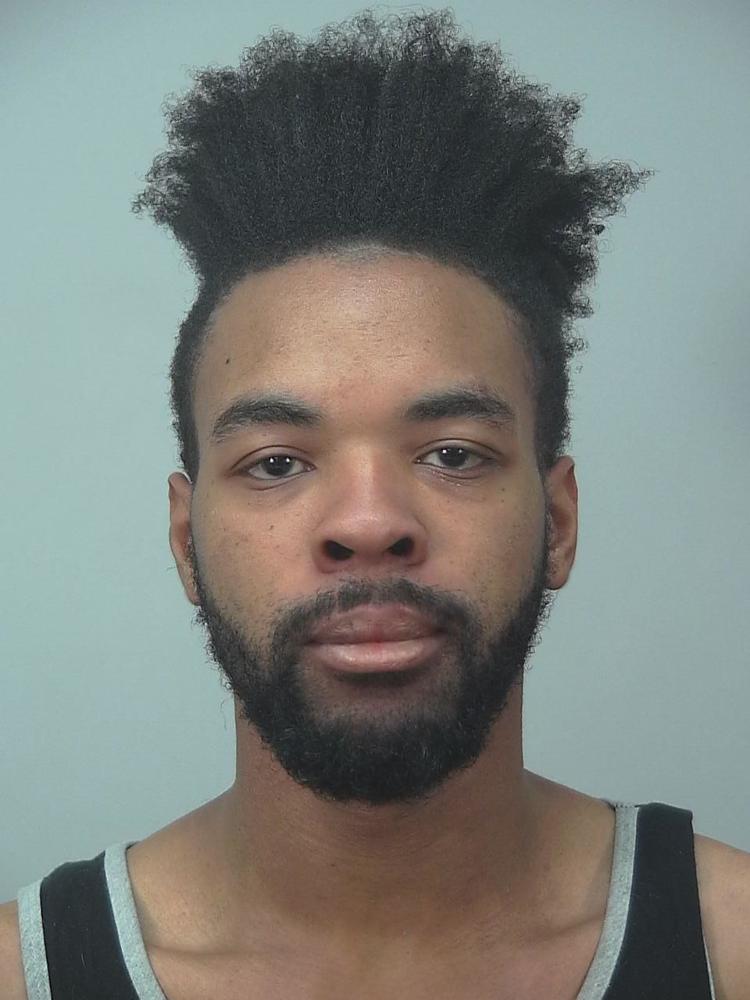 Man viciously attacked in gas station lot, Sun Prairie police say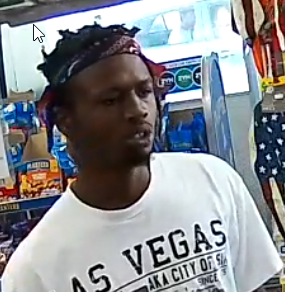 Man looking for nice car to steal arrested on Near West Side, Madison police say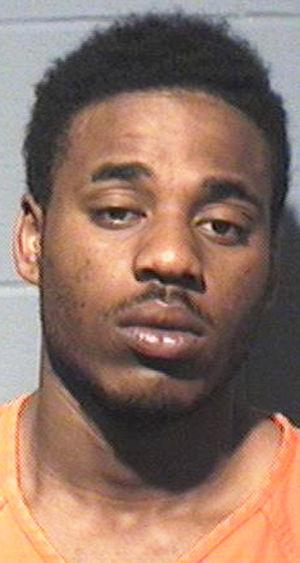 Police dog Allied helps arrest alleged scrap metal thieves, Madison police say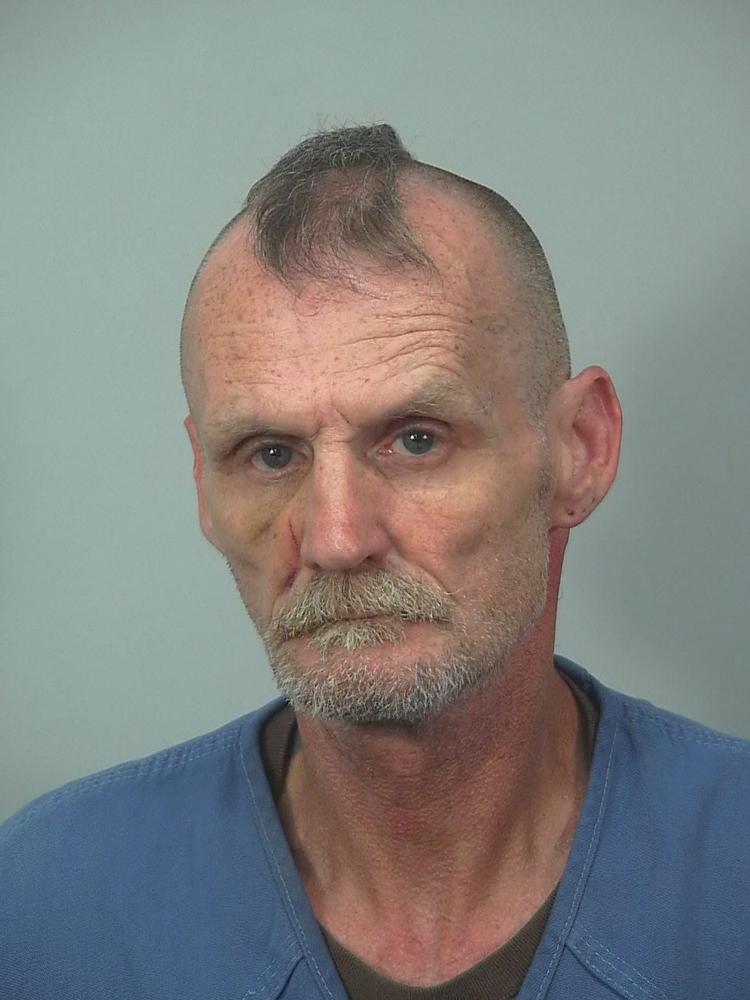 Passenger from crashed stolen van turned himself in to Madison police