Two people were arrested early Sunday morning after one of the two allegedly stabbed a man in the stomach at The Hub, an upscale apartment building near the UW-Madison campus.
Stace Yaeger, 19, was tentatively charged with first-degree reckless endangerment while armed, and Alexander Xistris, 18, was tentatively charged with failure to aid a victim or report a crime, Madison police said.
The incident happened at The Hub, 437 N. Frances St., at about 2:30 a.m. Sunday.
Police said the two arrested are roommates and the 21-year-old victim was in the apartment.
"The victim was involved in a disturbance inside the suspects' apartment," said police spokesman Joel DeSpain.
Yaeger told police the victim put him in a headlock and punched him multiple times in the face, before he armed himself with the knife. He allegedly stabbed the victim in the stomach and also cut the victim on the hand.
"The roommates never called police or for anyone to come help the injured man," DeSpain said.
The victim was discovered by private security in the building after he stumbled out of the elevator, bleeding profusely from injuries.
Madison and UW-Madison police responded to the scene, and the arrests were made.
Madison Rastafari church raided by police, leaders arrested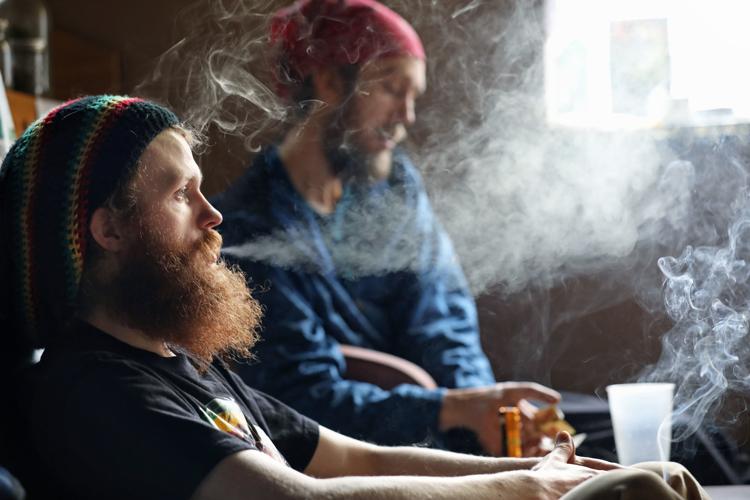 Family of woman killed by Madison police in 2014 settle lawsuit for $4.25 million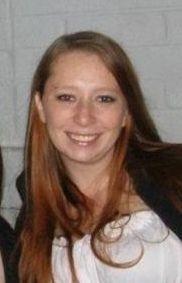 Janesville woman arrested for alleged 5th drunken driving offense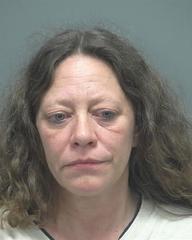 Laptops stolen from ambulance service, suspect arrested, Madison police say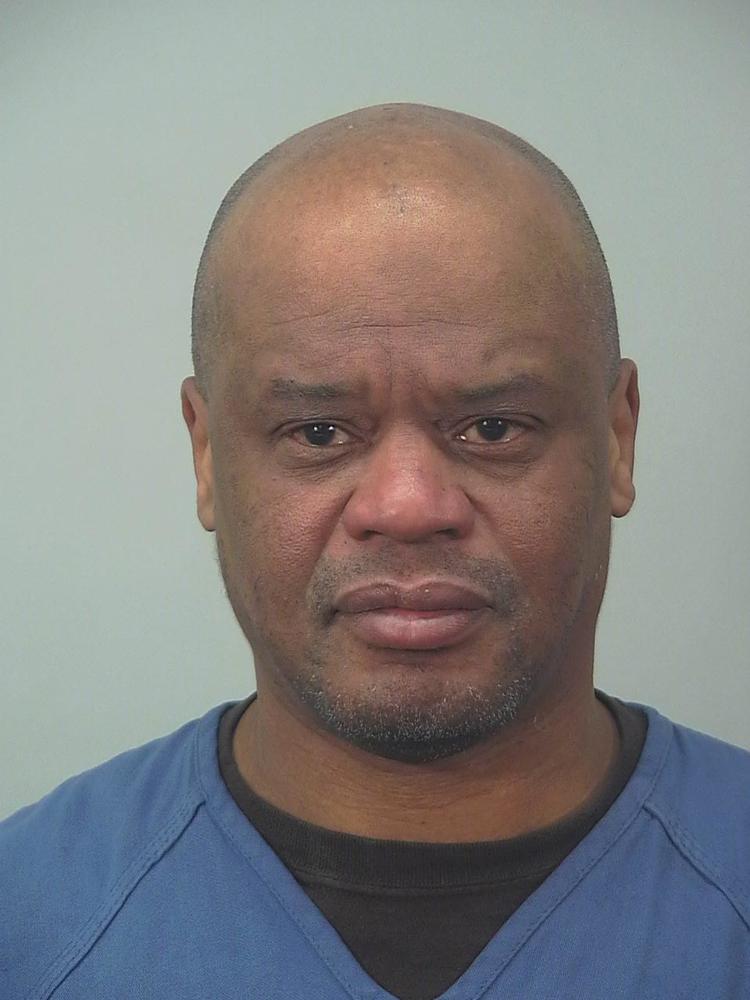 Meth house busted in Madison, 3 suspects arrested, police say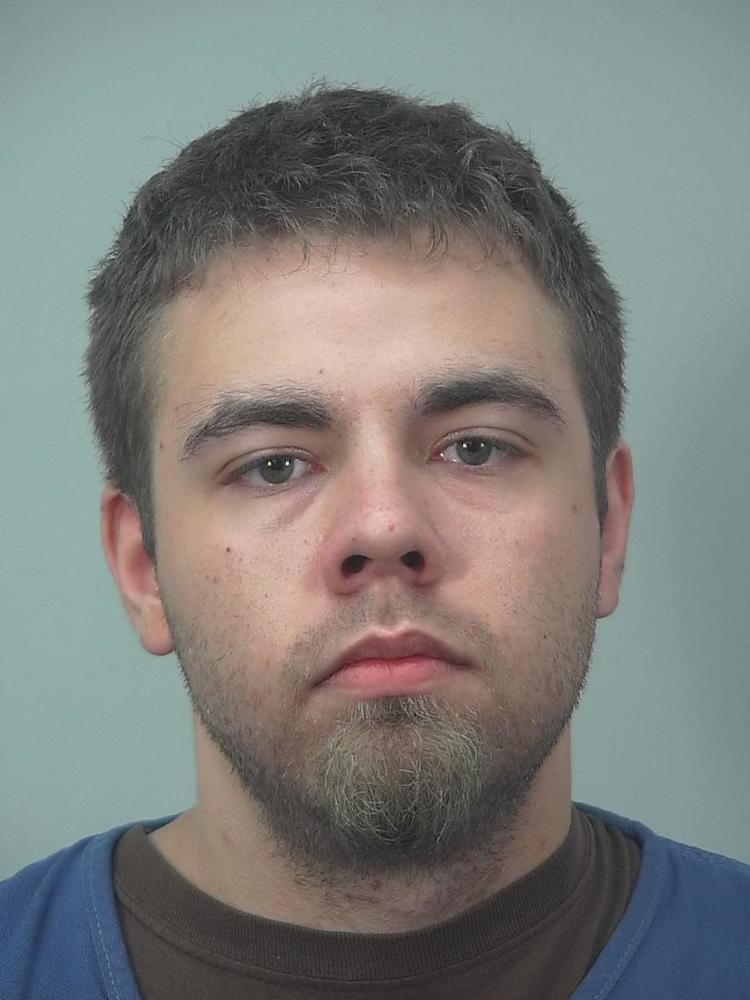 17-year-old girl charged with reckless injury in East Side shooting