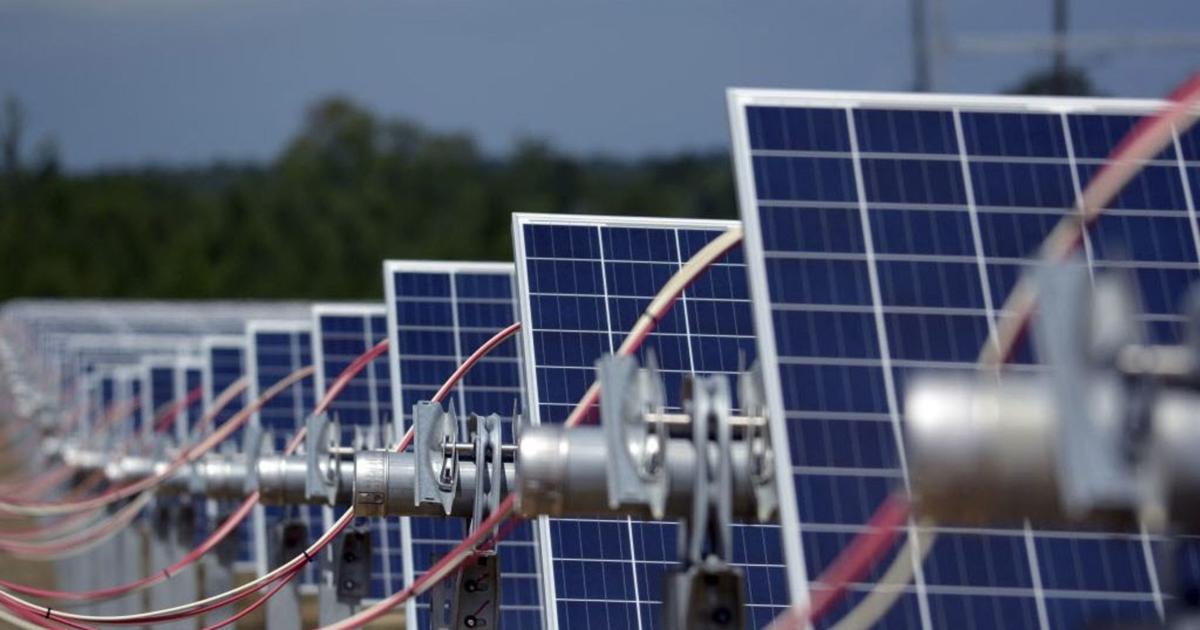 An Iowa company is suing Wisconsin's utility regulators and the state's largest utility in the latest round of a fight over who is allowed to generate electricity.
Eagle Point Solar, which has been blocked from installing solar panels in the city of Milwaukee, is asking the courts to intervene where the Public Service Commission has not in preventing We Energies from interfering in its contract with the city.
The company is specifically seeking a declaration that its contract to lease solar panels to the city would not make it a utility subject to PSC regulation.
The lawsuit, filed Tuesday in Dane County Circuit Court, names each of the three commissioners in their official capacity as well as We Energies.
Eagle Point Solar won a contract to install 1.1 megawatts of solar panels on municipal buildings and lease them to the city, but We Energies, the city's utility, blocked the deal.
In the civil complaint that cites multiple state Supreme Court rulings, Eagle Point argues that lawmakers never intended to regulate sales of electricity to a limited or restricted class of customers.
The company argues that its solar panels would serve a single customer — the city — and that the system was designed not to exceed the city's needs, so that electricity from the solar panels would not flow onto We Energies' system.
We Energies spokesman Brendan Conway said the law is clear.
"If anyone sells electricity to our customers, they should be viewed as a public utility and should be registered as such," Conway said. "In Eagle Point's case, because we already provide retail electric service to the city, Wisconsin law prohibits Eagle Point from doing so."
A spokesman for the PSC did not immediately respond to a request for comment Tuesday.
Eagle Point CEO Barry Shear, who won a similar case before the Iowa Supreme Court, said he expects this case will ultimately be decided by Wisconsin's high court.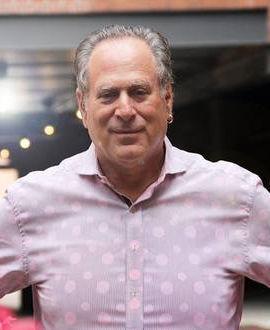 Renewable energy and consumer advocates say so-called third-party ownership is key to making solar energy available to residents who don't have thousands of dollars to pay up front, as well as to local governments, schools and nonprofit organizations that can't benefit from federal tax credits.
Utilities, which contend only they have the right to sell electricity, have made their own play to own rooftop solar. In a letter refusing Milwaukee's request to connect its solar project, We Energies suggested the city go with the utility's own program.
Although the PSC did agree to hold a future hearing on whether the utility can legally refuse to connect Eagle Point's project, the Commission's conservative majority has resisted multiple efforts to rule on the legality of "third-party financing," saying that is a job for the Legislature.
Chairwoman Rebecca Valcq, appointed by Democratic Gov. Tony Evers, has argued that third-party ownership is nothing more than a financing tool, much like a retail store offering payment plans on portable generators.