A security guard at Hilldale Mall was bitten and scratched by an alleged shoplifter, who was detained by other employees while two accomplices got away.
Tiambra Walker, 17, Dodgeville, was tentatively charged with battery and felony retail theft, Madison police said.
The incident happened at about 4:40 p.m. Thursday at Macy's, when the 31-year-old male security guard saw three women stuffing bags with more than $1,100 worth of merchandise before leaving the store without paying.
"When the security guard contacted the suspect, who was carrying the bags, she told him 'You can't touch me and if you touch me I will mace you,'" said police spokesman Joel DeSpain.
The guard tried to detain her but Walker allegedly bit him on the arm and scratched his eye.
"The other two women tried to interfere with the detention, prompting other employees to come to their colleague's aid," DeSpain said.
No charges in Whitehorse Middle School incident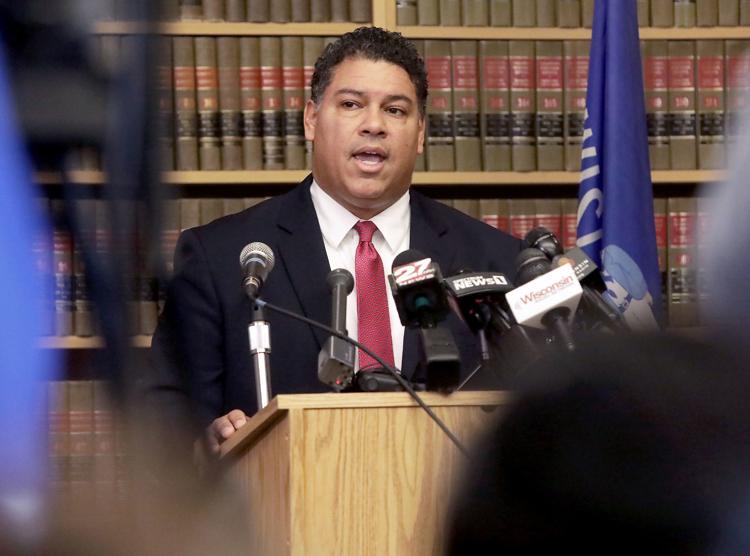 UW student allegedly urinated in dorm hallway, fought with officers, police say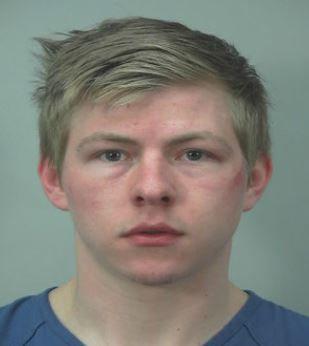 Monroe man stabbed during struggle, suspect arrested, police say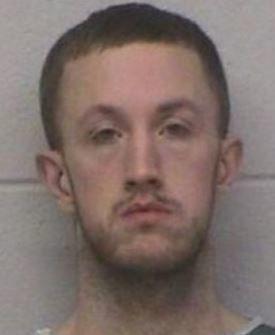 Beloit man arrested for alleged 5th OWI, Sheriff's Office says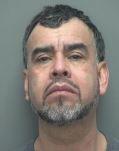 Nobody hurt in Janesville gunfire, two arrested, police say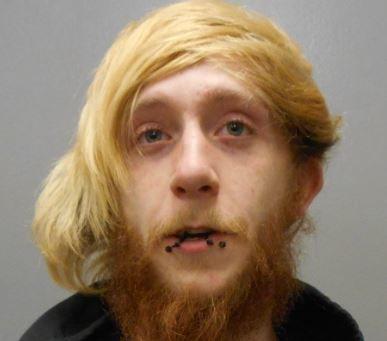 Nobody hurt in Janesville gunfire, two arrested, police say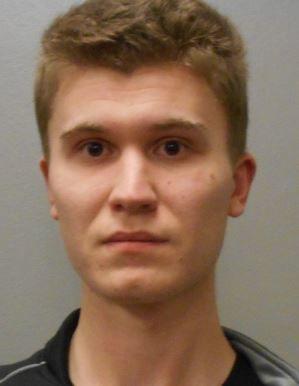 Suspected drug dealer arrested, allegedly had $4,000 in pocket, Madison police say
Janesville man arrested for alleged seventh OWI offense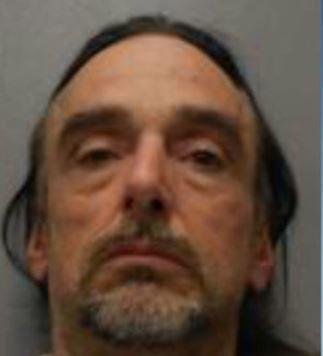 Out of state fugitive captured in Janesville, police say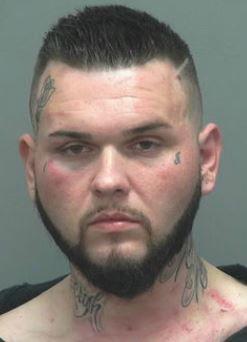 Man allegedly groped woman at bookstore, arrested at his home, Madison police say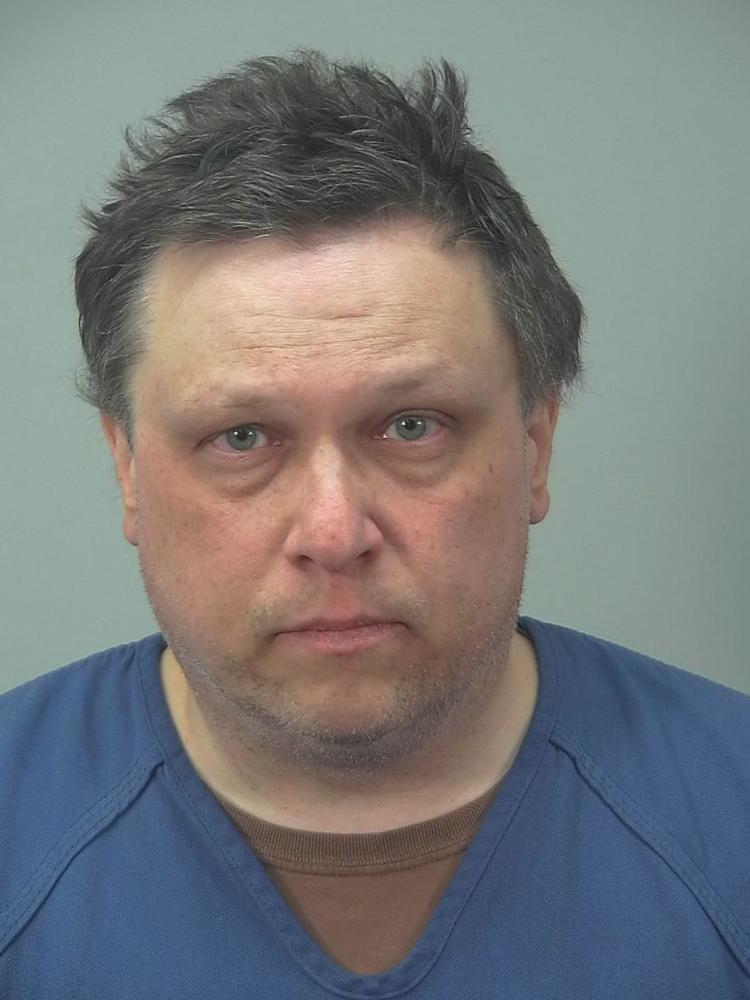 Man who killed neighbor committed to mental hospital after pleading no contest to charges
Alcohol level below threshold, so no OWI homicide charge in firefighter's Beltline traffic death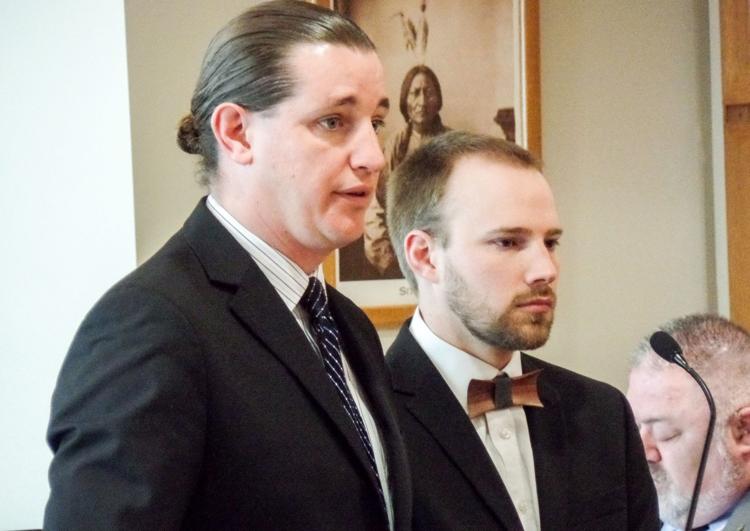 LSD-impaired man who killed another driver in crash gets 10-year prison sentence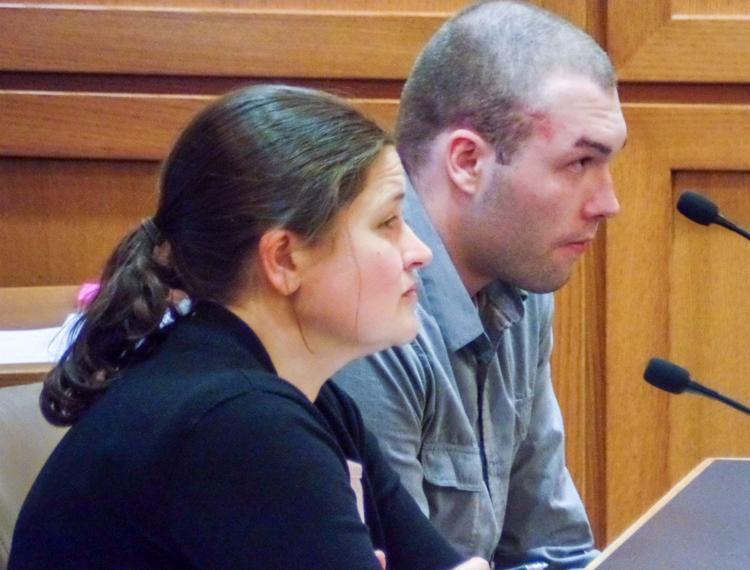 East Side man charged with failing to shelter his dog during cold snap