A second person has been charged in connection with a September robbery in which three guns were stolen, allegedly to trade for drugs.
Carlton L. Jack, 45, of La Crosse, was charged Wednesday with burglary, felon in possession of a firearm and three counts of theft of a firearm, all as a party to a crime.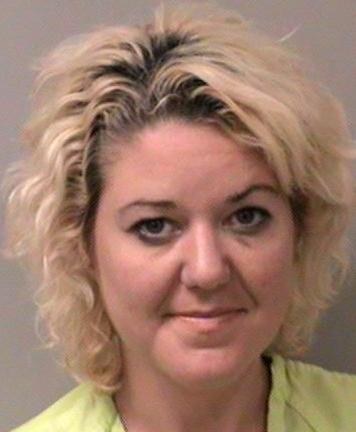 George was charged Sept. 20 with burglary of a building, three counts of theft of a firearm, felony bail jumping and four counts of fraudulent use of a credit card, all as a repeat offender.
George, 33, told police she had planned the burglary for three weeks with her accomplices after she told them about a "sugar daddy" she had been seeing, according to the complaint. While the victim was out of town, they went to the home and took a 12-gauge shotgun, two pistols, a thermal imaging scope, a wallet and two watches, as well as some clothes and boots.
George was seen on surveillance at several stores using the man's cards to purchase items, according to the complaint.
A man identified Jack as the person who tried to trade a shotgun for drugs in September. He is being held on a $1,000 cash bond.
---