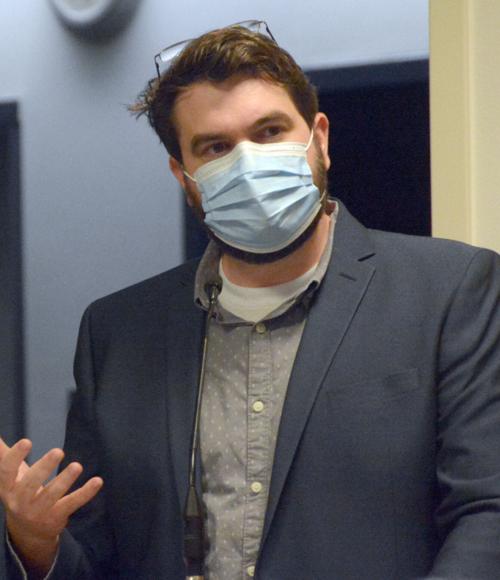 Local officials have said an amendment to the state constitution approved more than a year ago by voters hasn't caused much change in their everyday practices, but reminds them to protect the privacy of alleged victims of crimes.
Sauk County District Attorney Michael Albrecht said Marsy's Law, a victim's rights amendment, has "emphasized the need to be vigilant" in their records keeping practices.
"We had already prepared most of our publicly accessible court filings in a way to protect victim privacy under Chapter 950 of the Wisconsin statutes," Albrecht said. "We've considered other strategies, but ultimately it's a balancing act between meeting the requirements of a legal filing and complying with our duties."
The balancing test has been a part of state open records law. Marsy's Law, a proposed amendment promoted by California billionaire Henry Nicholas III, creates more considerations under that test for people deciding whether possibly identifying information should be released as a matter of public record.
"Ultimately the constitutional amendment made us focus more on victims' rights," Albrecht said. "We might be able to put victim identifying information in a public document like a criminal complaint, because it's clearly related to the duties of our office. However, after the passage of the amendment we're trying to focus more on the broader principles of what the Wisconsin constitution...says we should do, as opposed to the bare minimum the statute says we must do."
The DOJ released an advisory May 13 which outlines that "public policies favoring nondisclosure may include: Protecting the privacy of victims by avoiding any unnecessary public attention or possible harassment of victims; Affording dignity, respect, courtesy, and sensitivity to victims by minimizing victims' further suffering, exploitation, re-traumatization, and re-victimization; Protecting the confidentiality of victims' personally identifiable information and contact information when necessary to afford victims reasonable protection from the accused or to ensure victims' safety; Preventing any economic, physical, or psychological effects upon victims that release of records or information might cause; and facilitating victims' cooperation with the investigation and prosecution of crimes."
For local records custodians, the added language doesn't change much.
Baraboo Police Chief Mark Schauf said there would likely only be minor policy changes within the department because, in large part, the department has already been doing its best to ensure identifying information of victims isn't released to the public.
Schauf said they were working to update policy and to highlight available resources to alleged victims of crimes as well as victim advocates as outlined in a statement released Wednesday by Attorney General Josh Kaul.
The DOJ website lists a toll free phone line and multiple websites that help outline victims' rights, programs and guidance for the justice system as well as county-based services.
"Marsy's Law gives us some direction in a very complicated justice system to hopefully protect victims a little better," Schauf said.
What has changed for prosecutors is the amount of work and short deadlines they have to manage information and ensure the victims are notified. Albrecht said victim witness coordinators now only have hours to identify and contact the alleged victim in a case to ensure they are notified of the bail hearing scheduled the same day the DA's office receives a police report. And in a department already straining under caseload looking to the state budget to ensure it can maintain its staffing levels in the face of losing funding, Albrecht said there are now added redactions to case files that need to be done.
"It's not an exaggeration to say that processing our discovery has gone from a quick trip to the photocopier to a full-time job," Albrecht said. "Sadly no budgetary support accompanied this change in the law, so our support staff have been asked to shoulder a pretty significant additional responsibility."
The amendment had been criticized before its passage by defense attorneys and law officials because of the potential to infringe upon the rights of the accused and could allow for businesses to take on the title of victim, which would allow it to refuse requests for information and interviews.
Under state statutes, the same protections for victims can be applied for a company. According to the advisory, public policies are less likely to support the act of not publishing identifying information of a business when compared to a human being.
Albrecht said Sauk County "generally" sees businesses as the same as people under victims rights, such as the right to appear or make a statement. Prosecutors tend to avoid highlighting an embarrassment for a smaller company like embezzlement, Albrecht said, more so than retail theft from a large corporation.
"But this practice is a work in progress," Albrecht said. "We try to do our best to protect all victims' rights."
GALLERY: Sauk County cops, courts
Drew Bulin testifies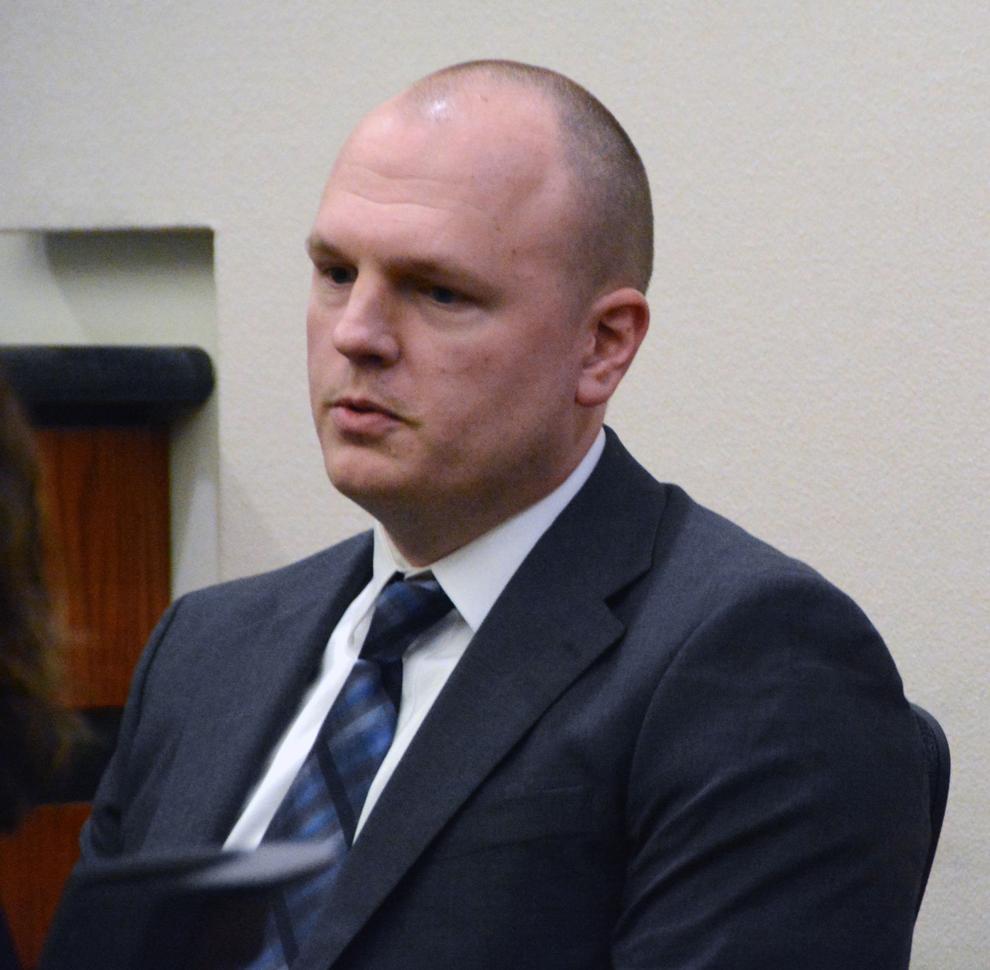 Medflight near Baraboo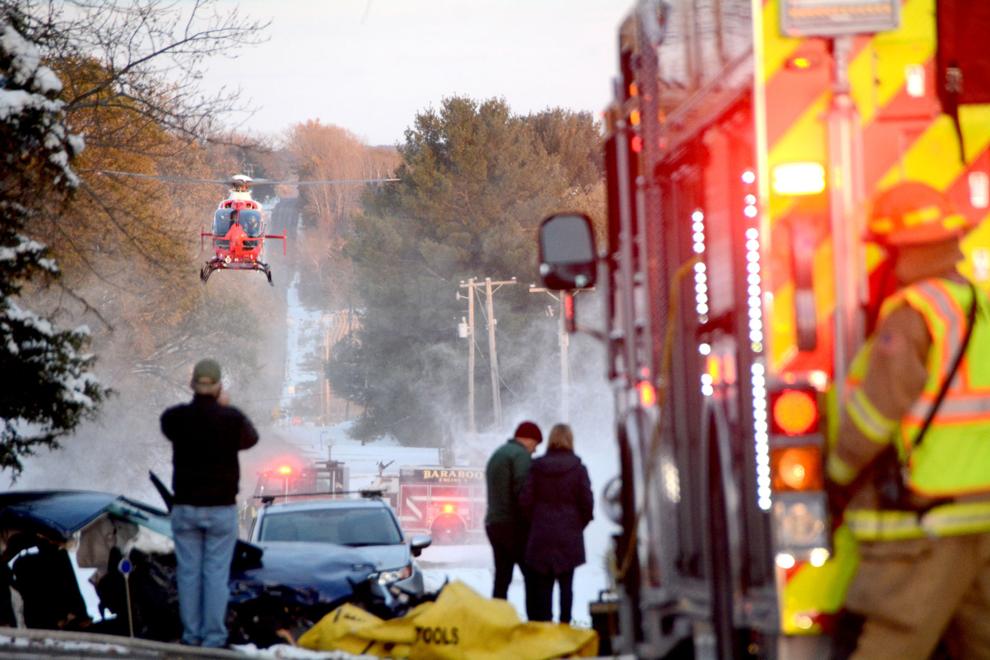 Amber Lundgren in shackles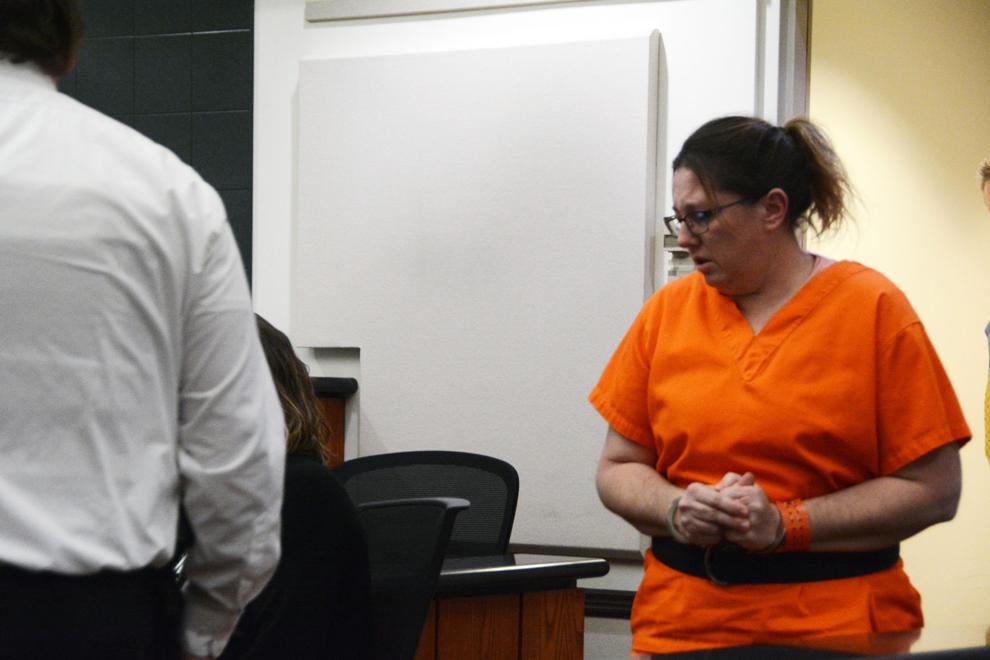 Judge sets $250K bond for Pulvermacher in Baraboo homicide case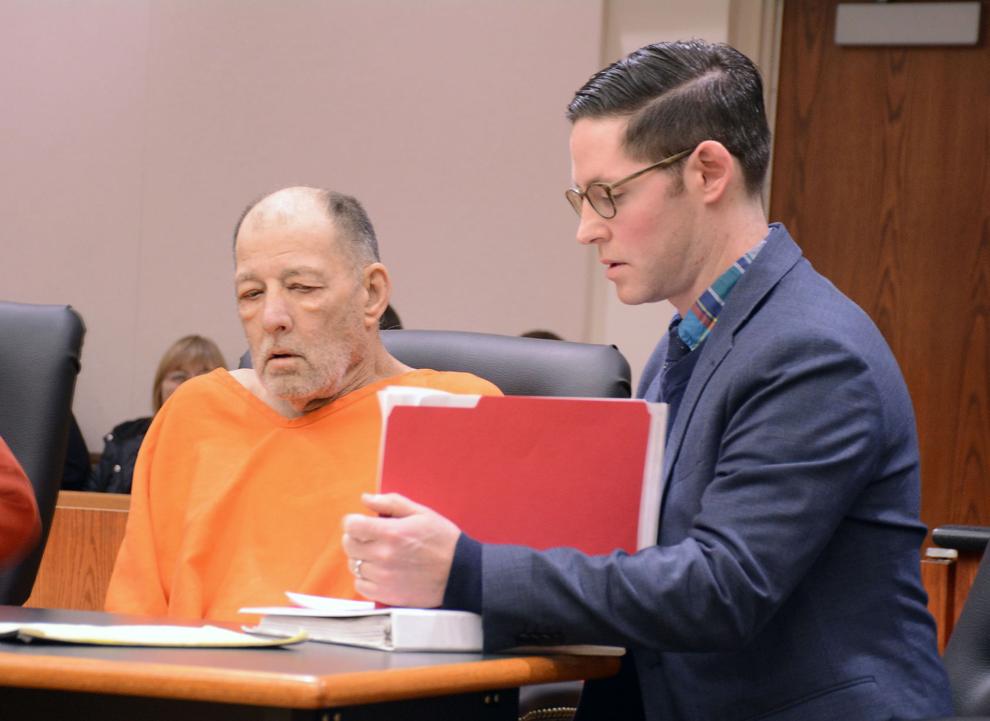 Mike Albrecht sworn in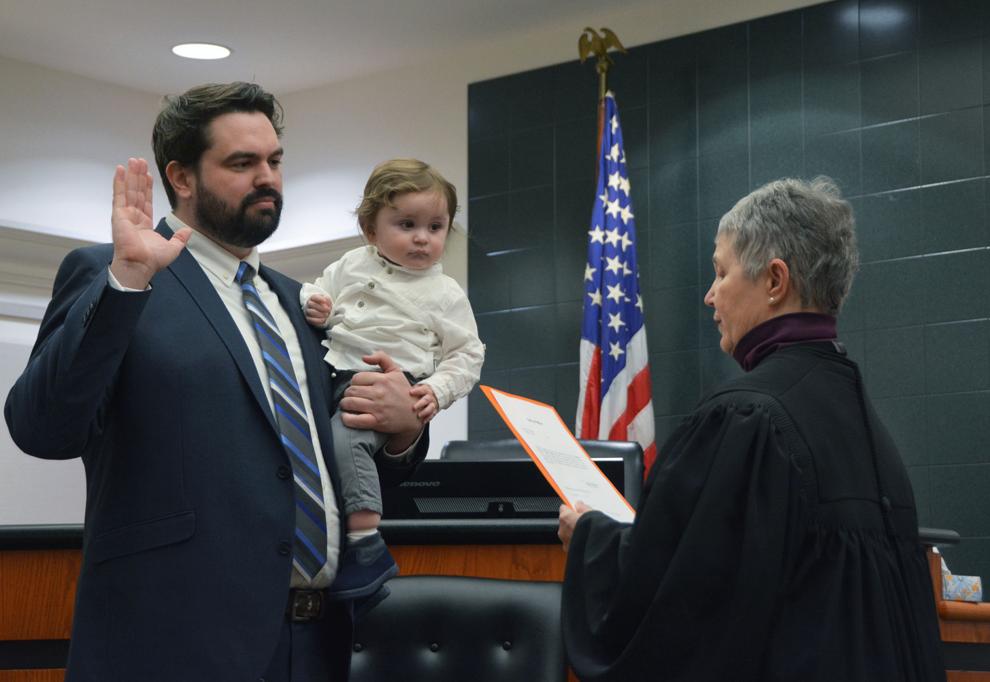 Car vs. trees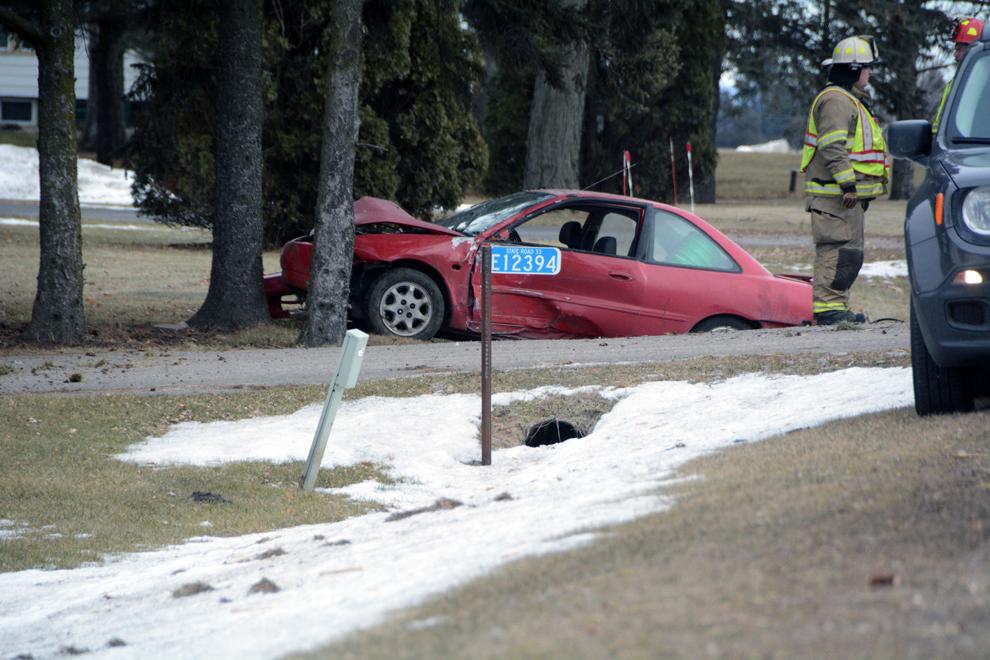 Amber Lundgren hearing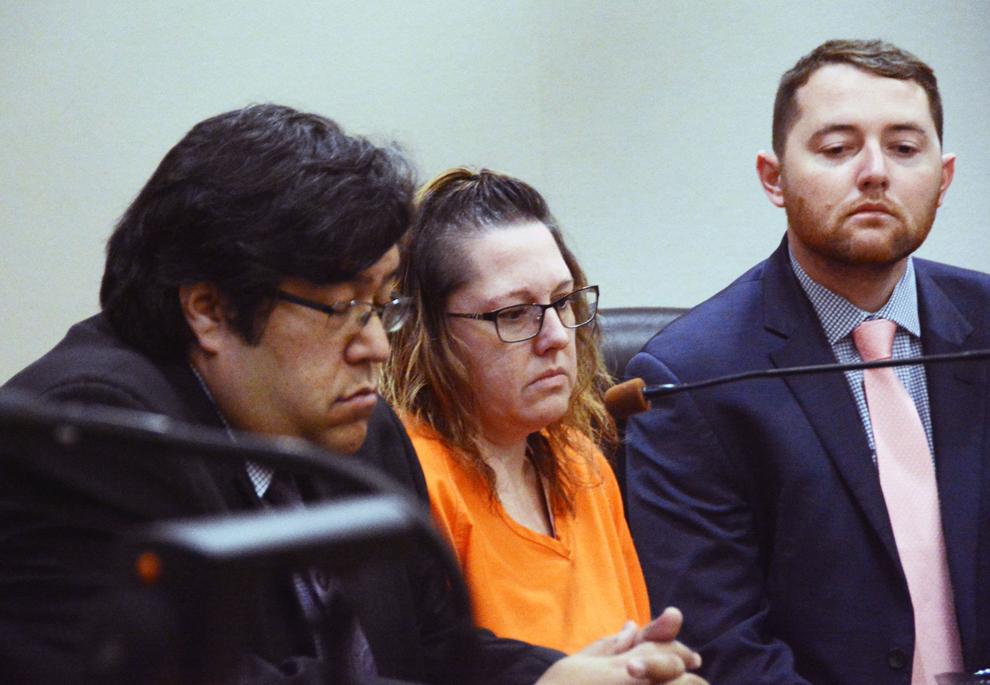 Wenzel and Van Wagner in courtroom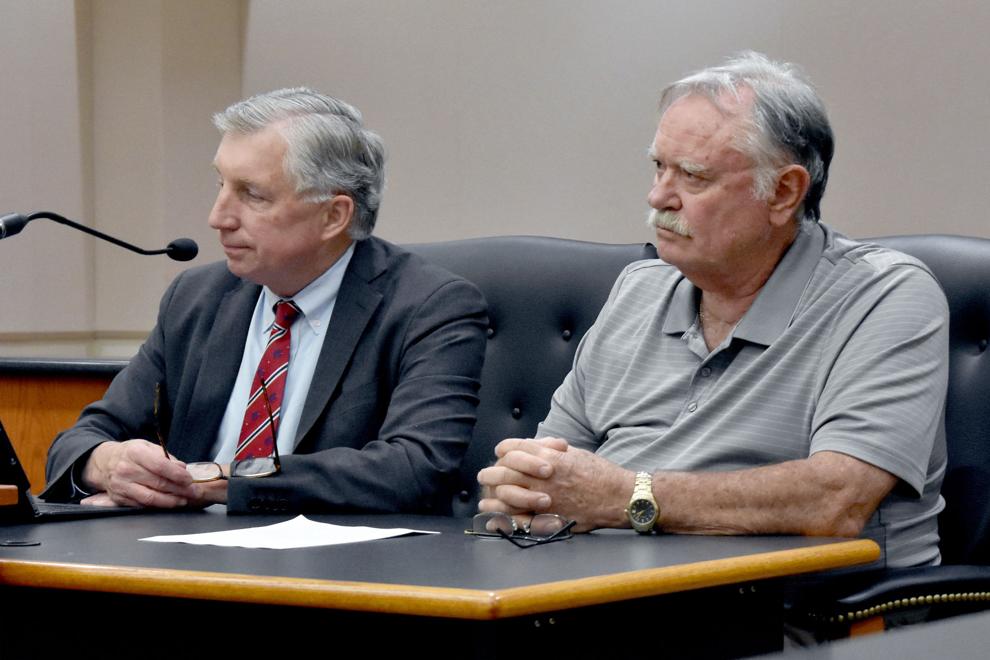 062019-sauk-news-police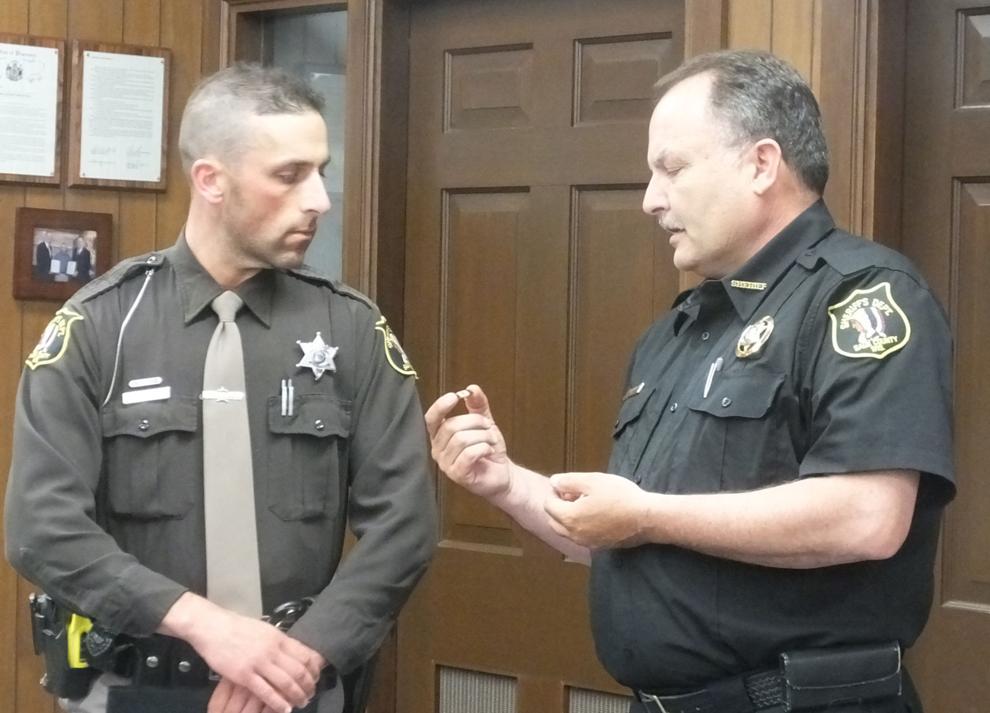 Judge Klicko and attorneys Martinez and Spoentgen
Amber Lundgren homicide hearing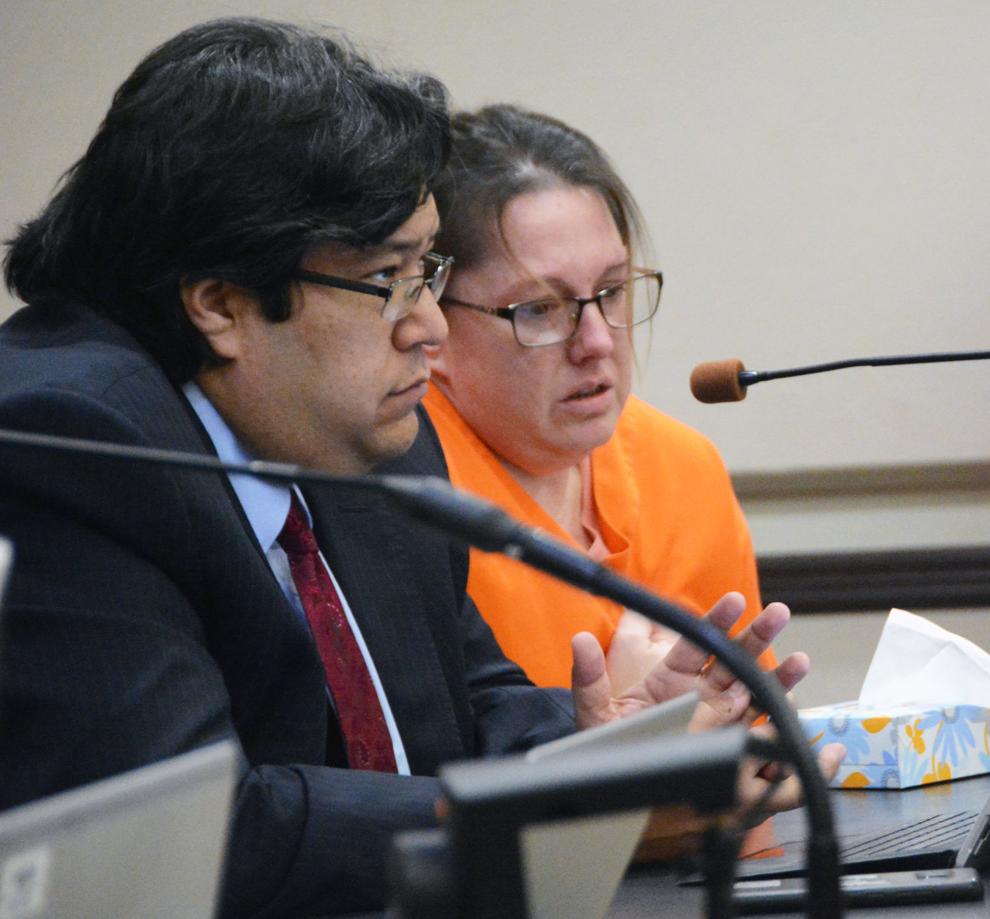 Riley Roth at sentencing hearing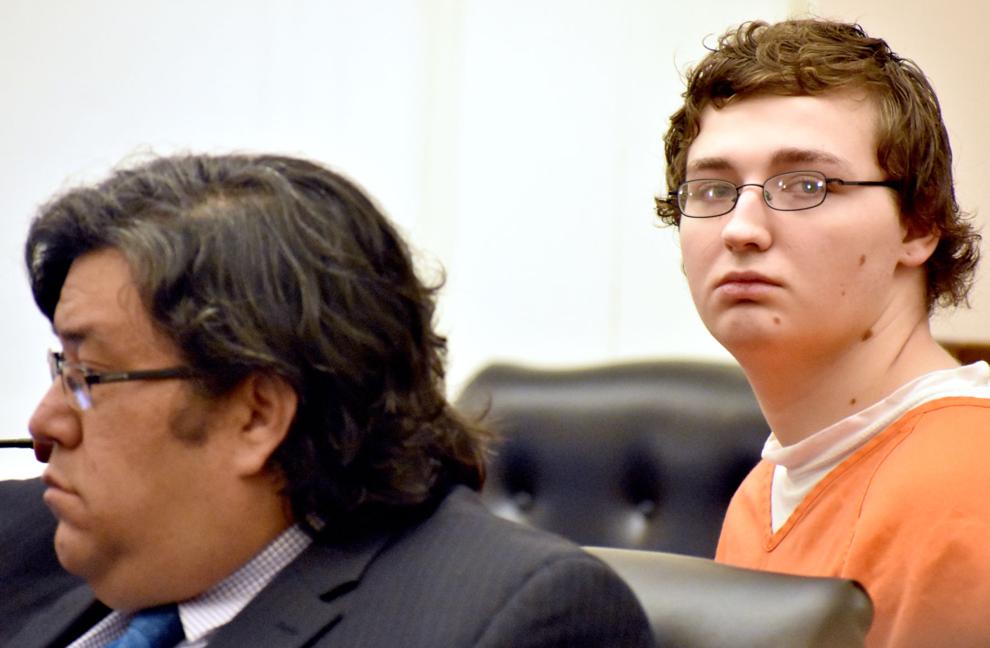 Nigerian woman gets 3 years prison in Reedsburg fasting death case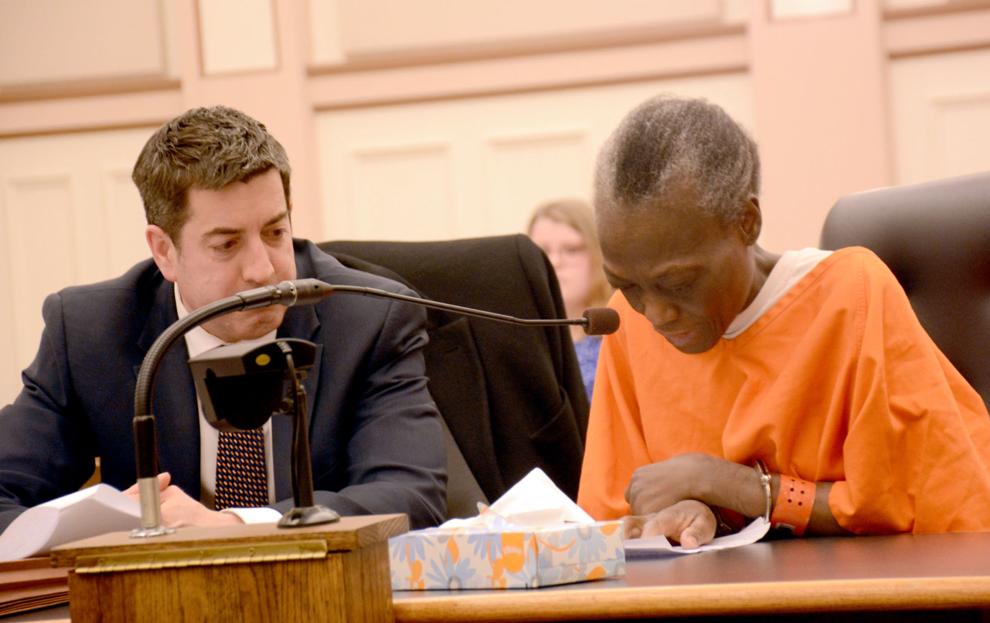 120220-bara-news-pulvermacher1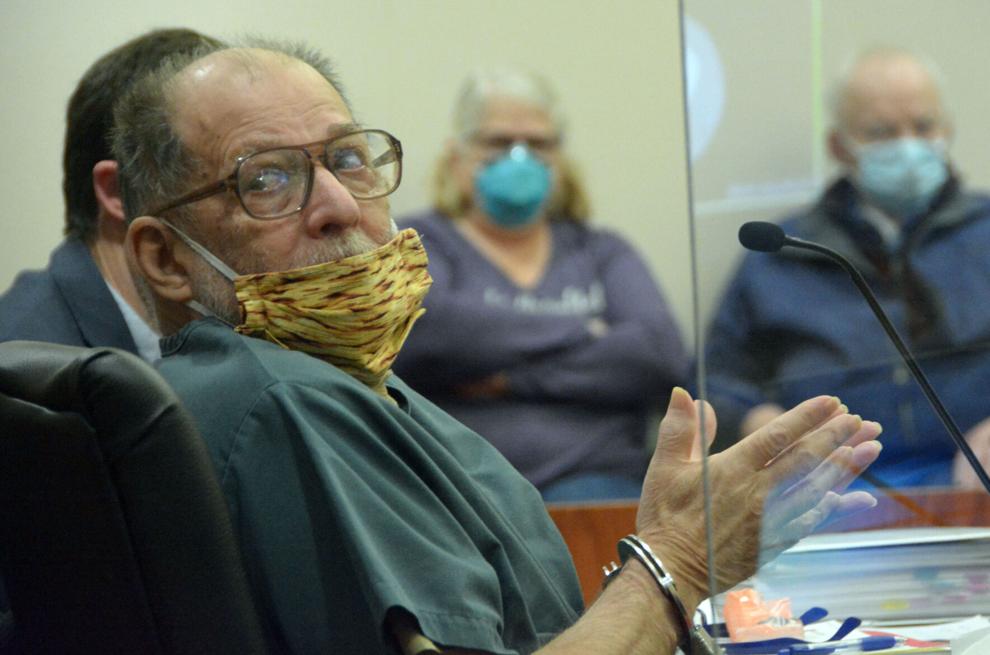 120220-bara-news-pulvermacher3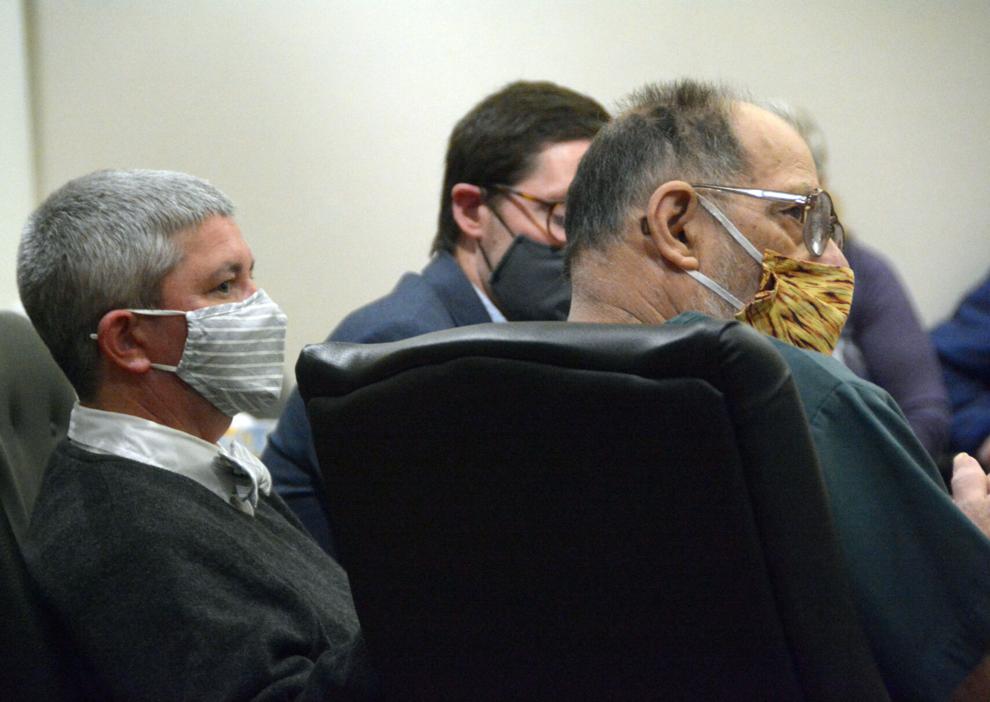 Defense attorney Jeremiah Meyer-O'Day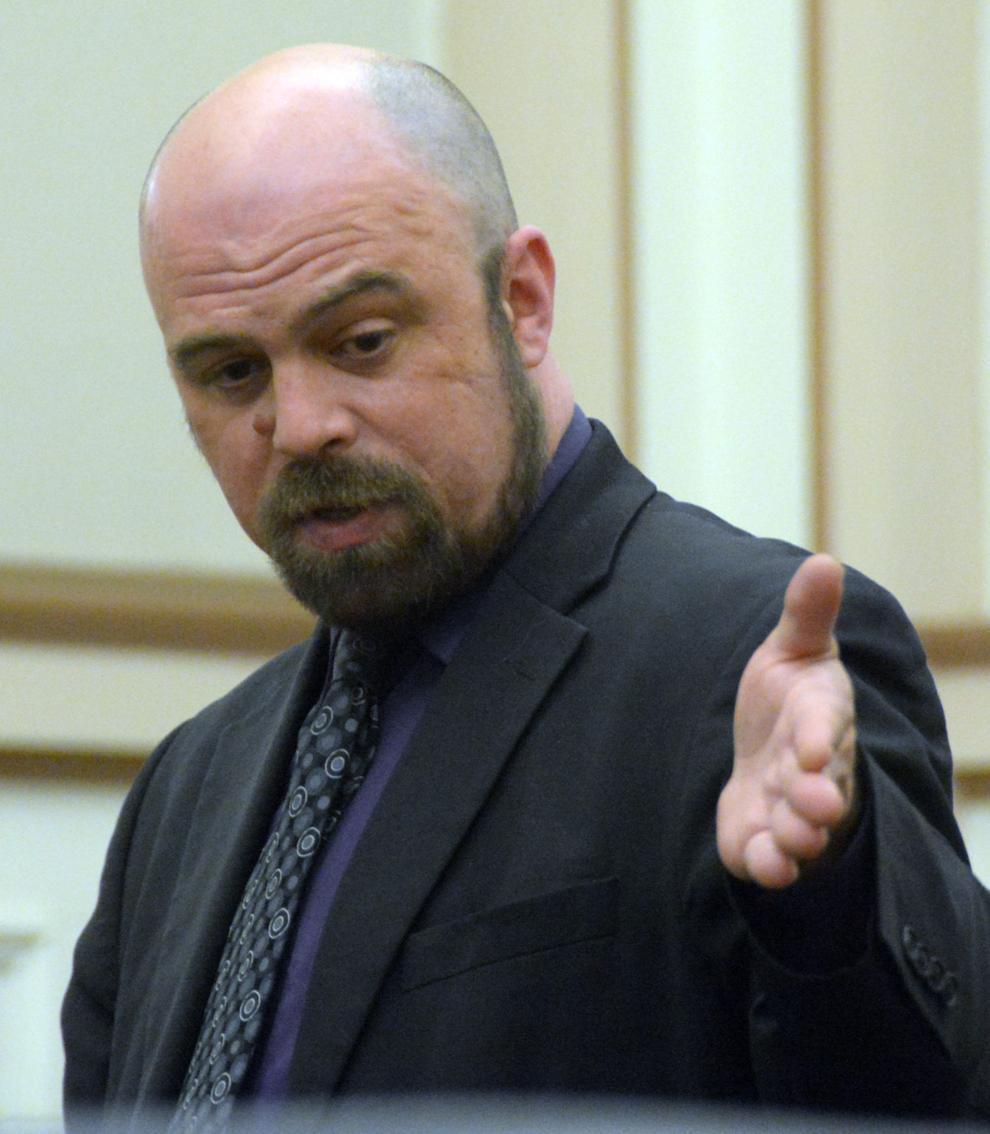 Sauk County Assistant District Attorney Rick Spoentgen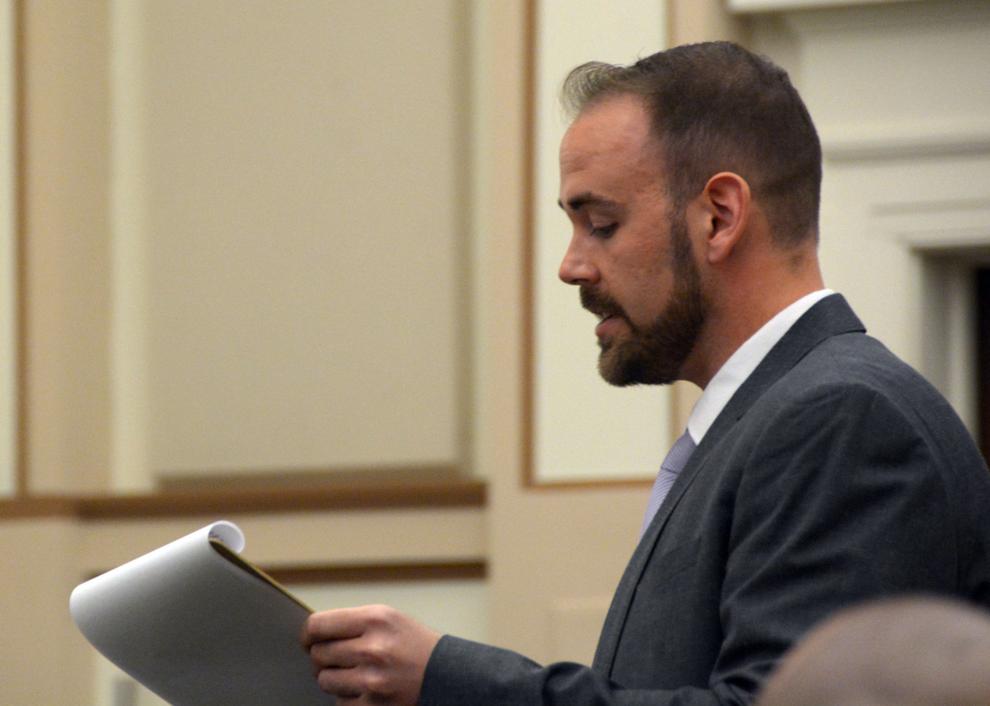 Albart B. Shores trial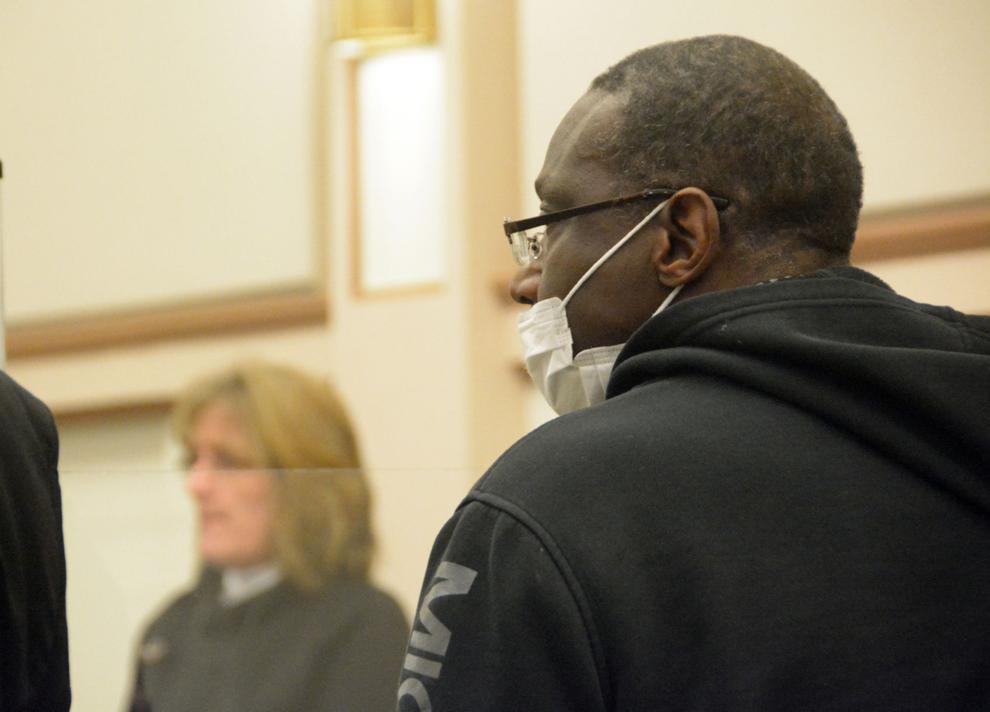 Follow Bridget on Twitter @cookebridget or contact her at 608-745-3513.