A 38-year-old Minnesota man is charged with threatening harm to four different law enforcement officers after police stopped a vehicle in Baraboo that had been reported stolen.
If convicted, Eddie Negron, St. Paul, faces up to six years in prison for each felony threat and another three years and six months for taking and driving a vehicle without consent, which is also a felony. Negron also faces misdemeanor charges of THC possession, criminal damage to property and interfering with firefighting equipment.
According to the criminal complaint, Baraboo police conducted a traffic stop of Negron May 10 after he was observed traveling at a high rate of speed on 8th Avenue. The license plate matched a car reported stolen in Minnesota the day before and the officer drew his firearm and ordered Negron out of the vehicle. Police could smell marijuana and inside the vehicle located two rolled joints in plain view, a half-smoked joint and leafy green substances.
Negron told police he had been smoking the marijuana while driving the vehicle and that he knew his girlfriend had reported the car as stolen because she needed it for work and that her boss would fire her, the complaint states.
On May 11, Negron threatened to use a taser on a Sauk County deputy at Sauk County Jail after she told Negron that his bail hearing would be May 12 instead of May 11. Negron continued to make comments to staff, kicked his cell and would cover the security camera in his cell. Later in the day, he threatened harm to two other deputies, telling one of them, "I'm going to find you on the outside in a dark alley, slit your throat and bury you in a shallow grave." Negron continued to yell at staff, kick his door and at one point flooded his toilet.
Negron threatened to slit the throat of another deputy on Friday, according to a separate criminal complaint. Negron threatened the deputy after refusing to give back a dinner cup because he wanted to play basketball with it. Negron later broke the sprinkler in his cell and was seen jumping around and laughing and kicking the water as it poured out of the broken sprinkler. He continued to threaten staff as a deputy placed towels on the floor to prevent water from leaking out of the cell.
Negron reportedly wasn't wearing any clothes except for his socks when he told another deputy that he would beat his head with a round object protruding from his sock. After being restrained in a chair, Negron asked if he could have new pants because his pants were all wet and then a deputy assisted him in putting on pants. Negron continued making threats as deputies placed leg shackles on him.
Negron's actions caused the jail to be locked down from 4:50 to 7:30 p.m. Friday, the complaint states.
He remains in custody and has a preliminary hearing for all charges May 28. His sentences for the felony charges can each be increased by four years because Negron was convicted of felony robbery in Illinois last year, according to the complaint.
Drew Bulin testifies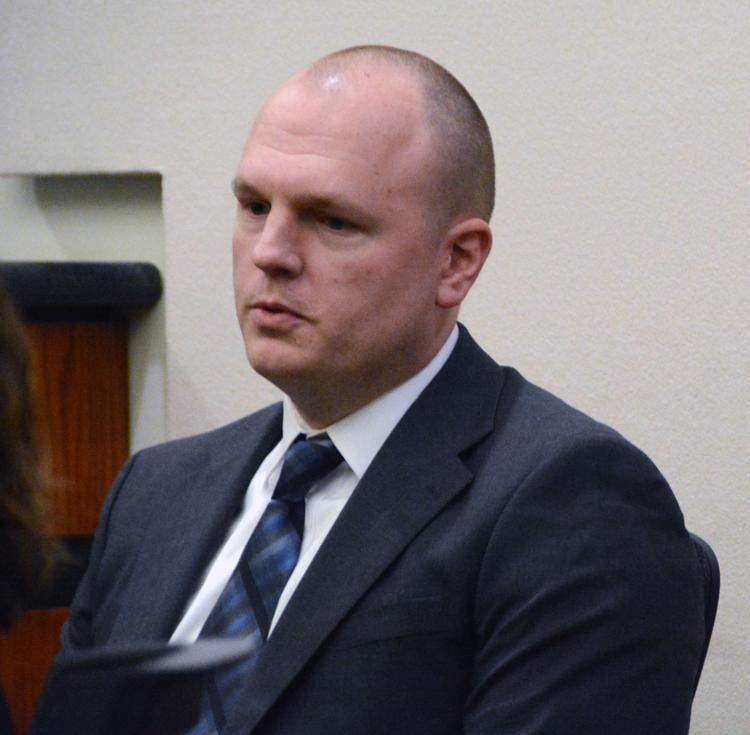 Medflight near Baraboo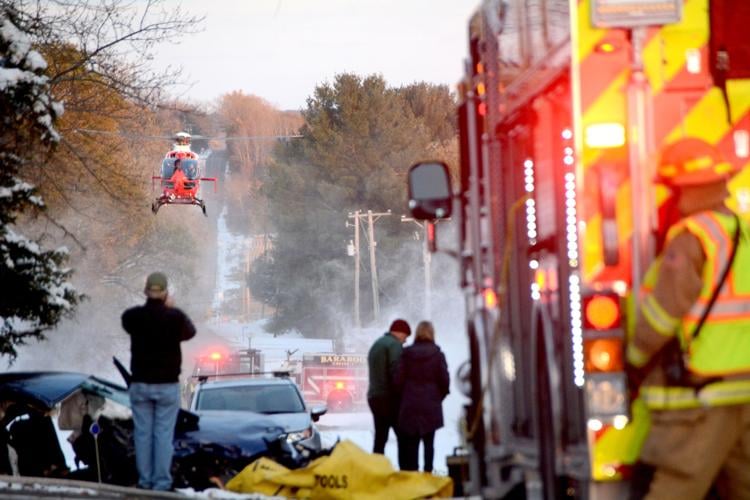 Amber Lundgren in shackles
Judge sets $250K bond for Pulvermacher in Baraboo homicide case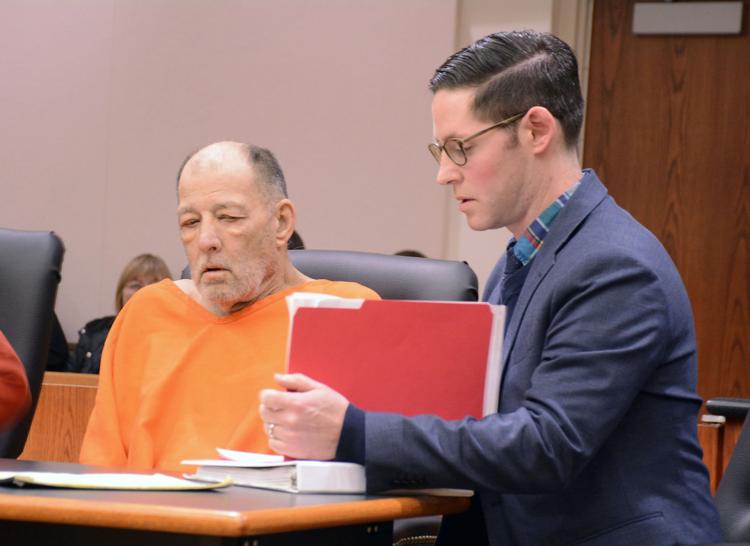 Mike Albrecht sworn in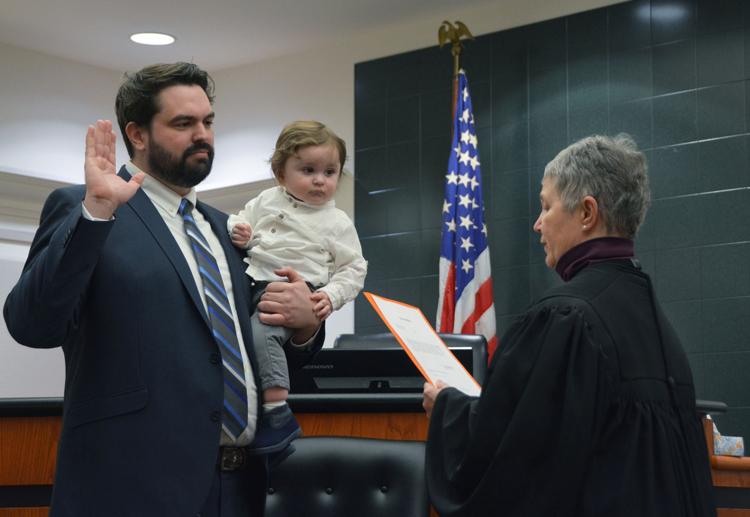 Car vs. trees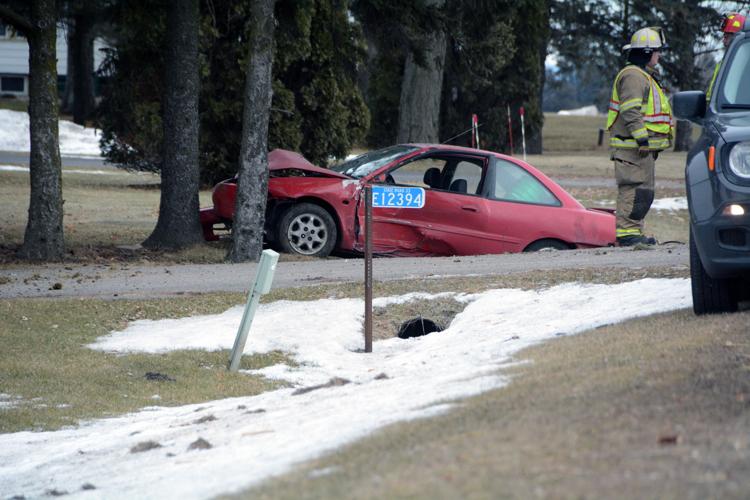 Amber Lundgren hearing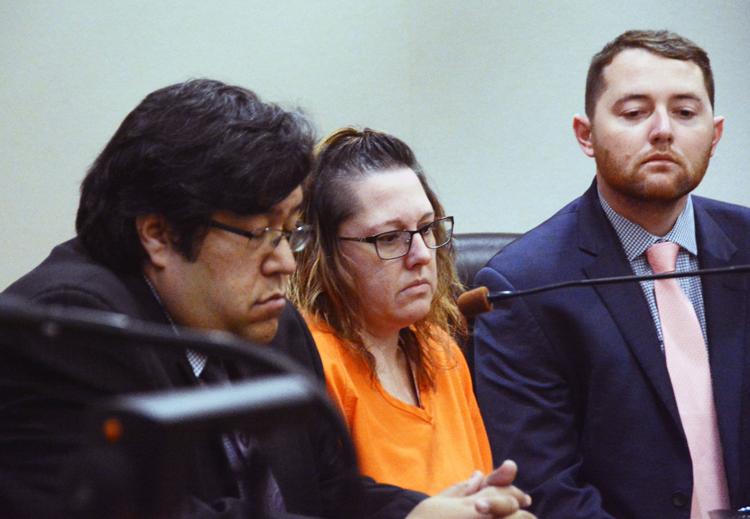 Wenzel and Van Wagner in courtroom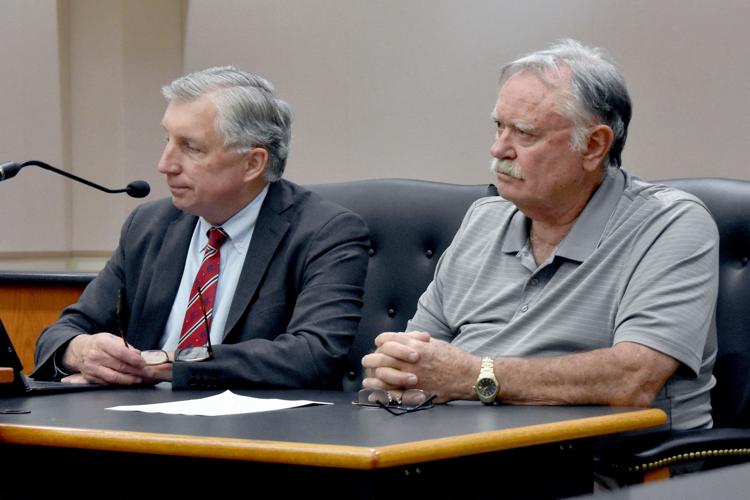 062019-sauk-news-police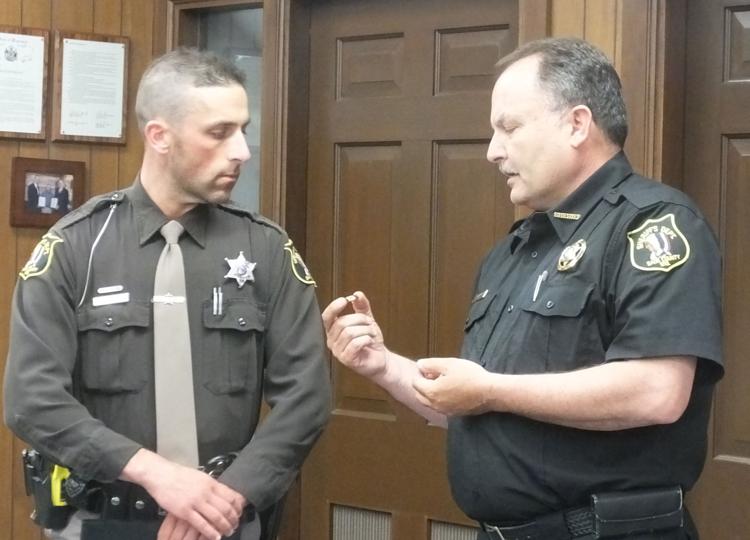 Judge Klicko and attorneys Martinez and Spoentgen
Amber Lundgren homicide hearing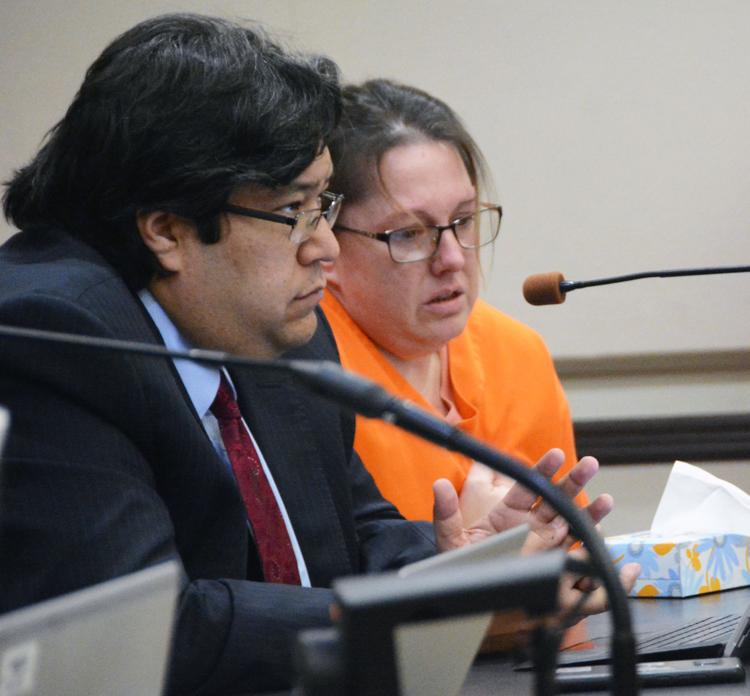 Riley Roth at sentencing hearing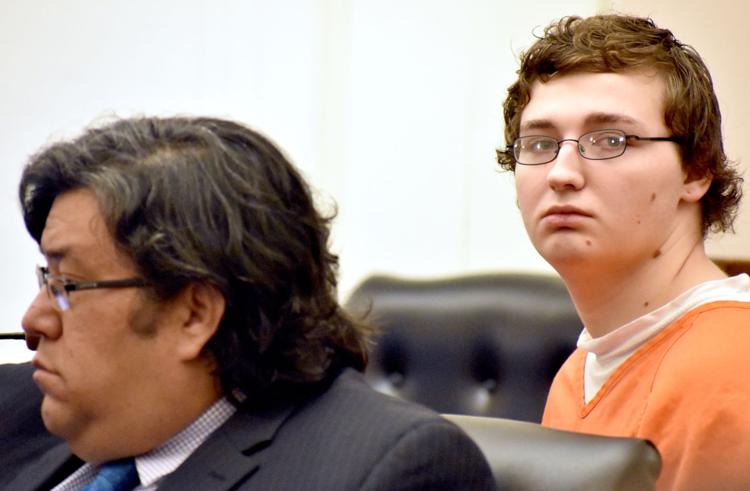 Nigerian woman gets 3 years prison in Reedsburg fasting death case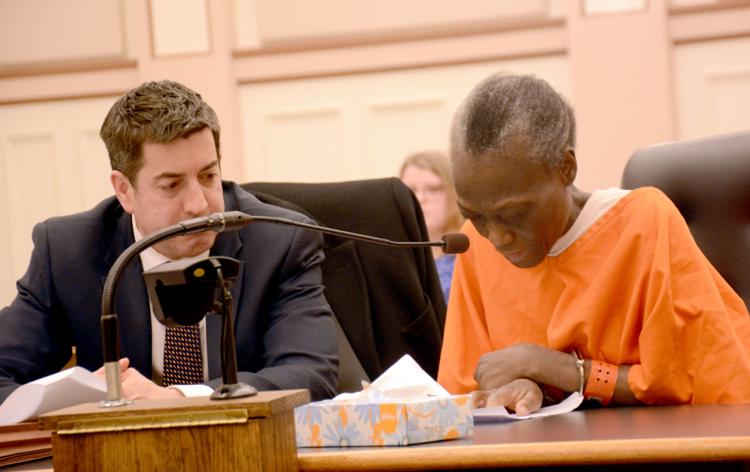 Follow Noah Vernau on Twitter @NoahVernau or contact him at 608-695-4956.
Sign up for our Crime & Courts newsletter
Get the latest in local public safety news with this weekly email.