A Madison woman was threatened with a gun Monday morning during a road rage incident on the city's East Side, the rager screaming at the woman after she flipped him off.
It happened at about 9:25 a.m. at the intersection of East Washington Avenue and North Stoughton Road, Madison police said.
The 39-year-old woman was driving on North Stoughton Road with her 18-year-old daughter in the car, when the driver of an SUV behind her started honking when she took too long to start driving when a red light turned green.
"The weapon came into play after she gave the finger to the driver of the other vehicle," said police spokesman Joel DeSpain.
The driver of the Mazda CX-5 SUV pulled alongside the woman's car and swerved toward her, forcing her to pull into another traffic lane.
"Both stopped for another red light at East Washington Avenue, and that's when the other driver pulled out a gun while screaming something like 'What's up, b----'," DeSpain said.
He got back into his SUV and drove away while the woman called 911.
The man is black, in his 30s, dark complexion, 6 feet, 1 inch tall, 200 pounds, long dreadlocks, wearing a neon yellow shirt. The Mazda CX-5 was gray in color.
Madison Rastafari church raided by police, leaders arrested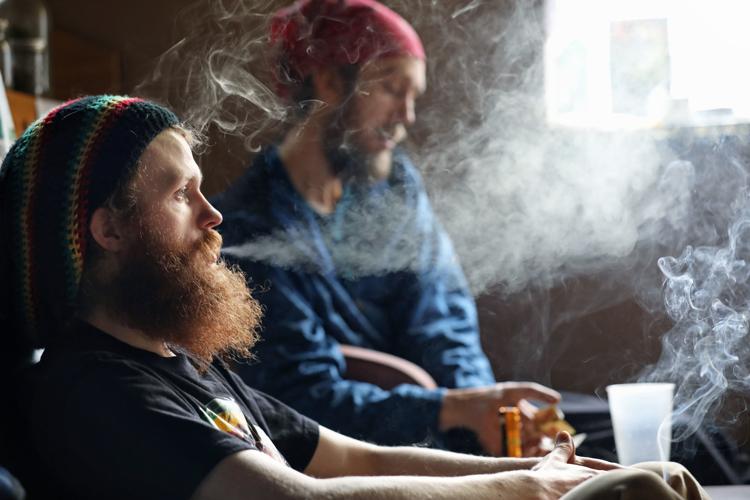 Family of woman killed by Madison police in 2014 settle lawsuit for $4.25 million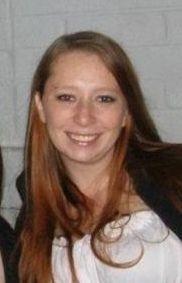 Janesville woman arrested for alleged 5th drunken driving offense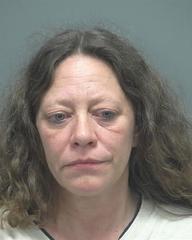 Laptops stolen from ambulance service, suspect arrested, Madison police say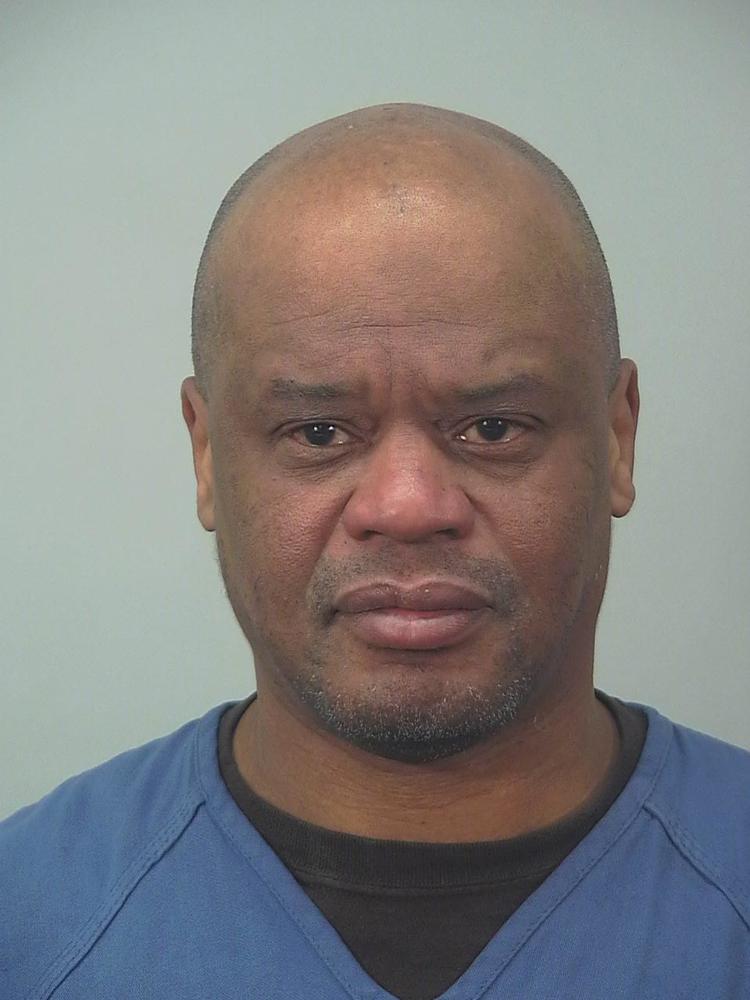 Meth house busted in Madison, 3 suspects arrested, police say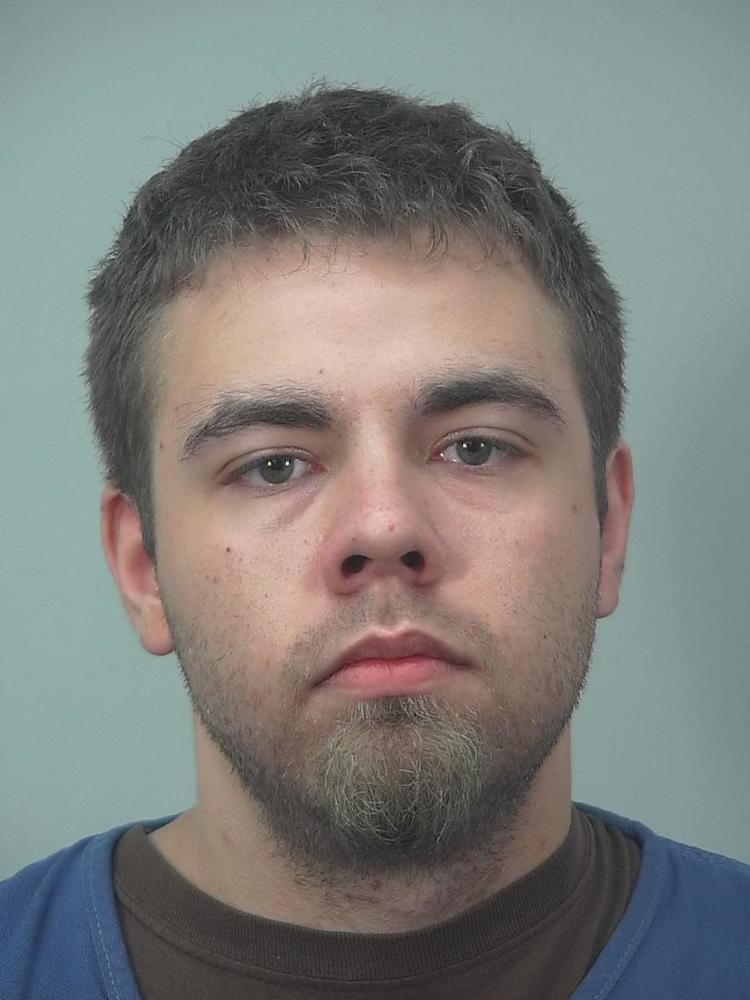 17-year-old girl charged with reckless injury in East Side shooting