A 17-year-old former Reedsburg resident made an initial appearance Friday in Sauk County Circuit Court after being charged with felony arson, first-degree recklessly endangering safety and criminal damage to property.
Dylan T. Imhoff of Poynette faces a maximum prison sentence of 56 years and fines up to $135,000.
Circuit Court Judge Michael Screnock set Imhoff's bond at $5,000 cash with conditions that Imhoff possess nothing primarily used for lighting fires or accelerants. He is not allowed to have any contact with the four victims of the fire, including three children or any home where they are living, and a friend who spoke to police about his possible whereabouts during the fire.
According to the criminal complaint, Deputy Andrew Meeker of the Sauk County Sheriff's Office responded to a call about a house fire just before 10:45 p.m. Feb. 10 in Reedsburg. When the deputy arrived, he saw the front of the house fully engulfed in flames and met with a man who said the occupants were able to get out of the home safely and were in a vehicle to stay warm.
The children who lived there were described as "frantic" and crying. Family pets were trapped in the burning building. The complaint said "the residence was nearly completely destroyed" after firefighters put out the blaze.
Deputies learned Imhoff had left the home roughly 30 minutes before and he hadn't told anyone where he was going. He also did not answer calls, according to the complaint.
A resident of the home said one of Imhoff's friends indicated he was traveling south, likely to Madison. When the deputy spoke to the friend over the phone, he told Meeker that Imhoff had said over the messaging app Snapchat that he "joked about lighting the house on fire."
The friend said Imhoff was upset recently after a romantic relationship ended and being in a truck accident. He also said Imhoff was likely heading to Madison because he had threatened to burn down the house of or stab his ex-girlfriend, who lives there.
According to a report of calls that day from Madison Police Chief Shon Barnes, officers responded to Imhoff banging on a door at a central Madison home but did not find him there, instead pulling him over in a vehicle taken from the residence and handing him over to Sauk County deputies.
Det. Clay Lins of the sheriff's office interviewed Imhoff, who said he was "having a bad day" and explained it was due to being yelled at for taking a car that didn't belong to him and upon returning it, being blamed for a strange noise it was making. He said he packed a bag due to things bothering him over multiple days and planned to leave. Imhoff then said he thought a small fire would cause a distraction for him to get away.
According to the complaint, Imhoff told the detective that he placed a butane torch on a stack of cardboard on a couch in the home and turned it on before leaving. A man in the home had heard fire alarms going off and found the couch on fire. He woke the sleeping children and grabbed a fire extinguisher, but the smoke was too thick to see through, he said.
When asked why he went to Madison, Imhoff said "I didn't know where to go and I just wanted to go," according to the complaint.
Screnock ordered Imhoff to wear a GPS bracelet and not to travel outside of Sauk or Columbia County if he is released on bail. The bracelet would be at a cost to Imhoff and would need to provide weekly reports to the Sauk County District Attorney's Office.
Imhoff is scheduled to return to court for a preliminary hearing April 12.
Drew Bulin testifies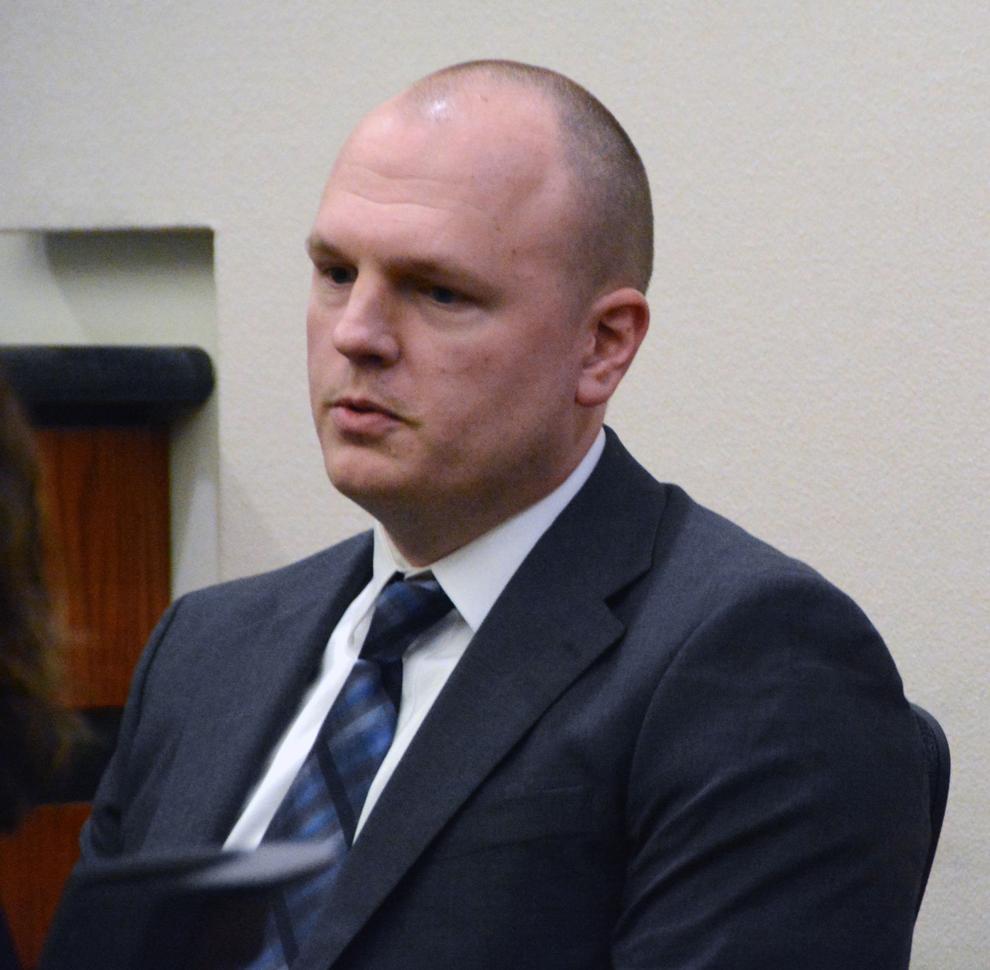 Medflight near Baraboo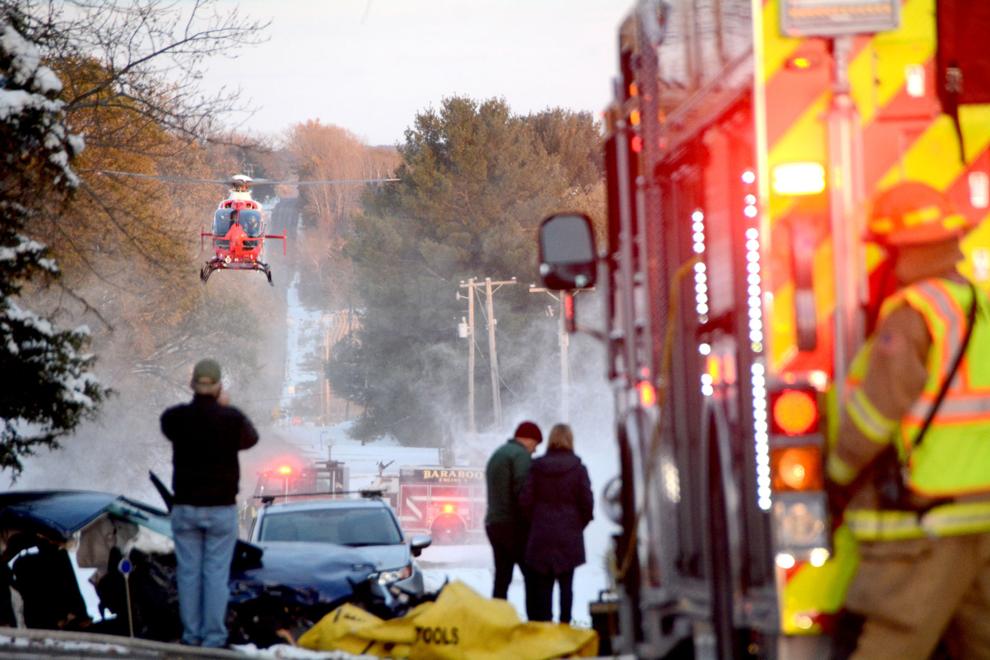 Amber Lundgren in shackles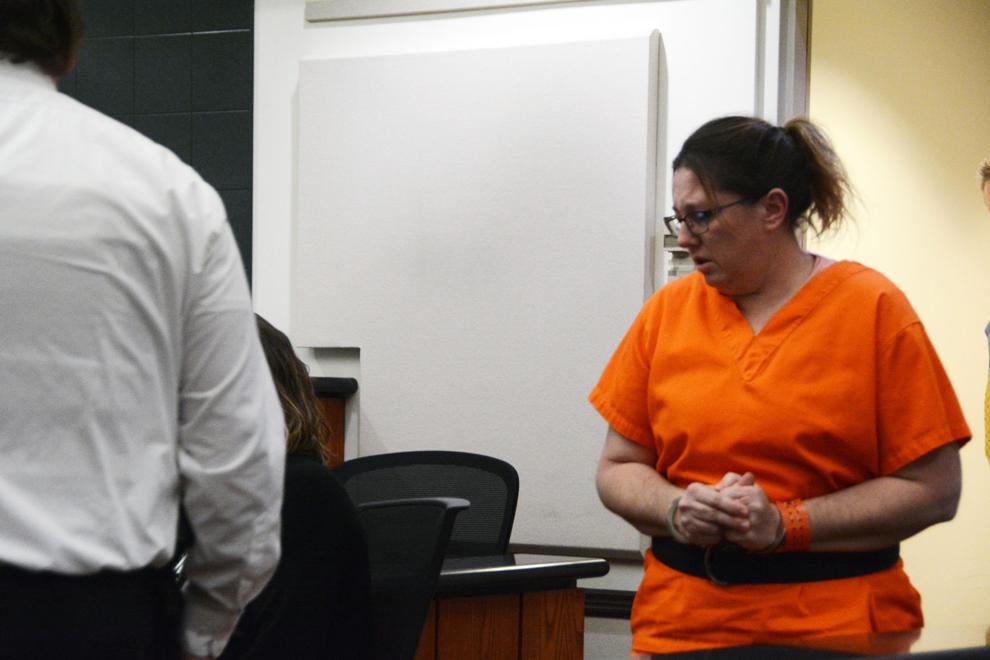 Judge sets $250K bond for Pulvermacher in Baraboo homicide case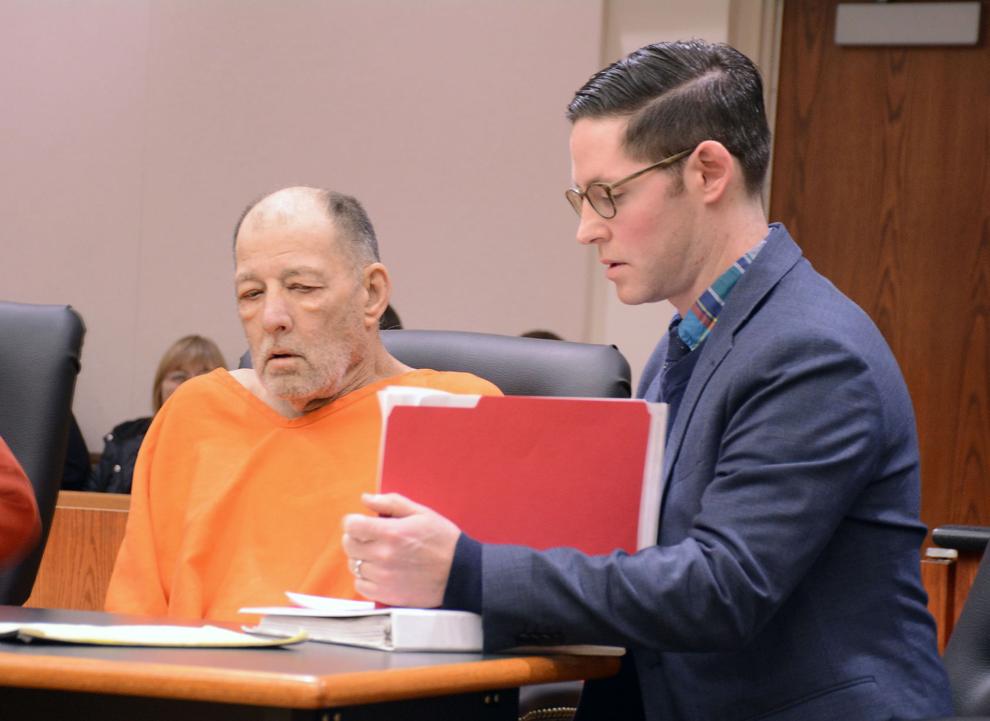 Mike Albrecht sworn in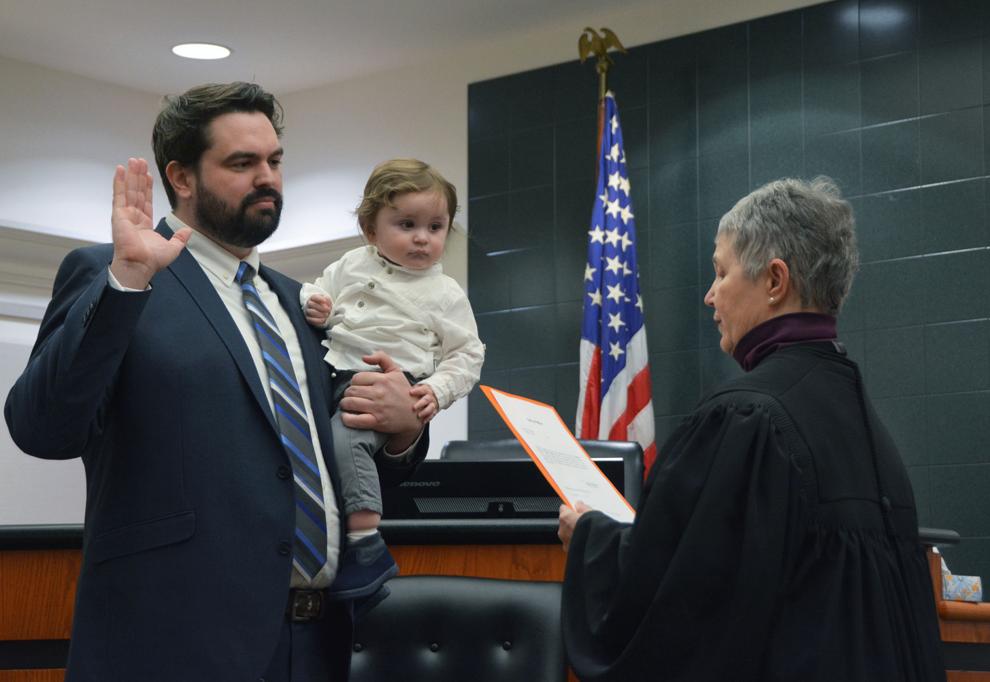 Car vs. trees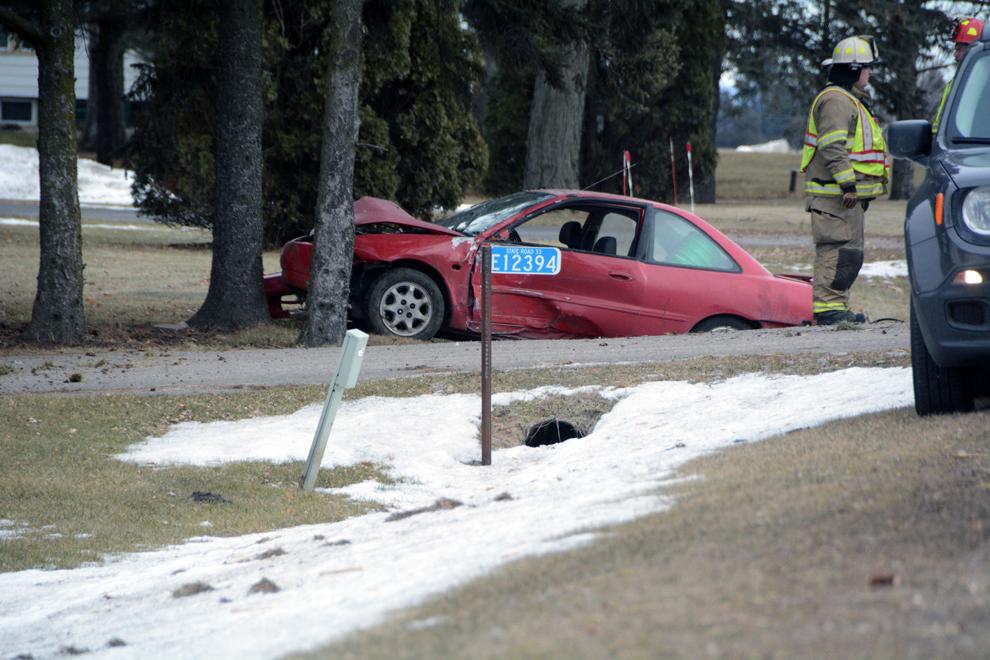 Amber Lundgren hearing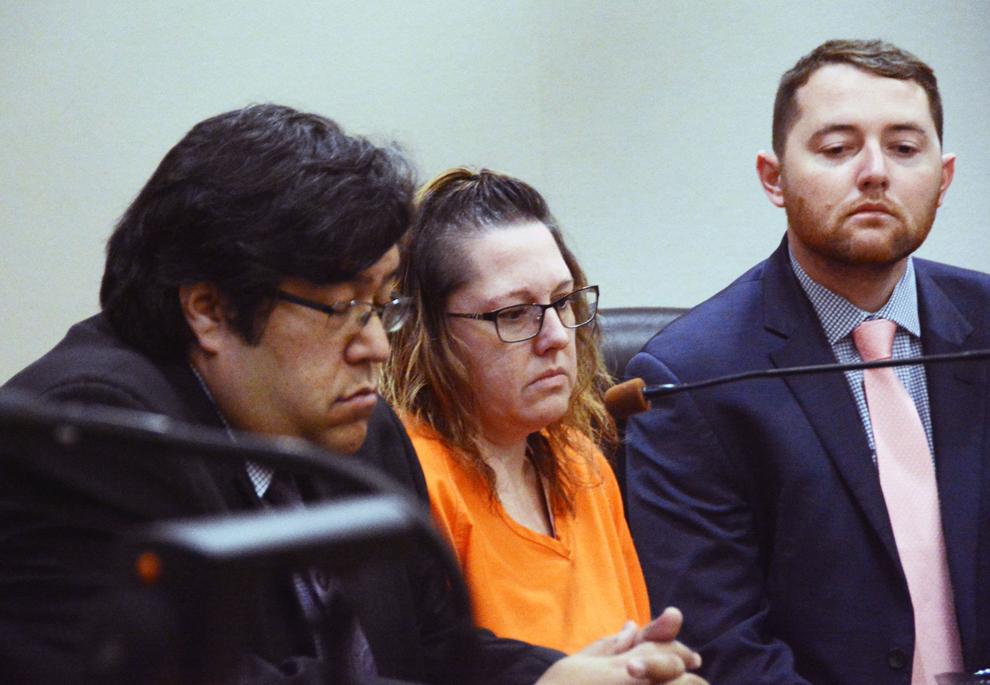 Wenzel and Van Wagner in courtroom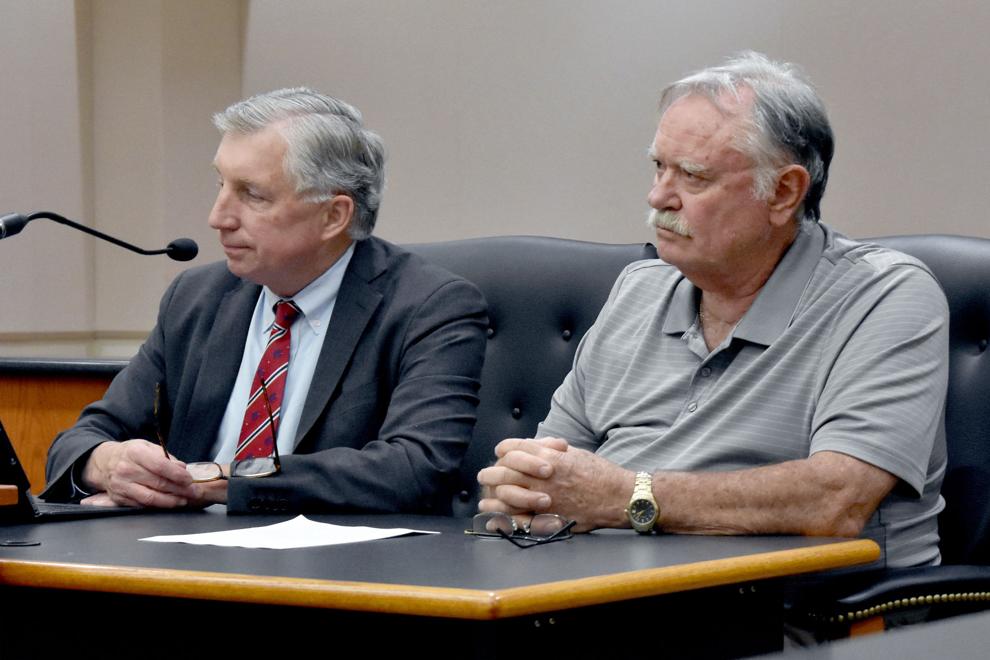 062019-sauk-news-police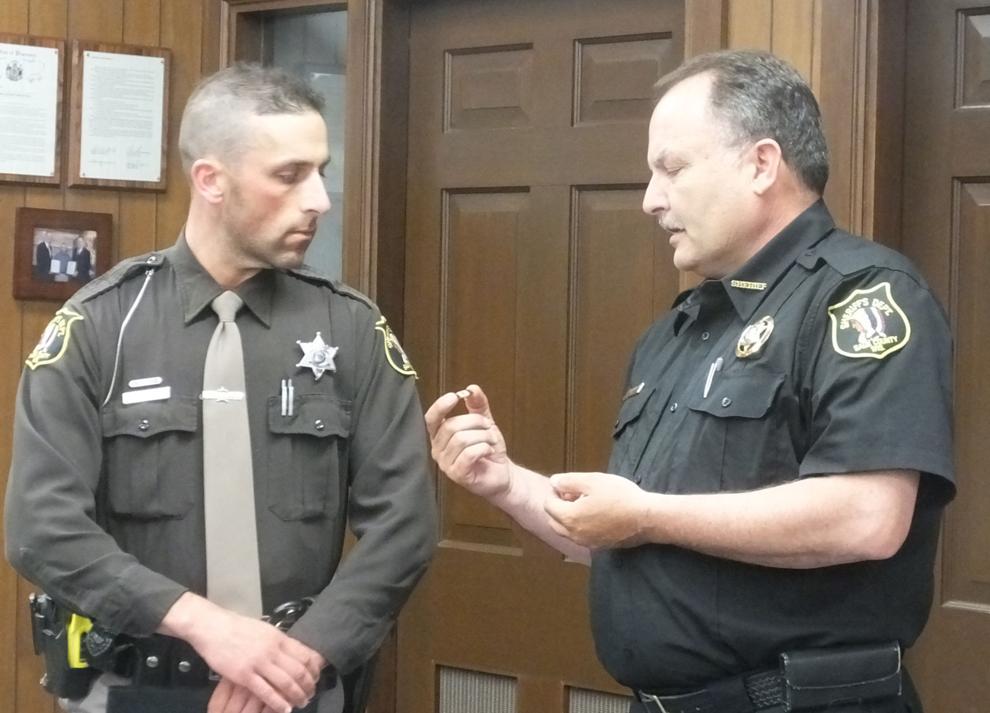 Judge Klicko and attorneys Martinez and Spoentgen
Amber Lundgren homicide hearing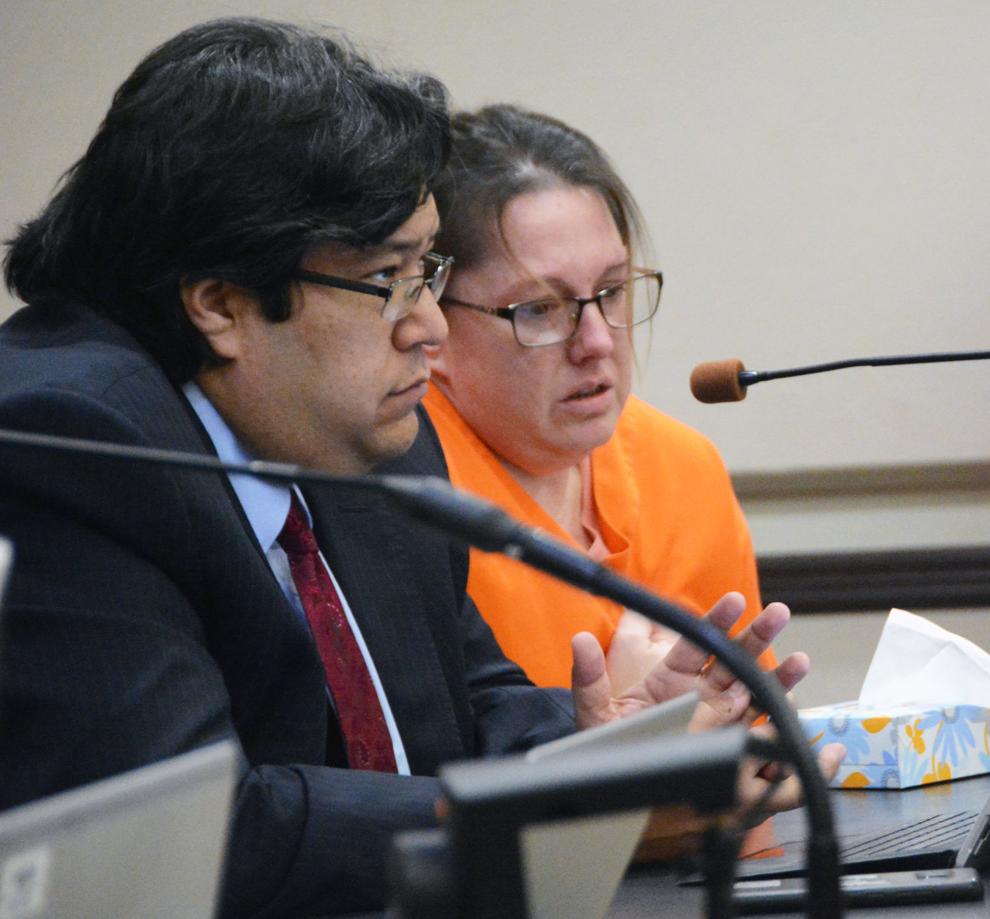 Riley Roth at sentencing hearing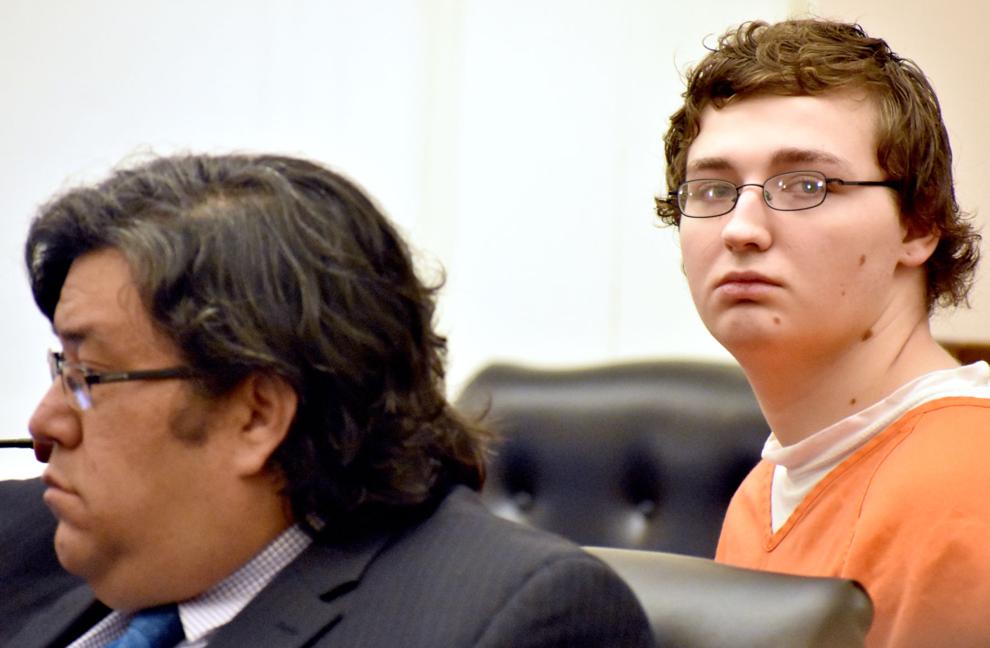 Nigerian woman gets 3 years prison in Reedsburg fasting death case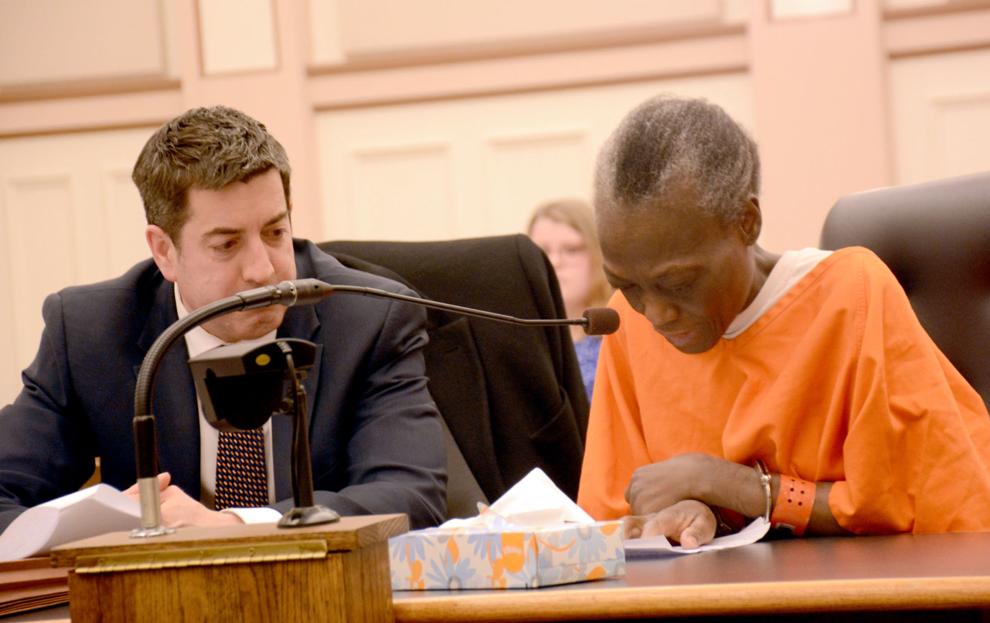 120220-bara-news-pulvermacher1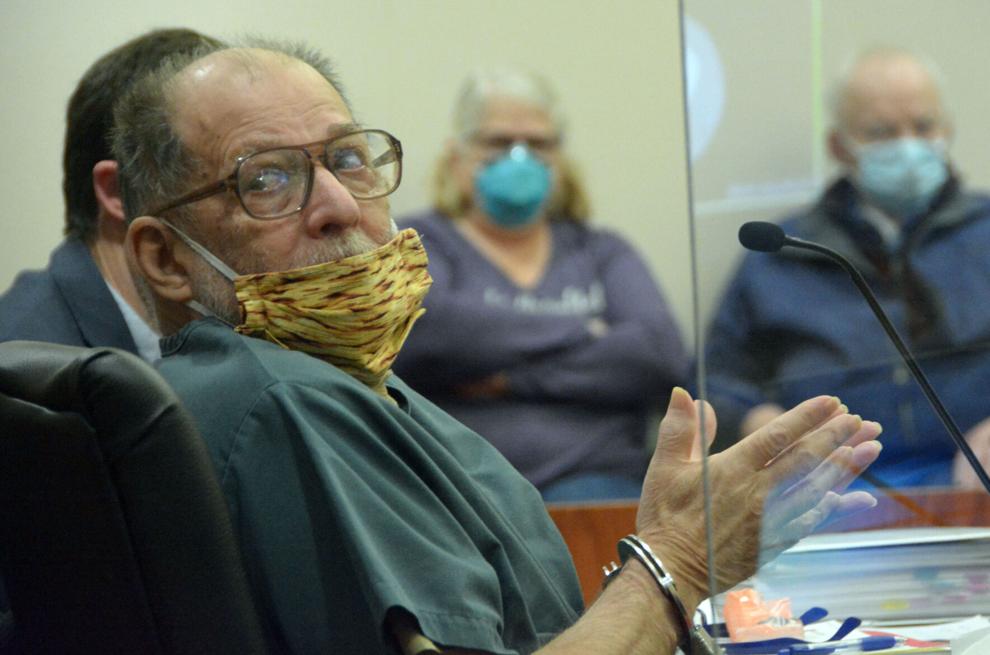 120220-bara-news-pulvermacher3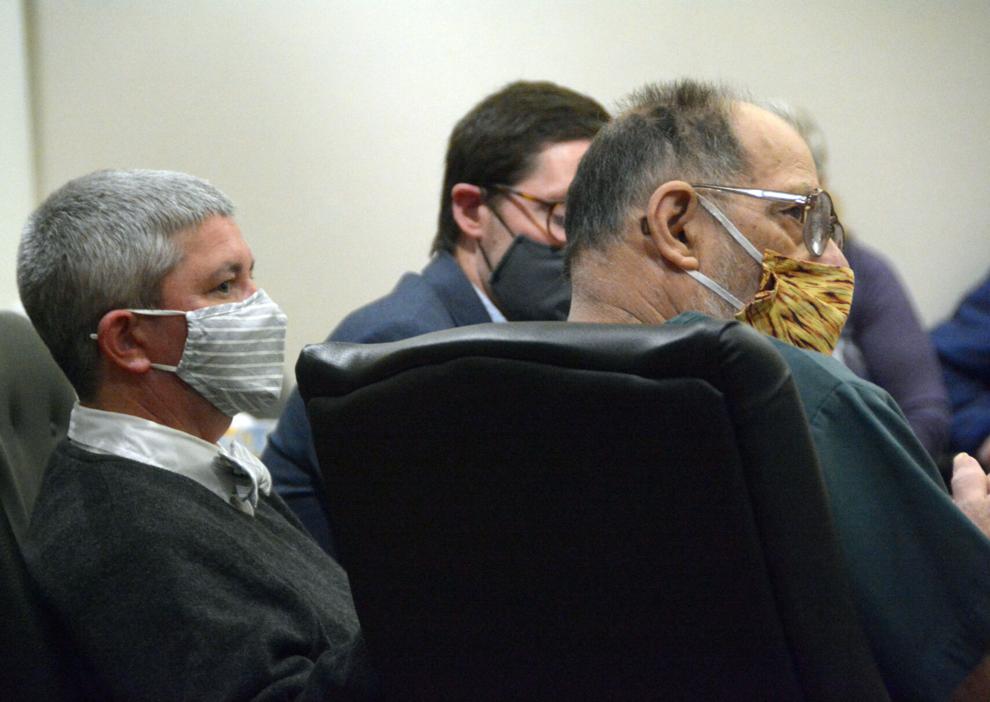 Follow Bridget on Twitter @cookebridget or contact her at 608-745-3513.