RACINE COUNTY — In the aftermath of George Floyd's death, questions have come up about armorizing police.
The Racine County Sheriff's Office recently purchased an armored vehicle for as much as $305,000.
It will replace an aging armored vehicle, purchased via military overstock, that is now used by the Sheriff's Office.
Sheriff Christopher Schmaling defended the purchase of such an expensive vehicle during a Racine County Government Services Committee meeting on Tuesday.
Schmaling attested that the vehicle — a Bearcat G3 from Lenco Armored Vehicles that is entirely bulletproof, can carry up to a dozen people and is not equipped with any offensive weaponry — is necessary.
Burlington resident Susan Sheldon called into the virtual meeting to ask "Is it needed? And if so why?" She wondered if spending hundreds of thousands of dollar on a vehicle at a time when municipalities are so strapped for cash is "money well spent when we have so many other things that require our funds from our taxes."
Up to $305,000 to purchase the vehicle was approved in the county's 2020 budget, before discussions about the militarization of police ramped up amid the protests sparked by the death of Floyd on May 25 — an officer-involved killing that Schmaling called "sickening."
The exact amount spent by Racine County on the Bearcat was not shared by the Sheriff's Office by press time Friday after The Journal Times requested the information Tuesday night.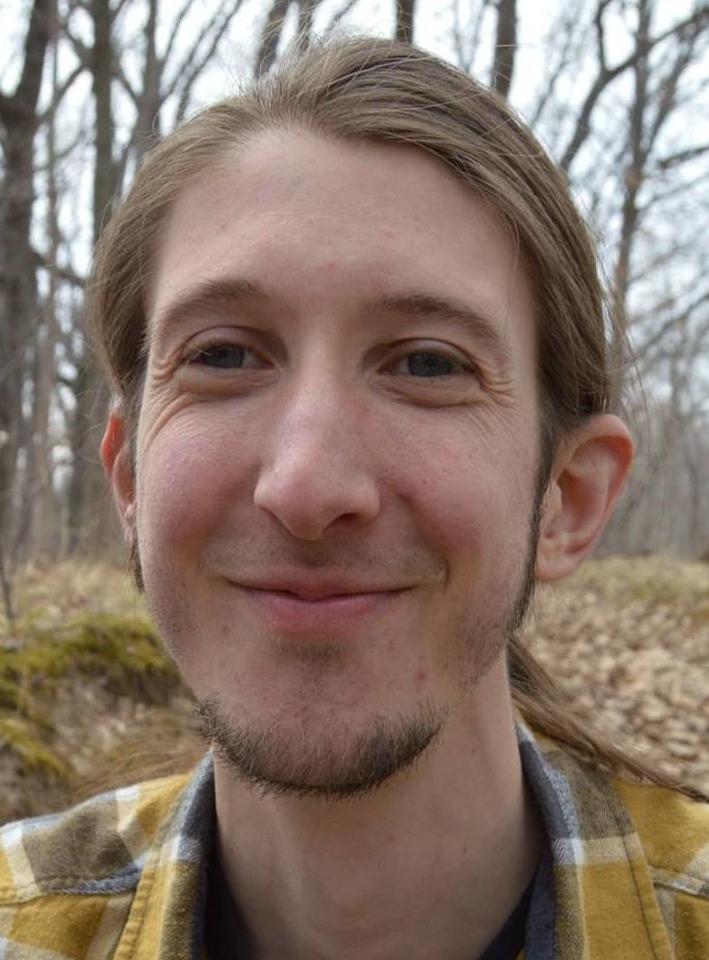 District 1 Supervisor Nick Demske told The Journal Times on Friday that, had the Sheriff's Office requested the money for an armored vehicle now, the proposal would have received less support due to "the energy of protests since after George Floyd's murder.
Demske continued: "I definitely think for this community, this (militarization of police) needs to be a huge focus. When the budget was passed (in November) that big ticket item of $305,000 for an armored rescue vehicle, I don't think that I or the other supervisors did enough to really make sure that was the community's will.
"I think, in retrospect, it doesn't seem to be the community's will that the Sheriff's Office have any armored vehicles no matter what their uses are for, at least from what I'm hearing in my district."
The Bearcat is not an everyday patrol vehicle. But it's still "something we definitely have to have in our fleet," Schmaling said.
Lt. James Evans, public information officer for the Sheriff's Office, said it might only come out "maybe 20 times a year." But on those days, the Bearcat can perform actions normal squad cars cannot deliver.
When there's 20 inches of snowfall, squad cars might be rendered useless. But the Bearcat G3, with four-wheel drive and a V8 engine with a total weight of nearly nine tons, can still get through to trapped motorists.
But the situation where armored vehicles are most useful, both Schmaling and Evans said, are for active shooter scenarios.
"Regarding school shootings, these vehicles become very, very helpful," Schmaling said.
A similar vehicle to the one the Sheriff's Office purchased was used to help victims escape the Pulse Nightclub shooting in Orlando in 2016. The vehicle could be used to move officers closer to the danger without being exposed to gunfire, and can also be used to get civilians and officers escaping the danger away from the scene.
"It is just that. It is a rescue vehicle … Not a militarized vehicle," Schmaling said Tuesday, responding to questions from Sheldon and a couple elected officials.
"It's a high-dollar item. But it's also high usefulness," Evans said.
Evans also estimated that the vehicle could last 20-30 years, meaning it's relative longevity would lower its long-term cost.
The Sheriff's Office's current armored vehicle is 30,865-pound, 20-person armored personnel carrier vehicle. It was purchased for less than $4,000, The Journal Times reported in 2012, through a military surplus program. To have bought that vehicle new, it would have cost around $480,000 at the time, the equivalent of more than $535,000 now after adjusting for inflation.
Assisting in Milwaukee
The Racine County Sheriff's Office's soon-to-be retired armored vehicle supported the Milwaukee Police Department during civil unrest over the past few weeks.
Lt. Cary Madrigal said that eight to 10 deputies were sent to Milwaukee in the vehicle.
Demske was concerned about the Racine County Sheriff's Office being involved in crowd control that turned violent multiple times in Milwaukee over the past few weeks. Demske also said that law enforcement agencies have a less positive reputation than law enforcement agencies in Racine County, and he wondered why Racine would show support for the other departments.
Schmaling defended the support action, saying that Racine County would assist other law enforcement agencies when called, and other law enforcement agencies would do the same for our county.
Schmaling this week has also reached out to area elected officials, encouraging them to go on ride-alongs to learn more about the job of law enforcement.
Sign up for our Crime & Courts newsletter
Get the latest in local public safety news with this weekly email.