RACINE — A judge and prosecutors were OK with a Racine County Jail inmate being let out to be a pall bearer at his sister's funeral. But the Wisconsin Department of Corrections intervened, keeping him behind bars instead of with his family to say his final goodbyes.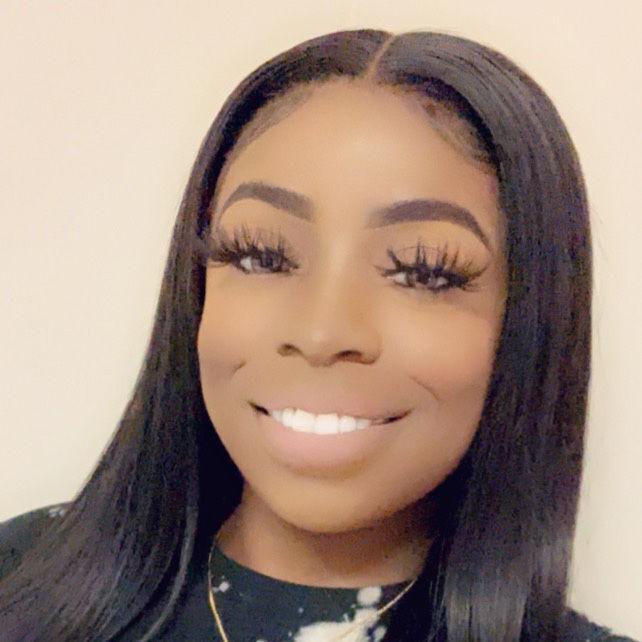 A lifelong sufferer from sickle cell anemia, Shemera Latrice Ramsey died suddenly at the age of 30 on May 15. Her family gathered for her funeral Friday morning. But Damien Bell, Ramsey's brother who was supposed to be a pall bearer, wasn't there.
Bell, 37, has been in the Racine County Jail since July. With his attorney's help, he applied for a furlough. Inmates are allowed to leave incarceration for a short time for various reasons, such as to visit a sick loved one. Furloughs often are granted on a daily basis for someone facing a low-level charge to allow them to keep their job, with the requirement that they return to jail every night before they make bail or their case is resolved.
At a hearing in Racine County Circuit Court on Tuesday morning, the Racine County District Attorney's Office didn't contest Bell's application for a furlough, online court records show. Bell's family even offered to pay for a deputy to keep watch while Bell said goodbye to his sister.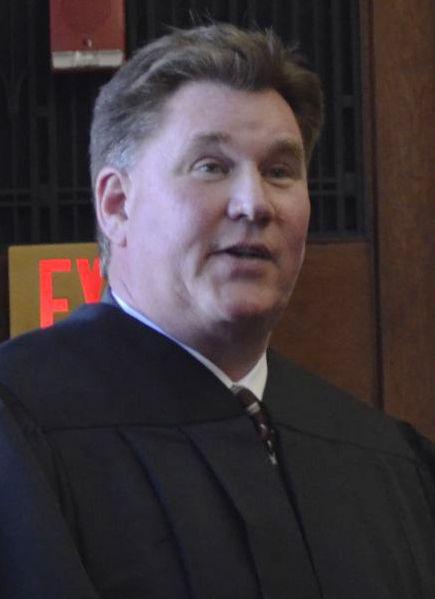 Judge Robert Repischak went beyond that, saying a deputy wouldn't be needed and approving the furlough, so long as Bell wore a GPS tracker from the time he left the jail at 11 a.m. Friday and that he would be back at the jail by 4 p.m. that day.
On Tuesday, Bell and his loved ones figured he'd be able to see his family again come Friday. But then the DOC stepped in, asserting it would be a risk to let Bell out even for just a few hours, even though local elected authorities (i.e., the district attorney and Judge Repischak) didn't come to the same conclusion.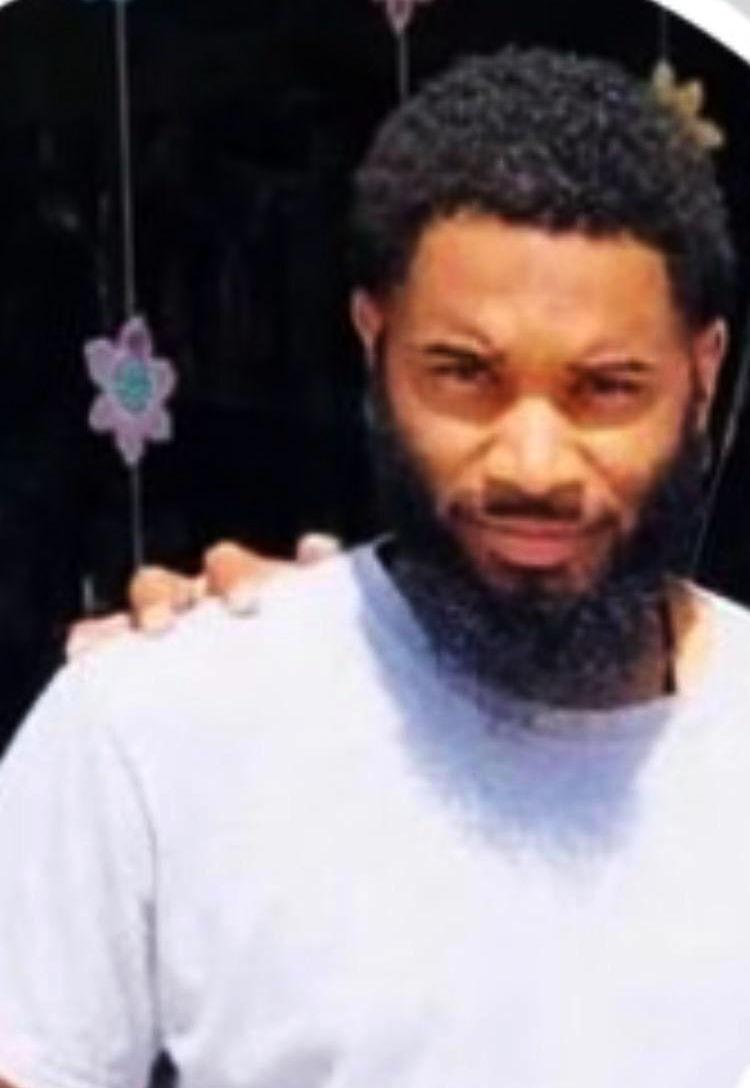 "The last week had been full of hopefulness, hoping he'd be able to get out, that they'd be able to see and hear the severity of the situation," Ashley Stuckey, Bell's girlfriend of eight years, said during an interview Thursday evening.
"To just find out the court system would agree to him getting out and the DA would agree to get him out, but for the people who were supposed to be working with him (the DOC and his probation officer) to not let him get out — it's devastating."
Allegations
Last July, police were called for a report of a break-in in progress in the 2000 block of Geneva Street, according to a criminal complaint. When police arrived, they reported not finding any houses being broken in to, but they reported seeing someone — later identified as Bell — get out of a car and start running. He was arrested. A gun was reportedly found in the car police said they saw Bell run out of.
Bell is facing a charge for possession of a firearm by a felon, which he's contesting. He pleaded not guilty and a trial is scheduled to begin June 15.
At the time of his arrest last summer, Bell was on probation for selling marijuana seven years earlier. He'd pleaded guilty to selling marijuana in 2013, but before he could be sentenced he missed a hearing in April 2014. Soon after, he was arrested on a warrant and was sentenced in September 2015.
As such, following last year's arrest, Bell was suspected of violating the conditions of his probation for alleged lawbreaking. Still, due to continual court backups related to COVID-19, Bell's probation was never officially revoked — not long before Tuesday's court appearance, a revocation hearing had to be rescheduled since Bell was in isolation due to concerns he had been exposed to COVID-19.
An email between Jamie McClendon, Bell's attorney, and the attorney representing Bell in the revocation case stated that "The DOC-DOCC (Department of Corrections-Division of Community Corrections) will not approve a temporary release from custody for Damien Bell while revocation proceedings are pending." Even though the judge approved it, the Department of Corrections was able to essentially overpower that decision.
The email continued: "It is DOC-DOCC policy not to approve furloughs during the pendancy (sic) of revocation proceedings and temporary releases are approved only for emergencies and the person must remain in the custody of an On Duty Deputy at all times during the release period. Family funerals are not, apparently considered emergencies."
Past lawbreaking, like in 2014 when Bell missed a hearing after having already pleaded guilty to selling marijuana, weighs heavily in the leniency allowed to inmates/prisoners.
In an email to The Journal Times, Department of Corrections Director of Communications John Beard said that Wisconsin statutes lay out five criteria to be considered whether someone should stay in custody before a revocation hearing can be held. They are:
The offender is believed to be dangerous.
There is a likelihood that the offender will flee.
The offender is likely to engage in criminal behavior before the revocation takes place.
The offender is likely to engage in an activity that does not comply with the rules and conditions of supervision.
The length of the terms to be served upon revocation is great.
"Damien Bell met several of these," Beard said, without stating which criteria specifically the DOC believes Bell meets. "He has multiple previous felony charges, faces new felony charges and is believed to be high risk."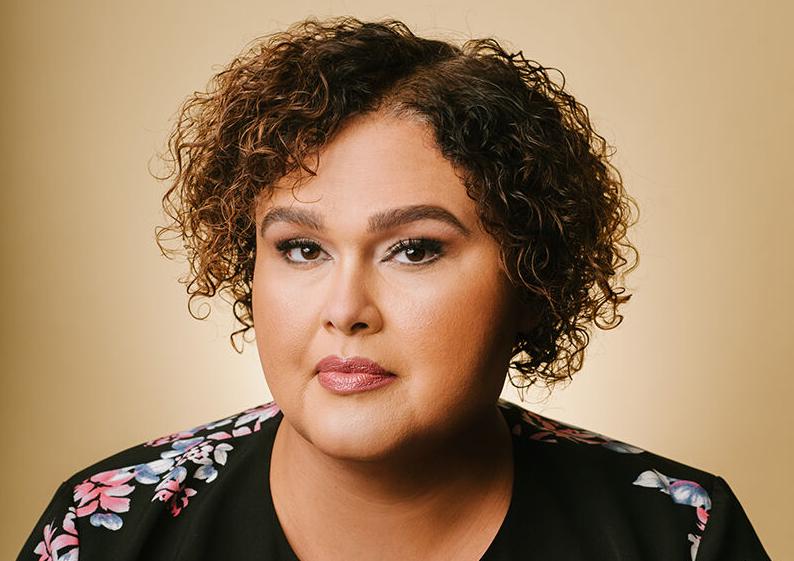 Attorney Jamie McClendon, who represents Bell, said that this situation is representative of the power of the Department of Corrections.
"The frustrating thing is … that the Department of Corrections doesn't have elected positions. They are employees of the state," McClendon said in a phone interview Thursday. "This is very frustrating … This is why probation is so frustrating."
She lamented in a Facebook post this week: "Just so people know how much power the Department of Correction has: I got a judge to grant an order and a DA to agree to let my client be released from the jail to attend his sister's funeral and he won't be release(d) because he has a probation hold while he awaits his revocation hearing. The department says it's their policy. These are the things that cause my gray hair."
The system of revocations has long been criticized in Wisconsin and nationwide since suspects can be punished for simply being suspected of having committed a new crime without a conviction. This is because the burden of proof in court is substantially lower for revocation hearings as compared to criminal court.
Paul Wallin, a California defense attorney, wrote this on the subject on his law firm's website: "To convict someone of a crime, the prosecutor must prove each of the elements of the crime beyond a reasonable doubt. However, if you are accused of violating probation … the prosecutor only needs to prove that there is a preponderance of evidence that shows you committed the violation."
A 2016 report titled "Excessive Revocations in Wisconsin," co-produced by locally connected groups WISDOM (the parent organization of the Racine Interfaith Coalition) and EX-incarcerated People Organizing, stated that "Revocation — being incarcerated for breaking the rules of a supervision arrangement, like parole, probation, or extended supervision, — feeds the mass incarceration cycle in the United States. Estimates suggest that across the U.S., half of the people in jails and more than one-third of the people entering prison are locked up for a revocation.
"A large number of people are incarcerated for breaking the rules of supervision, but do not commit a new crime. In Wisconsin, the Department of Corrections put about 3,000 people in prison in 2015 alone for what DOC calls a 'revocation without a new offense,' meaning there was not a new criminal conviction. These people will serve an average of 1.5 years in prison without being convicted of a new crime — and cost Wisconsin $147.5 million dollars in the process."
Looking at 2015 data, that report found that 40% of those imprisoned on revocation without a new conviction were African American, even though African Americans comprise less than 7% of Wisconsin's total population.