A Poynette woman faces a possible 10th charge of operating while intoxicated after a crash on Interstate 90/94 in Sauk County, the State Patrol said.
Shortly after 5 p.m. Tuesday, authorities received a report of a two-vehicle crash at mile marker 100 on I-90/94 east. The crash involved a white Toyota Corolla driving under a semi-tractor trailer, resulting in the right lane being blocked, the State Patrol said in a statement.
The driver of the Corolla, Laura Louise Parrish, 58, fled the scene after telling witnesses there were warrants for her, and was found by state troopers and arrested, the State Patrol said.
Parrish was arrested on tentative charges of 10th-offense operating a motor vehicle while intoxicated and second-offense operating after revocation, as well as an alleged parole violation, the State Patrol said.
Photos: Madison's most dangerous intersections, as seen from space
No. 10: Packers Avenue and International Lane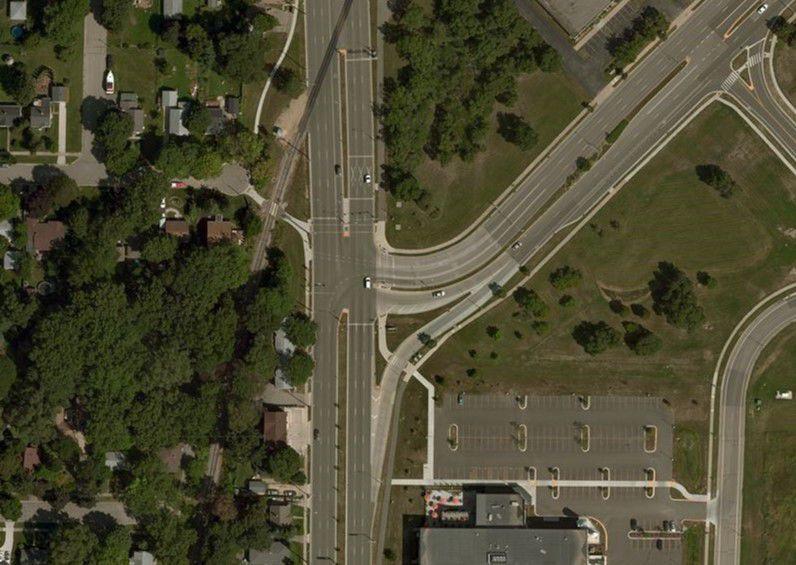 No. 9: Zeier Road and East Washington Avenue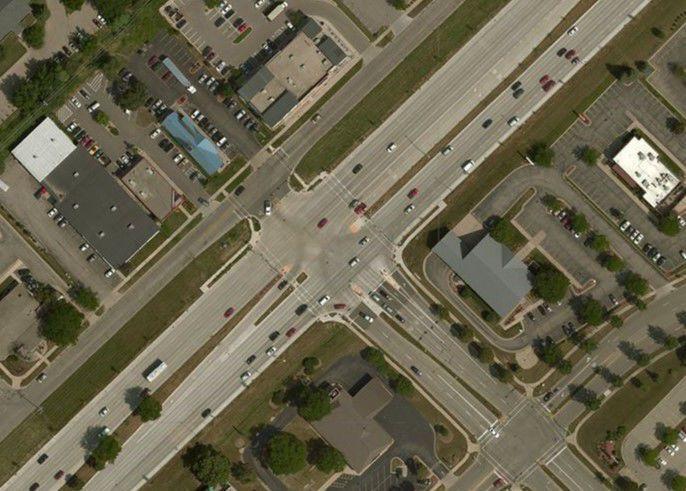 No. 8: South Park Street and West Badger Road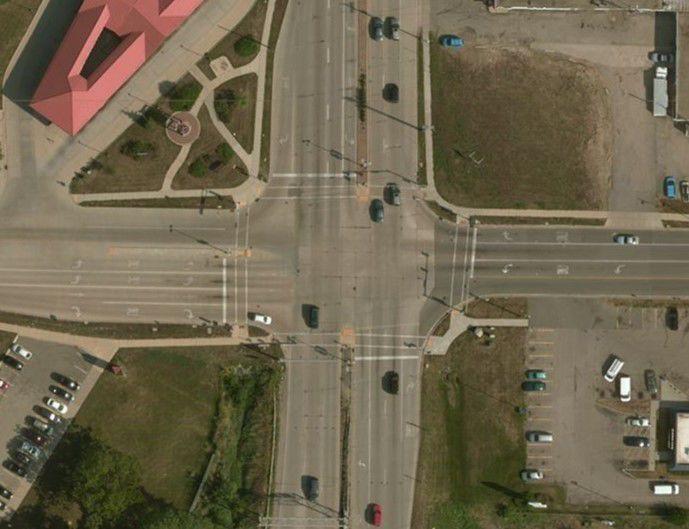 No. 7: Thierer Road and East Washington Avenue
No. 6: North First Street and East Washington Avenue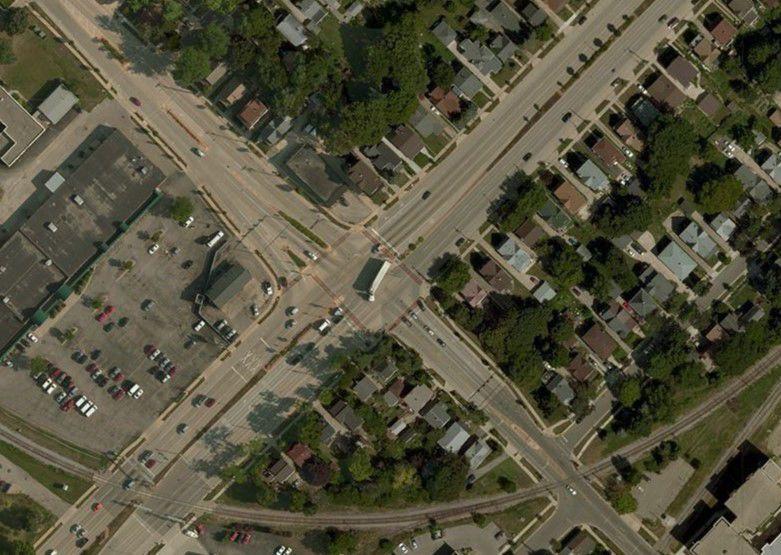 No. 5: Buckeye Road and South Stoughton Road
No. 4: South Baldwin Street and East Washington Avenue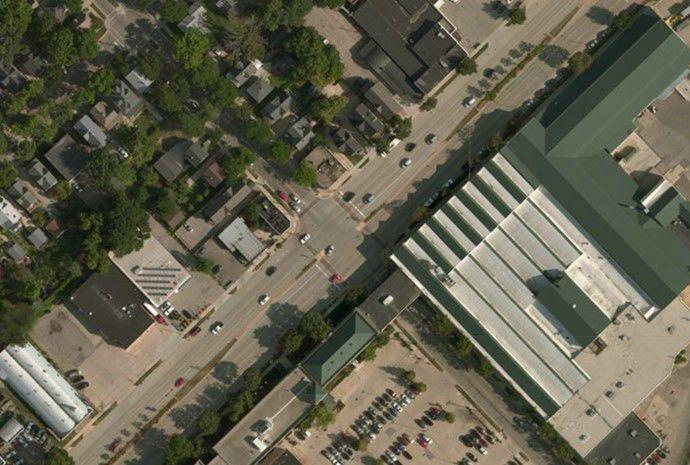 No. 3: North Stoughton Road and East Washington Avenue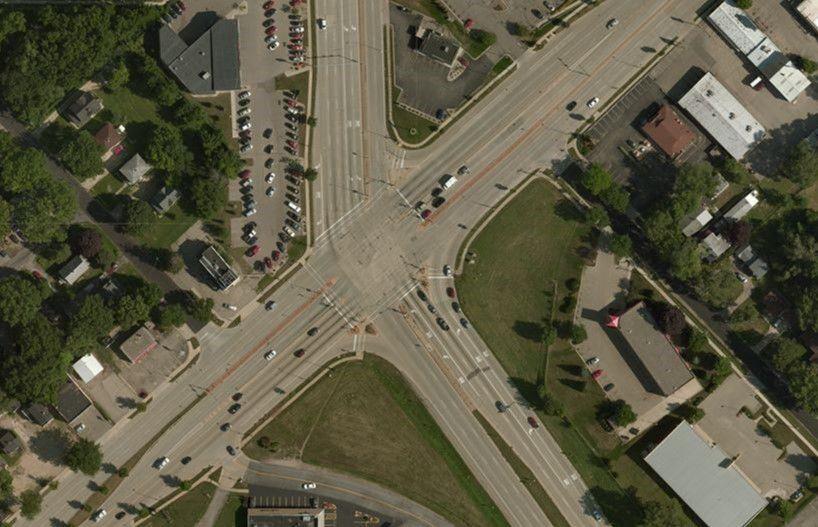 No. 2: Watts Road and South Gammon Road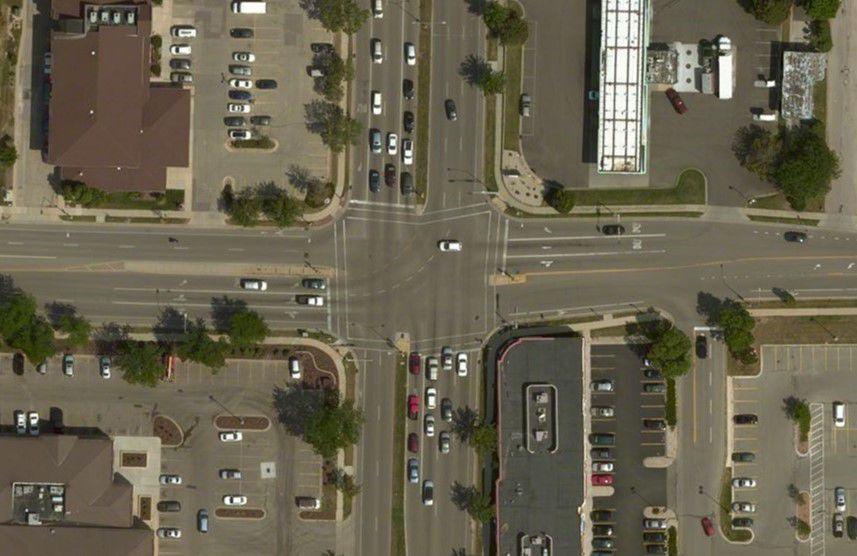 No. 1: Pleasant View Road and Mineral Point