Two people accused of stealing boxes delivered to the porches of two Downtown homes were arrested Sunday morning.
Richard Treyo, 50, was tentatively charged with receiving stolen property and bail jumping, and Cynthia Bredeson, 61, was tentatively charged with theft from a building and receiving stolen property, Madison police said.
The "porch pirate" incidents happened on East Johnson Street and North Hamilton Street.
"One involved a box of women's clothing and the other pertained to an Amazon Prime box, containing rachet straps and shoe spray," said police spokesman Joel DeSpain.
Bredeson admitted to taking a box from a porch, but Treyo said they found both boxes in some bushes.
The arrests were made in the 300 block of Wisconsin Avenue at about 8:20 a.m. Sunday.
Inmate goes AWOL from Dodge County Jail, officials say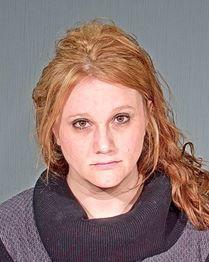 Richland Center man gets 90 months in prison, Madison man gets 2 years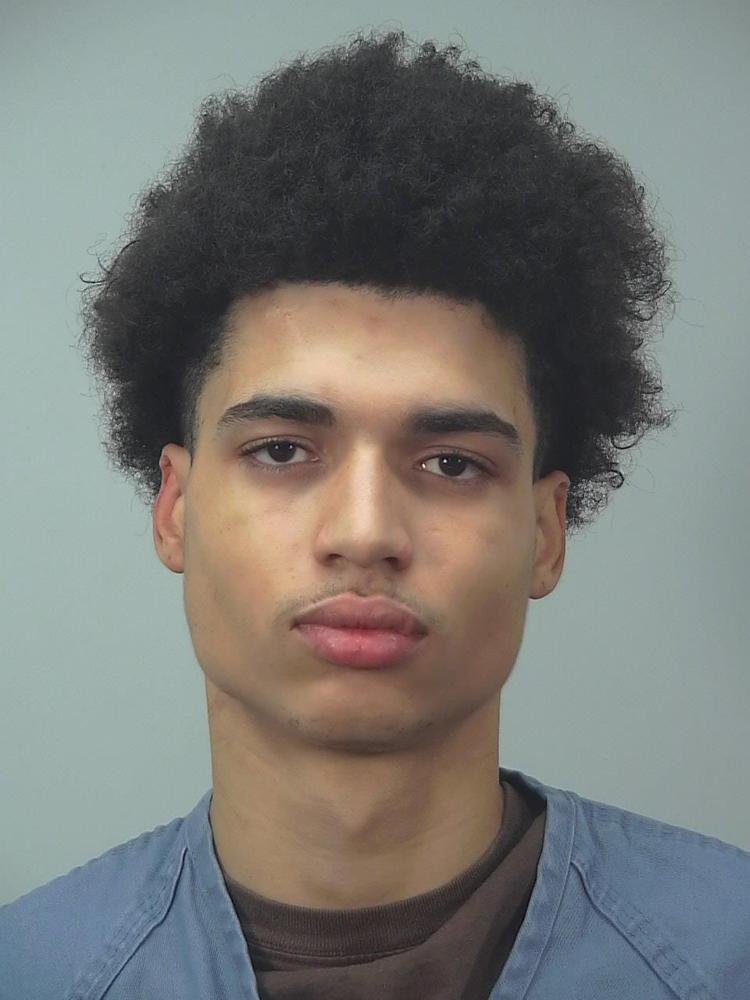 Beloit man arrested for allegedly crashing into house that caught fire, officials say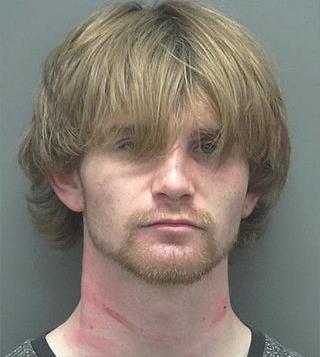 Madison attorney gets public reprimand from state Supreme Court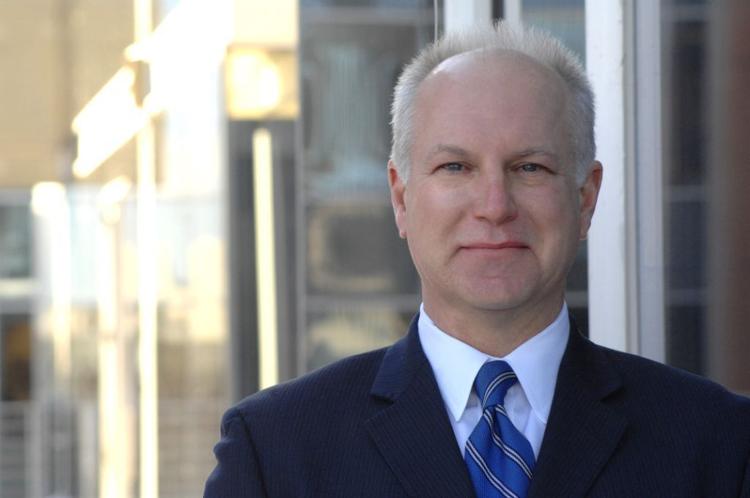 Baraboo driver arrested for alleged 5th OWI, police say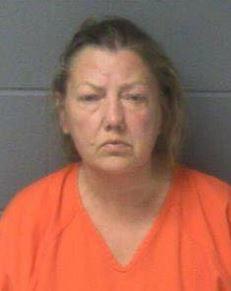 Woman tried to set fire at North Side gas station, Madison police say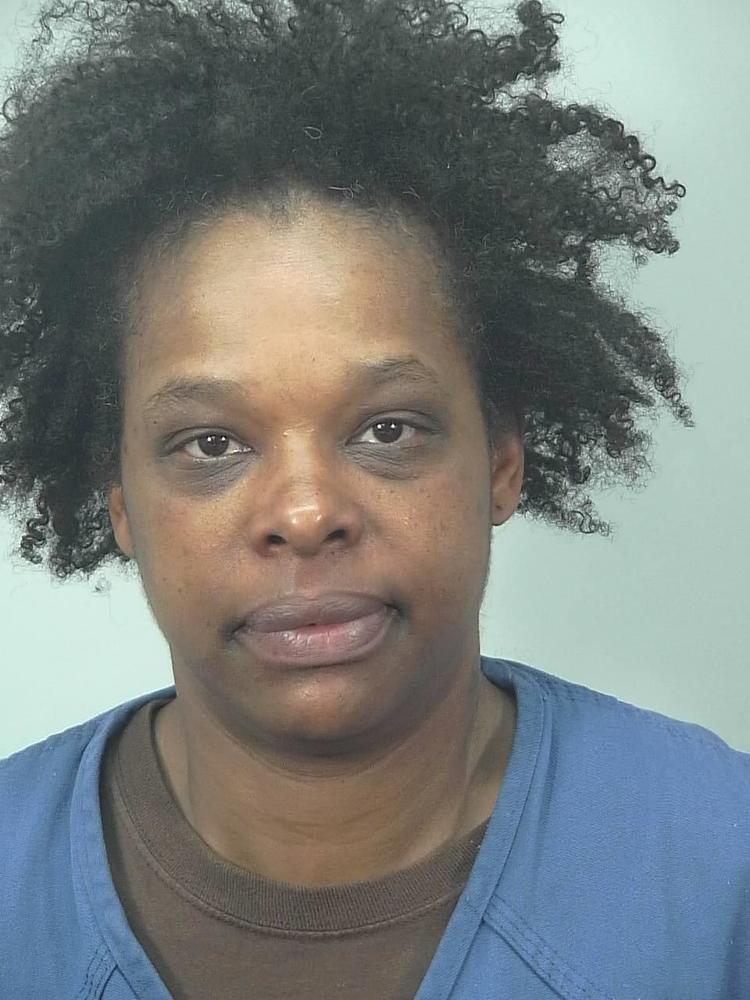 Woman with 6-year-old in car arrested for alleged 4th OWI, Janesville police say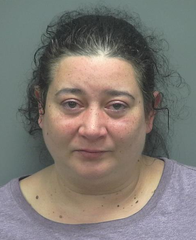 Man chased by police fired shots in air, nobody hurt in Janesville, police say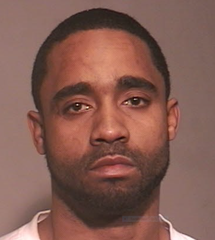 Officer punched while arresting suspicious man on South Side, Madison police say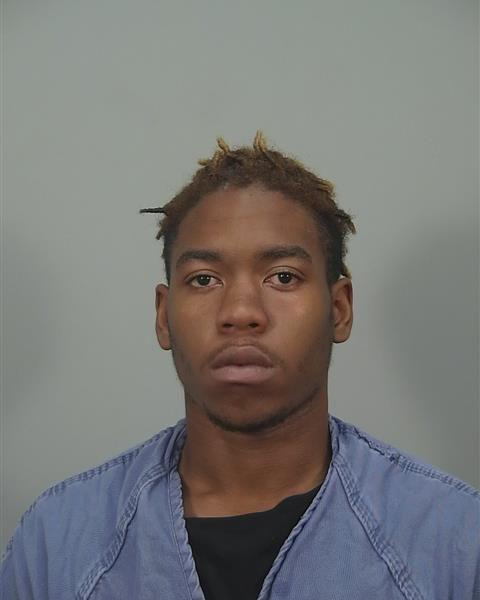 Woman slashed on Park Street, Madison police say