A Madison man driving at 90 mph early Monday morning was arrested by McFarland police for his alleged sixth operating while intoxicated offense.
Michael McComb, 40, Madison, was taken to the Dane County Jail following his arrest at about 1:30 a.m. Monday on Highway 51 near Siggelkow Road, the McFarland Police Department said.
The speeding offense happened in a 55 mph speed zone on Highway 51.
"The driver displayed signs of impairment," said Police Chief Craig Sherven. "After officers conducted field sobriety tests, the driver was arrested."
McComb also was ticketed for speeding, possession of drug paraphernalia, operating after revocation and failure to install an ignition interlock device.
Madison Rastafari church raided by police, leaders arrested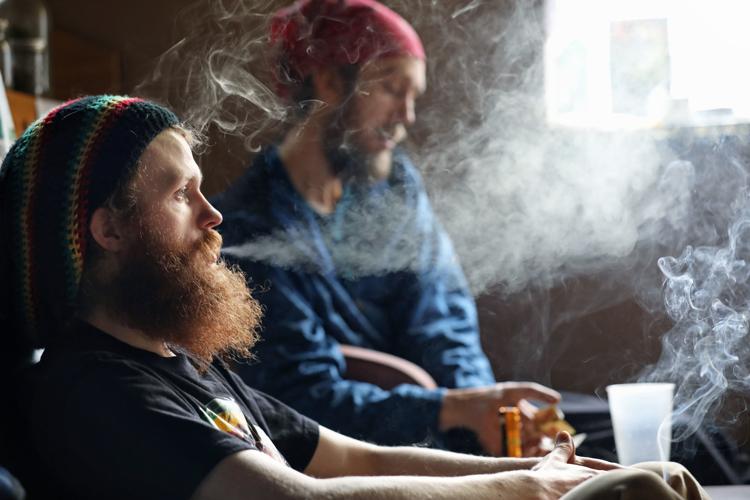 Family of woman killed by Madison police in 2014 settle lawsuit for $4.25 million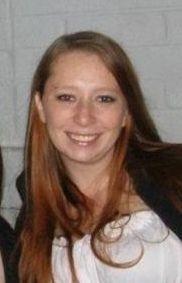 Janesville woman arrested for alleged 5th drunken driving offense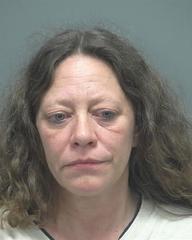 Laptops stolen from ambulance service, suspect arrested, Madison police say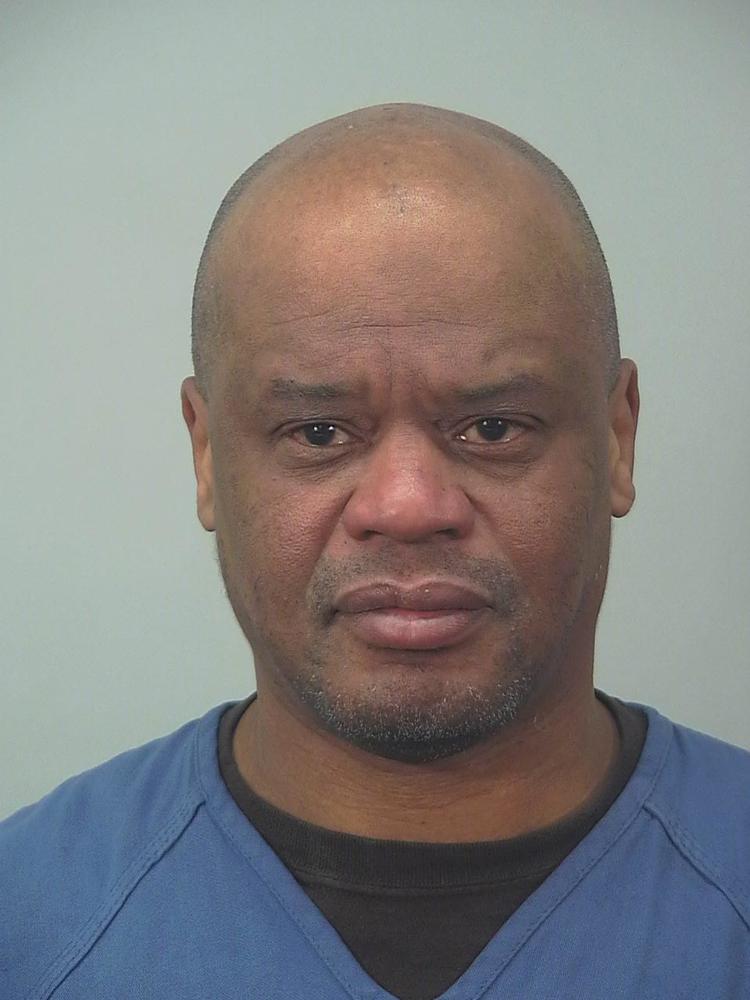 Meth house busted in Madison, 3 suspects arrested, police say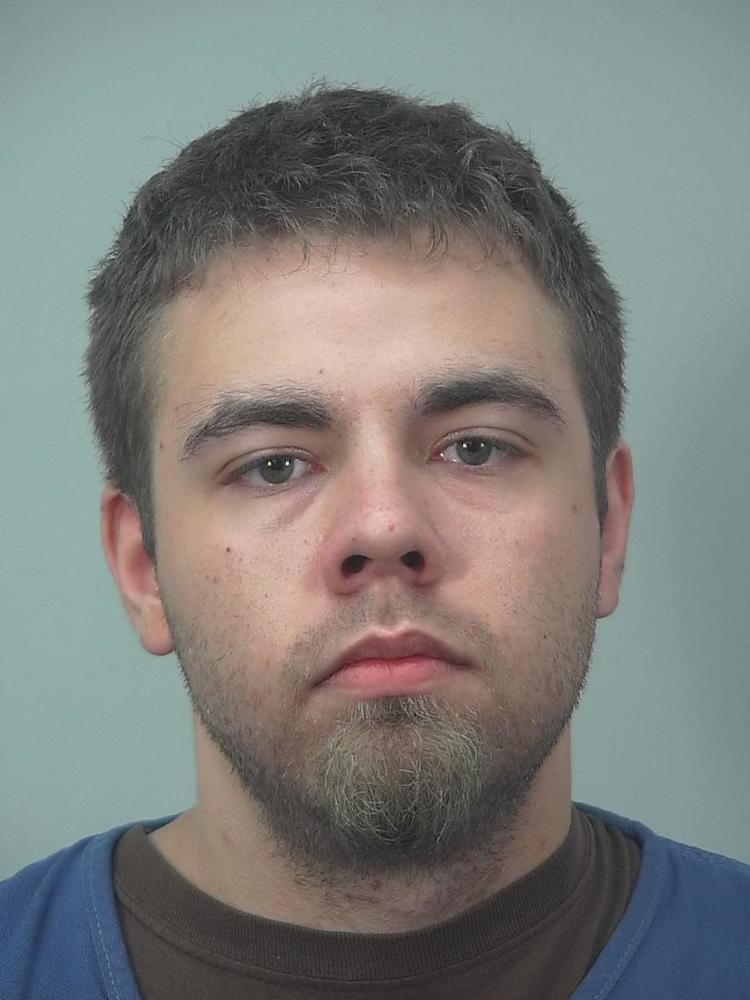 17-year-old girl charged with reckless injury in East Side shooting