Police dog Allied was instrumental in finding an alleged scrap metal thief early Friday morning, one of two who went into an East Side scrapyard, seen on live-feed surveillance video.
Chase Mitchell, 25, no permanent address, and John Brilliott, 54, Baraboo, were arrested and tentatively charged with burglary, and Mitchell also tentatively charged with resisting for hiding in tall weeds before getting arrested.
The incident happened at about 2:45 a.m. at Alter Trading, 4400 Sycamore Ave., Madison police said.
An employee of the metals recycling business was monitoring the video and notified police of what was going on.
"The MPD team established a perimeter around the business, which has a very large scrapyard," said police spokesman Joel DeSpain. "One suspect (Brilliott) quickly gave himself up as police announced their presence."
The other ran into the scrapyard, which prompted police to bring in Allied, who already was on scene just in case.
"There were many hiding places, and Allied led officers to an area of extremely thick weeds, where Mitchell was found to be hiding," DeSpain said.
Tools and a large roll of copper wire were found where the men initially were spotted on the live feed surveillance video.
Two charged with attempted homicide for Southeast Side shooting on July 10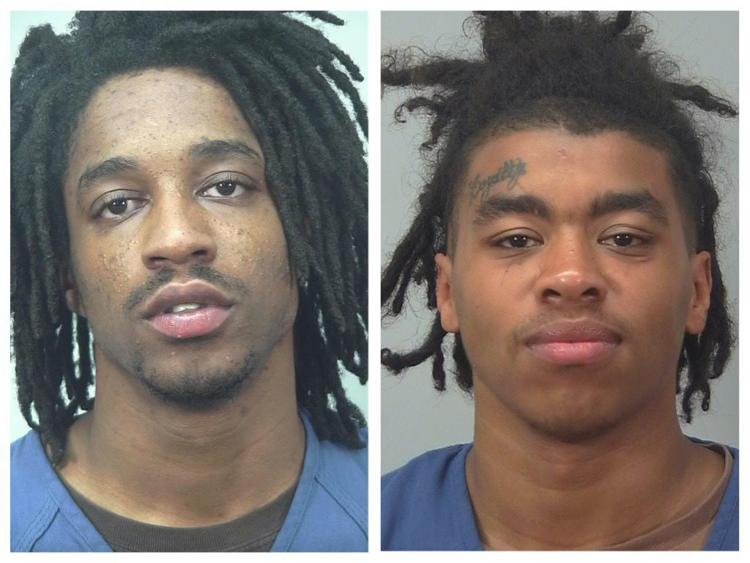 Man beaten with cane, suspect arrested Downtown, Madison police say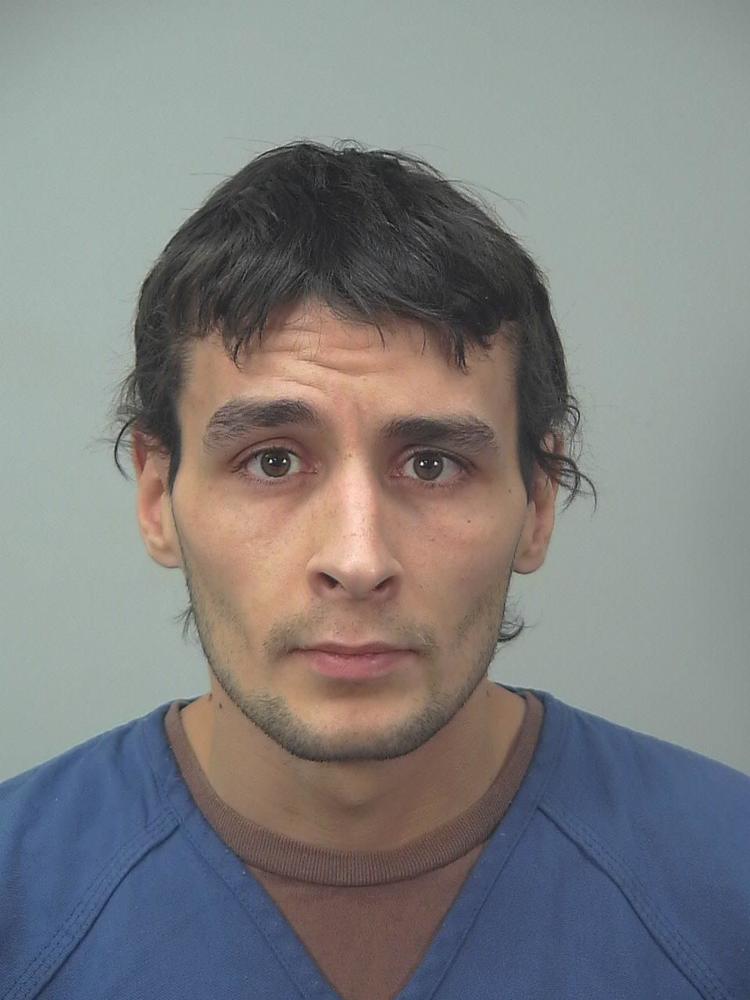 Man threatened with knife, suspect arrested in Janesville, police say
Burglary suspects arrested in Cross Plains, sheriff says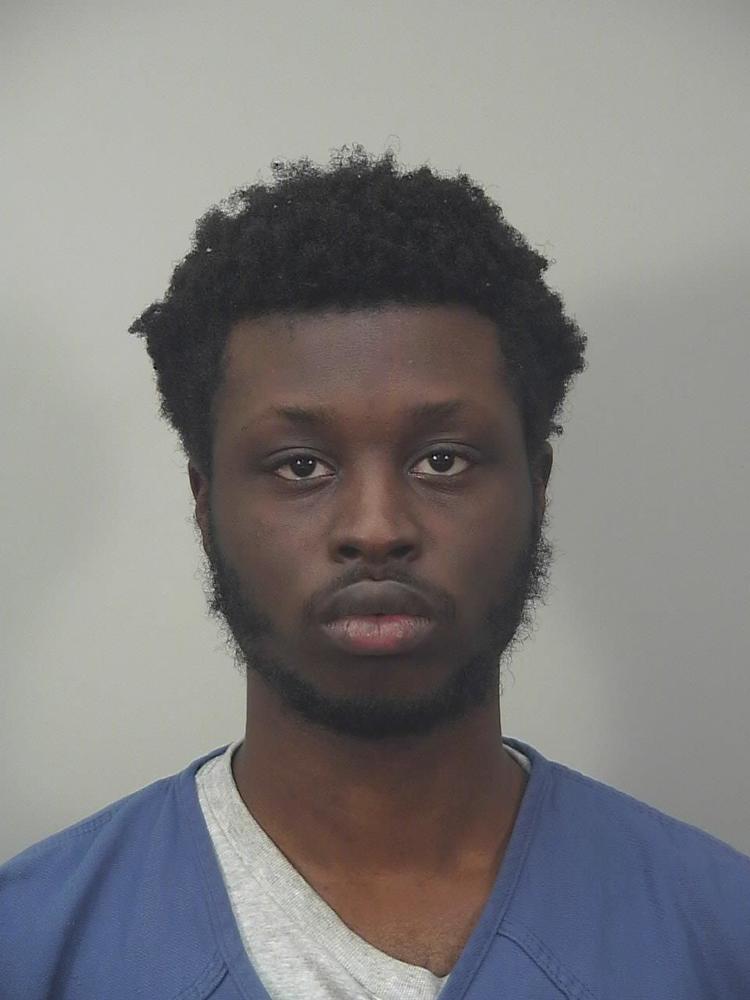 Man asked for light then allegedly exposed himself, Madison police say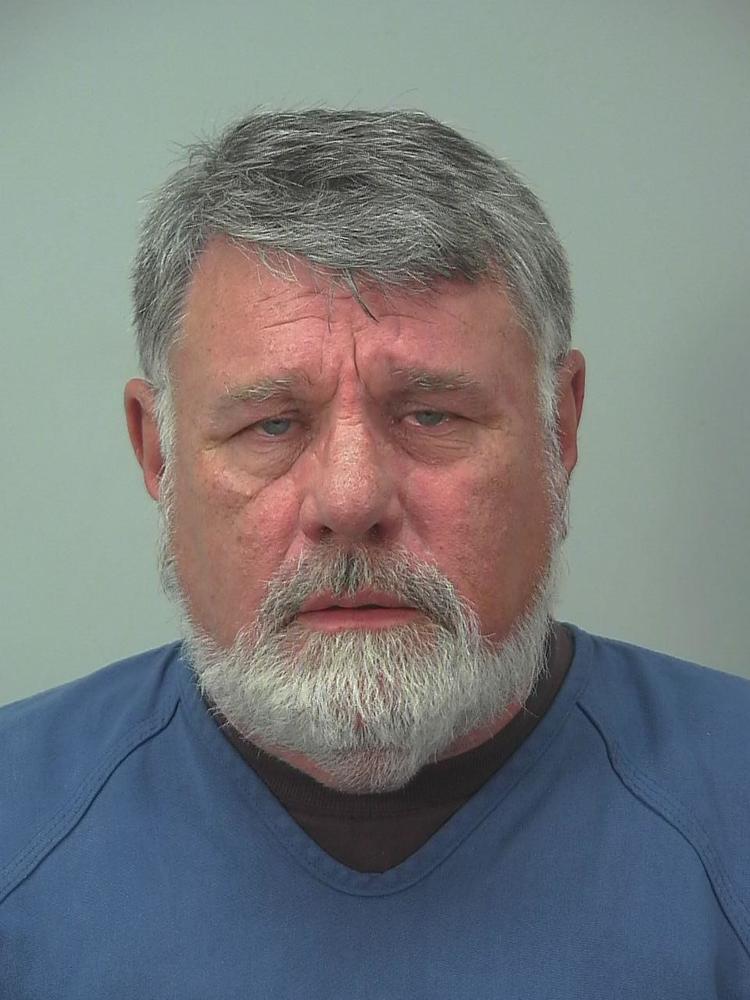 Standoff ends in Beloit, suspect arrested, police say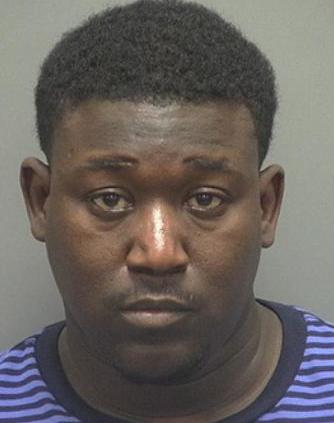 Ex-Madison teacher ordered to stand trial on abuse charge, not guilty plea entered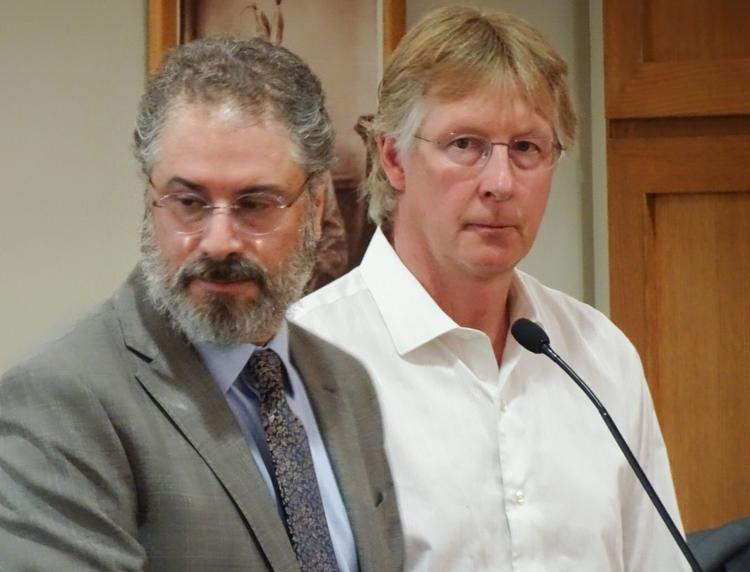 Madison man gets 37 months in federal prison for having gun as a felon