A passenger in a stolen van that crashed when the 16-year-old driver lost control on Monday turned himself in to Madison police on Wednesday.
Perion Carreon, 18, Madison, was tentatively charged with being a passenger in an auto being operated without the owner's consent and bail jumping, police said.
Carreon and a 15-year-old girl were passengers in the van that fled from police at high speed on the city's Far East Side, the driver crashing into a stop sign at Cottontail Trail and East Buckeye Road.
Carreon and the driver fled on foot, with police finding the driver, who was taken to Juvenile Reception Center on a tentative charge of operating a vehicle without the owner's consent.
Two charged with attempted homicide for Southeast Side shooting on July 10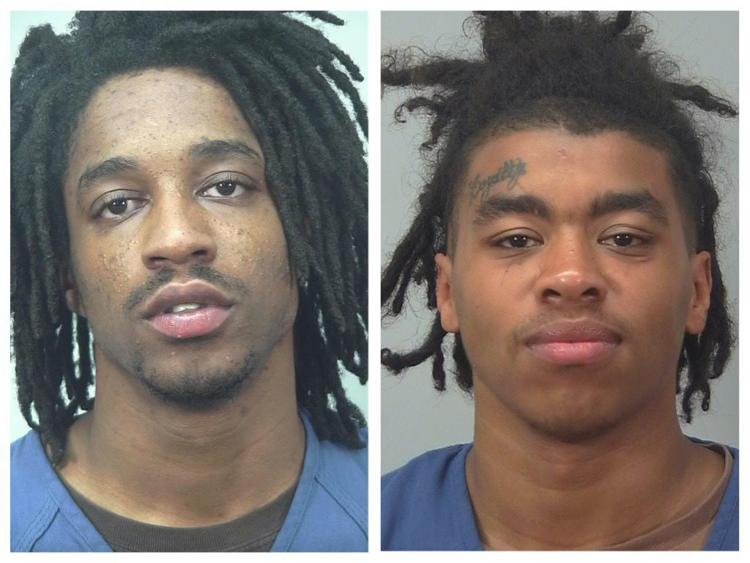 Man beaten with cane, suspect arrested Downtown, Madison police say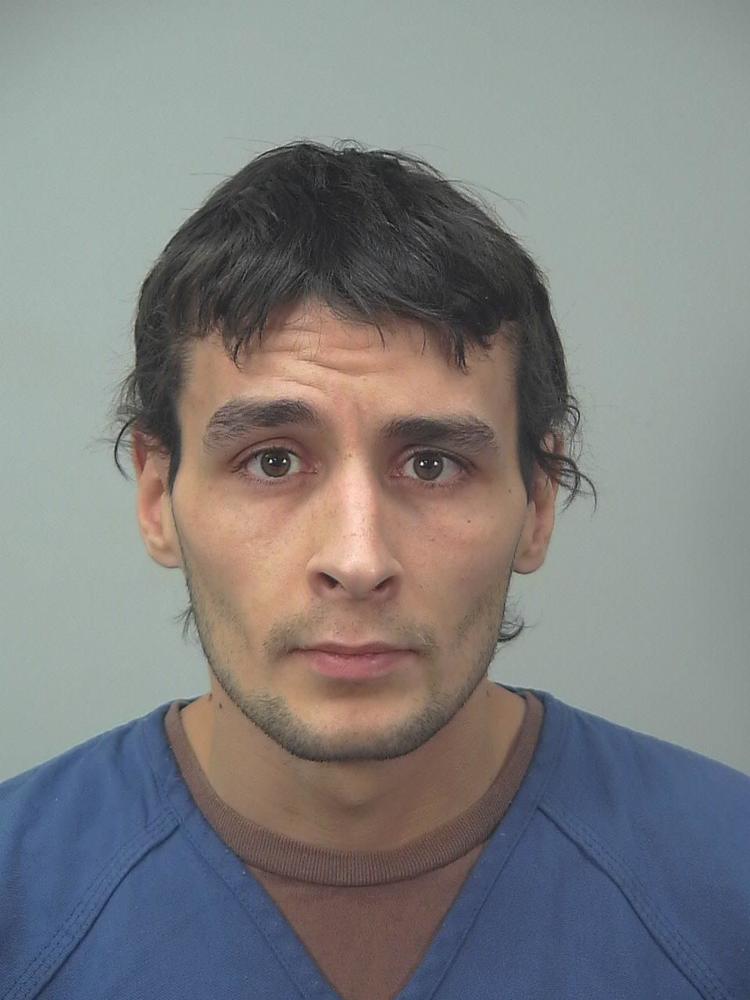 Man threatened with knife, suspect arrested in Janesville, police say
Burglary suspects arrested in Cross Plains, sheriff says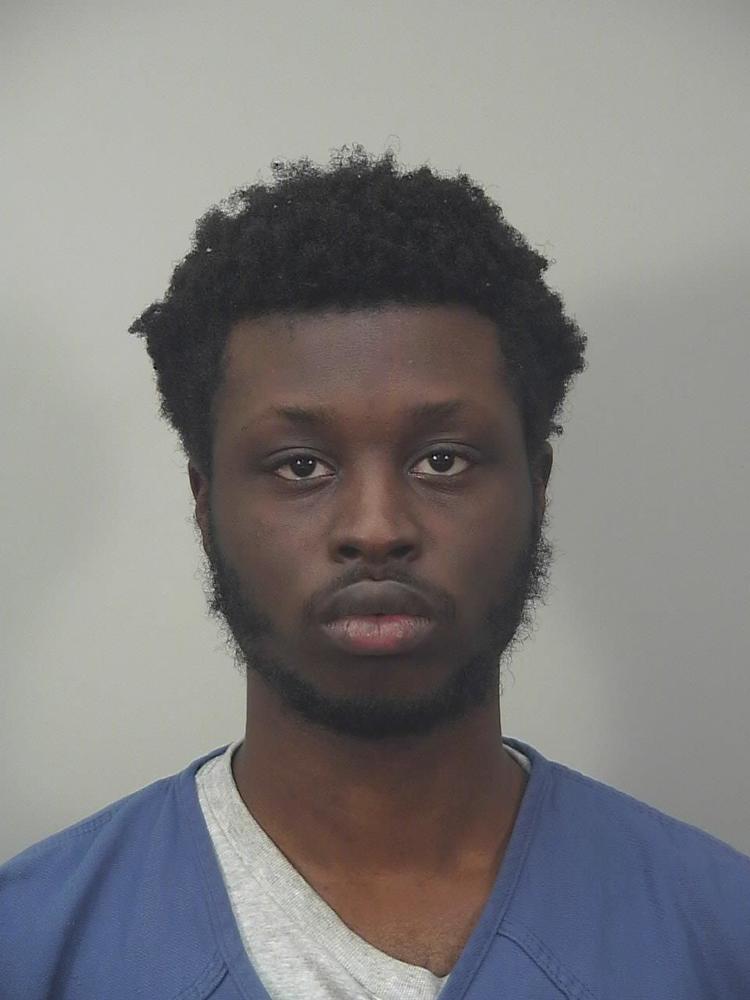 Man asked for light then allegedly exposed himself, Madison police say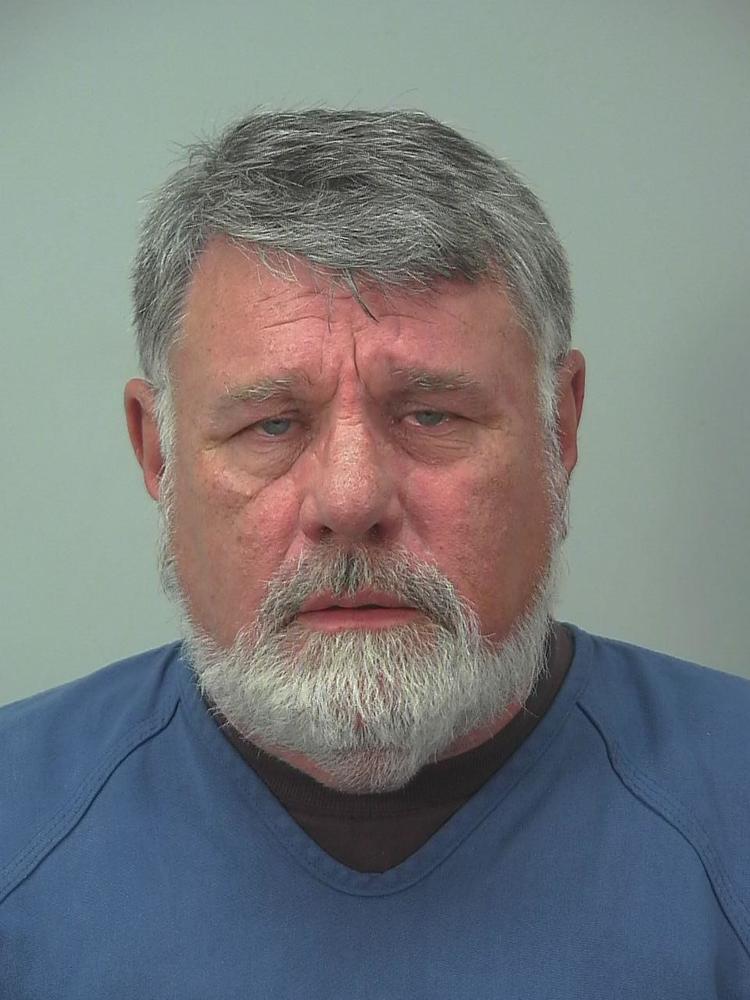 Standoff ends in Beloit, suspect arrested, police say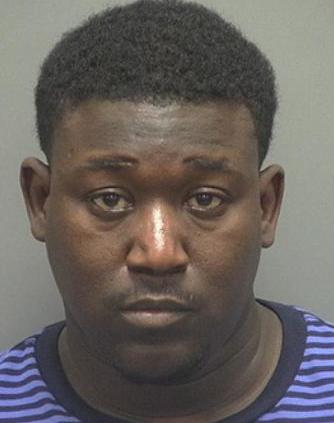 Ex-Madison teacher ordered to stand trial on abuse charge, not guilty plea entered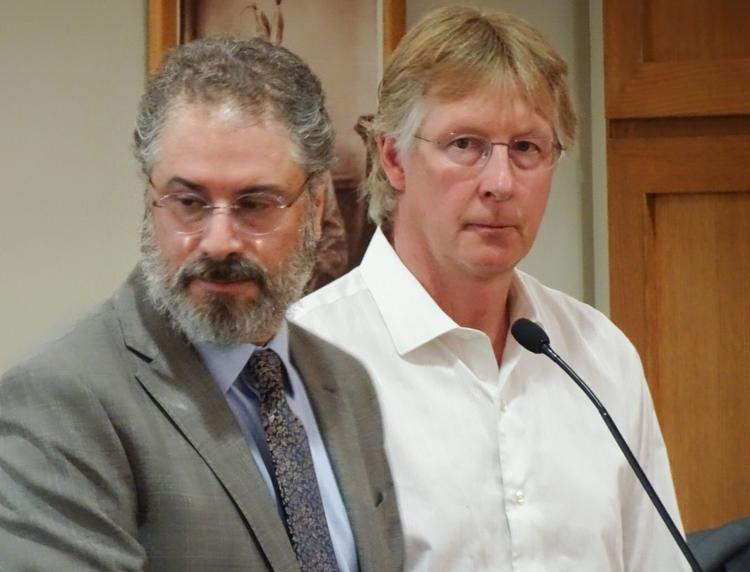 Madison man gets 37 months in federal prison for having gun as a felon