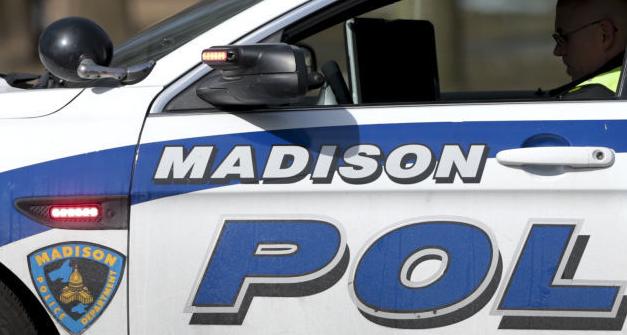 A North Side man who allegedly exposed himself on a regular basis was arrested Sunday after his apartment building's manager took in numerous complaints about his behavior.
James Hodge, 47, was tentatively charged with lewd and lascivious behavior-exposure, Madison police said.
Hodge had been ticketed twice for the same behavior during the past week, and he was seen exposing himself on Sunday by a police officer.
You have free articles remaining.
"The manager told the officer the suspect had his door open to a common hallway, and people were seeing him again Sunday evening," said police spokesman Joel DeSpain.
The officer looked around the corner and could see the suspect without clothing, apparently posing with a big smile on his face.
"Last week, a father said the man was in the front window of his apartment doing the same thing, as he and his young daughter walked past," DeSpain said.
The father also told police there's a park across the street where plenty of children play.
Suspect arrested after racially charged fight on Metro bus, Madison police say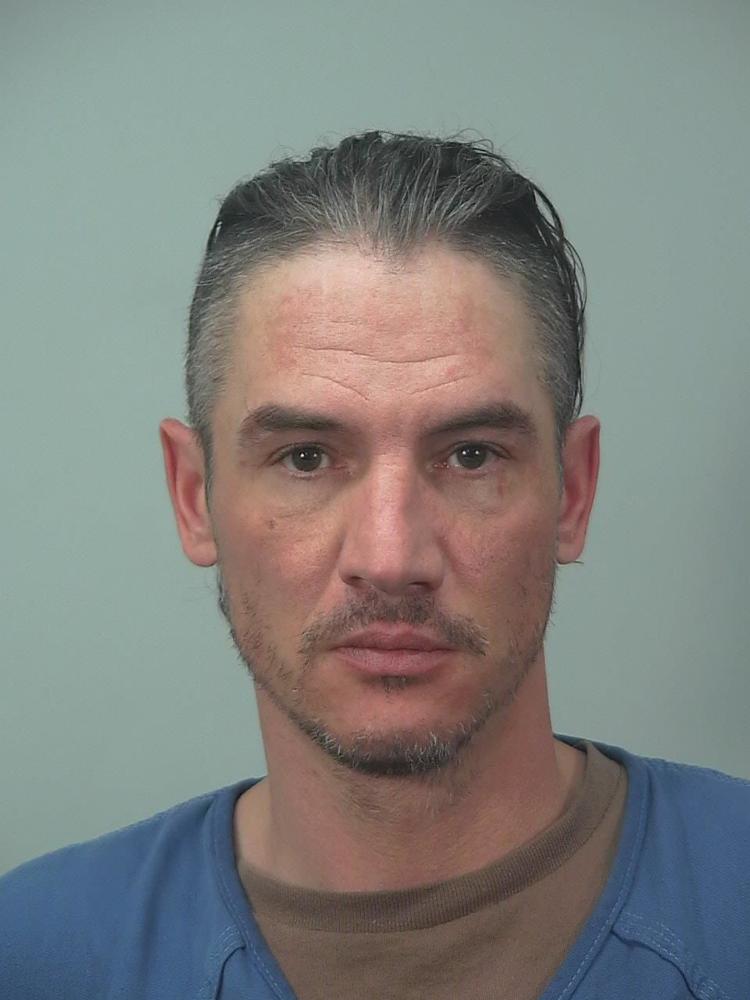 Infants rescued from car, sleeping driver arrested, Madison police say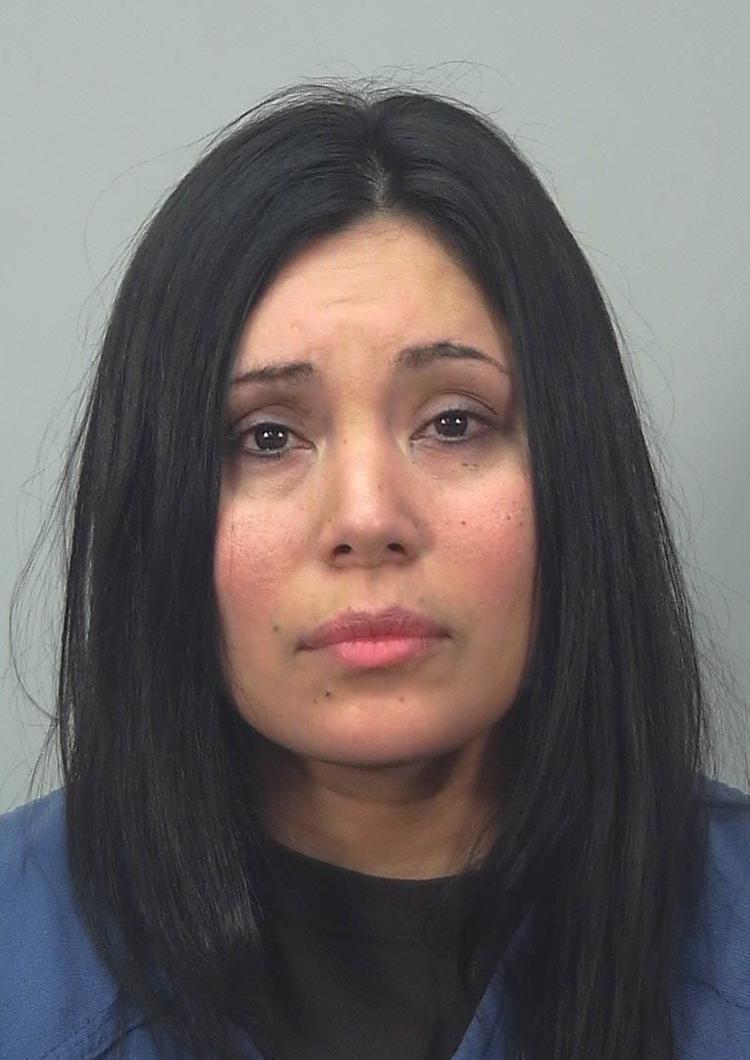 Deputy pepper sprayed, suspect reported missing, officials say
Knife-swinging man arrested, allegedly had dispute with female acquaintance, police say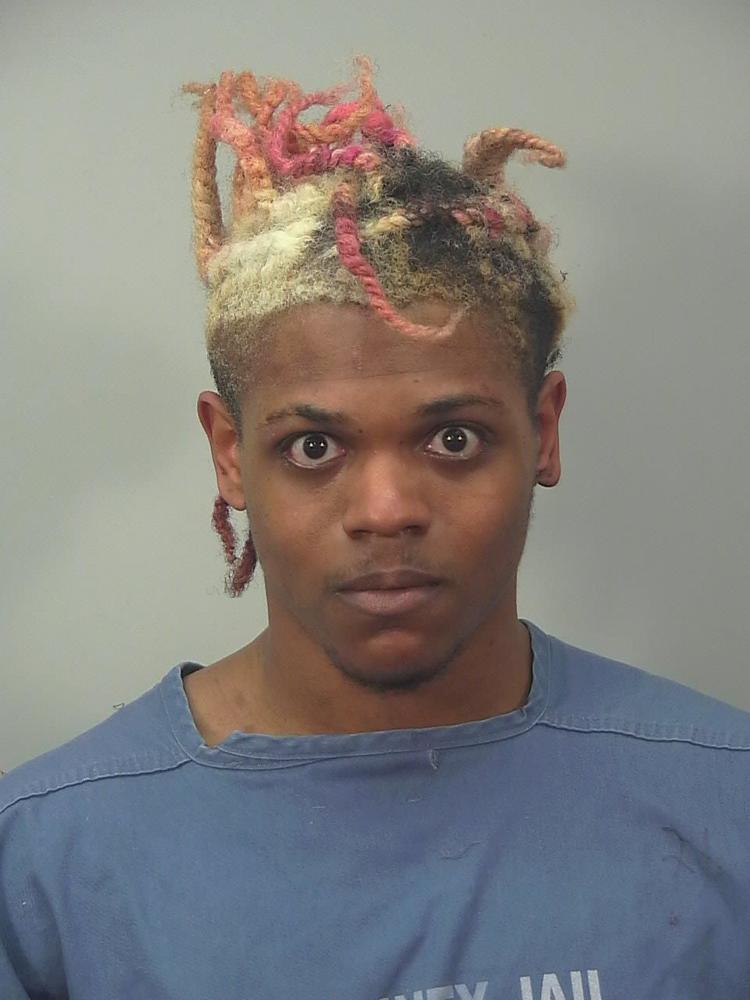 Carrying cash register early in the morning leads to arrest, Janesville police say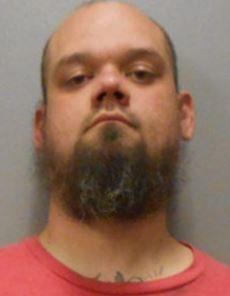 Man clad in underwear arrested for alleged 7th operating under the influence offense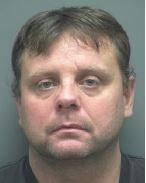 Alleged drug dealers arrested during search of South Side apartment, Madison police say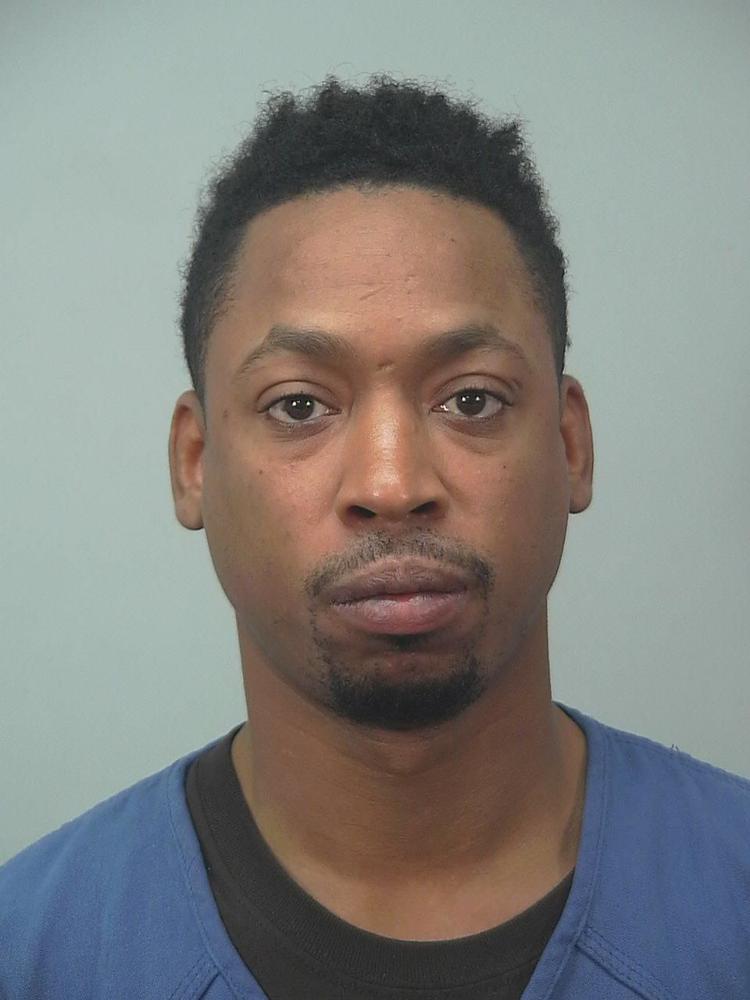 Alleged drug dealers arrested during search of South Side apartment, Madison police say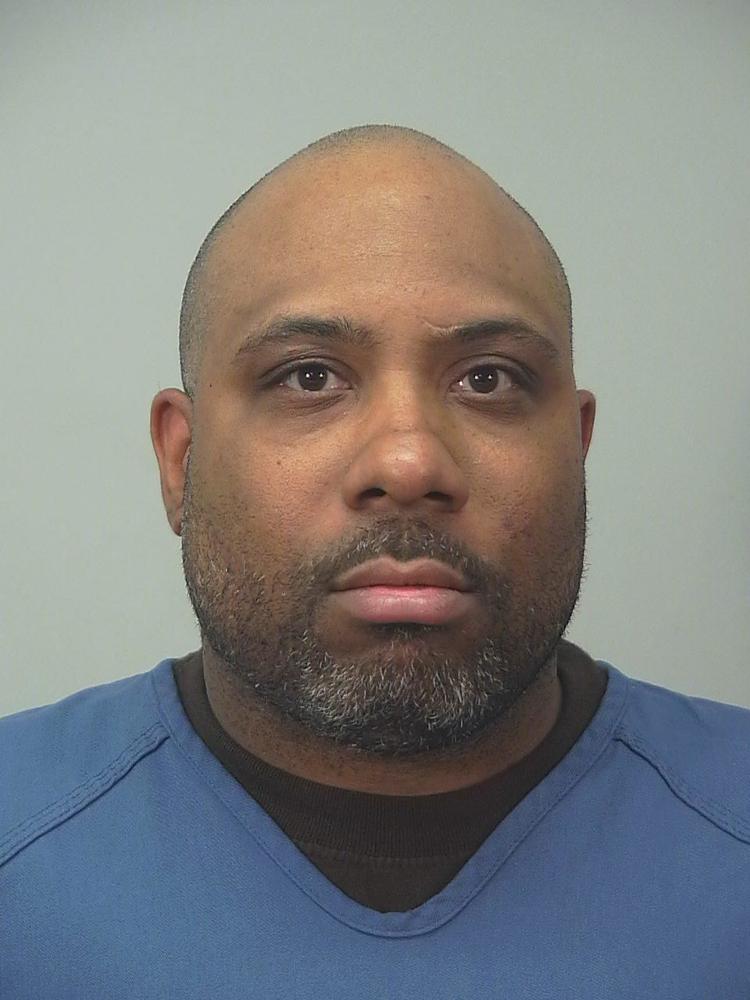 Two years in prison for man who kept chemicals, bomb-making materials in apartment
Jury finds man guilty in 2017 convenience store homicide