A Mineral Point man stopped by police for a parole violation was arrested Sunday when drugs were found in his car as well as his apartment.
Billy Conner, 42, was tentatively charged with possession of methamphetamine with intent to deliver and other drug charges, the Iowa County Sheriff's Office said.
Conner's apartment on High Street was searched by officers from Mineral Point and Dodgeville, Iowa County deputies and the Richland-Iowa-Grant Drug Task Force.
Miranda Magnuson, 23, Mineral Point, was at the apartment and she also was arrested on drug charges.
Two charged with attempted homicide for Southeast Side shooting on July 10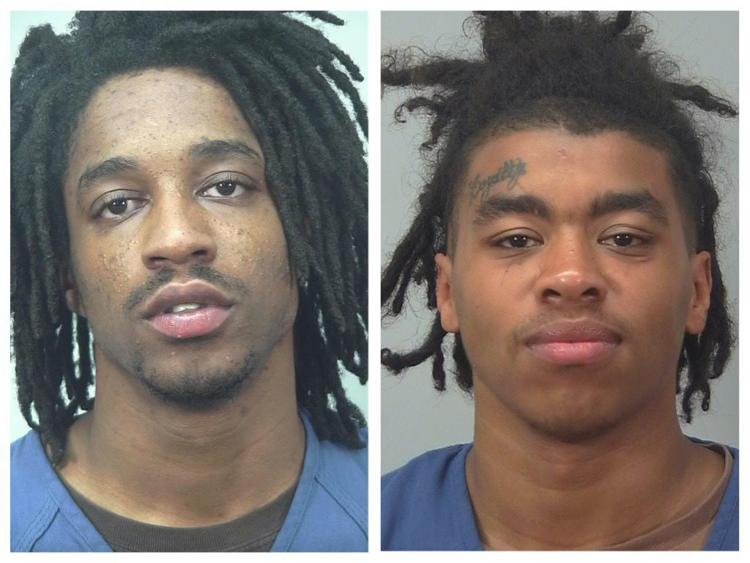 Man beaten with cane, suspect arrested Downtown, Madison police say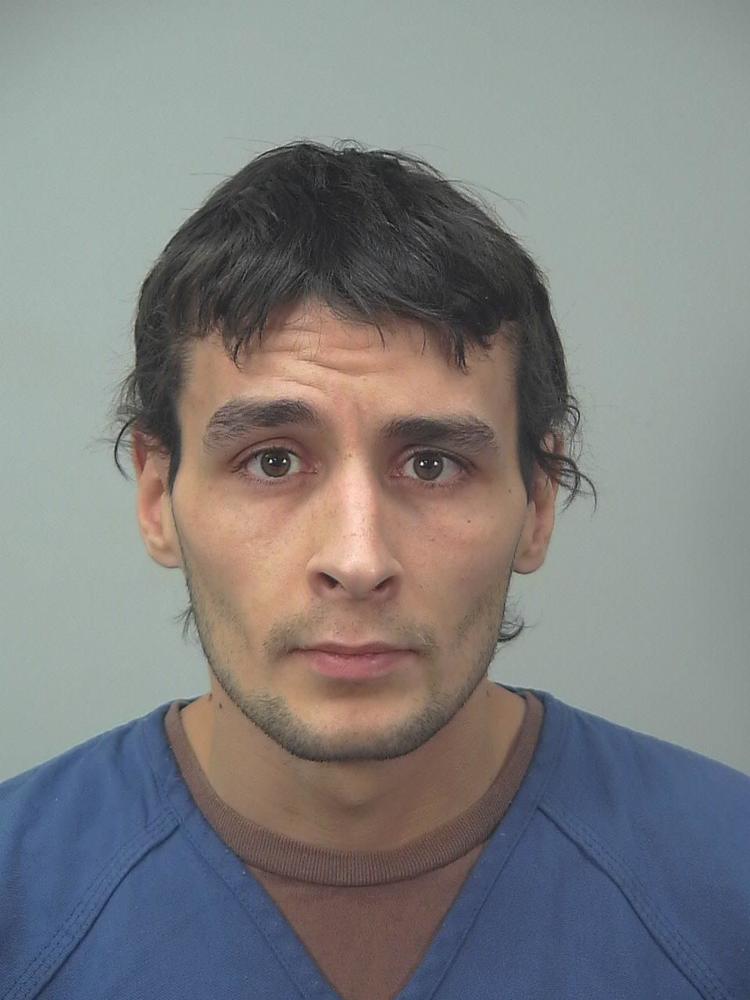 Man threatened with knife, suspect arrested in Janesville, police say
Burglary suspects arrested in Cross Plains, sheriff says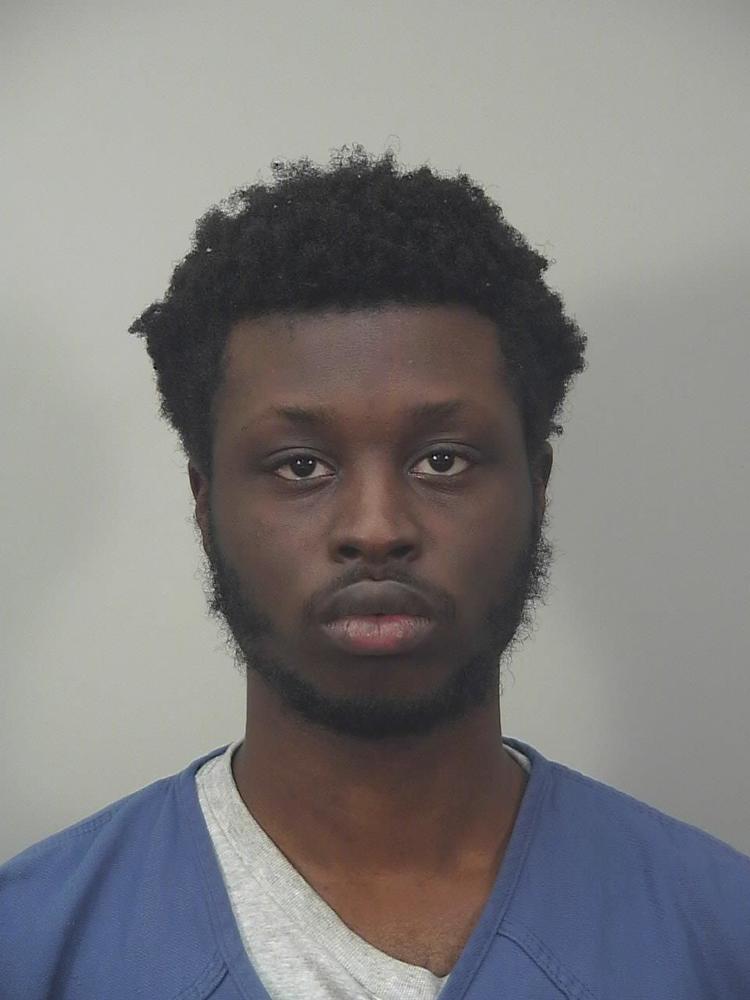 Man asked for light then allegedly exposed himself, Madison police say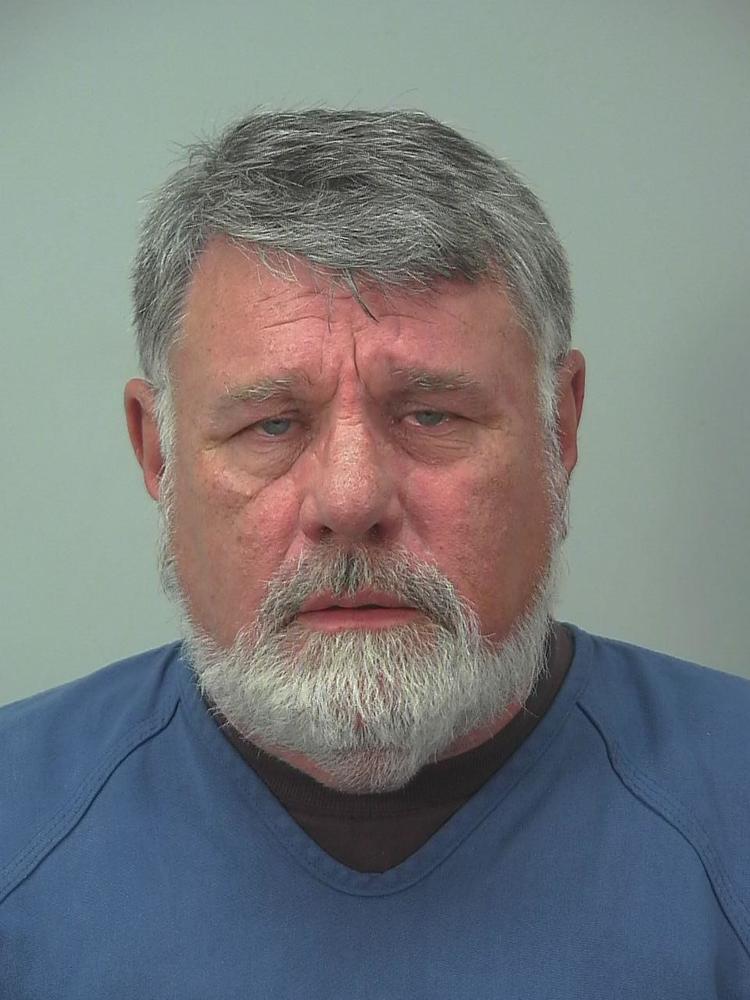 Standoff ends in Beloit, suspect arrested, police say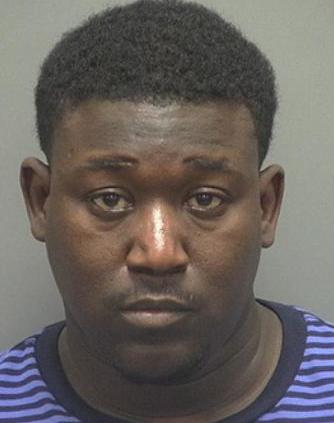 Ex-Madison teacher ordered to stand trial on abuse charge, not guilty plea entered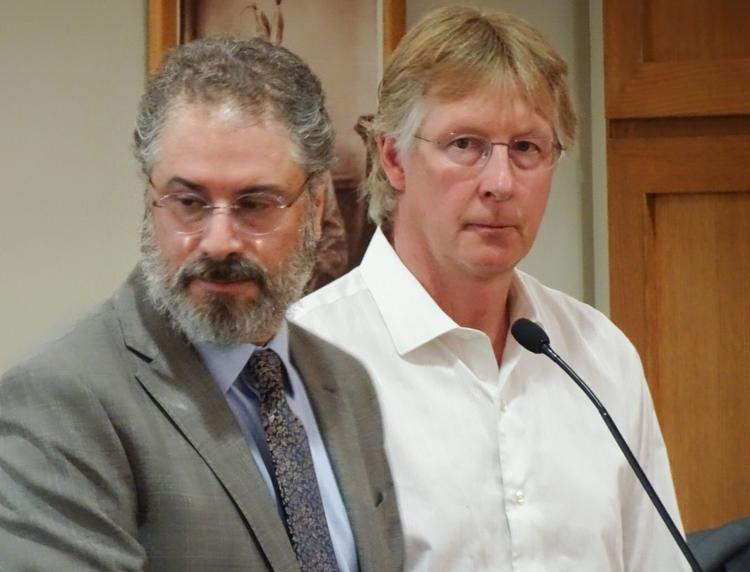 Madison man gets 37 months in federal prison for having gun as a felon